Checklist for Horseback Riding
Checklist for Horseback Riding Vacations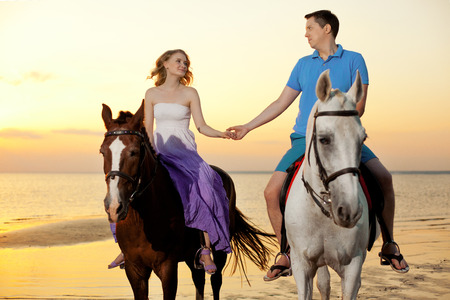 What to Consider When Choosing Horseback Riding Vacations
Whether looking to hone your horseback riding skills while on vacation or you simply want to enjoy the magic of sitting in the saddle, successful horseback riding vacations require a bit of planning. Advanced research will keep your holidays stress-free while you indulge in the exciting equine world. Thankfully, our writers at Find Rentals have collected a list of key points to consider when picking a stable or touring company near your vacation rental home.
Skill Level & Instructor
The first thing to consider with horseback riding vacations is your riding level. This is especially of key for children or beginners. Horseback riding companies will scale your abilities based on beginner, intermediate, and advanced level. Novice riders might need extra help and a slower pace. On the other hand, seasoned riders could request a faster ride! Therefore, be sure the group leader is aware of the skill level of each rider. A proper tour company with good stable guides always asks how experienced the guests are with riding. Furthermore, a competent instructor will be well informed of the local flora and fauna, culture, and language. The leader also needs to express patience with beginners, and plan ahead for breaks if necessary.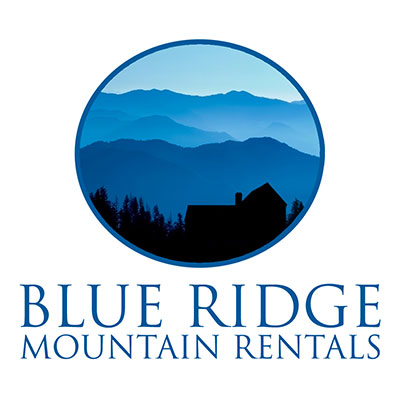 Founded in 2002, Blue Ridge Mountain Rentals has succeeded with a singular mission: We strive to treat all homeowners, guests, and co-workers with the.. learn more

Are you planning a vacation to the Black Hills? Deadwood Connections is your Connection to the Black Hills of South Dakota. Deadwood Connections was.. learn more
---
Equipment & Safety
Obviously, you will not want to travel with all the equipment required for horseback riding vacations. Consequently, the riding stable must provide well-maintained tack. Moreover, horses must be tacked properly and comfortable with their bridles and bits. If a horse seems uneasy, watch, and consult with the instructor. Most horses on horseback riding tours are gentle, calm, and obedient. Indeed, every rider must be able to handle their horse—safety is of utmost importance. Is the leader prepared with first aid supplies for any accidents? Do they have phone service at their fingertips during a tour? Are the horses calm when spooked? Lastly, be sure you wear a helmet.
Location & Lodging for Horseback Riding Vacations
Unless riding in a ring, trail rides include various terrains. Will the trail include rocky roads, mountains, or steep slopes? Are you riding through a town or a busy street? Furthermore, while you cannot count on the perfect weather, you will not want to ride in the rain or have to sludge through muddy ground. Avoid countries or areas during rainy season or extreme heat and cold.
Another thing to consider is local culture. Do you want to experience the local tourist spots on horseback? Are you interested in reaching a certain spot? Will you find food on the trip match your group's diet needs and tastes? Finally, do you want to camp? Will you want to stay in a nearby cabin, beach house, or luxury villa? What quality of life style do you need? Once you consider all these points, you will undoubtedly enjoy amazing horseback riding vacations. Now, go ahead and search for vacation rentals on Find Rentals for the best horseback riding vacations. Now that your imagination has taken your there, enjoy the ride.
Suggested Articles
---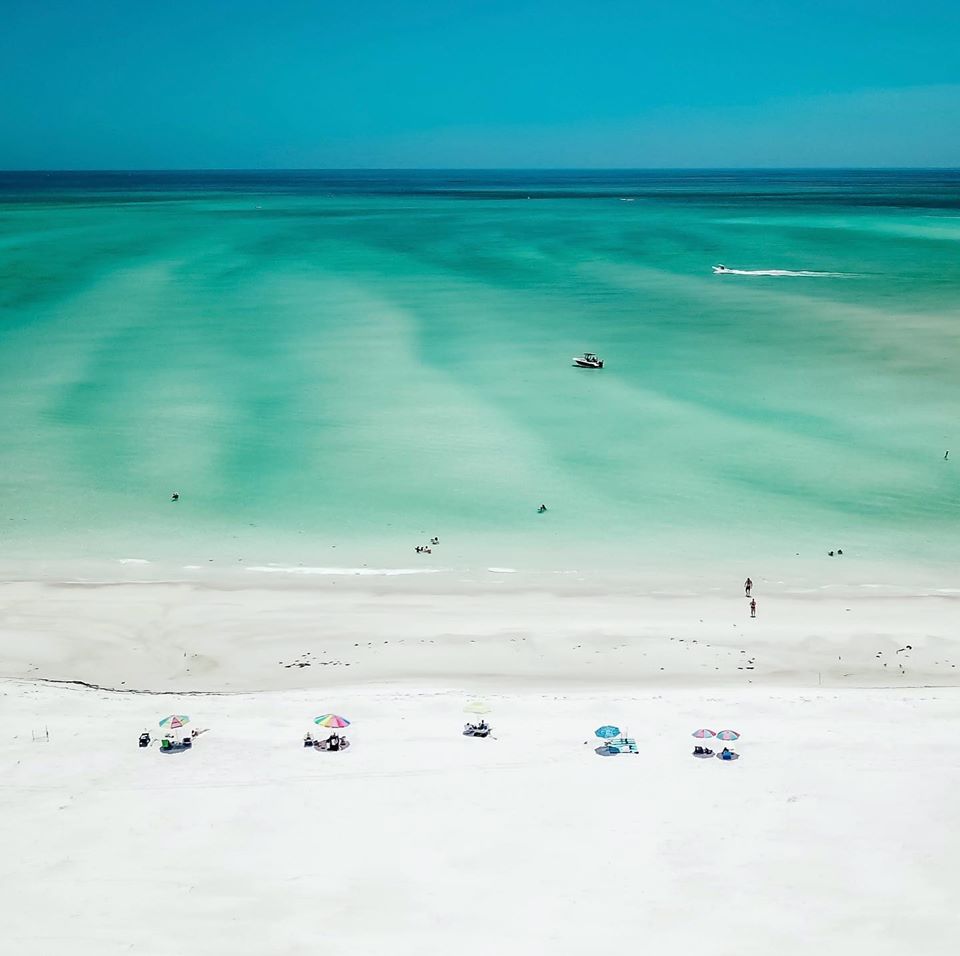 Beaches on Anna Maria Island
by Find Rentals Family Oriented Vacation Rentals
by Find Rentals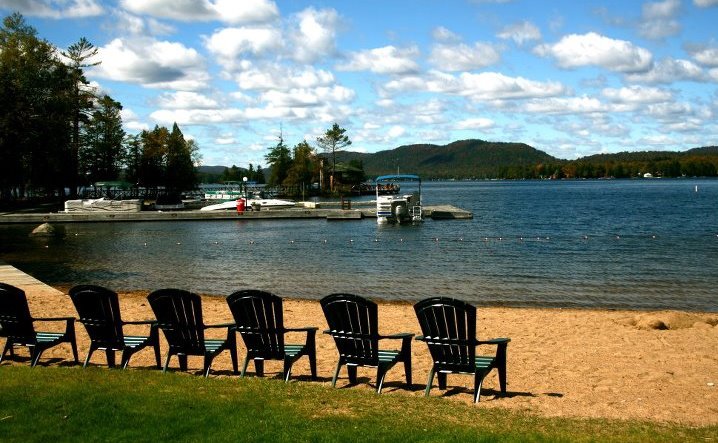 Fourth Lake, Rocky Point, New York
by Tiffany Wagner
---