Things To Do In Park City Utah All-Season Long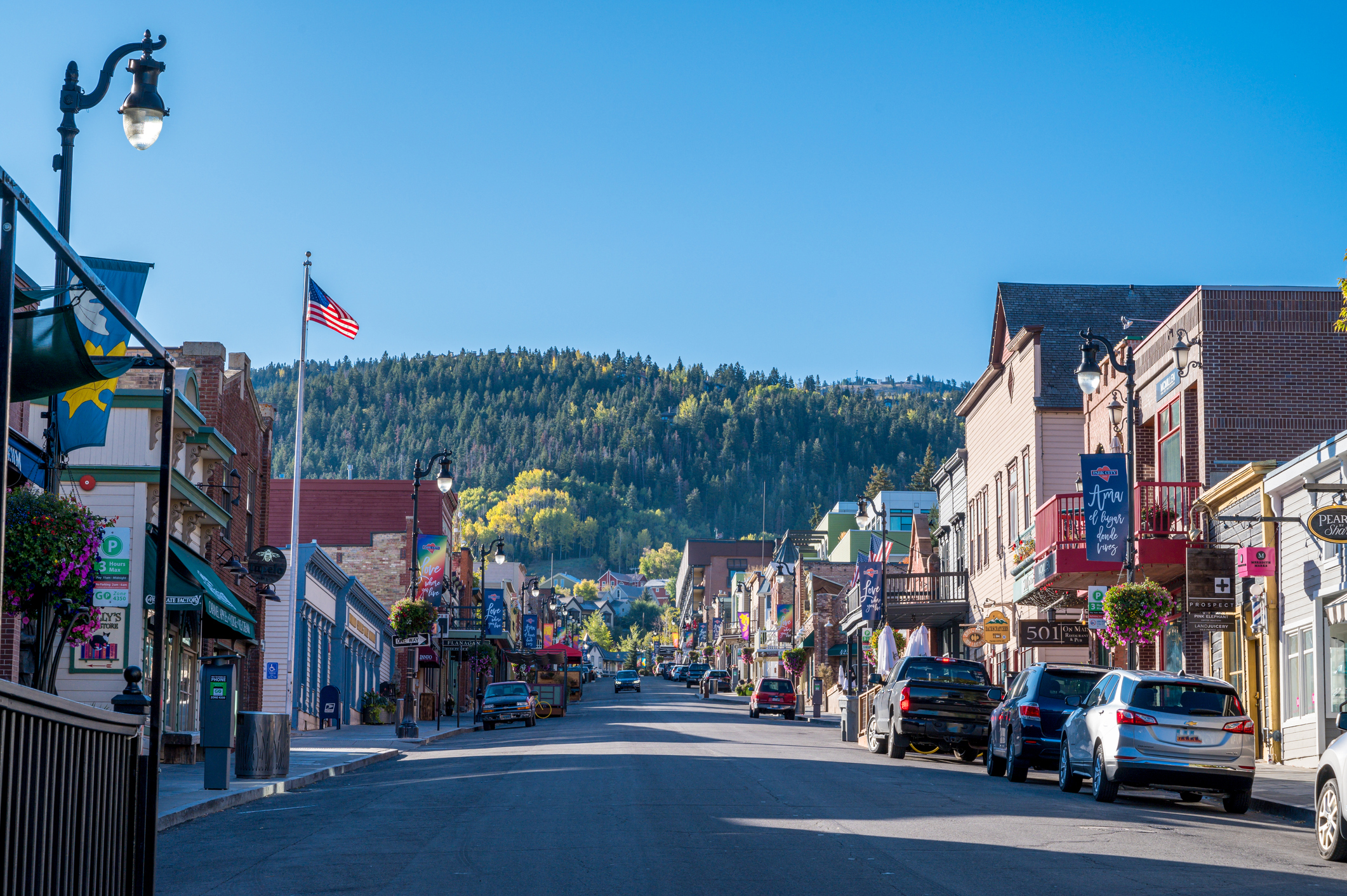 Park City Utah
As home to some of the fluffiest and greatest snow in the whole world, Park City, Utah, has become one of the top winter destinations in the country. But there's more to skiing and snowboarding in its deep and ideal powder. Park City has also evolved as one of the all-seasons vacation destinations.
To make sure you get the most out of your Park City vacation the first time around, go over this guide for helpful tips and suggestions.

First off, getting to Park City Utah is extremely convenient, Once you land at Salt Lake City International Airport, you can rent a car or take a shuttle van, bus, or rideshare to Park City. Getting there usually takes about 35 minutes from the airport.
Using public bus service from the airport to downtown then transferring to a Park City-bound bus is the cheapest option to get to Park City. But it will take you twice as long as the usual travel time to get there. The shuttle bus and rideshare are probably better options but there's still a chance it will take you a little longer.
Most often, the best way to go to Park City is renting your own wheels, especially if you're traveling with families and planning to visit other places.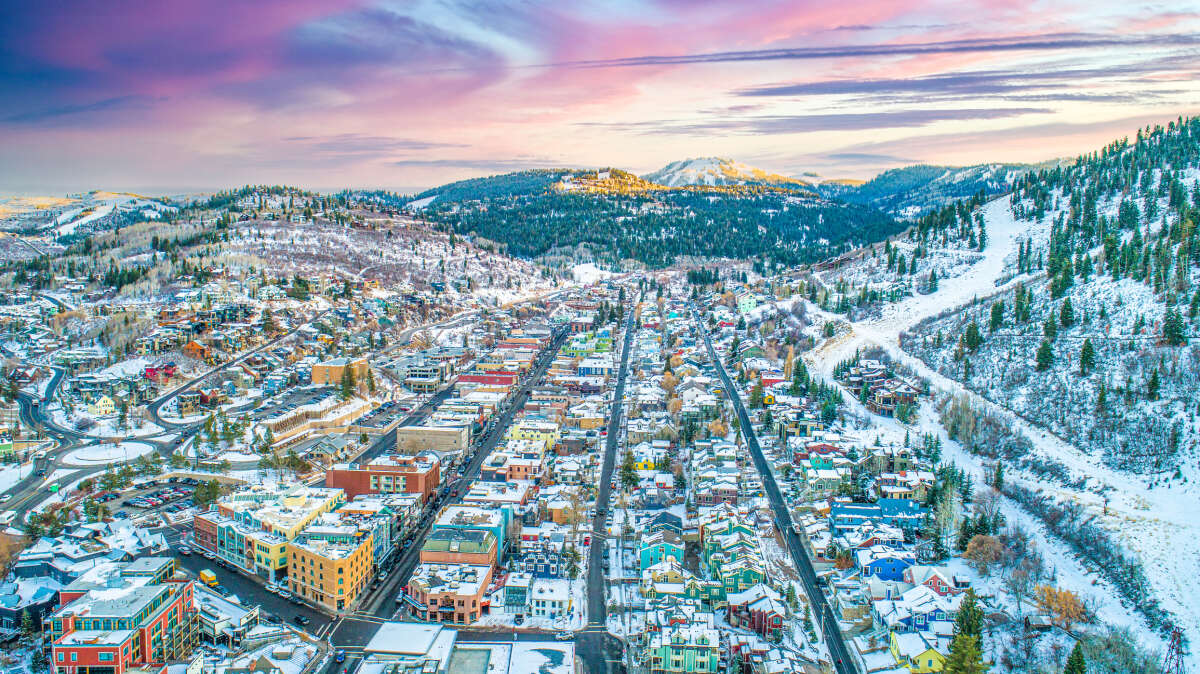 Things To Do In Park City For Each and Every Season
There are a lot of things to see and do in Park City, depending on what time of the year you'll visit. The city is filled with unique activities and vibrant landscapes in each season. Discover how you can make a good time whether it's summer, winter, fall, or spring.
Winter
Park City is the undisputed place for all winter activities in the country. Here are some of the things you can experience in and around the city during winter.
● Tubing
● Cross-Country Skiing
● Sleigh Rides
● Snowshoeing
● Snowmobiling
Spring
As winter transitions into spring, Park City takes on an entirely new character. But though it's considered as an off-season, there are still many activities you can enjoy during springtime.
● Fly Fishing
● Zip-lining at the Olympic Park
● Spring Skiing
● Indulging in Park City's NightLife
● Spring Hikes
Summer
Due to Park City's deep winter powder, its outdoor fun in the summer is often overlooked. But there are unique and unexpected adventures that you can do during summer temperatures.
● Hot Air Ballooning
● Visiting Historic Main Street
● Rafting The Weber River
● Horseback Riding
● Camping Out In Rockport State Park
Fall
Since the air is starting to have an autumnal feeling during this time of the year, here are a few things you can still enjoy on your fall vacation in Park City.
● Mountain Biking
● Fall Foliage Hiking
● Scenic Foliage Drives
● Exploring The Park City Farmers' Market
● Mountain Dell Golf Course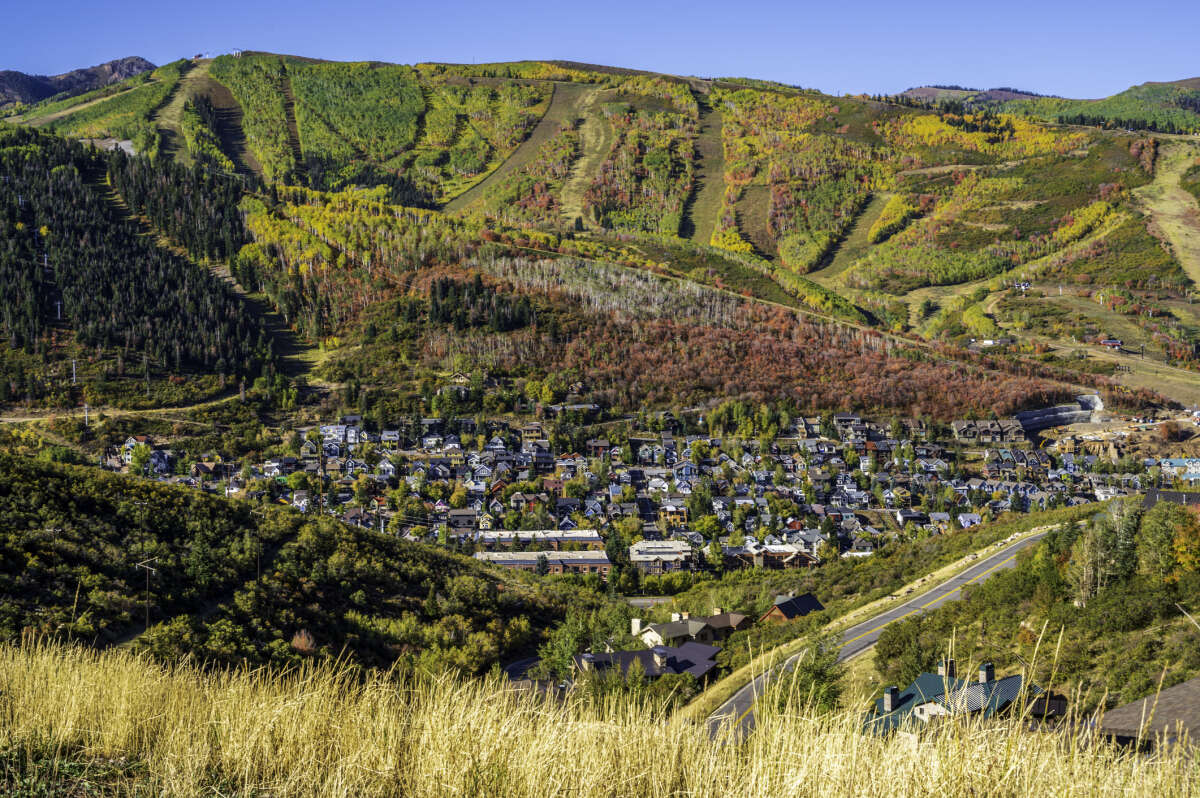 ---
Book Direct and Save with a Vacation Rental Management Company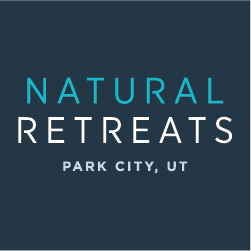 Natural Retreats Park City vacation rental properties are handpicked for their prime mountain access and high-end amenities. Our vacation rentals.. learn more
---

Park City Canyons All Mountain Lodging
Park City Canyons an All Mountain Lodging Company began over 30 years ago with a simple goal: to provide families visiting Park City with an enjoyable.. learn more
---
Where To Eat In Park City
Ski towns don't usually have a good reputation when it comes to food. But Park City is more than a ski town and it has good food all year long. If you want to stock up on groceries before heading to your vacation home base, Albertson's Food & Drug is a good option. For good coffee and baked products with Internet access, you can go to Alpine Internet Cyber Cafe.
Where To Stay In Park City
Park City offers diverse choices of hotels, condominiums, and vacation homes. If you're looking for a comprehensive service that includes housekeeping and concierge, hotels are a good option. But they tend to have smaller rooms with fewer features and here at Find Rentals we prefer vacation rentals in Park City.
If you prefer accommodation with more communal amenities and features like fully-equipped kitchens and in-room fireplaces, condominiums may suit you better. But if you want something that's also fully furnished but much closer to ski resorts, you can go for a private home option. But they usually lack on-site hospitality services.
The location of your rental is an essential consideration. But note that the closer you are to major attractions, the higher your nightly rate will be. It's still pretty much up to your needs and preferences. But you may also try using Find Rentals for a wide selection of vacation rental properties with the best rates, availability, and safety.
Map of Park City Vacation Rentals