Crested Butte Colorado Travel Guide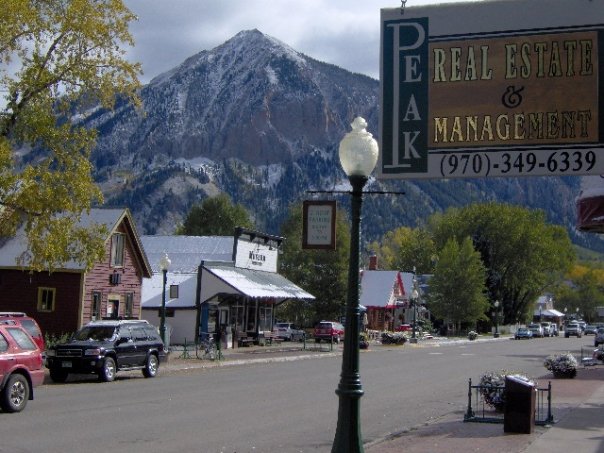 Crested Butte Colorado
Crested Butte is located in the Central Northwest region of Colorado. Crested Butte is the ideal ski town! You walk around this town and hear the sounds and see the sights, they are all reminders that you are very fortunate to be at this idyllic Colorado mountain ski town. In the past Crested Butte was a mining town, now it is known for its historic and charming town, skiing terrain, hiking trails, and mountain biking.
The town of Crested Butte along historic Elk Avenue is filled with unique shops, galleries, bars, restaurants, and nightlife. The town also hosts a number of unique events and exciting festivals.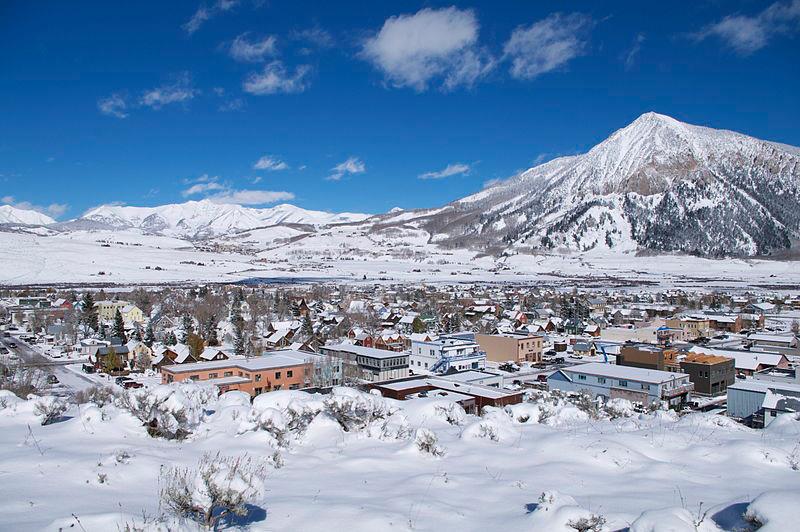 Crested Butte resides at approximately 8,500 feet and has around 1,500 residents. Crested Butte is located within the Gunnison National Forest and the Elk Mountain Range and the town is surrounded by miles and miles of amazing landscape.
Crested Butte is a true vacation getaway off the beaten path, a mountain getaway and known for multiple outdoor activities. So lets start with the skiing and snowboarding nearby. With ski trails for every level skier and snowboarded, Crested Butte is best known for having lift service in extreme terrain on the mountain. Home to the first winter X Games, the longest extreme skiing competition in the world.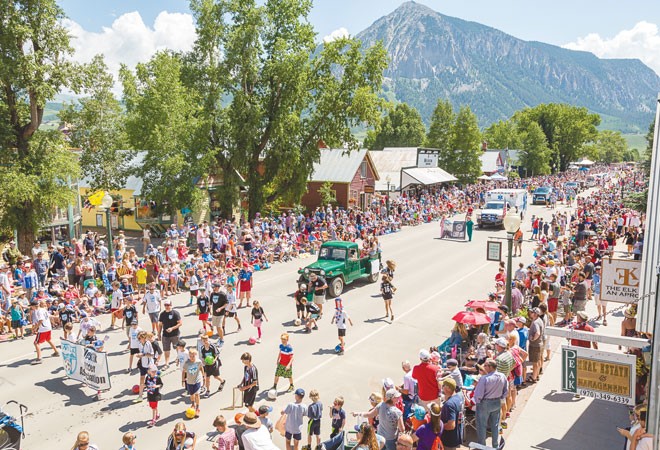 However, Crested Butte is known for many other activities for all seasons. Many visitors choose Crested Butte as their vacation destination in the summer months. Crested Butte is a destination you need to add to your bucket list and start by planning your stay at one of the unique vacation rental accommodations in and around town.
The mountain biking is just amazing in Crested Butte, The town of Crested Butte is known as the origin of mountain biking in Colorado! The lift access mountain bike trails further enhance Crested Butte as a summer riding destination.
The hiking trails go for for miles and miles in the alpine and aspen forests of Crested Butte. The fishing, rafting, and kayaking in the pristine rivers, lakes, and streams around Crested Butte is just another Crested Butte wonder to discover and experience.
Crested Butte also has a golf course located in Skyland, a nearby town outside of Crested Butte.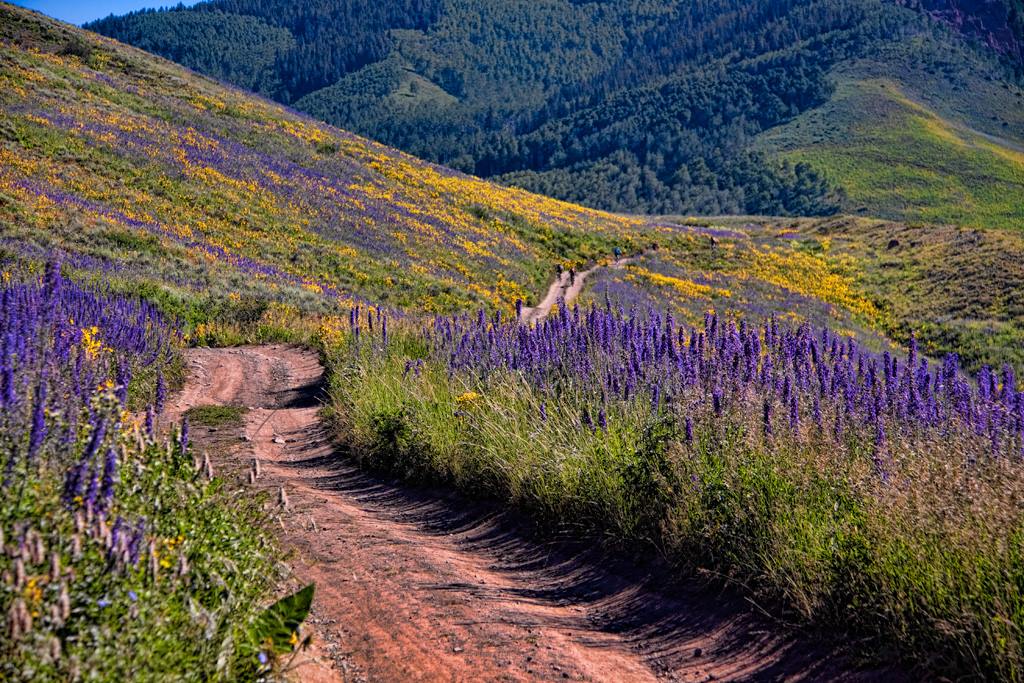 Crested Butte is the Wildflower Capital of Colorado! Crested Butte's beautiful landscape and scenery of Paradise Divide, the rolling hills dotted with flowers of every color, and the charm of downtown Crested Butte, this is truly paradise found.
The valley is also home to ranching families that still graze their cattle in the pastures. When you walk around town, you'll feel it in the unparalleled views and don't be surprised if you see a cattle drive making its way down the valley's main highway!
Map of Crested Butte Colorado