5 Things To Do and See in Portland Oregon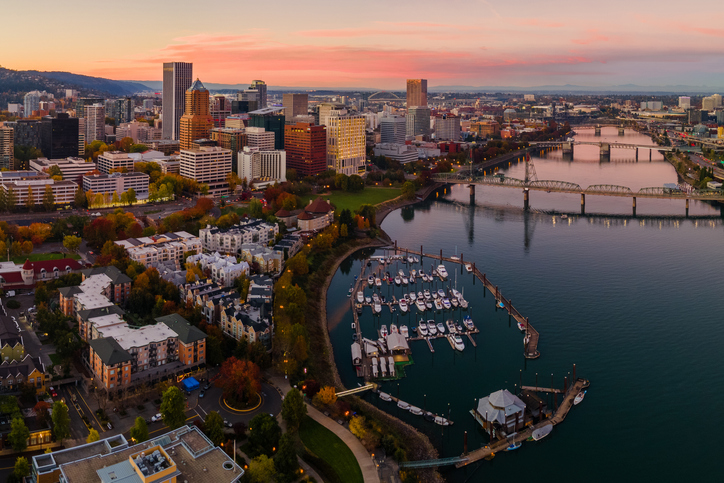 Portland Oregon
Portland is the largest city in Oregon and is home to roughly half of Oregon's entire population. Also known as the City of Roses, Portland prides itself on its vibrant yet relaxed atmosphere. From its thriving cultural scene to its glorious gardens, Portland Oregon has quickly become an increasingly popular tourist destination.
What used to be a dirty port city now nestles craft breweries, cafes, coffee shops, and alternative culture scenes. Portland has diverse neighborhoods, and people do not seem to run out of new things to do at various parks or gardens throughout the city. The lovely scenery brought by the surrounding nature makes for a splendid dining scene and enriching historical tourist attractions. It is no wonder tourists are easily charmed into the city.
Whether you are traveling alone, with your significant other, with your friends, or with your family, Portland has something in store for everyone. The city welcomes you with its array of attractions that will linger with you and make you want to visit again. There is just so much opportunity to have fun and bond.
Portland has many tourist destinations. Below we have listed the five best places that will make you want to visit Porland, Oregon.
---
Book Direct and Save with a Vacation Rental Management Company

Look no further where to immerse yourself in the magic that is Portland, Oregon, and its neighborhoods than at the historic Portland Eco House!.. learn more
Washington Park
Washington Park dates back to 1891. It is teeming with history as it is one of the city's oldest parks. It houses memorials dedicated to the Lewis & Clark Expedition and their guide, Sacajawea. At the center of the park is the cast-iron Chiming Fountain that has gargoyles for its base. A Swiss carver inspired by a Renaissance fountain made it.
Portland's first zoo used to be in Washington park too, and now it houses one of the most renowned Japanese gardens in North America. The beautiful Rose Garden, the flower the city is known for. Because Washington Park is so frequently visited, limited parking may be an issue during the summer, so the city recommends MAX Light Rail instead.
Pearl District
Some say the Pearl District may have been wrongly named. While tourists can find pearl jewelry there, the place was called such for its trendiness. The Pearl District is filled with great restaurants, art galleries, and other businesses that thrive on the trends in downtown Portland. If you are someone who wants to be where all the action is, this place is for you.
The world's largest independent bookseller, Powell's City of Books, is also located in the Pearl District. Book lovers will readily fall in love with this place as it houses and sells more than a million new and used books in 3,500 sections.
Lan Su Chinese Garden
Are you into traditional Chinese gardens? Then this place is perfect for you. This garden gives travelers a middle kingdom garden experience. Might we add that Lan Su is one of Portland's sister cities. Suzhou artisans found their way to Portland to recreate a garden inspired by the Ming Dynasty.
The Lan Su Chinese Garden was made based on the Chinese tradition of melding design, architecture, and nature to produce a harmonious setting. This botanical garden is also known as the Garden of Awakening Orchids. The Lan Su Chinese Garden features rare plants that are native to China. Also, if you love tea, you can head to the traditional tea house to relax.
Grotto Gardens
If you seek to escape the hustle and bustle you are used to or need some soul searching, you may head over to the Grotto Gardens. The place is officially known as the Sanctuary of Our Sorrowful Mother. This national Catholic shrine is operated by the Order of the Friar Servants of Mary and is dedicated to the Virgin Mary.
If you are craving some spiritual awakening, you may experience the sense of peace and serenity the garden has. The lush greenery has been an oasis of peace and calm since 1924. The park's focal point is Our Lady Grotto, a statue of Mary carved into a 110-foot high cliff.
Portland Saturday Market
If you are crafty or an arts and crafts hobbyist, the Portland Saturday Market is a fantastic place to visit. This place is not your ordinary arts and craft market; the area has anything handmade like jewelry, clothing, and even food! This famous market draws about a million visitors during its open months from March through December.
A non-profit group has been operating the market since 1974. It lists a total of 350 vendor members who sell their products at Waterfront Park in the Old Town/Chinatown neighborhood. Although it is popularly known as a Saturday market, it is also open on Sundays.
Map of Portland Oregon
Suggested Find Rentals Articles
---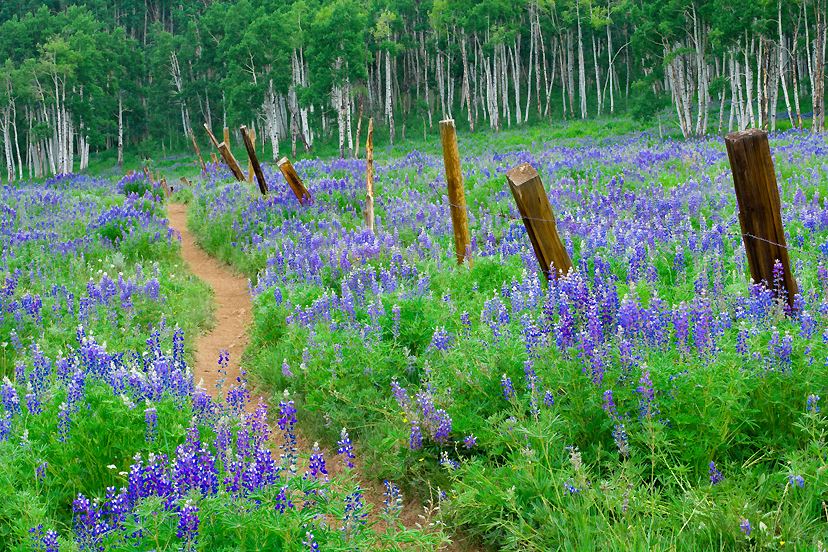 The Crested Butte Colorado Wildflower Festival
by Anthony Vaarwerk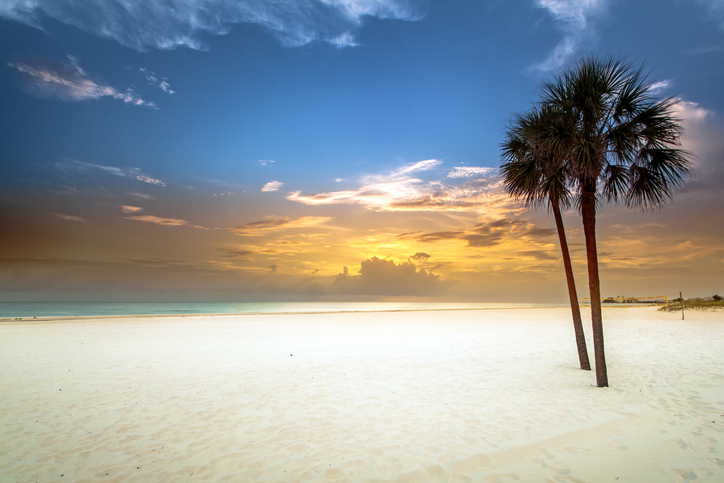 Best Places To Visit in St Pete Beach Florida
by Find Rentals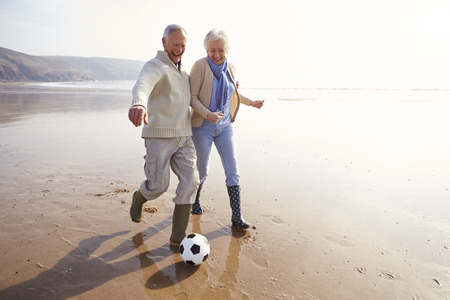 Senior Vacation Spots for Adults Over 55
by Deborah Nelson
---