Panama City Beach Florida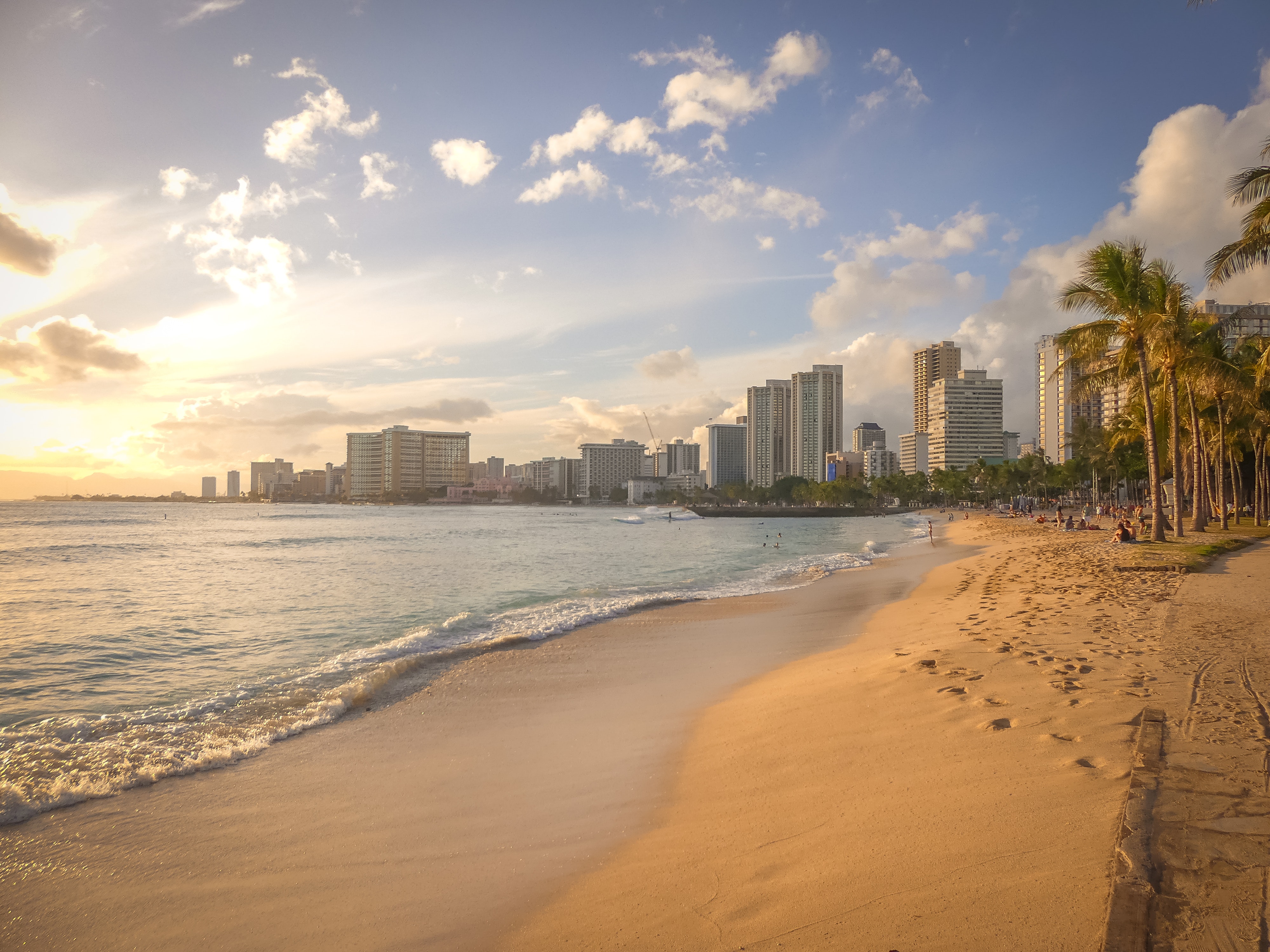 Panama City Beach Florida
You might already know about those dreamy sugar-white sand beaches and turquoise waters. You might already also know that they are somewhere in Florida, however finding one of the world's most beautiful beaches takes a little bit of research. Underneath the "Panama City" region lays Panama City Beach—two entirely different cities, yet identical names. Panama City Beach is the famous spring break destination and resort city by the Gulf of Mexico Coast in Bay County, Florida.
The main attracts include its public beach, local food, two state parks, and of course, the fantastic entrainment. Plus, Panama City Beach is settled near the Southern United States thus greeting many visitors from neighboring states. Panama City Beach is a well-loved by couples, solo travelers, college students, but even families. The 27 miles of white sand beach and emerald waters welcome anyone who sets foot on these magnificence views. Hence, the coast is also often teeming with scuba divers near the artificial reeds offshore. So, where do you and Panama City Beach cross paths?
Spring Break in Panama City Beach, Florida
Before the Floribama Shores MTV show portrayed Panama City Beach as the vacation spot that it is today, the city was decked with motels and older homes. During the early mid-2000s, a construction boom pulled up high-rise condominiums and modern homes around every corner. Nevertheless, while this upcoming movement helped the city grow it also housing prices rose. In fact, the worth of beachfront properties sometimes quadrupled. In 2006, Panama City Beach was named the No. 1 real estate market in America by CNN/Money for the next five years. Although the construction never stopped the 2007 market crash did help bring prices back to a decent range. So much so that Panama City Beach continued to blossom and become a Spring Break favorite.
Map of Panama City Beach Florida