Keystone, Colorado, White Snow & Golden Sun
Keystone, Colorado, White Snow and Golden Sun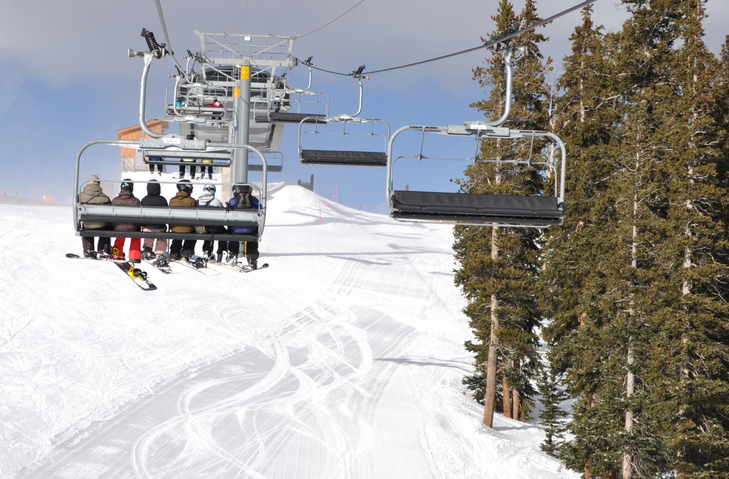 Colorado Skiing at its Best
Many people lament the coming of winter and the snow it brings, but the locals living in and around Keystone are known to pray for a season of abundant snow. Snow and winter sports equal their livelihood. This small community, located in Summit County, Colorado with a population of about 1,000 is famous for its excellent skiing opportunities. Home of the popular skiing Resort called Keystone; this ski area offers three ski mountains—Dercum Mountain, North Peak, and The Outback.
Skiing is tops in Keystone but you'll find many other intriguing things to do around Keystone. Winter activities popular in the Keystone area include alpine skiing, snowboarding, tubing, ice-skating, cross-country skiing, horse-drawn sleigh ride dinners, and snowmobiling; most of this supported by this famous Keystone Resort, which provides many opportunities for winter and summer sports. For those who aren't keen on winter sports, hot tubs are available, as well as great shopping in and around Keystone, especially the nearby county seat of Breckenridge. Some points of interest in Summit County include Breckenridge Golf Club, Loveland Pass, Green Mountain Reservoir, and Arapahoe Basin.
The Town of Keystone, Colorado: Famous for Night Skiing!
The town of Keystone is almost synonymous with Keystone Resort. This resort is the only ski resort in the area to offer night skiing, and for ski buffs seeking that extra thrill night skiing is definitely worth trying. The Ski resort includes 2,870 acres; 3,128 feet vertical; base elevation: 9,280 feet; and a summit elevation of 12, 408 feet. As for trails, Keystone offers 131 trails with degree of difficulty of Easiest-14 percent, More Difficult-29 percent, Most Difficult-57 percent
Keystone Resort includes 20 lifts, 2 gondolas, 1 express six-pack and 5 high-speed quads.
Although many come to Keystone and the Keystone Resort for skiing, there is much more to Keystone than meets the eye. For travelers who shy away from winter, cool crisp summer days with warm golden sunshine which are perfect for hiking, mountain biking, fishing, trail running, golf on two championship courses, and paddle boating on Keystone Lake.
Where to Stay Around Keystone
If Keystone Resort is all booked up, or if you are bringing a large group and prefer more homey accommodations, many people book vacation rental homes nearby. These options most often offer hot tub, kitchen, and large living areas. Many people rent vacation rental homes or condos as far away as Fairplay and then drive to the skiing at Keystone. Anywhere in Summit County can work for those who want a little more privacy and for those in your party who may not want to ski. Some outstanding accommodations in Keystone are more affordable than you may realize. For more information on vacation rental homes in the Keystone area, try SummitCove Vacation Lodging, or browse through the Find Rentals Directory.
Map of Keystone Colorado
Additional Find Rentals Articles
---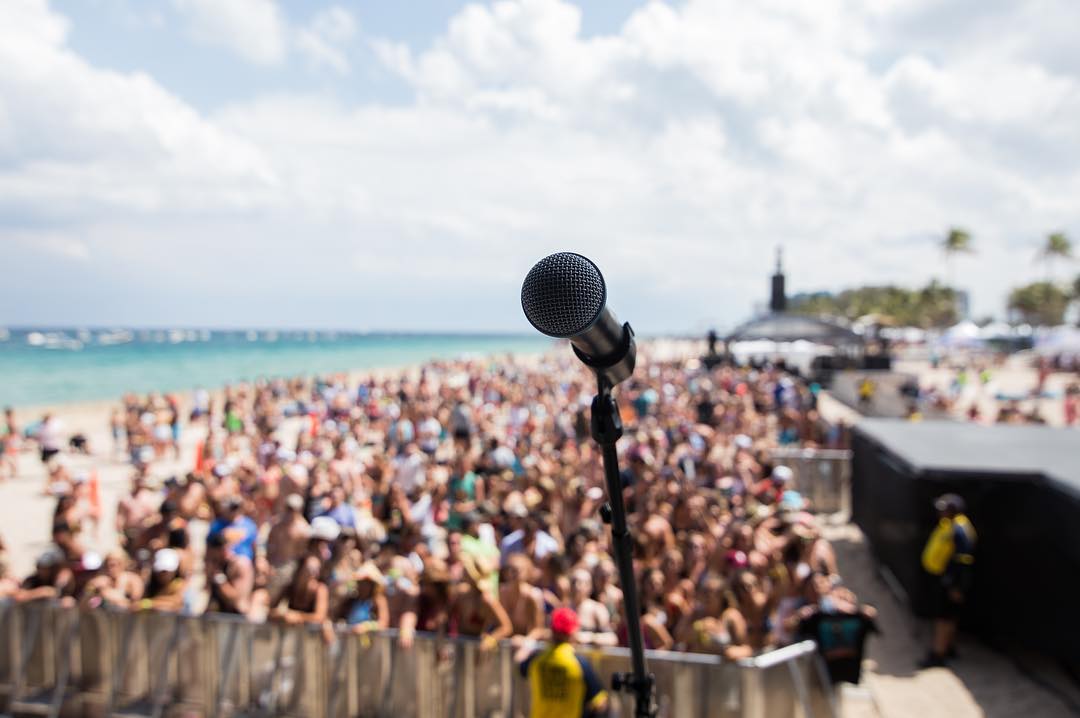 Tortuga Musical Festival
by Find Rentals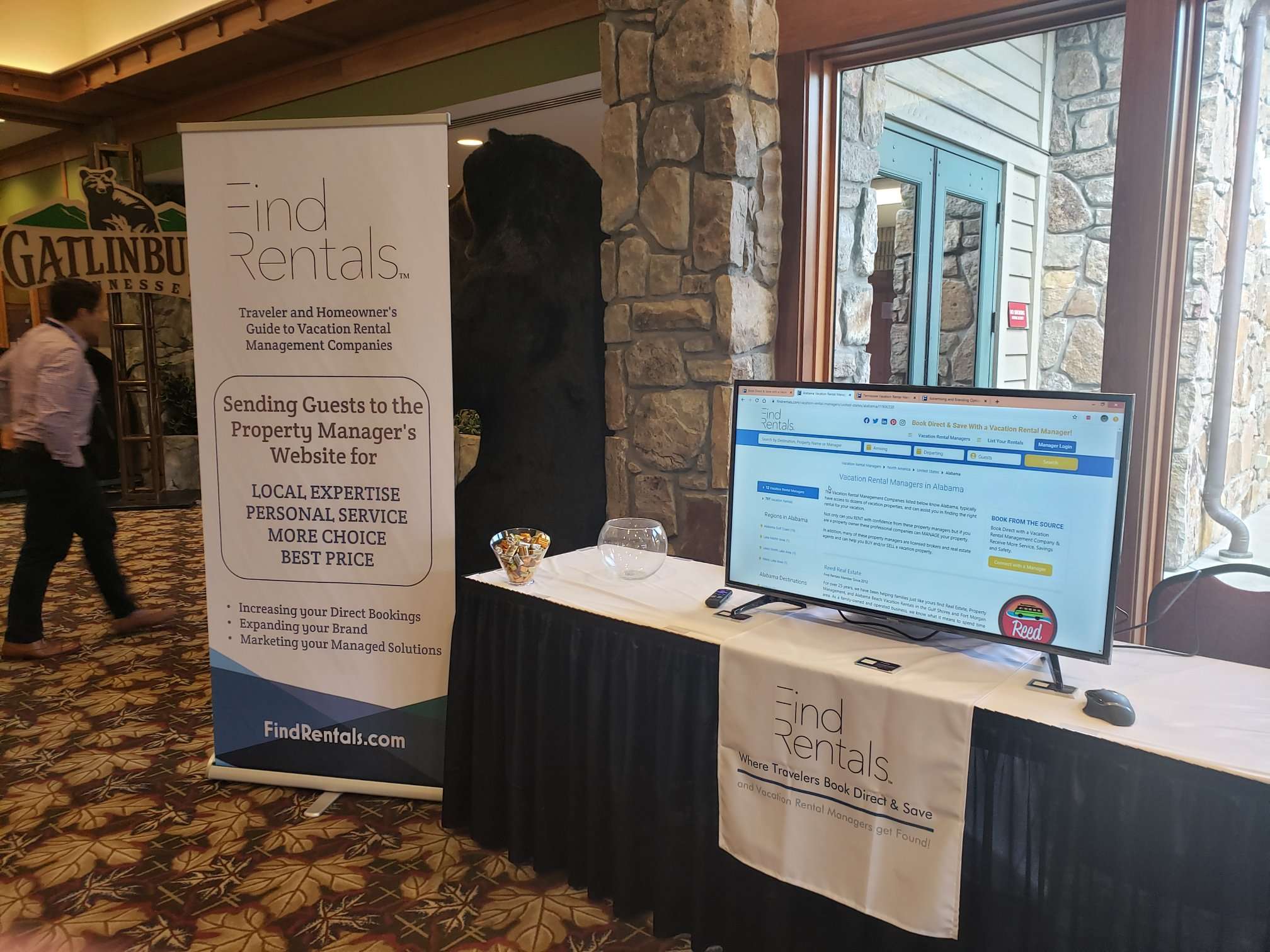 Find Rentals Travel Club Newsletter
by Anthony Vaarwerk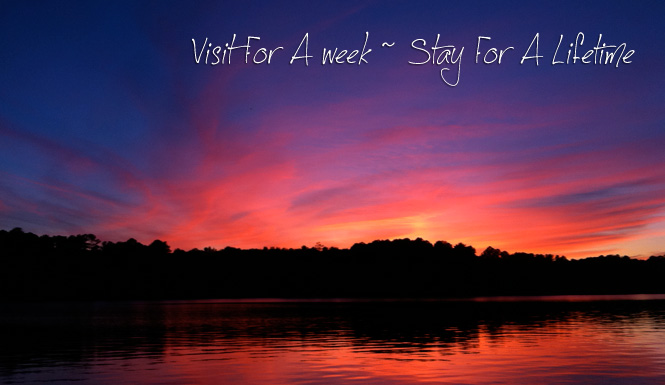 Lake Gaston Travel Guide
by Anthony Vaarwerk
---