Travel News
Travel News includes topics such as vacation destinations, rental properties, vacation rental management companies, activities, attractions, pets, and other informative articles.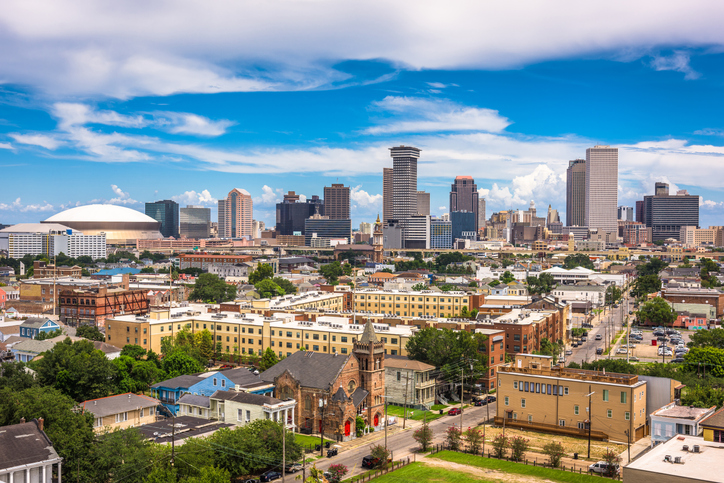 Top Ten Sights to See in the Big Easy
New Orleans is a top US destinations. Here are 10 things to do in New Orleans while staying in a local, authentic New Orleans vacation rental.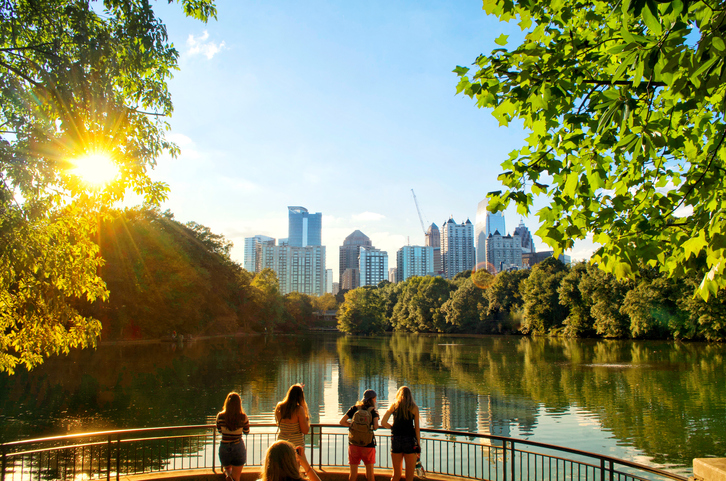 Atlanta's Greatest Hits
We've rounded up Atlanta's greatest hits—the top 10 places to go and things to see while in and around the city.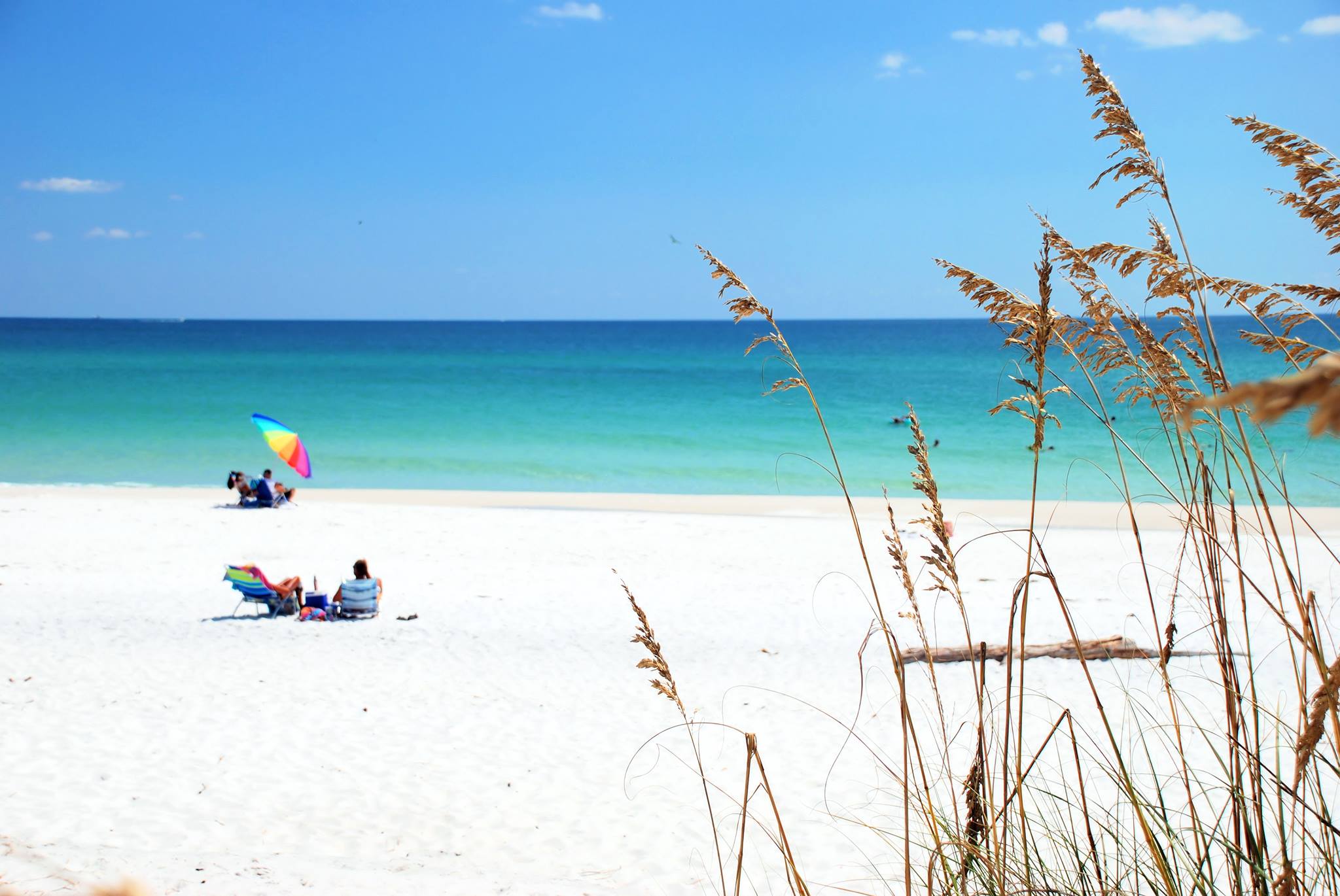 MIRAMAR BEACH, FL - #7 Top Beach Area Vacation Destination
Choosing Accommodations in Miramar Beach, Florida enjoy memorable pleasures with lovely beach roads, exotic restaurants, and world class vacation homes.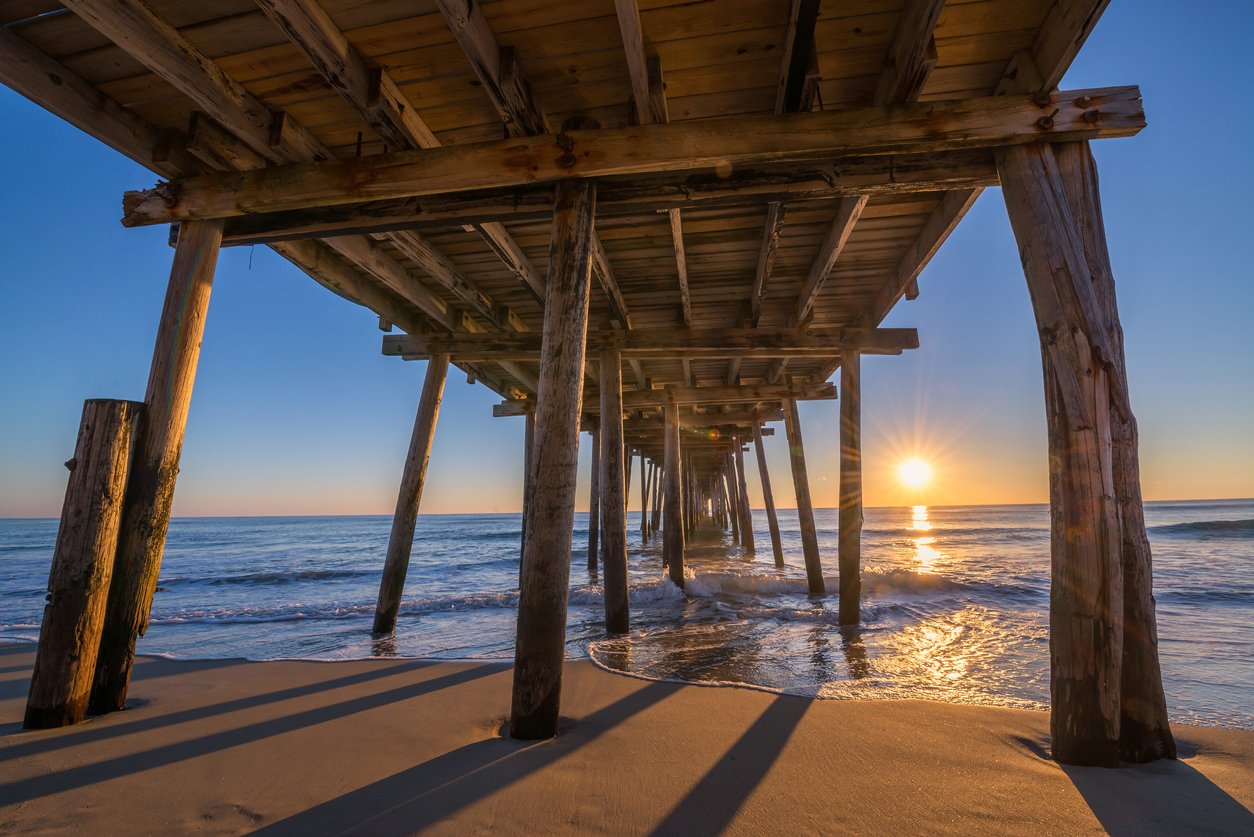 Outer Banks of NC Featuring Avon and Nags Head
North Carolina Barrier Islands are some of the most interesting and unique spots to explore while on holiday. Islands offer plenty of beach, sun and sand and are rich with natural wildlife.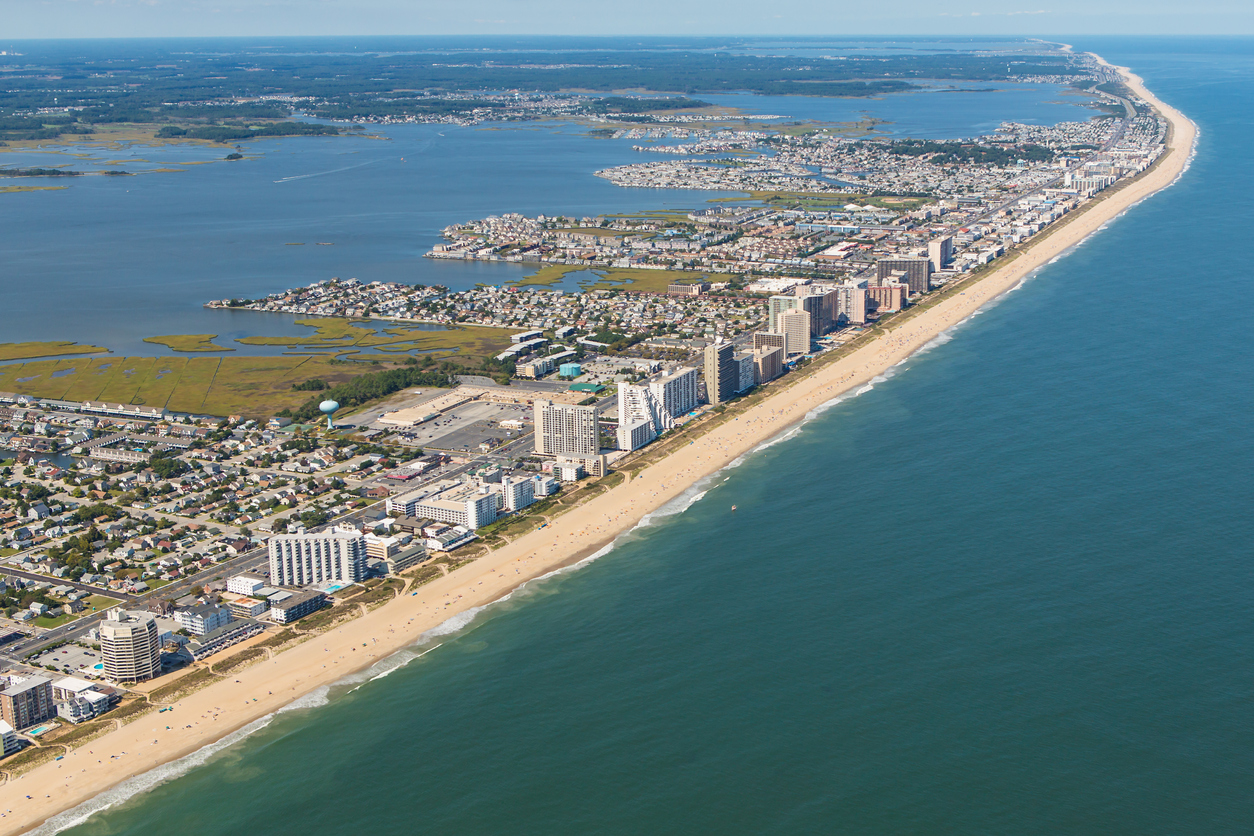 Ocean City Maryland Attractions
Find an attraction in Ocean City Maryland and connect directly with vacation rental managers and vacation rental home owners.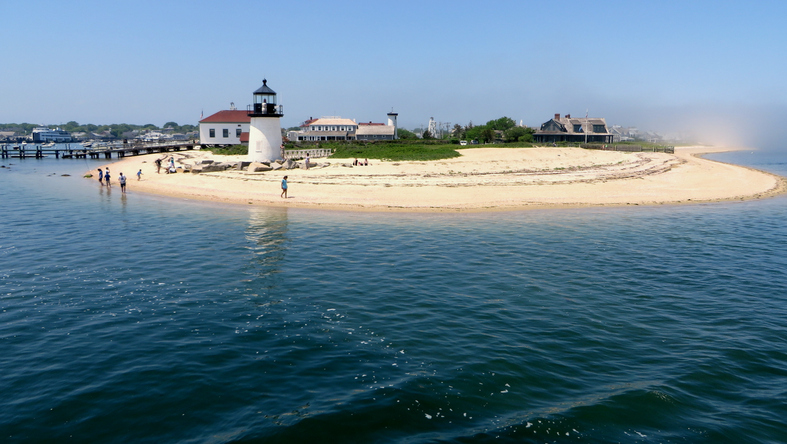 Visit Massachusetts - The Bay State
If you are planning a trip to Massachusetts, get ready to experience the essence of New England. Steeped in American history.