Travel News
Travel News includes topics such as vacation destinations, rental properties, vacation rental management companies, activities, attractions, pets, and other informative articles.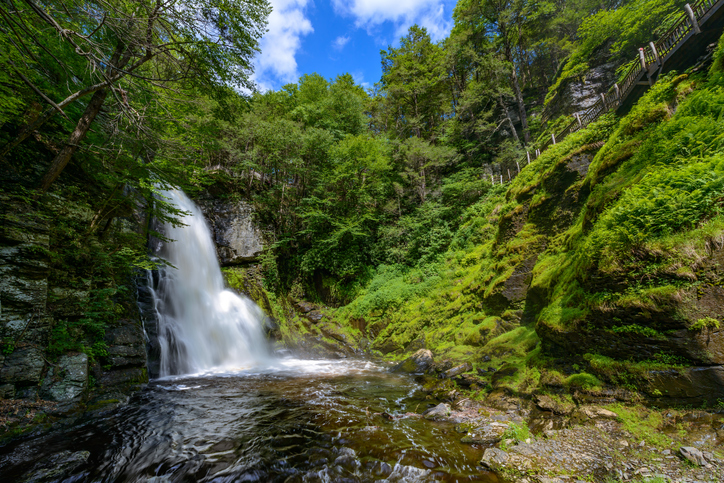 The Poconos - May's Featured Vacation Destination
May is here, which makes it the perfect time to find a Vacation Rental in the Poconos!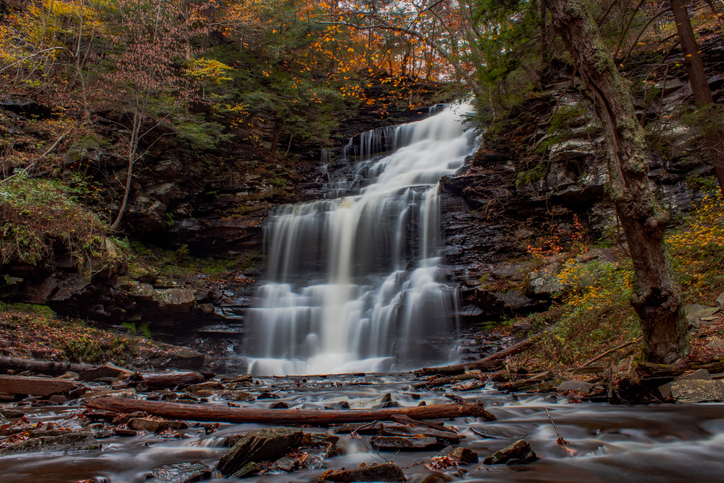 Making Priceless Fall Memories in the Pocono Mountains
Making Vacation Memories in the Poconos - A weekend trip to the Pocono Mountains is one memorable way to take advantage of that last bit of warm weather.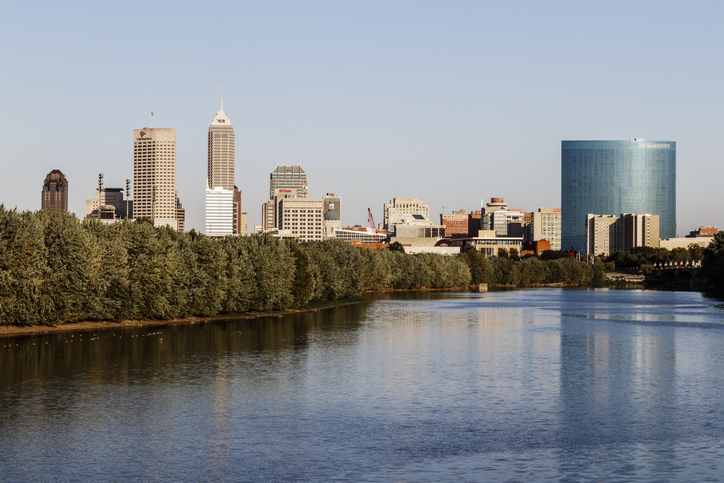 Getting Your Indiana Property Ready For Spring
Getting Your Indiana Property Ready For Spring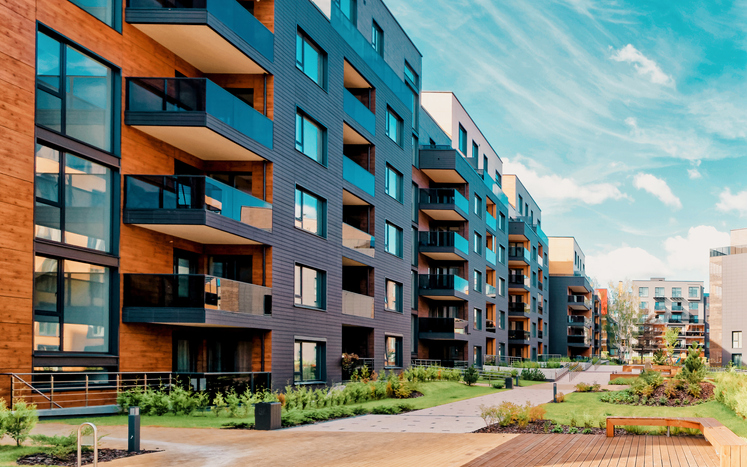 Student Accommodation in Europe
Living abroad for students: where to find housing, what are the options, and how to save on renting.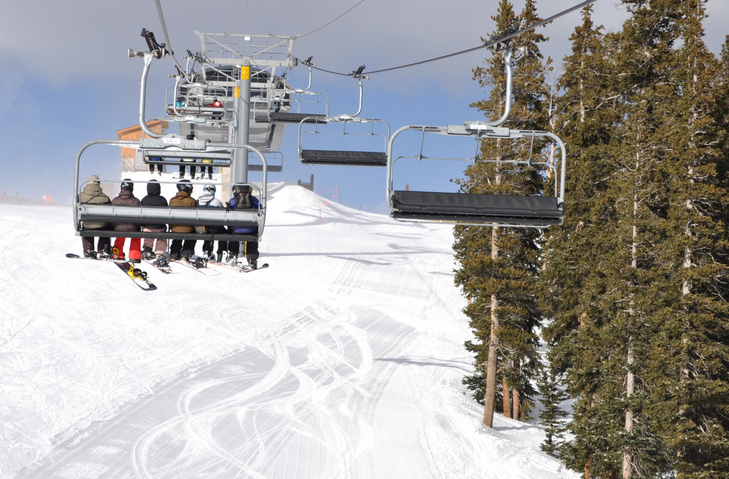 Keystone, Colorado, White Snow & Golden Sun
Colorado Skiing at its Best - Many people lament the coming...Home of the popular skiing Resort called Keystone; this ski area offers three ski mountains.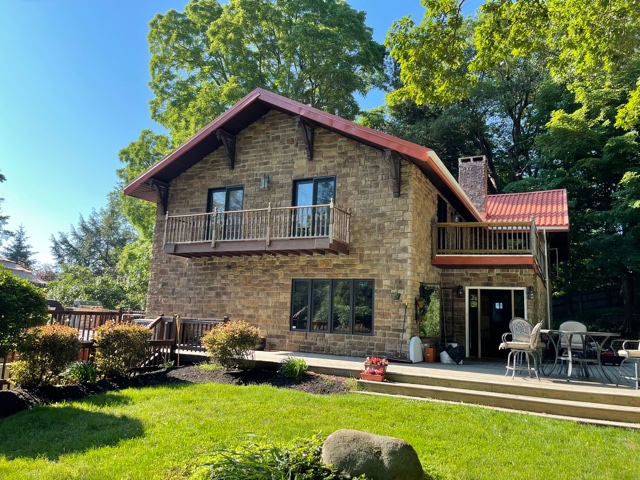 Strategies for Managing a Rental Property
Whether you already have experience being a rental property owner or are thinking of becoming one, here are strategies for managing rental property.