Travel News
Travel News includes topics such as vacation destinations, rental properties, vacation rental management companies, activities, attractions, pets, and other informative articles.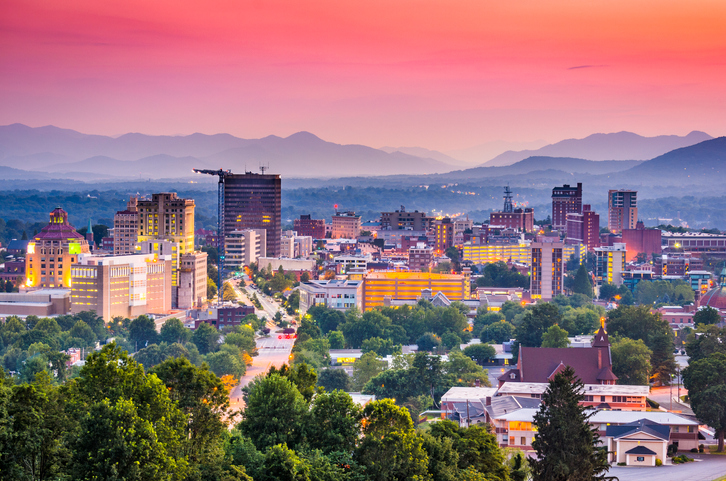 Asheville North Carolina's Multi-Talented City
Asheville, North Carolina is a Nature's Wonderland well-loved for a number of reasons - its culture, food, art, and more.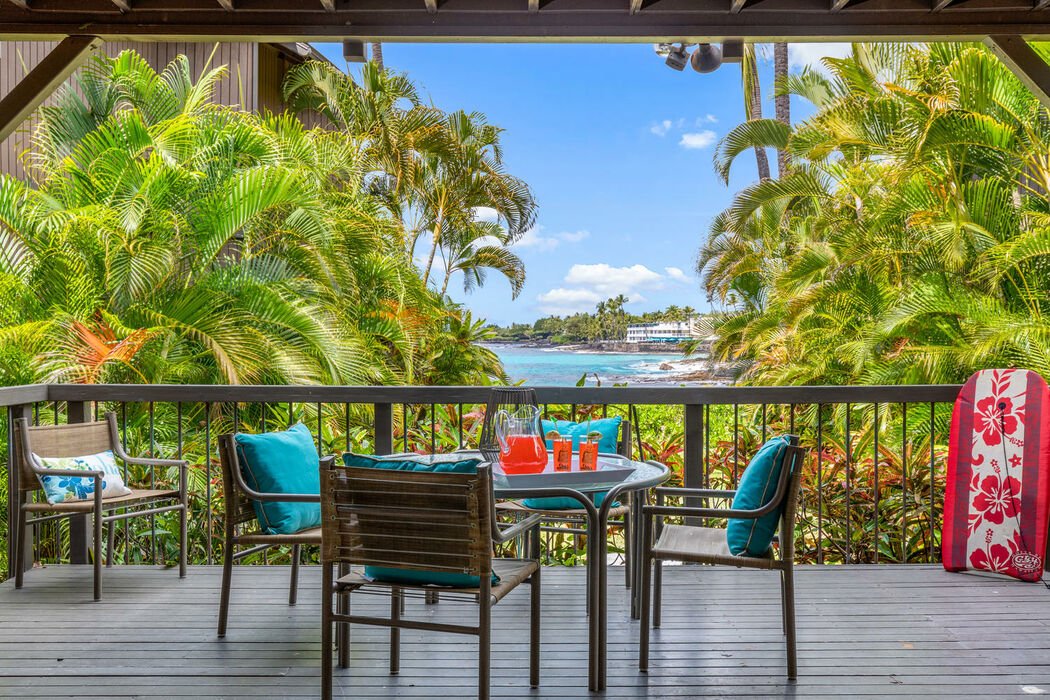 Off-Market Properties for Short Term Rental
Listing homes off the market used to be rare, but no longer and if you want to find these homes in your city, consider doing the following.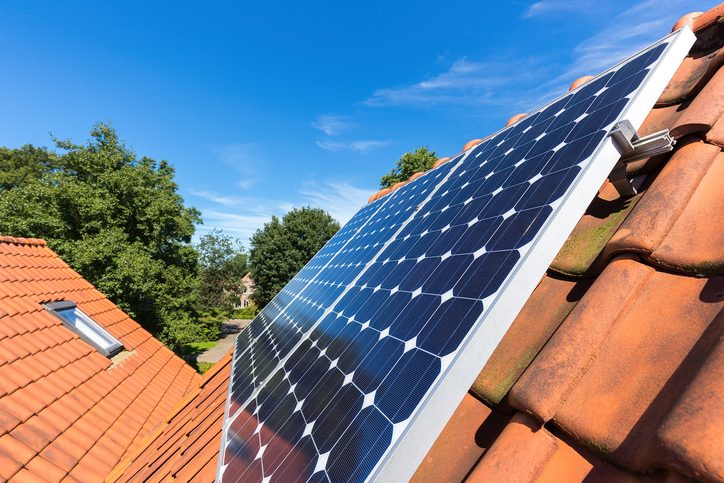 Installing Solar Systems In Vacation Rental Properties
Residential solar systems have become popular, as they offer many benefits to homeowners. Is installing solar systems in vacation rental properties worh it?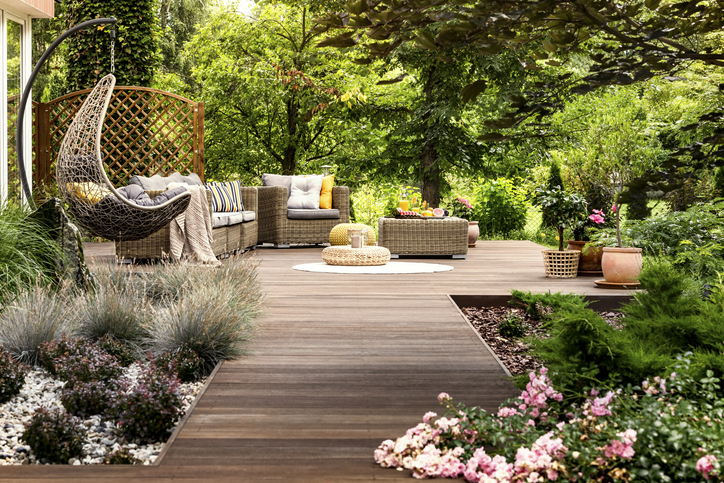 Garden Maintenance on Vacation Rental Property
There are many advantages of owning a vacation rental property. But you need to spend time and money maintaining the garden and outdoor living space.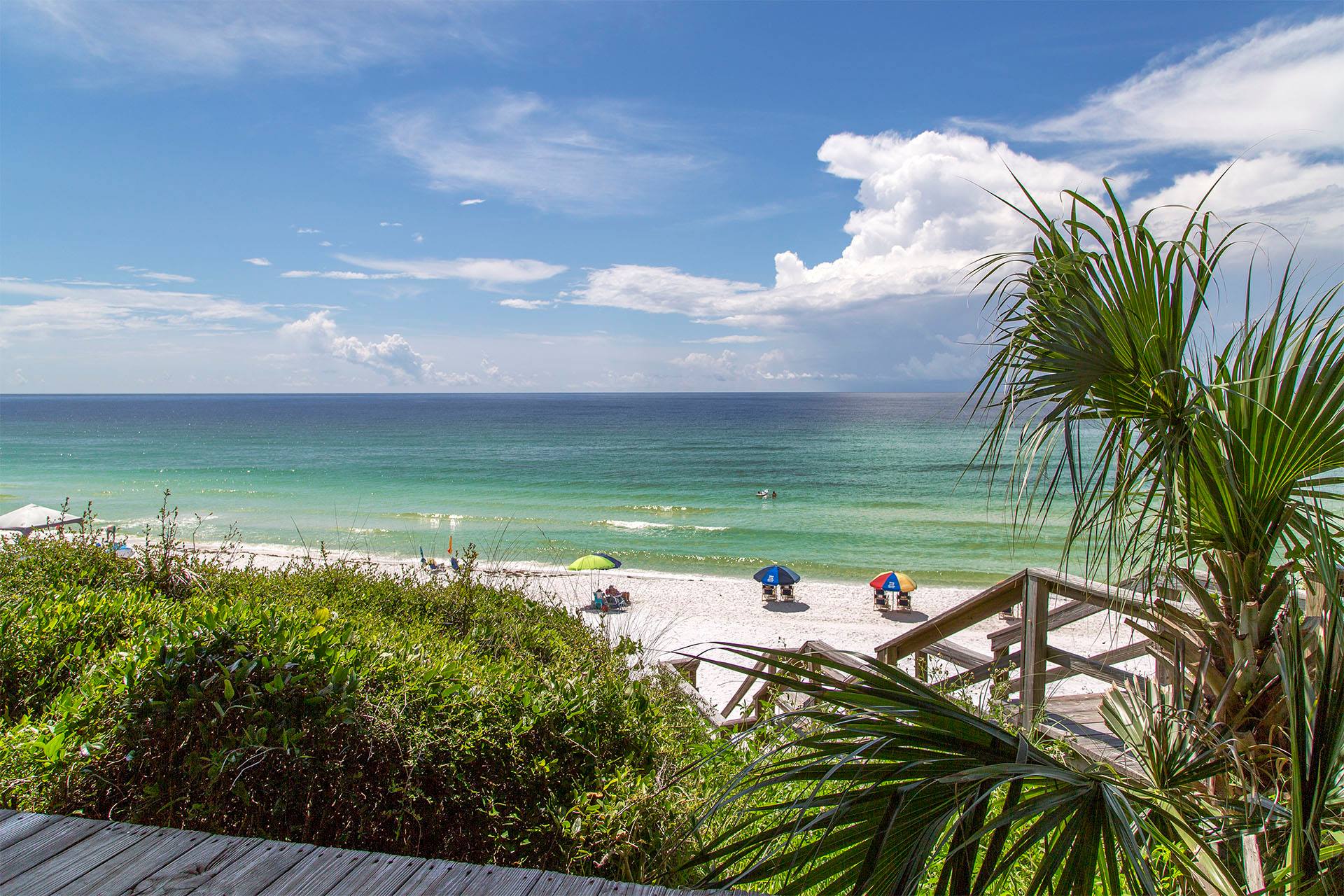 SEAGROVE BEACH, FL - #3 Beach Area Vacation Destination
Seagrove Beach, Emerald Coast is a pleasant destination full of nice surprises. Upscale boutiques, serene environment, boutique cafes, and sugar white beaches.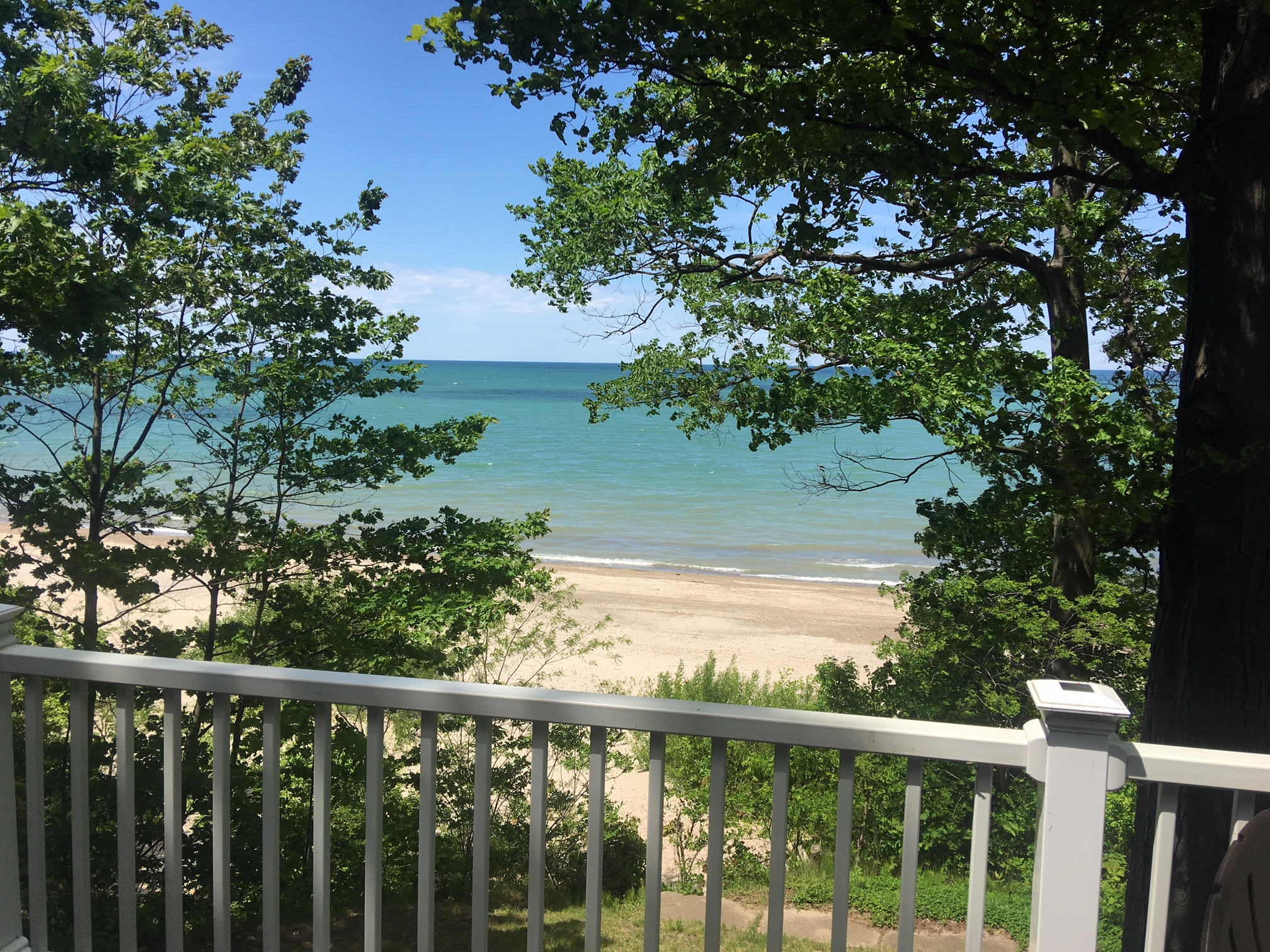 Features of a Profitable Rental Property
Looking to purchase a rental property, you have to make sure that it is profitable. You must ensure that you're investing in the right environment and neighborhood.