Travel News
Travel News includes topics such as vacation destinations, rental properties, vacation rental management companies, activities, attractions, pets, and other informative articles.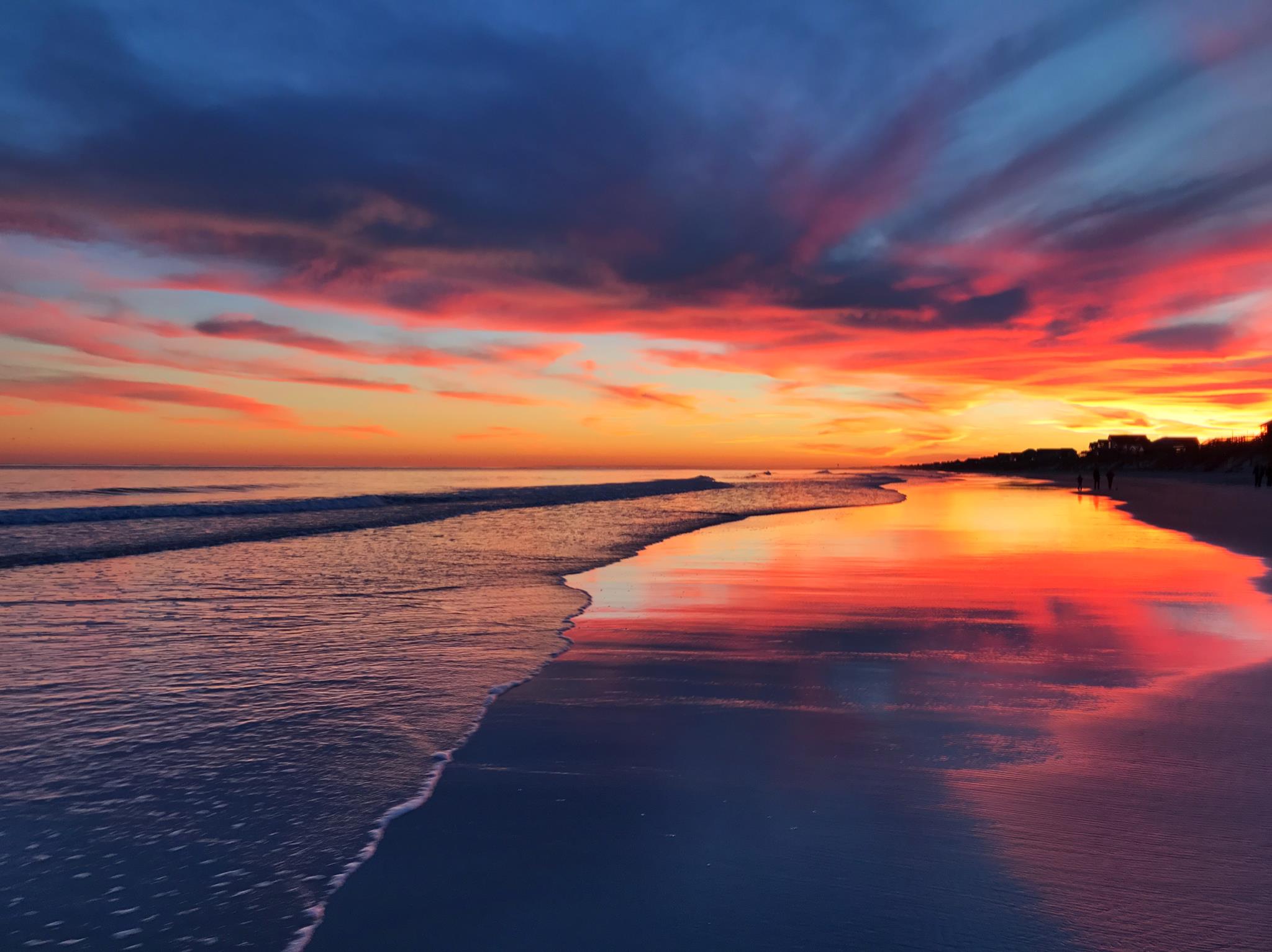 TOPSAIL ISLAND - #7 Top Family Vacation Destination
Topsail Island Treats Families Like Family on this 26 mile barrier island off the coast of North Carolina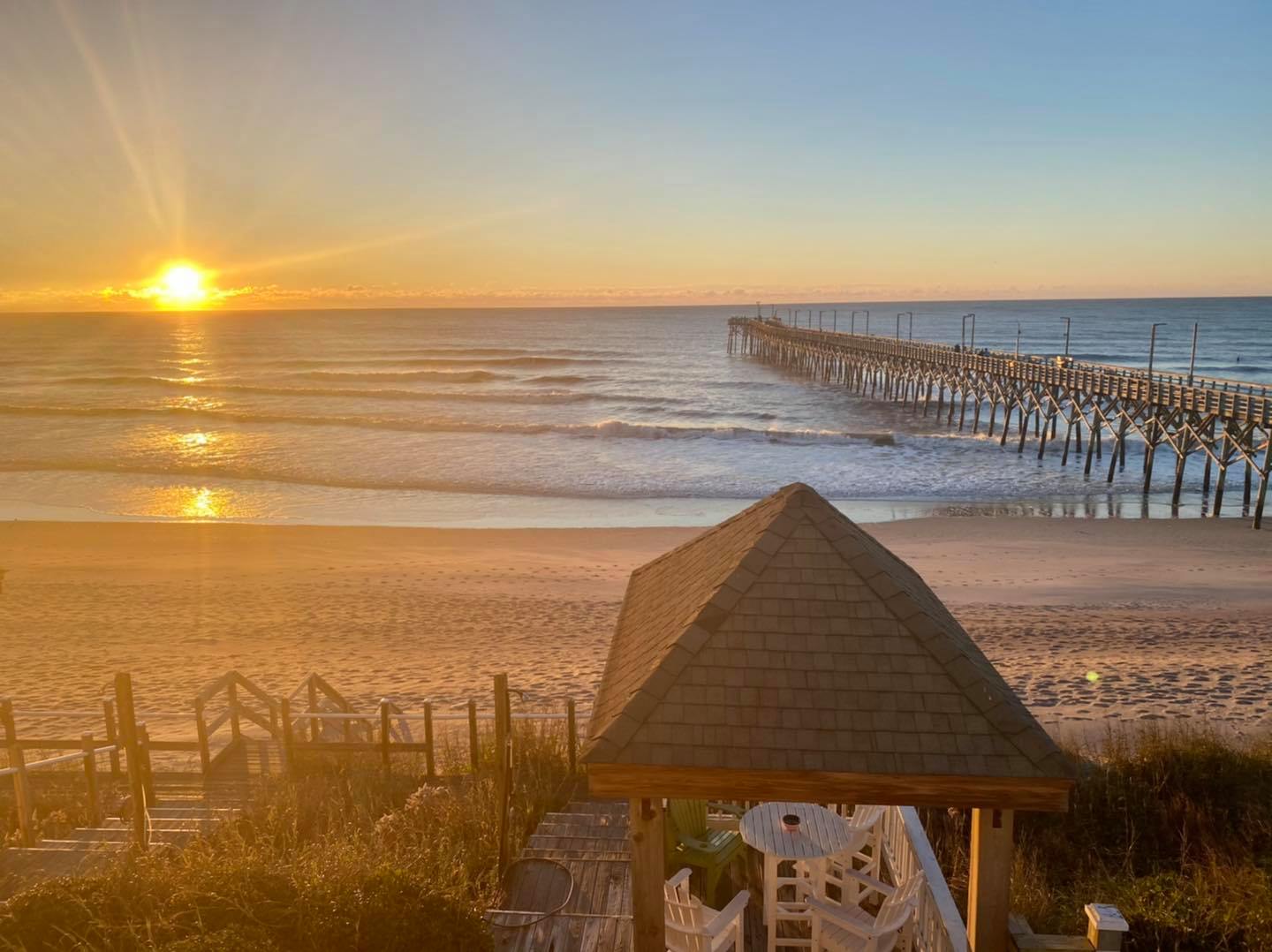 TOPSAIL ISLAND, NC - #5 Beach Area Vacation Destination
Things to Do on Topsail Island, you may choose to just stay in the comfort of a vacation rental home while you watch the waves roll on and on.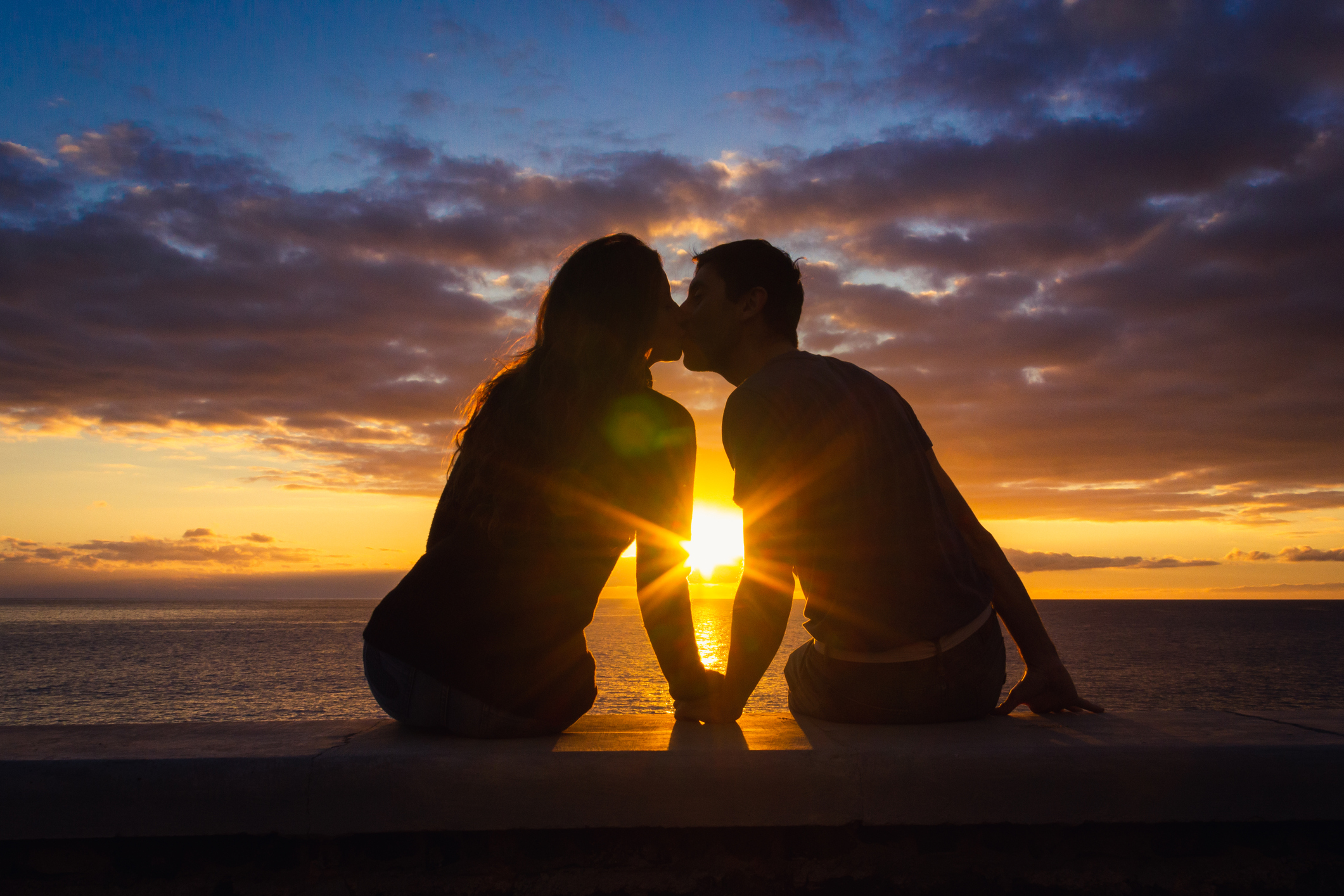 Honeymoon Vacation Rentals
Honeymoon Vacation Rentals are exquisite, custom, best of privacy, and comfort. See why couples are preferring vacation rentals over hotel accommodations.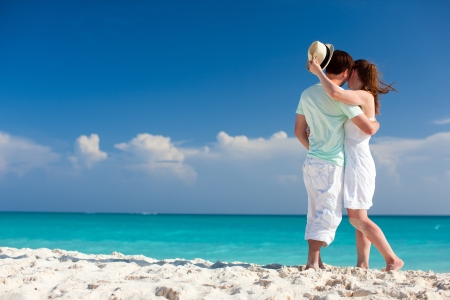 Tips for Honeymoon Planning
After months of wedding preparations, you most likely expect a romantic honeymoon complete with everything you ever dreamed about at a vacation rental.

Integration with OwnerRez
Relief is here for small and large property managers, for Find Rentals is pleased to announce its integration with OwnerRez API.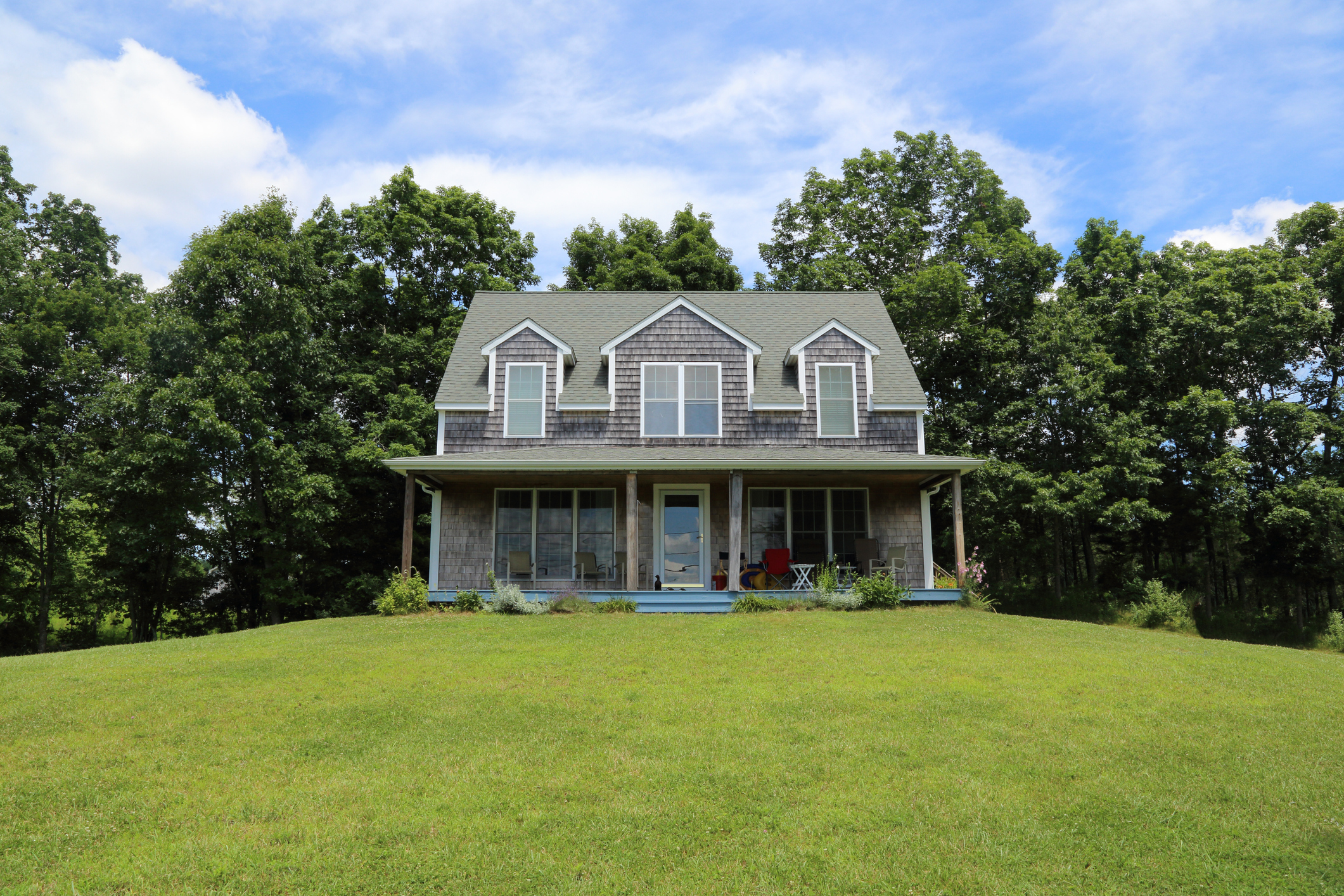 Factors to Renting Your Property
Renting out your property as a vacation rental isn't as easy as it seems. Here are some factors to consider when renting your property as a short-term vacation rental.