Travel News
Travel News includes topics such as vacation destinations, rental properties, vacation rental management companies, activities, attractions, pets, and other informative articles.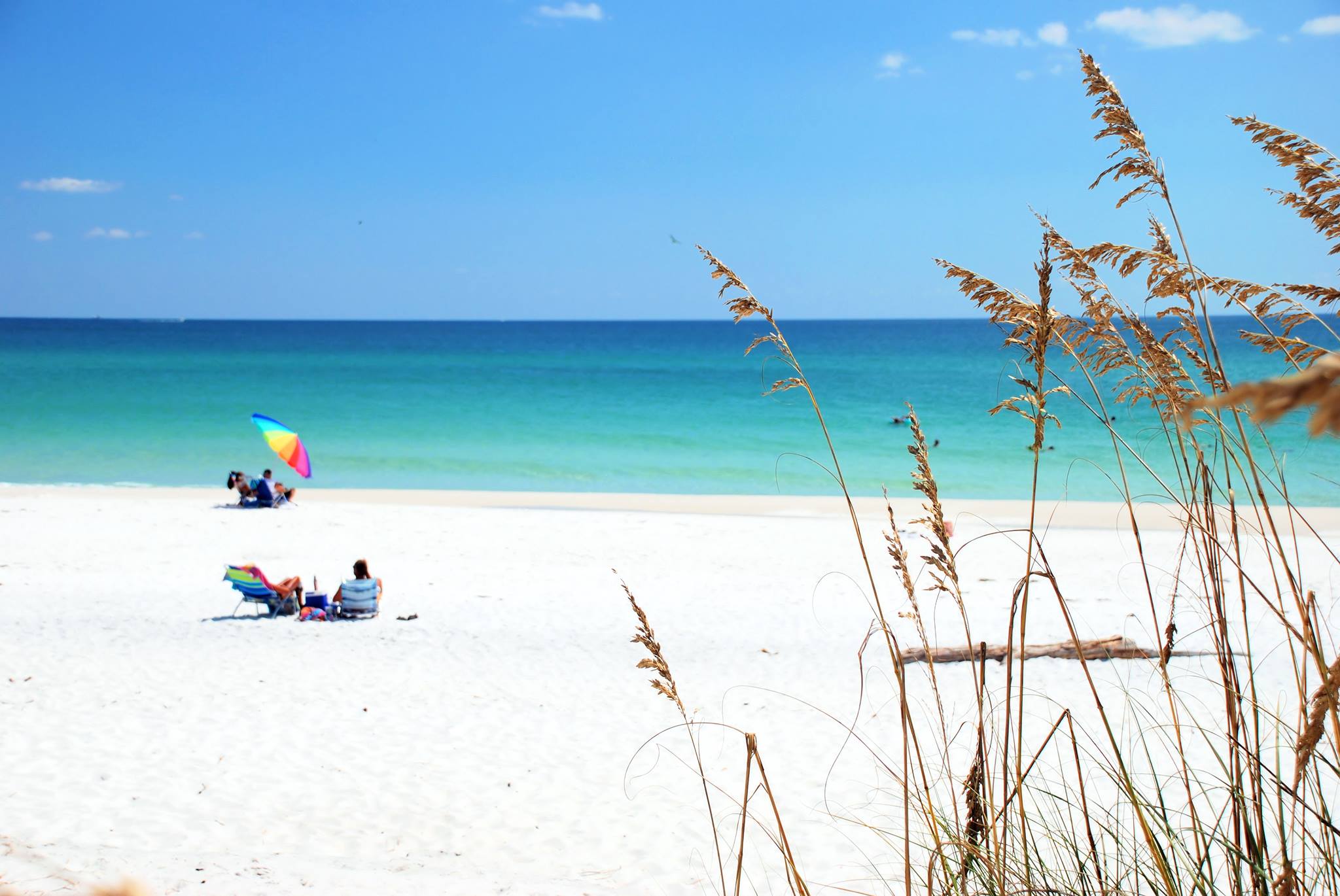 MIRAMAR BEACH, FL - #7 Top Beach Area Vacation Destination
Choosing Accommodations in Miramar Beach, Florida enjoy memorable pleasures with lovely beach roads, exotic restaurants, and world class vacation homes.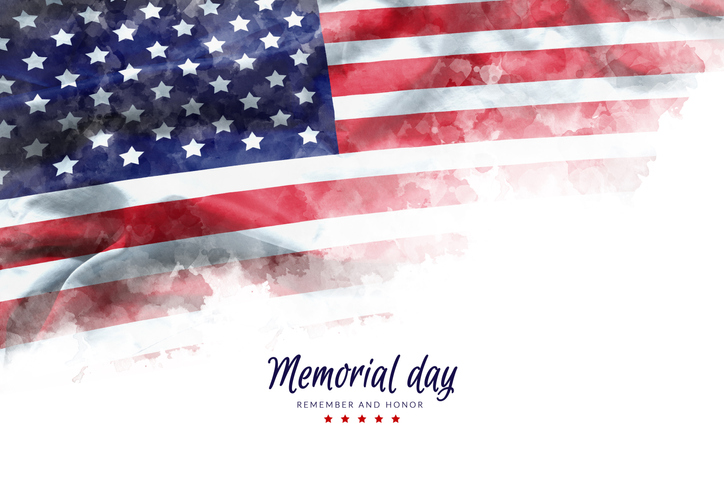 Top 6 Memorial Day Destinations
Memorial Day is a day of remembrance for those who have given their life in service of our great nation. Here are some of the most popular Memorial Destinations.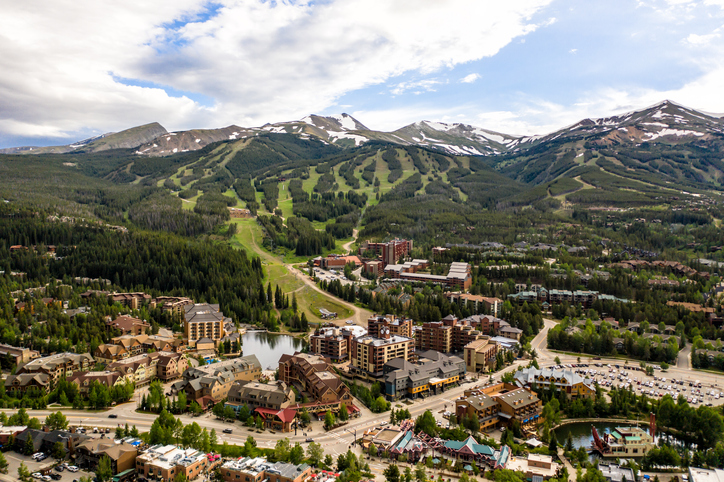 Breckenridge, CO: #3 TOP FAMILY VACATION DESTINATION
Where do you find sunshine, snow, and family fun all in one ... Breckenridge, Colorado among the best family vacation stops in the USA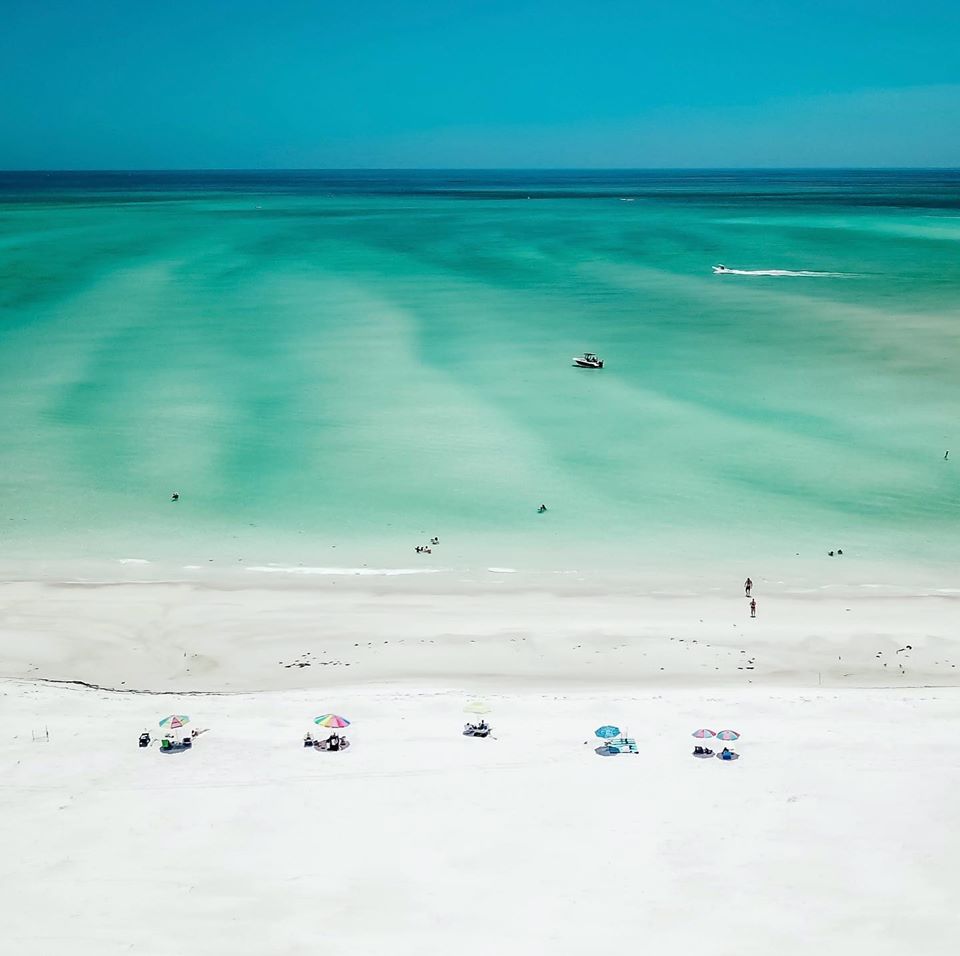 The Beaches on Anna Maria Island
If finding the best beaches is on your vacation list, be sure to include Anna Maria Island. Anna Marie Island is #8 on our list to enjoy a beach vacation.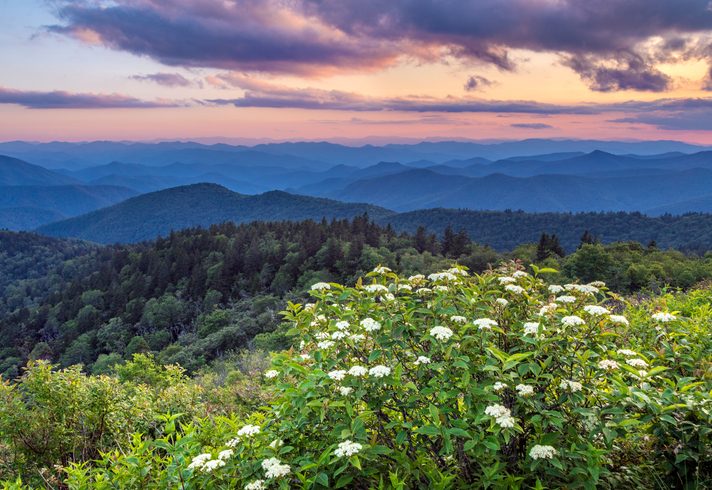 Visit the Blue Ridge Mountains
The Blue Ridge Mountains span 550 miles through eight states along the east coast. With so much area to explore, there's something for everyone.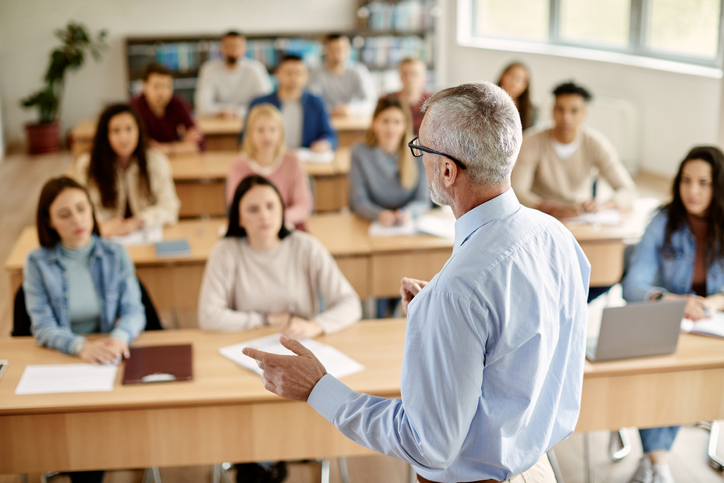 Renting to College Students
What to Know About Renting to College Students. Understanding student requirements, as well as, strategies to adopt to minimize the risk and maximize profits.