Garden Maintenance on Vacation Rental Property
Outdoor Living Space and Garden Maintenance That Will Keep Your Vacation Rental Property In Top Condition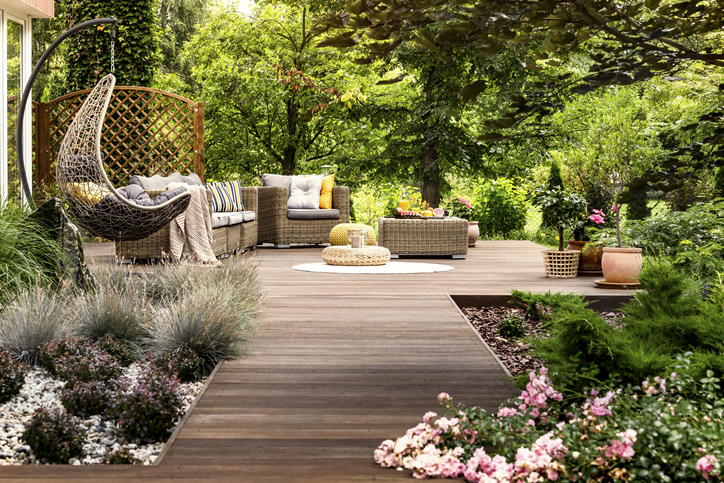 One of the biggest benefits of owning a rental vacation property is the money you make from it. Studies show that the average owner makes $33,000 per year renting out their vacation home. But this isn't all profit as some of this cash will need to be spent on essential garden maintenance to keep your property looking attractive. So, what garden maintenance must you keep on top of, and is it all your responsibility to maintain?
A Perfect Lawn
The lawn in your vacation rental property will get a lot of wear and tear. 38% of vacationers take their dogs away with them, according to PetFirst Insurance. If you allow dogs to stay at your property, expect holes in your lawn and dead patches where they've urinated. These can easily be repaired by digging them over, applying fertilizer, and covering with grass seed. But this is something you'll need to regularly do. Mowing the grass is also essential and will need to be done every one to two weeks. You'll also need to regularly check the lawn for holes and bumps as these are hazards for guests, particularly children, seniors, and disabled people.
Problematic Trees
Trees are commonly found on the grounds of vacation rental properties as they are good for health and wellbeing and promote a calm and relaxing environment. General maintenance of trees such as trimming back branches is the property owner's responsibility. But, if an emergency situation occurs, your property rental company (if you use one) will usually deal with repairs. For example, stormy weather is common in some cities, including Miami, New Orleans, Memphis, Houston, and Atlanta. If a storm causes a tree to fall and is a safety risk to your property and your guests, fast tree removal is needed. A licensed tree removal expert will quickly assess and deal with the dangerous tree to ensure your property remains in good condition and your guests are happy.
Clean Up Outdoor Living Space
The outdoor living space of your rental vacation property will play a big role in why people choose to rent out your property. You need to ensure that your patio, furniture, fire pit, swimming pool, BBQ, and similar are all in good working order and are nice and clean for each of your guests. A property rental company will take on this job and arrange replacement items as and when needed. But if you decide not to use such a company, you'll need to arrange for a thorough check and clean between each of your guests. Outdoor pools should be cleaned once per week, patio sweeping should take place weekly, and firepits should be deep cleaned at least twice per year. If this seems like too much to do yourself, consider hiring third-party companies who specialize in maintaining vacation rental properties to help keep your property in good shape.
Conclusion
There are many advantages of owning a vacation rental property. But you mustn't forget to spend time and money maintaining the garden. This will keep your guests content and will encourage them to book with you again in the future.
Additional Find Rentals Articles
---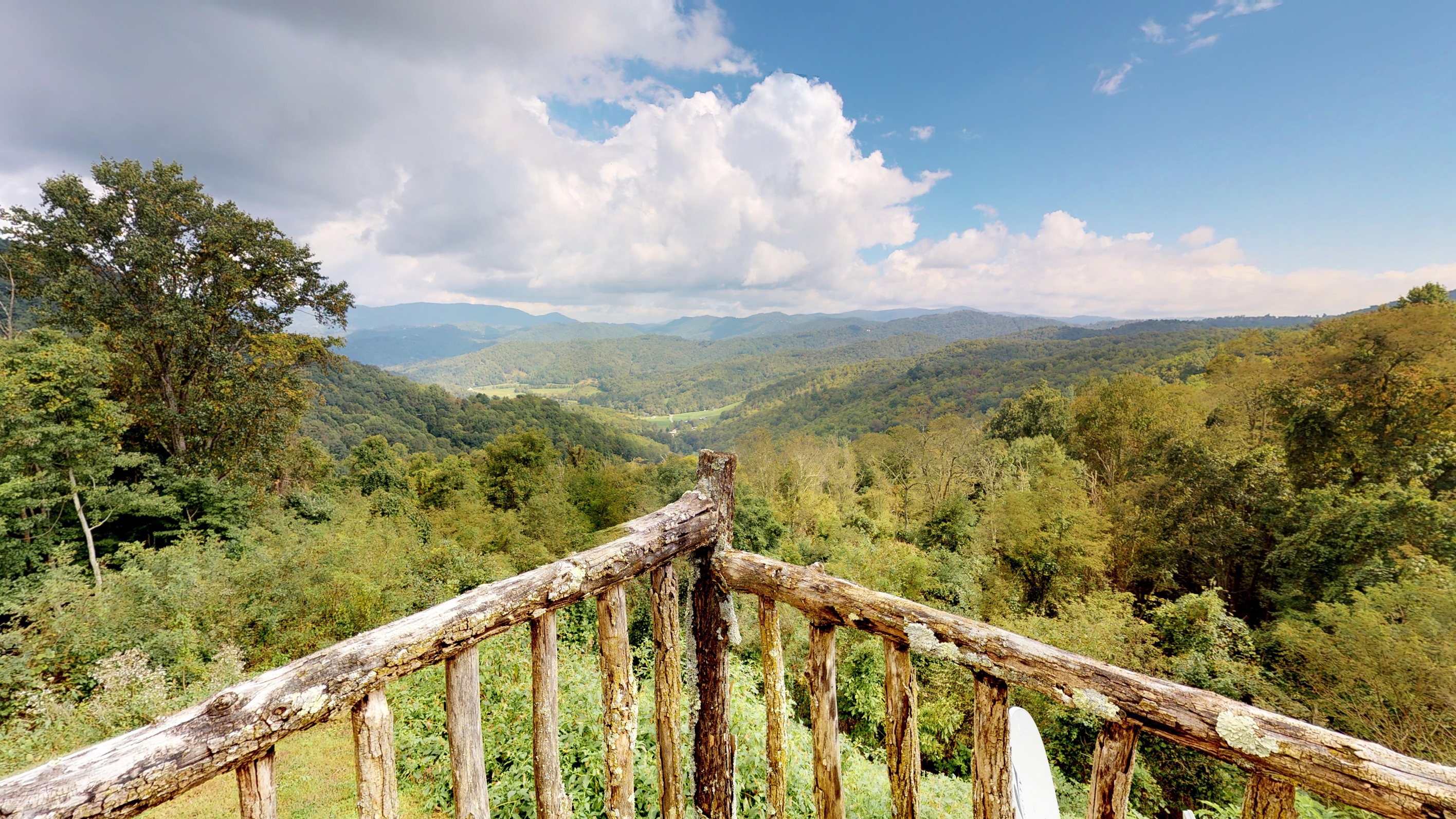 Banner Elk North Carolina Travel Guide
by Find Rentals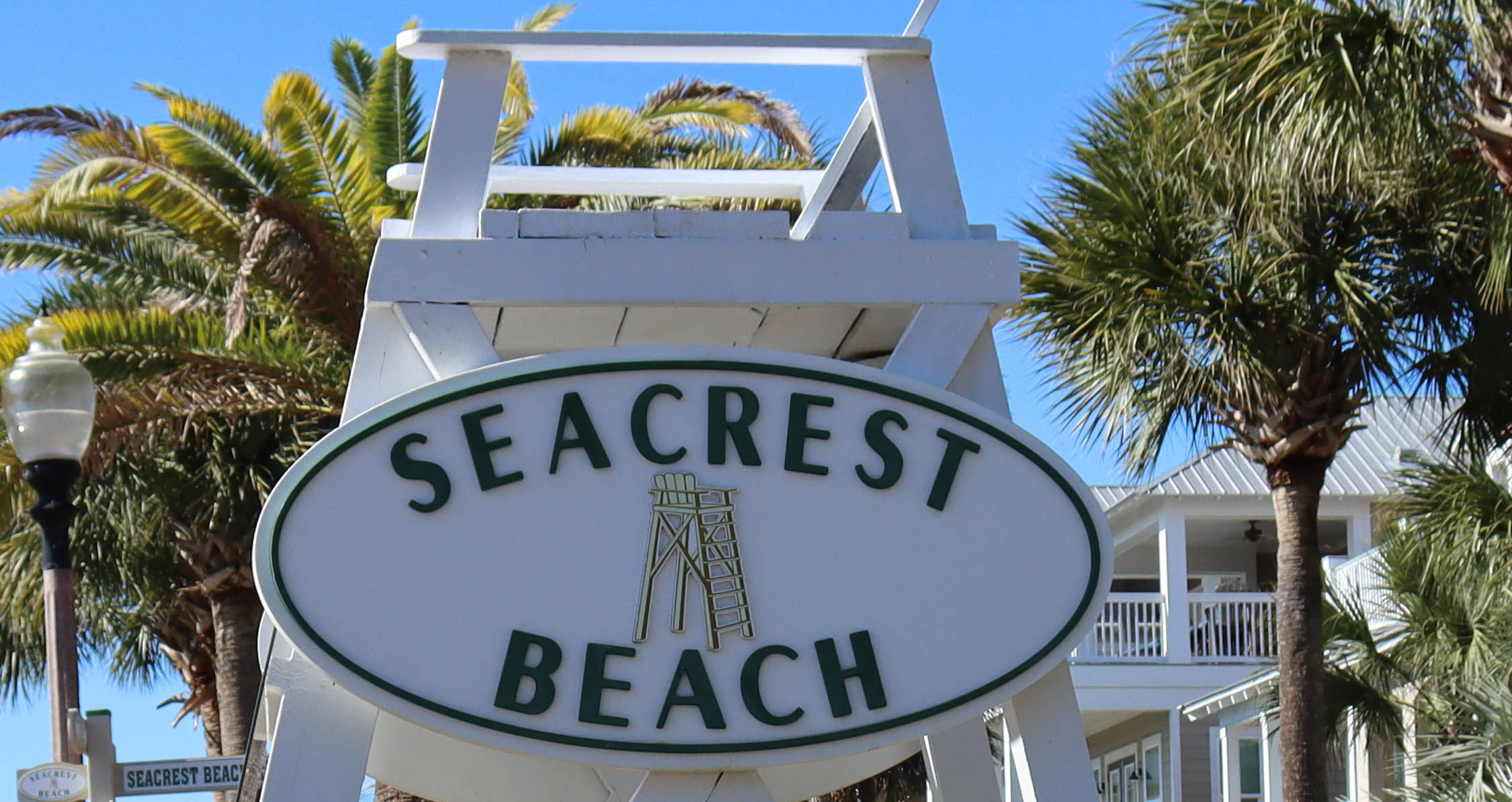 Things To Do in Seacrest Beach Florida
by Tiffany Wagner
---