New York City Destination and Travel Guide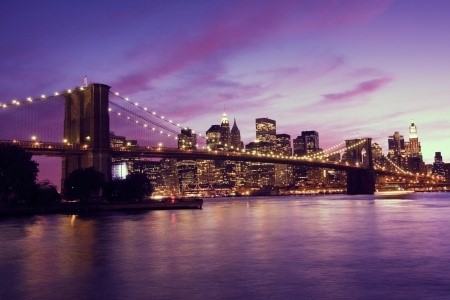 New York City Region
Located at the southern tip of the New York State, New York City is one of the most populated centers in the world. A global power city, NYC impacts commerce, art, fashion, finance, media, research, technology, education, and entertainment worldwide. Each city in the world displays its own personality, features, and attitude. Indeed, New York City's fast pace is exemplified by the term New York minute. Not surprisingly, New York City has everything to see and do. Nonetheless, the hardest thing to do is to narrow everything you want to see and do in one trip.
---
Rental Managers in New York City Region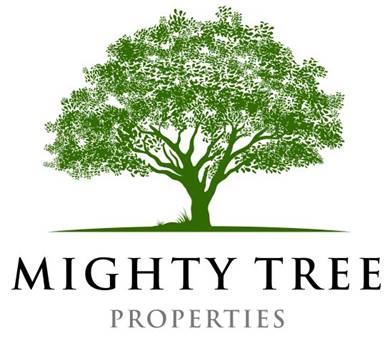 Mighty Tree Properties offers homes, cabins, and apartments across the USA including Ashville, The Smoky Mountains, and NYC. We strive to find quality.. learn more
The New York Minute
New York City comprises of five boroughs namely Brooklyn, Manhattan, Staten Island, Queens, and The Bronx. Notably, Manhattan attracts a high number of visitors and is home to fabulous attractions. These include Times Square, Broadway Shows, the Empire State Building, and Rockefeller Center.
New York City is located at the mouth of Hudson River. NYC is an international financial, entertainment, and cultural center in the United States, with the nickname of The Big Apple. Aside from being home to people from different ethnic backgrounds, NYC is home to the United Nation's headquarters. In addition, the city has a population of over 8 million people. Furthermore, residents speak in over 800 languages, making it the most lingually varied city on the face of the planet.
New York City with Family
If planning a New York City vacation with family, you have made the right choice. In every aspect, New York City has everything to make your family vacation second to none. Central Park's world-famous Zoo and Carousel offers activities for kids. The Sony's Wonder Technology Lab will keep older youngsters thrilled and excited. For something a bit different, visit the New York City Museum. From the American Museum of Natural History and the Metropolitan Museum of Art, visitors will find programs designed to thrill both younger visitors and adults.
Fine Dining
Savoring the tastes of the unique cuisines in New York City is a "must-do" for visitors, but more importantly, for food enthusiasts. Whether you prefer to explore cuisine yourself, or taking food tours, tasting the flavors of NYC is not to be missed. New York City's five boroughs are a garden for culinary delight. From China Town to Little Italy, New York City will leave visitors spoiled for choice when it comes to fine dining. Remarkably, visitors come for the delicious and inventive cuisine. New York City is an entertainment and educational place to visit to upgrade your art and cultural understanding of the West.
Map of New York City Region
Find Rentals Suggested Articles
---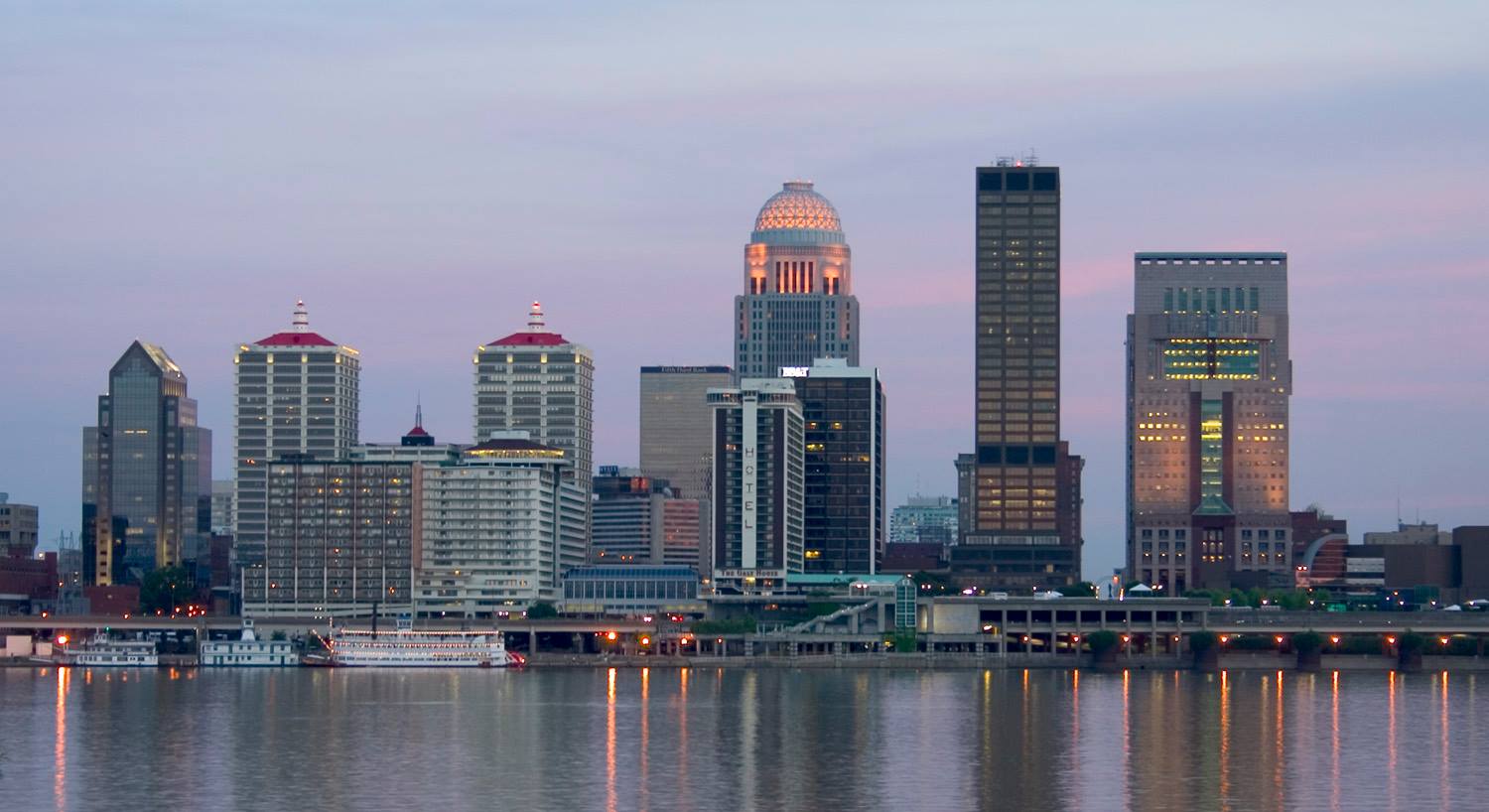 Trip Ideas for Louisville Kentucky
by Tiffany Wagner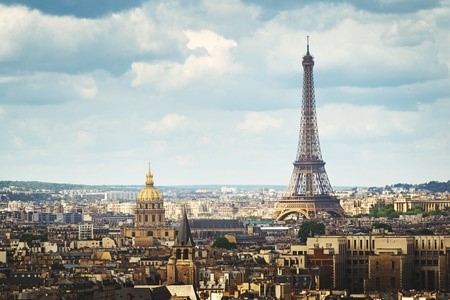 Paris France Travel Guide
by Deborah Nelson
---