Marketing Tips for Vacation Property
Marketing Tips for Attracting Travelers to Your Vacation Rental Property

Vacation rentals are so popular to travelers - domestic and foreign - that they are becoming a source of income for property owners. However, since this is a growing market, you can expect a reasonably tight competition in this industry.
How can you optimize your profits when in your area, there are two or more rival vacation rentals?
Well, obviously, you need to reduce vacancy and keep your vacation rental property booked to generate more profits. And you can only do that if you have an excellent marketing strategy! So, here's a list of no-nonsense marketing tips for attracting travelers to your vacation rental property.
Create a Website
Travelers are now going online when looking for a place to stay. So, if you want to increase your number of bookings, you should create a website for your vacation rental property. You must understand how search engine optimization (SEO) works to put your site on the first pages of search engines like Google.
Create localized content such as travel guides, to-do lists, food recommendations, among other things. A booking calendar is also a must feature on your website to show availability/unavailability and enable your customers to book dates online.
List on Multiple Sites
Creating your own website might not be sufficient to boost your bookings. That's why you should consider listing your vacation rental property on several listing sites to increase your online visibility. In this way, more people will know what you're offering, and this can translate to an increase in profits.
Promote the Property on Social Media
Social media platforms like Instagram and Facebook are great channels to promote your vacation rental property. You can opt to pay for ads that target people who love to travel, folks who recently booked vacations, potential travelers from specific geographic regions, etc. Make sure to reach out to your target market to increase your vacation rental bookings.
Write a Quality Property Description
Make sure that your property description is unique and well-written. Keep your potential customers in mind, and you should encourage them by creating an image of what it's like to stay in your vacation rental.
Since you're offering a place to stay, you should make it inviting, even in the property description. Don't write a lengthy and confusing description of the property. Make it clear and concise.
You can hire a professional copywriter or a marketing expert to ensure that your property description is well-written. A professionally written property description can translate into more bookings.
Invest in Quality Property Photos
High-quality photos of your vacation rental property attract travelers into booking a date. So, you should see to it that the images showcase the selling points of the property. Capture a great angle of the entire property from the outside, and then take photos of what's inside, such as the kitchen, bathroom, living room, and bedrooms.
Avoid putting low-quality, blurry photos of the property on your website, social media platforms, and listing sites. Keep in mind that property photos can either invite would-be guests or scare them away.
Aside from the quality, you should also see the importance of quantity. You can put at least 20 or 30 photos of the property to make travelers familiar with the property and help them determine the advantages of staying in your place. This also helps in reducing the number of questions thrown at you when they're booking the property.
Ask for Reviews
Travelers often read reviews from past guests before they book a vacation rental. And it shows that positive reviews ease the doubts of vacationers and entice them to book a vacation rental listing. Most listing websites often ask guests for feedback and reviews after their stay in a particular vacation rental property.
For you to ensure that your guests will leave a review, try to make a personalized review request and make them understand the importance of their feedback to your business success. It's also an excellent idea to send them a thank you email for staying in your property along with the review request.
Moreover, you should see to it that you make your guests happy during their stay in your property. When they're satisfied with your accommodation, they'll be glad to write a positive review and even recommend your place to other travelers.
Take Advantage of Local Events
Keeping yourself updated with what's going on locally is a big help to your marketing efforts. For instance, if local events or festivals are happening in or around your area, you can make your vacation rental offers more relevant to these events.
You can also update your property listing and align it to what's happening locally to generate more bookings and increase your profits.
Takeaway
Now you know the various ways to market your vacation rental property to travelers. Just follow the tips mentioned in this article to increase the number of bookings to your vacation rental and boost your profits.
Find Rentals Suggested Articles
---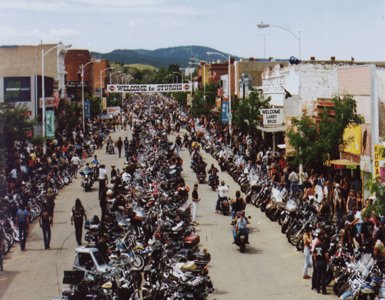 Sturgis South Dakota Travel Guide
by Anthony Vaarwerk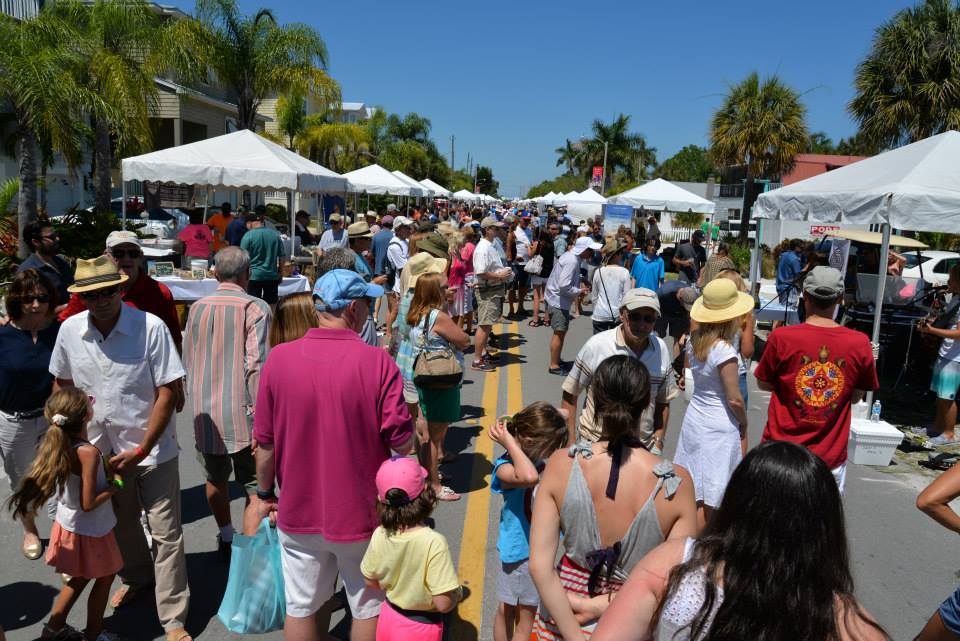 Anna Maria Island Food and Wine on Pine
by Anthony Vaarwerk
---