How To Upkeep Your Summer Home
How to Upkeep Your Summer Home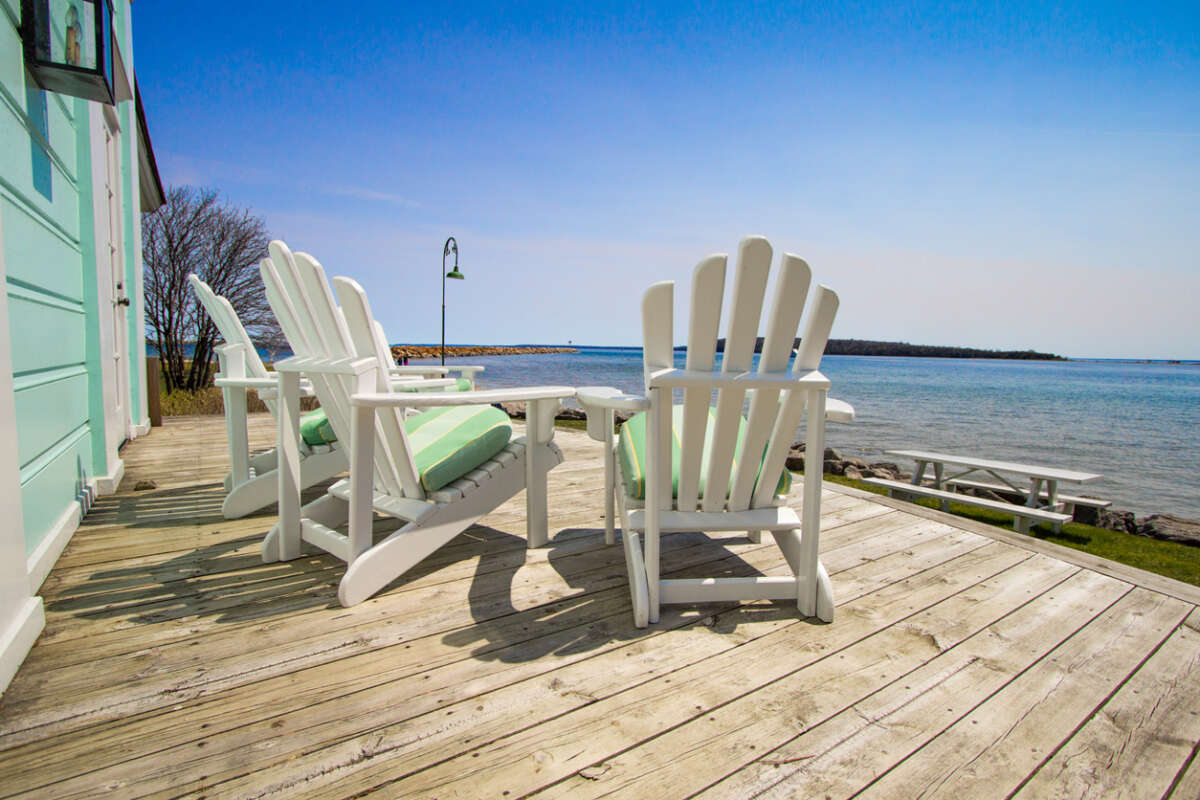 Summertime is here. The sun is raging, temperatures are mounting, and the rain is drubbing. You must invest your time to upkeep your home. Logically, you may not desire to spend your time on maintenance for your summer vacation home. However, you do not wait till winter. Here are some ideas on how to upkeep your summer home. You can hire experts or do-it-yourself.
Power Wash Your Sidewalks and Driveway
A great way to upkeep your summer hummer is to clean your sidewalks, patio, driveway, and patio. One significant way of cleaning these places is by using a pressure washer. Before you power wash, it is essential to check for weeds or cracks in these places. Once you have inspected, clean away every built-up grime, mold, and dirt.
Revamp Your Yard
Remodel your yard to look beautiful, from the trees to the grass. Begin by eliminating every dead tree and weed your plants. Putting mulch in the kitchen gardens and flower beds will eradicate weeds and allow your plants to hold moisture. Summertime is also a perfect time to prepare your backyard for pool parties and cookouts with some fresh landscaping.
Prepare Your Grill for BBQs
Clean and prep your grill to ensure it is ready for hotdog and hamburger season. For instance, you can heat your gas grill for about thirty minutes, then scrub the grates using a grill brush. If you have a charcoal grill, take a container full of hot soapy water and a sponge to clean.
For proper grill care, inspect hoses for blockages, cracks, and holes. Always remember to place the grill ten feet away from railings, buildings, and other inflammable objects before lighting it up.
Reverse Your Ceiling Fans
It is a brilliant idea to alter the direction of the ceiling fan to allow it to spin counter-clockwise. This drives the air down, hence generating a pleasant breeze.
To do this:
• Turn off the fan and let the blades stop.
• Use a stepladder to trace the track switch, which is on the side overhead the edges.
• Turn the button on the opposite side and then flip the ceiling fan.
• Dust the fan blades while you are still up there.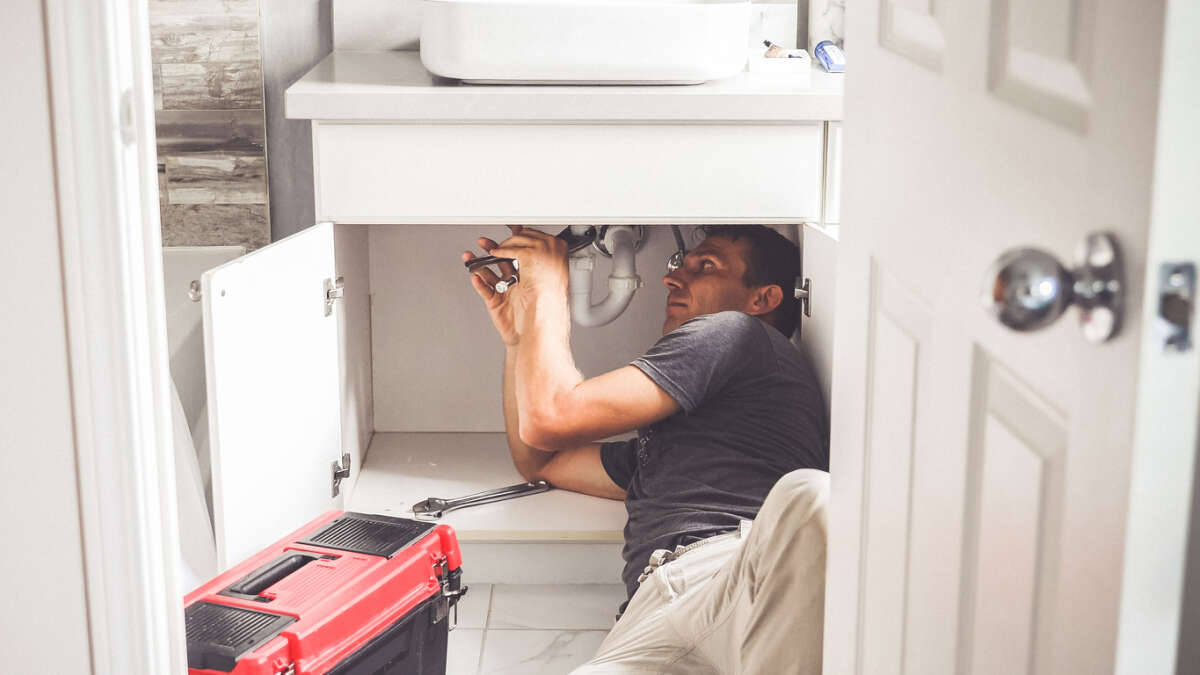 Clean the Dishwasher and Garbage Disposal
Another way to upkeep your summer home is by cleaning out your dishwasher and garbage disposal. In fact, flush out your garbage disposal with dish soap and hot water. For the dishwasher, pour two cups of vinegar on the machine and switch on the low heat to clean. Replace the dishwasher if the dishes are still dirty.
Wipe Down and Clean Baseboards
Baseboards are always ignored when doing deep clean of your house cleaning. It is draining to wash the trim, but it is good to do during summer to prevent dirt and dust build-ups. Some little patience and a wet cloth are all that you require wiping the trim.
Clean Your Pool
If you have a swimming pool, you need to inspect every feature before swimming. This includes chemicals, chemical balances, and cleaning. Also, spend time this summer changing filters, valves and treating the water. If you are inexperienced in this field, hiring a pool service expert can show you everything from how to adjust alkalinity in a pool to changing the filters.
Clean Windows and Change Window Screens
Cleaning your windows will not be noticeable if you do not also change the window screens. Remove the screens and carefully brush them using soapy and hot water. If the screens are very grimy to be washed, you may replace them. Also, examine your doors and windows to ensure they function correctly and close tightly to preserve cool air from the AC.
Prevent Bug Breeding Ground
Since summertime calls for spending time outside, it is vital to keep your yard free from bugs and insects. A quick spray of bug spray on your house perimeter and yard will allow you to relax on the lawn rather than staying indoors. Also, caulk your doors and windows to stop ants, insects, and bugs from invading your home.
Final Thought
Now that the warm weather is here and the sun is out, the last thing you should fret about is how to upkeep your summer home. Implement some of the ideas mentioned above for your house maintenance. Do not fear if it is heating fast: most of these chores are easy and do not require a lot of time to do them.
Additional Find Rentals Articles
---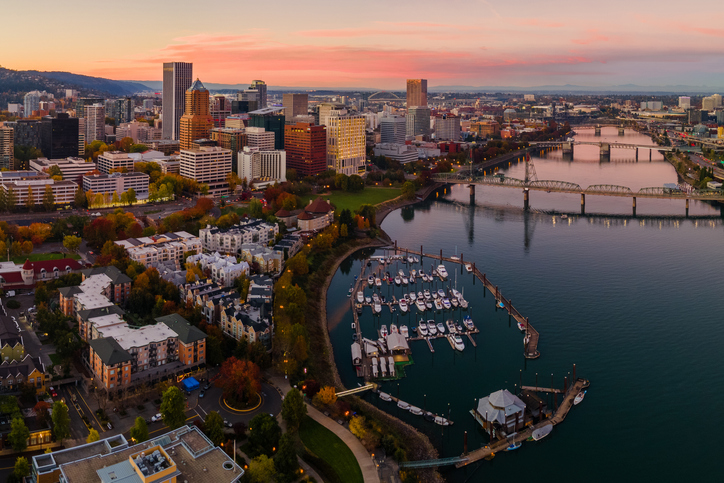 5 Things To Do and See in Portland Oregon
by Find Rentals Robinson Preserve Bradenton Florida
by Jamel Richardson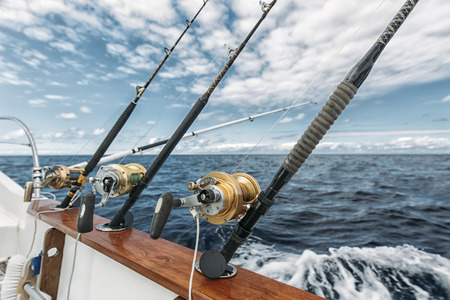 Selecting Your Fishing Vacation Spot
by Deborah Nelson
---