Travel News
Travel News includes topics such as vacation destinations, rental properties, vacation rental management companies, activities, attractions, pets, and other informative articles.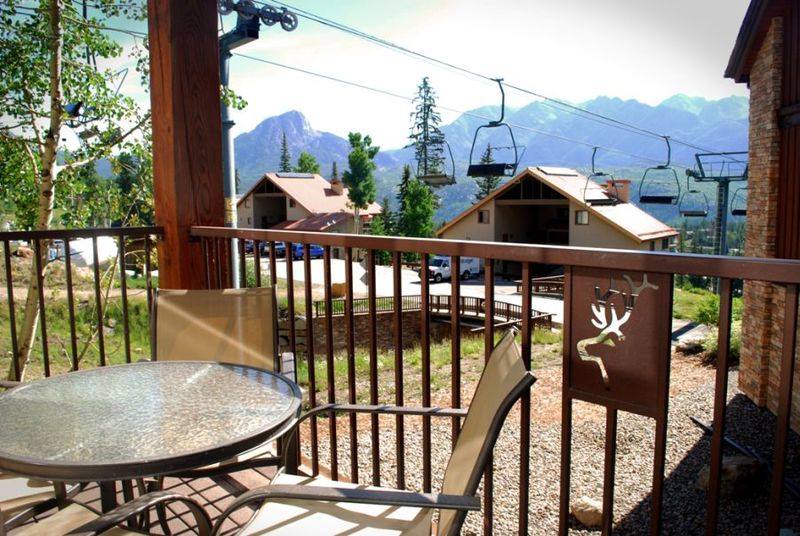 Avoid These Mistakes When Buying a Vacation Rental Property
With vacation rentals projected as a great investment in this economy, it's imperative now more than ever to buy a vacation rental property and do it right.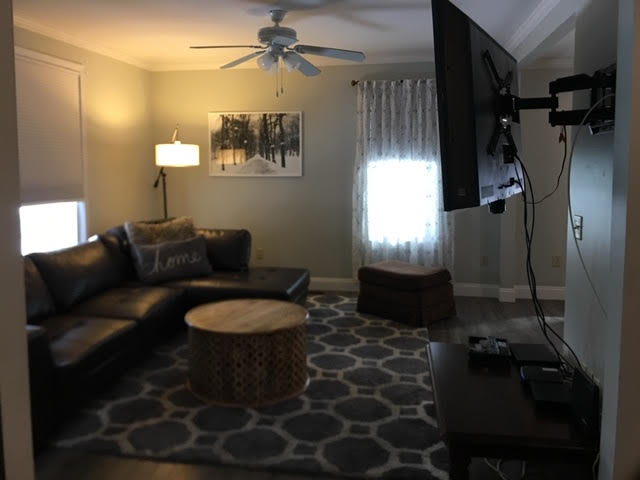 Design Tips for Furnishing your Vacation Rental Property
One of the challenges of operating a vacation rental property is outfitting it with the right furniture. There is a delicate balance between style and functionality.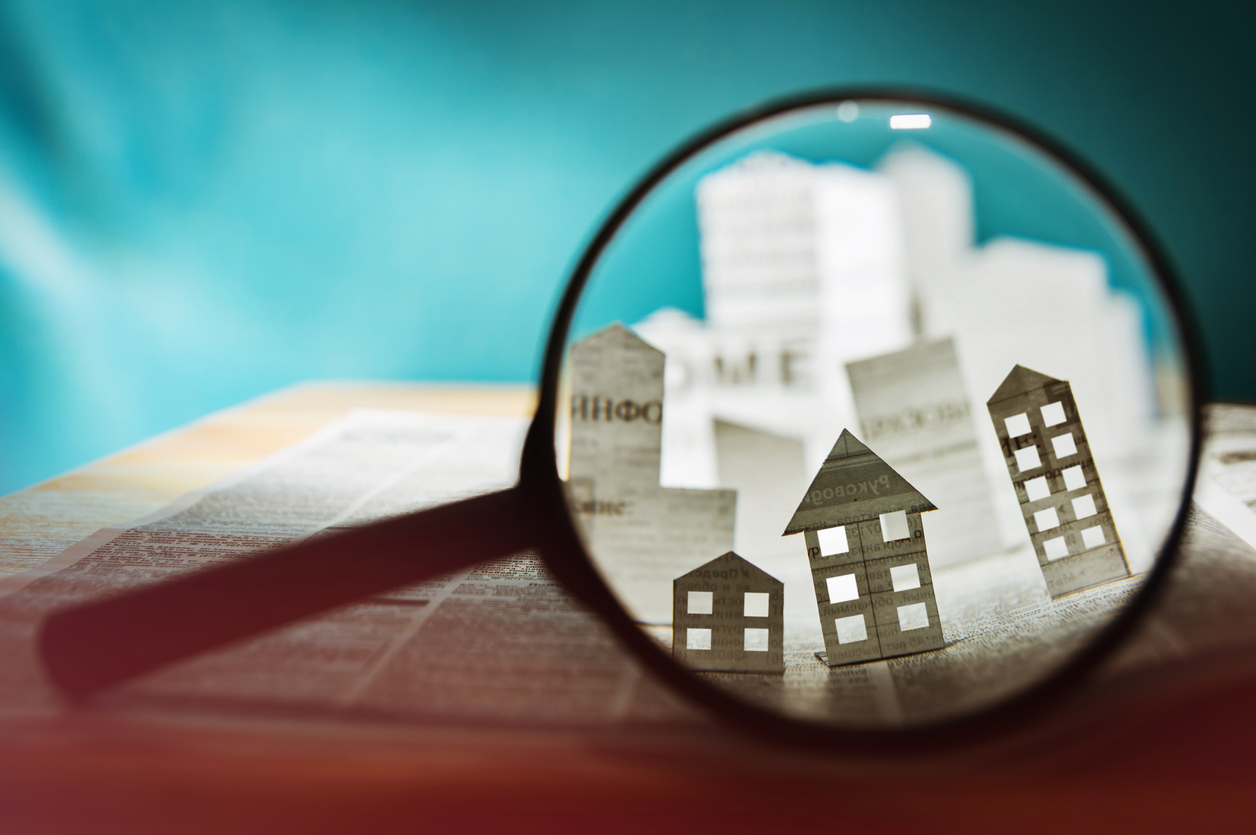 Tips for First-Time Rental Property Buyers
Looking to buy your first rental property? In this article, we'll give you 15 tips on how to make your first rental property purchase a success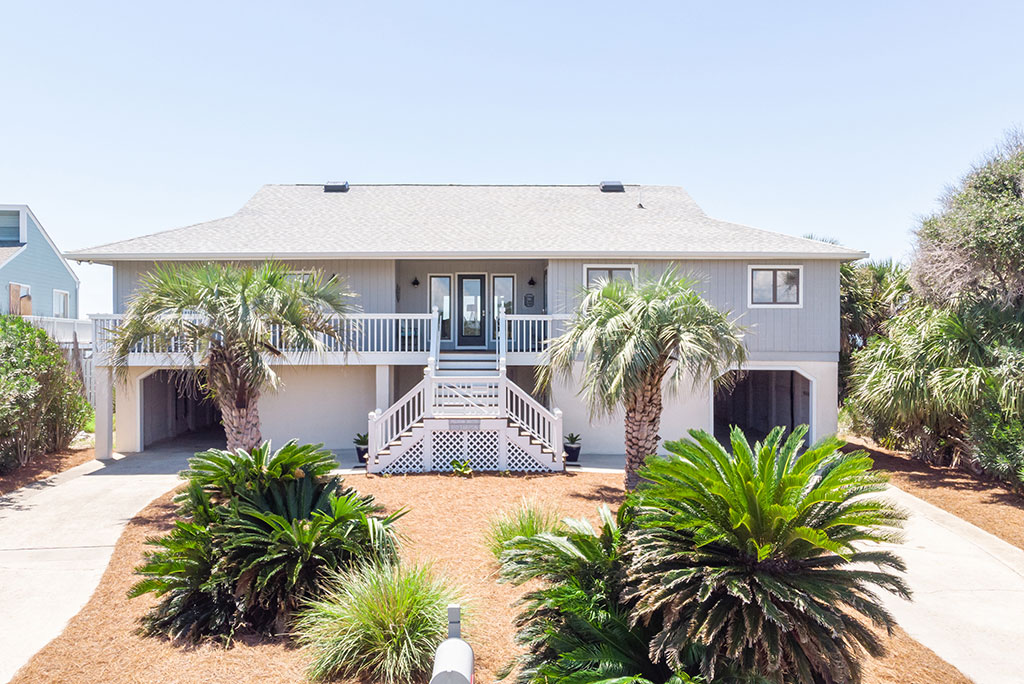 Finding a Rental Apartment Amid the COVID-19
Finding a New Rental Apartment Amid COVID-19 - COVID has cost us much of our normal routine and this has injured apartment-hunting practices as well.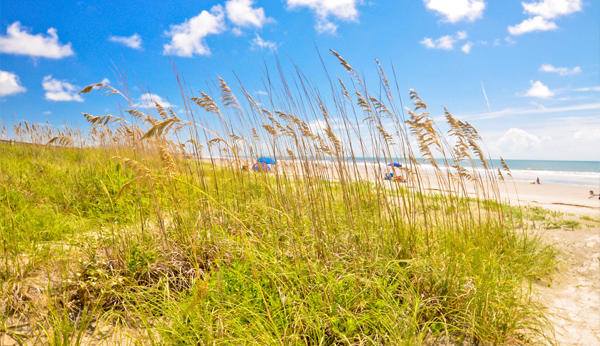 Destinations for a New Year's Getaway
The holiday season is approaching quickly and individuals begin reuniting with family and friends, it is time to get your holiday vacation set in stone.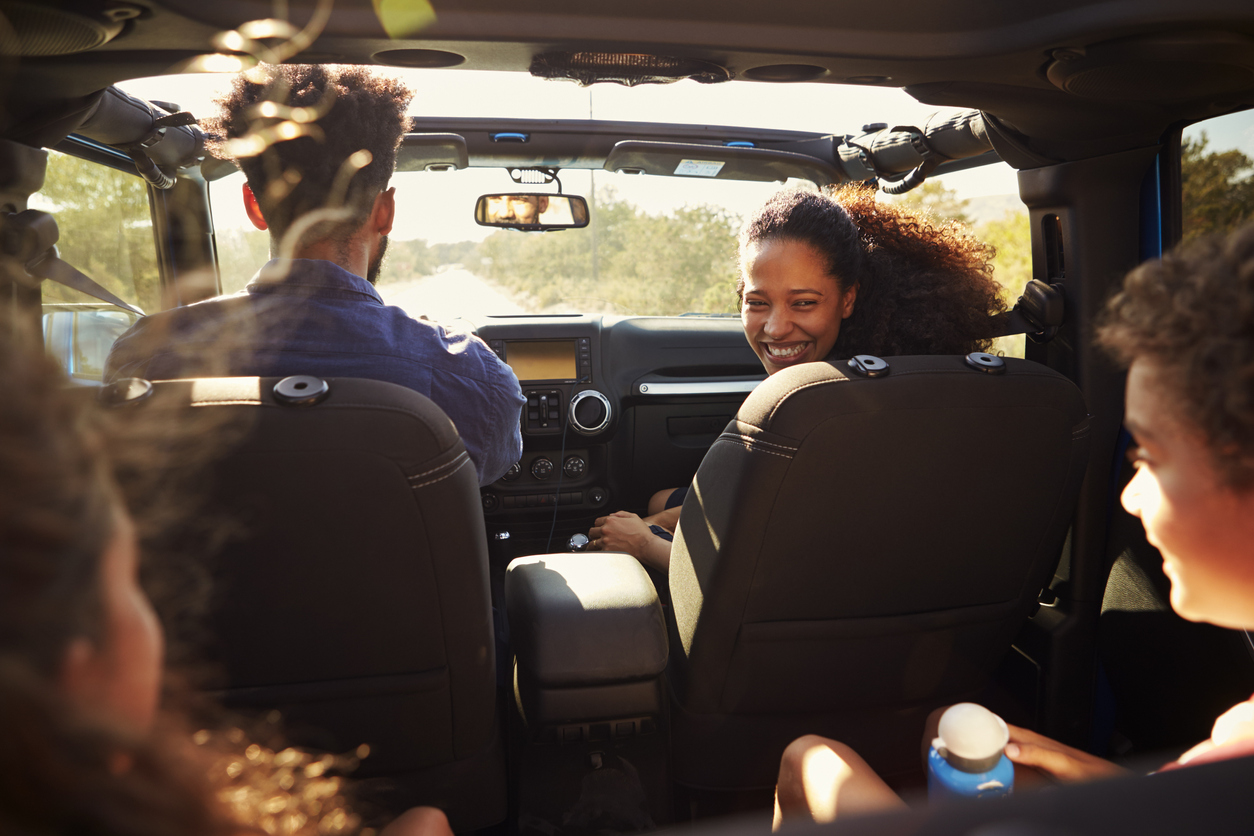 Advantages of Driving to Your Vacation Destination
Taking a break and going on a trip where you can drive to your destination and stay in a vacation rental has its advantages.