Steps to Renting Out Your Condo
Steps to Renting Out Your Condo
There are many reasons why you would want to rent out your condo. You may have bought a new place but don't want to sell your existing condo just yet. Or, perhaps, your condo is often sitting vacant as you travel a lot for business or pleasure. Either way, renting out your property is a great way to earn an extra income and here is our short guide on how to make it a successful venture.
If you are new to the condo rental industry, you may be feeling a bit overwhelmed. Don't worry. The following steps will help you get your condo ready to rent in no time.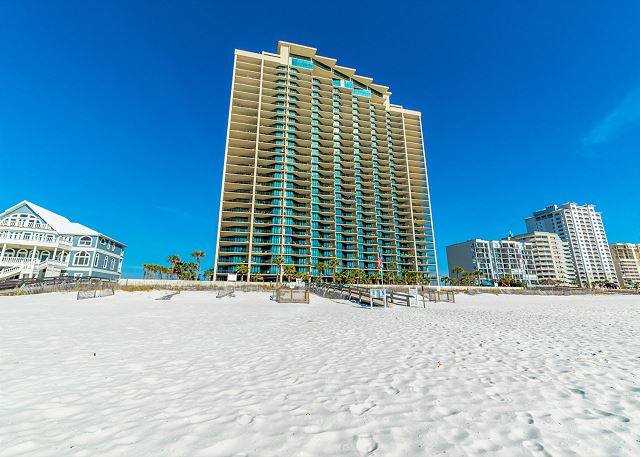 Check with your HOA before you do anything
Before you do anything, find out your homeowner's association rules governing condo rentals. Most HOAs do allow tenants to rent their condos, but some do not. Even if they do allow for the renting of your condo, your HOA may impose some restrictions or rules. Many HOAs require that the condo owner lives in the condo for a period of time. You may also need to get approval for any potential tenants before you let out your property. Knowing the rules now will save you a headache later.
Determine whether to use a Property Manager
Rental property managers handle all aspects of your rental property. They will market and show your condo. They often have a web presence, where potential tenants can submit applications, approved background, and credit checks, and pay their rent. Some property management companies will even provide maintenance services.
You need to pay for a property manager, which will cut into your potential profits - but they also take away all of the stress and ensure you stay legally compliant. Before listing your condo for rent, you will need to decide if a property manager is right for you or not.
Talk with your Insurance Agent
Most homeowner's insurance policies can include a rider for a condo rental. You should discuss this process with your insurance agent first. They can help get you set up with all of the insurance you need. If nothing else, make sure you have full liability coverage, as that is essential for any landlord.
Get a Rental Valuation
The amount you charge for rent should be enough to cover your mortgage and all fees associated with the condo - plus a little profit, hopefully. Do some research on the rental fees in your area as well and get in touch with local real estate agents for complete rental valuation.
According to data from Zumpa, "Apartment rental prices are highest in California with San Francisco, San Jose, Oakland, Los Angeles, San Diego, Anaheim, and Long Beach leading the way in the Golden State. There were reductions in rent prices in some locales, however the average price rise for a one-bedroom in the US rose 1% to $1,250, and 2 bedroom rentals increased 0.5% to $1,493."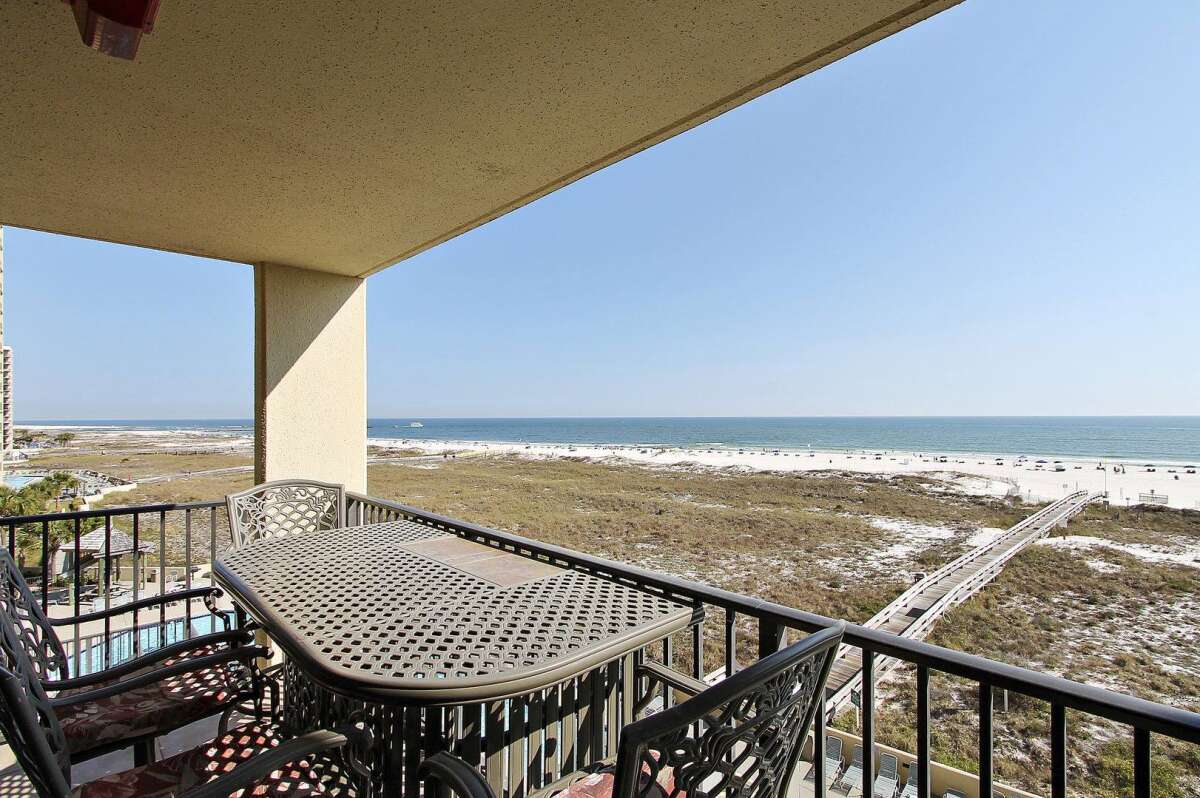 Get a Sales Rental Valuation
If you are thinking of selling in the not too distant future, it makes sense to also get a sales valuation at this point to kill two birds with one stone. Consider whether now is the right to get the best price for your condo in your area. Is there gentrification going on? Is the demand stronger than usual?
The realtors at Northern Virginia Home Pro told us, "The rental market in Northern Virginia is heating up as investors are rushing to buy inexpensive condos to rent to Amazon employees who're moving in as a result of Amazon HQ2. Condos in Northern Virginia are currently selling for an average of $538,250, up 5.54% from a year ago. In contrast, in LA, the average price of a condo sits at $620,000, in Cleveland, Ohio, condos have an average price of $168,544.
Complete all necessary Maintenance
Never try to rent a condo that needs work. If the appliances are old or a counter is chipped, make sure that it is fixed before you put the condo on the market. Carpet clean and remove all stains as well. If you cannot get stains out of your carpet or floors, you may need to replace them.
Paint the Walls a Neutral Color if they are currently brightly colored
In addition to general maintenance, you may want to consider painting your condo. If your condo is decorated in a neutral color scheme, this may not be necessary. However, if you love bright colors, you may consider painting. Some potential tenants may be turned off by too loud a color scheme. Keeping it neutral will ensure you attract as many people as possible.
Stage Furniture in your Condo Unit
You don't need to rent a furnished unit unless you are planning on renting your condo as a vacation rental. If you rent your condo to long-term tenants, they will provide their furniture. But, a little bit of furniture, and at least a shower curtain and window coverings, can go a long way.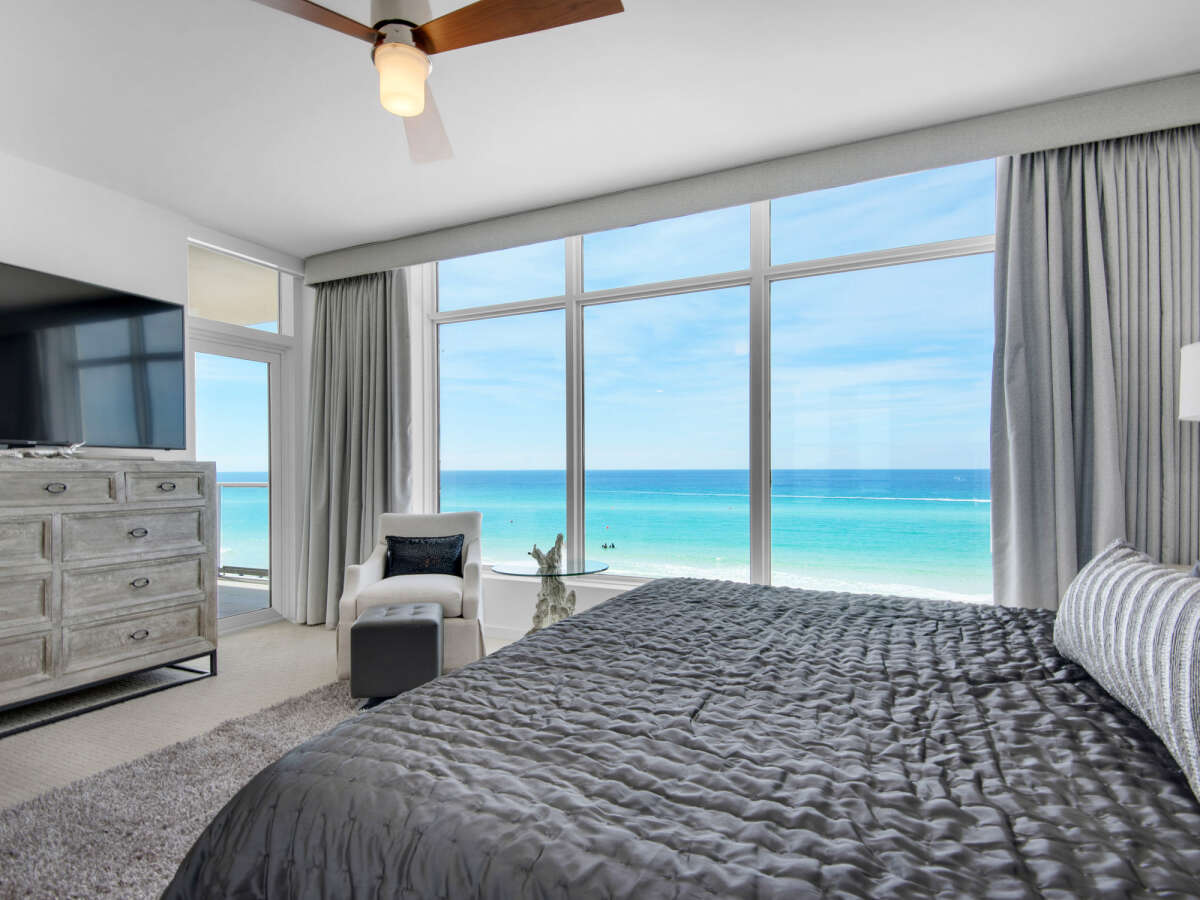 Market the Condo Unit
In the U.S., it is common to list rentals on websites like Zillow or Craigslist. You will need to decide where you list your rental property for sale - though if you're using a property manager they will handle all of this for you. You could also go the old-fashioned route and put a sign in front of your building. However, your HOA may have rules governing that type of advertising.
Get your Taxes in Order
Landlords pay different taxes than homeowners. You will be making money as a landlord, and that means you will need to pay taxes on your profit. Before listing your condo, make sure you know the tax ramifications of your decision. Keep all of your paperwork about the rental in order. And, make sure to pay estimated taxes if those are needed.
Perform a Background and Tenant Credit Check
You may choose not to use a management company. If that is so, you will need to handle all of the rental details yourself. This means creating the rental contract and running a tenant credit check and background check. You should also be very clear on how the tenant should pay their rent. You should put this in the tenancy agreement, and you may consider setting up your web portal for them to pay online.
Final Thoughts
Renting your condo can be a great decision. Depending on where you live, you can make a handsome profit. Whether you rent during vacation season or for longer-term contracts is up to you. The steps to prepare your condo for rent remain the same either way. Follow the tips described in this article, and you won't ever struggle to get your condo rented.
Thinking of renting out your condo as a vacation rental? For just $99 annually you can advertise your property with us at FindRentals, and receive direct rental leads, account management, free support and much more. For more information, give our friendly team a call on 716-741-4287.
Find Rentals Suggested Articles
---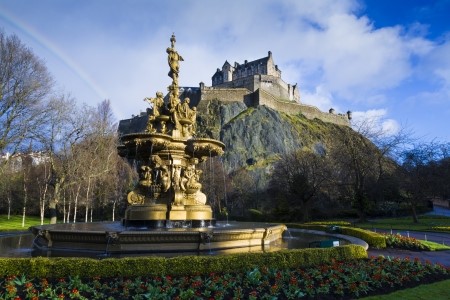 Edinburgh Scotland Travel Guide
by Deborah Nelson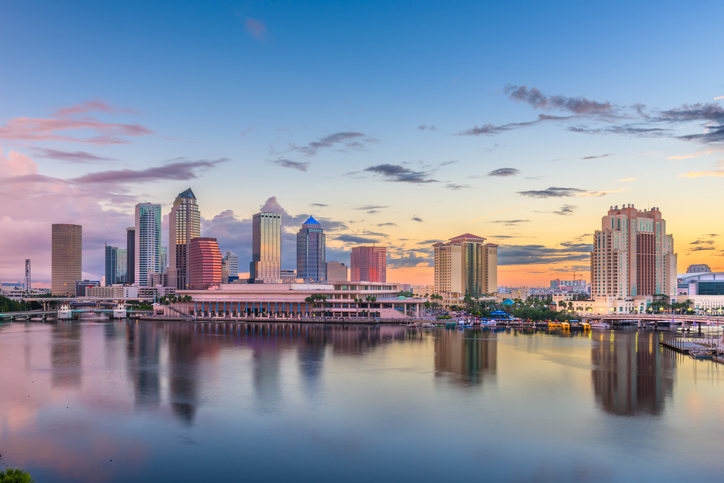 Things To Do Tampa Bay Pinellas County Florida
by Anthony Vaarwerk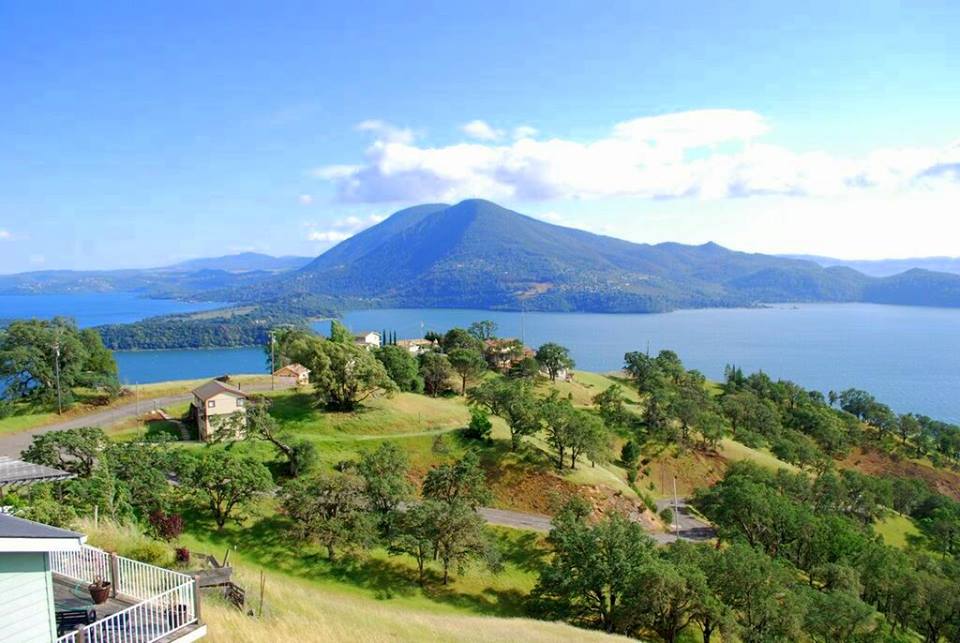 Clear Lake California Destination And Travel..
by Anthony Vaarwerk
---