Vacation Rental Tips
Vacation Rental Tips
Saving on Travel Cost and Time
Travel expenses pile up fast. Yet, you could potentially save hundreds of dollars--even thousands. How? Choose either last-minute vacation rentals or simply select vacation rentals over hotels. By comparison, the average nightly rate for a vacation rental in New York City is $219.28 while a hotel in averages on a whopping $350.00. That is roughly $1000 extra for a week's vacation in a hotel. Similarly in Italy, an average vacation rental in Rome is about $180.51. However, these prices can peak at $222.64 for a hotel room. Vacation rentals allow flexibility, whereas hotels generally charge you per night without question. A longer stay in a vacation rental property could very well include discounts and last-minute deals.
Also, consider the hidden costs of hotels. When renting directly from property owners, extra fees and tips for housekeeping, pool towels, internet, parking, are usually all-inclusive. Whereas, when checking out in a hotel, you may be hit with hospitality tax, room tax, phone call charges, room services, and other ghastly fees. Furthermore, factor in the price of eating out several times a day whether at the hotel's restaurant, room service, or the local diner. A vacation home generally includes a fully-equipped kitchen to help you save at least half on food. Therefore, staying in a vacation rental is a bargain over the same number of beds of a hotel, whether or not you book last-minute vacation rentals.
Space and Location
The question of space is particularly an issue for large groups and families. Why spend on separate rooms and lack of proper amenities with multi-bedroom homes and villas available as vacation rentals? Although hotels offer suites, splitting the cost on a family-size vacation rental could average less expensive by 25-50%. Plus, savor the conveniences. Most likely, the home is built with several bathrooms, a large living space, and plenty of extra luxuries such as private game rooms and indoor gyms if you wish. On the other hand, remember vacation homes come in all shapes and sizes. Whether traveling with a spouse or alone, the options are endless. In the end, a hotel room will grant you about 325 square feet of space while a vacation home is over 1,300 square feet.
Location is another important characteristic. Here, hotels could offer a slight advantage through their closeness to certain attractions whereas a vacation rental, especially last-minute vacation rentals, might require a car. However, with proper planning, beachfront vacation rentals or vacation rentals near tourist spots are also easy to find. Furthermore, the quality of the experience could also increase since you control your time.
Vacation Rental Amenities
Undoubtedly, another perk of staying in a vacation home is convenience. When traveling with a large group or family, the costs of meals and activities could easily skyrocket while in a hotel. Nevertheless, vacation rentals offer the convenience of laundry facilities, furnishings, games, linens, and modern appliances. However, hotels often provide robes, slippers, sheets, and towels. Remember to check with your rental manager what is provided. Although, vacation rentals do a good job of providing high-speed WiFi, parking, movies, and other free entertainment.
Traveling with children and pets is also significantly easier when staying in a vacation rental--whether last minute or just a good a deal. Let kids and furry friends run free without stressing over disturbing neighbors. Avoid hotels, who restrict who you can bring. Vacation rentals often make sure all guests have plenty of space. Many will also provide children with activities, pet-sitting services, and more.
Vacation Rental Variety
Your vacation is important. If you want to truly experience a getaway, live where you want to go. Stay in a lakeside cottage, a snowy mountain cabin, or an antique villa. Instead of worrying about the costs, make your vacation affordable and experience everything you have been dreaming about. In conclusion, while you are looking for last-minute vacation rentals, consider the value of vacation rentals, whether they are last-minute or not! If you want to search for discount vacation rentals go to our page of activities and interests, and do a specific search on our discount vacation rental category.
Suggested Find Rentals Articles
---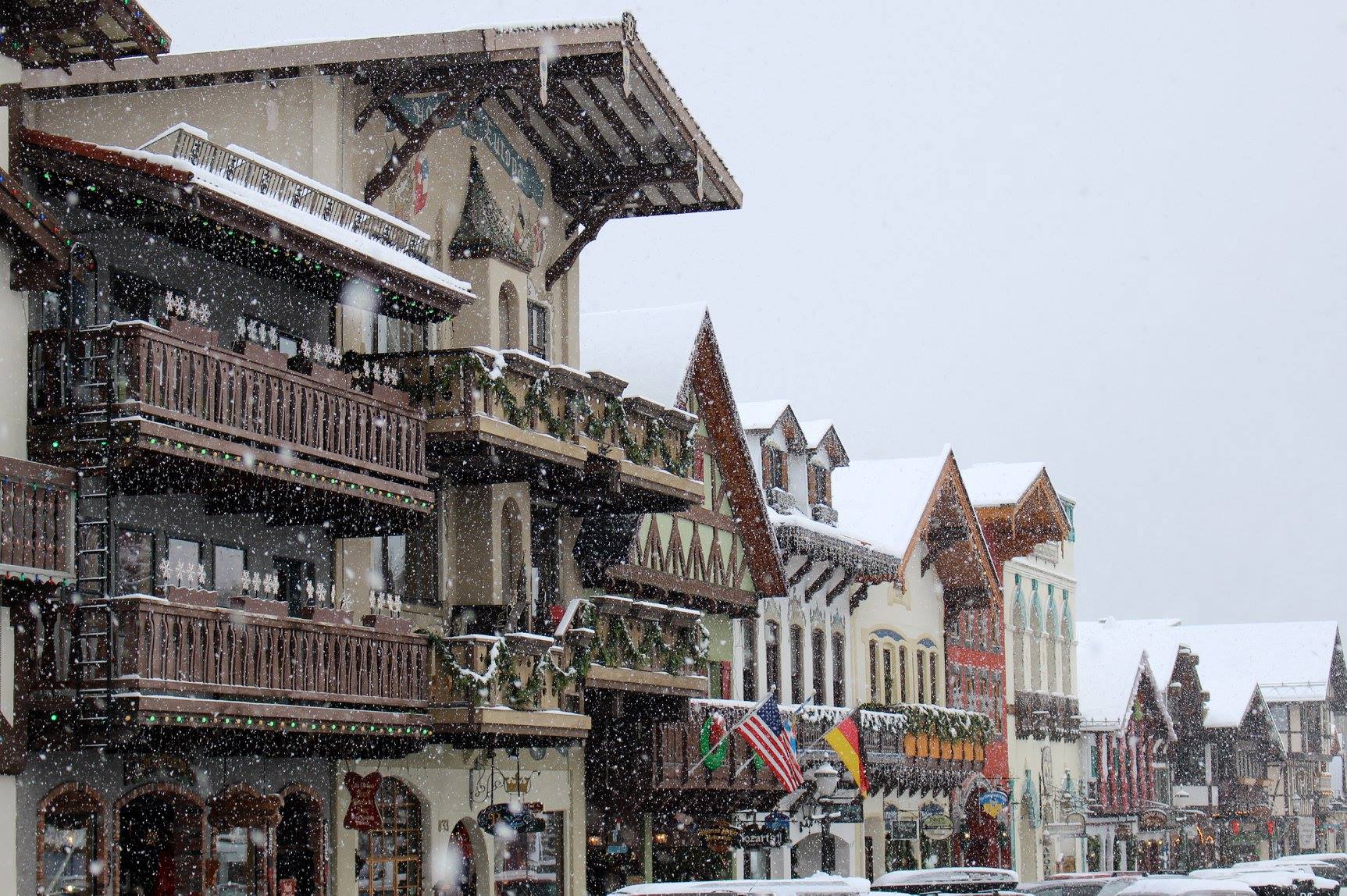 Things To Do in Leavenworth Washington
by Anthony Vaarwerk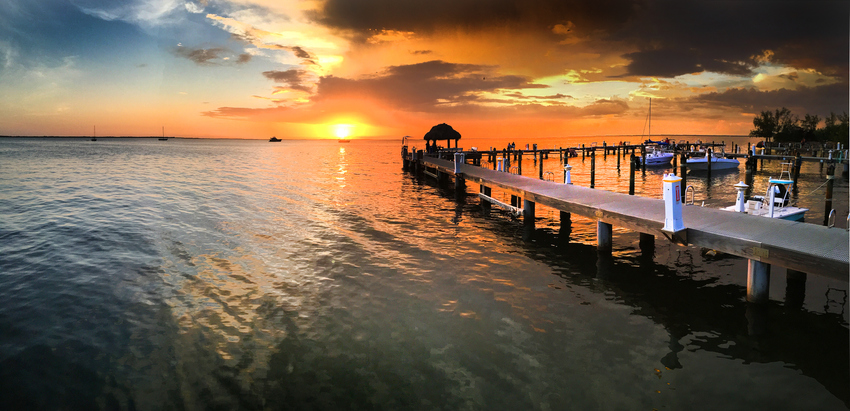 Sun-Song-Snow Starts in Key Largo and more
by Find Rentals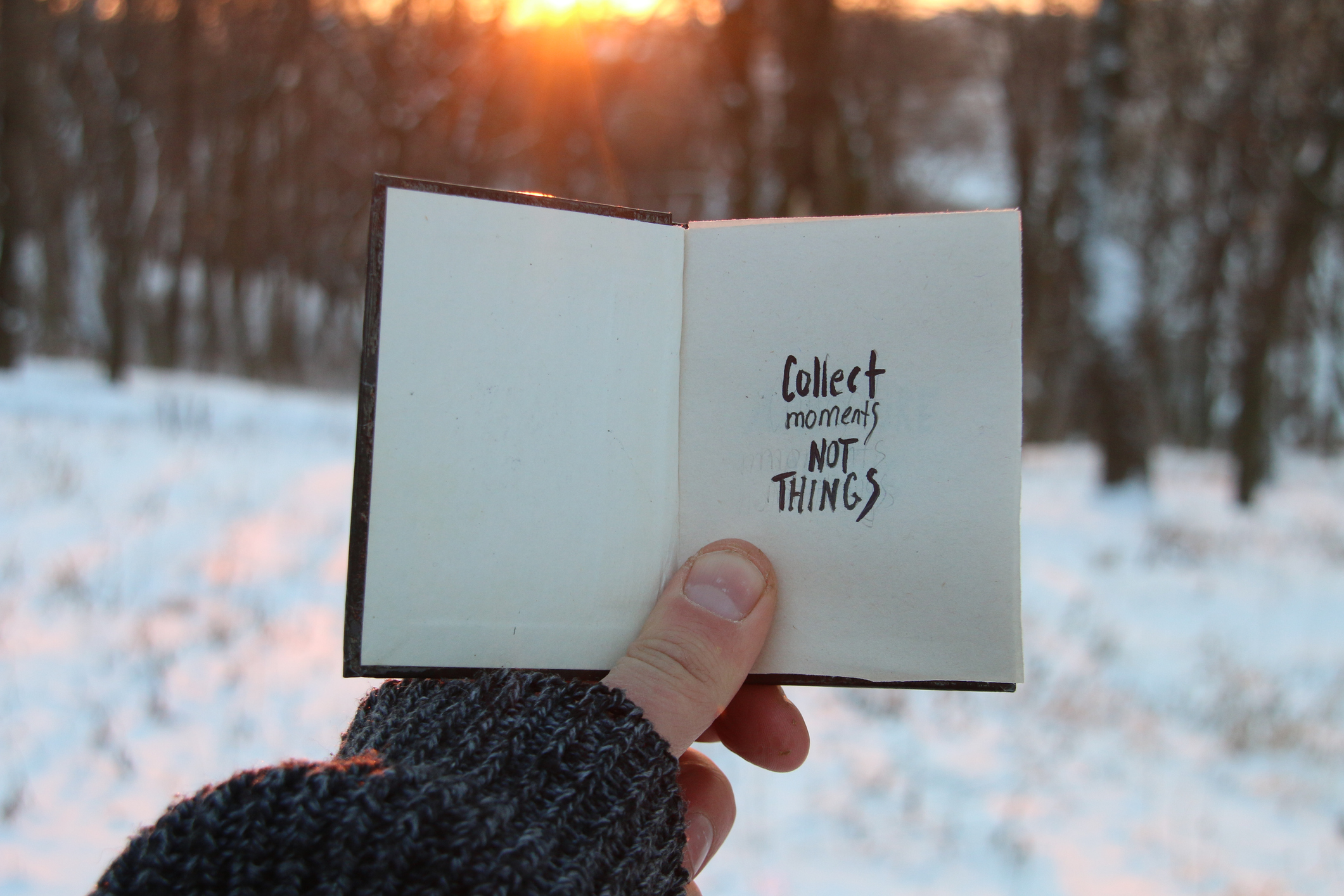 Inspirational Travel Quotes
by Arthur Evans
---