National Park vs State Park Vacations
National Park versus State Park Vacations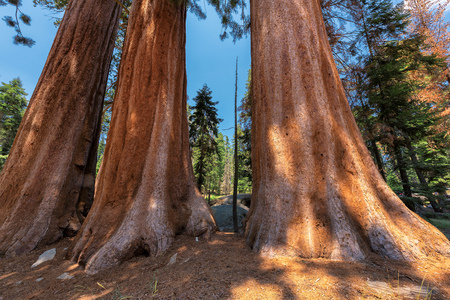 National Park Vacations
This article is written to compare national park versus state park vacations. National parks protect the cherished landmarks in the United States. Presently, 59 national parks cover some 84 million acres. Unfortunately, these landmarks are a bit on the pricey side. Most national parks charge about $30 each for admission. However, each national park includes unique attractions and activities. For example, you may take art classes at California's Yosemite National Park. On the other hand, you may ride a sandboard at Great Sand Dunes National Park in Colorado. Or, try the healing desert baths in the Big Bend National Park in West Texas.
Furthermore, you could elect to take part in a swamp triathlon in the Everglades National Park, in Florida. For natural sites, California's Sequoia National Park is home to the biggest tree on Earth. Lastly, the Shenandoah National Park, in VA and the Great Smoky Mountains National Park the spread across North Carolina and Tennessee both offer colorful autumn foliage. What do you think? Are they worth their price?
State Park Vacations
National parks win in terms of size, landmarks, and popularity when comparing national park versus state park vacations. Yet, state parks are much more affordable—and, at times, even free. The United States hosts over 10,000 state parks which cover 18 million acres of land. The state parks are more often easier to access than national parks. They are less crowded, with more amenities, too. However, size may be less important for you and your family, than all the activities available at the state parks. For example, if you want to take a day trip for a couple of days, go camping. All state parks offer many trails, horse stables, swimming pools, ski slopes, golf courses, and marinas nearby.
Honorable mentions of state parks include the Niagara Falls State Park in New York. Niagara Falls is known as one of the most popular and the most photographed attractions in the USA. And, Tennessee's Falls Creek State Park features the highest free-fall waterfall! The Falls Creek State Park also offers cave tours and fun zip lines. Finally, the Kachemak Bay State Park of Alaska is a huge sanctuary accessible only by airplane or boat. Kachemak Bay State Park is the home to natural wonders such as whales and glaciers.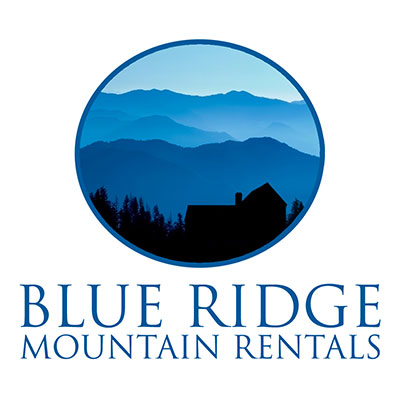 Founded in 2002, Blue Ridge Mountain Rentals has succeeded with a singular mission: We strive to treat all homeowners, guests, and co-workers with the.. learn more
---
---
National Park versus State Park: Who Wins?
The choice between the two is yours. Who wins the national park versus state park vacation comparison? Maybe both? Perhaps you will decide to try both types. Thankfully, whatever you decide, Find Rentals provides rental agencies near national parks and state parks all over the USA. Cabin in Glacier Washington
3 Beds • 2 Full Baths • Sleeps 8 Townhouse in Fort Collins Colorado
2 Beds • 3 Full Baths • Sleeps 6
Mountain Time Vacation Rentals Home in Estes Park Colorado
6 Beds • 6 Full Baths • Sleeps 14
---
Suggested Articles
---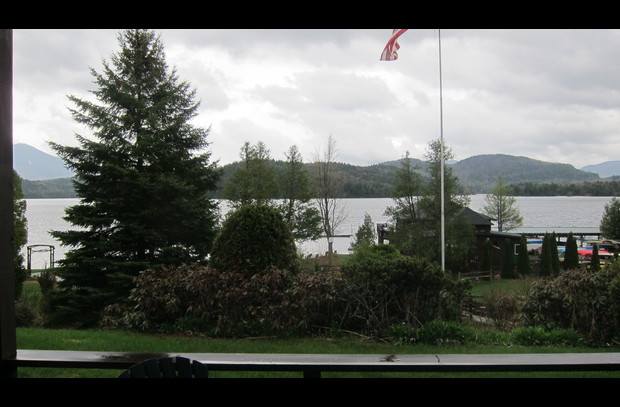 North American Toboggan Championships..
by Anthony Vaarwerk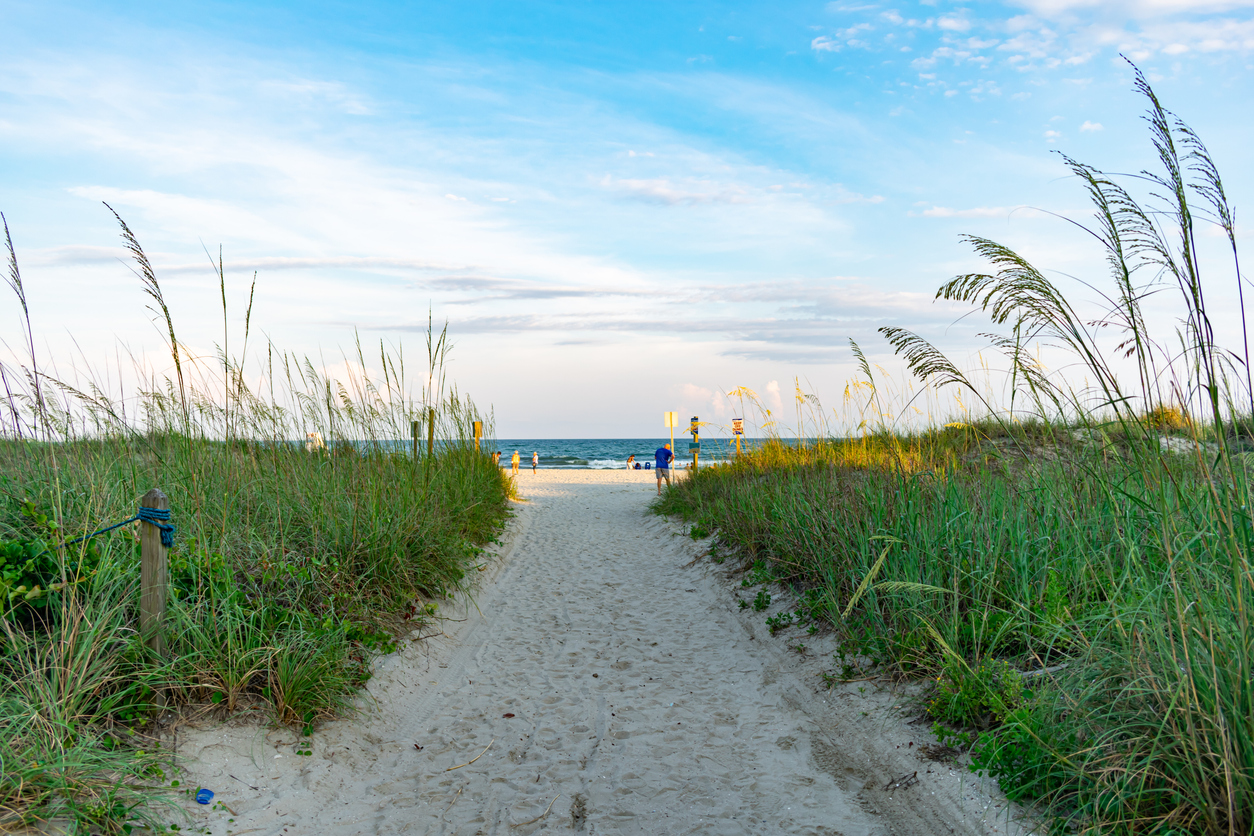 North Mrytle Beach Travel Guide
by Anthony Vaarwerk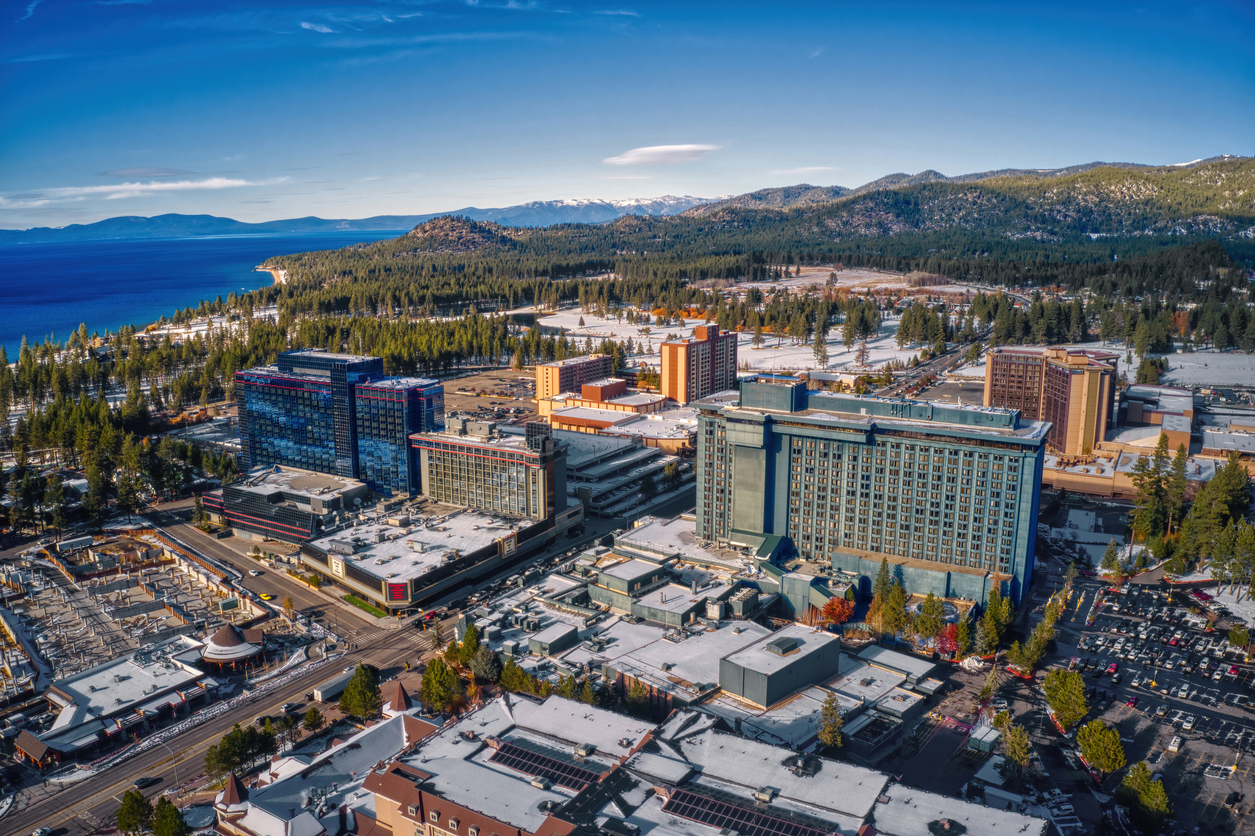 Things To Do in South Lake Tahoe California
by Anthony Vaarwerk
---