Vacation on a Shoestring Budget
How to Have a Luxury Vacation on a Shoestring Budget
Going on a vacation is special and has so many benefits and renting an RV is one of them. Everyone deserves to go on a vacation to steer his mind clear from all the problems. A lot of people think that without spending a ludicrous amount of money, they can't have the vacation of their dreams. Without a doubt, money plays a big part when traveling, but there are ways to plan a luxurious vacation without making a lot of financial sacrifices.
Planning a luxury vacation on a shoestring isn't something to be embarrassed about as being upfront about the budget goes a long way to avoid any grave consequences later in your trip. It's time that everyone knows some tips on how to have a luxurious vacation without drilling a hole in your pocket. And for this reason, I have compiled a list of ways you can do so.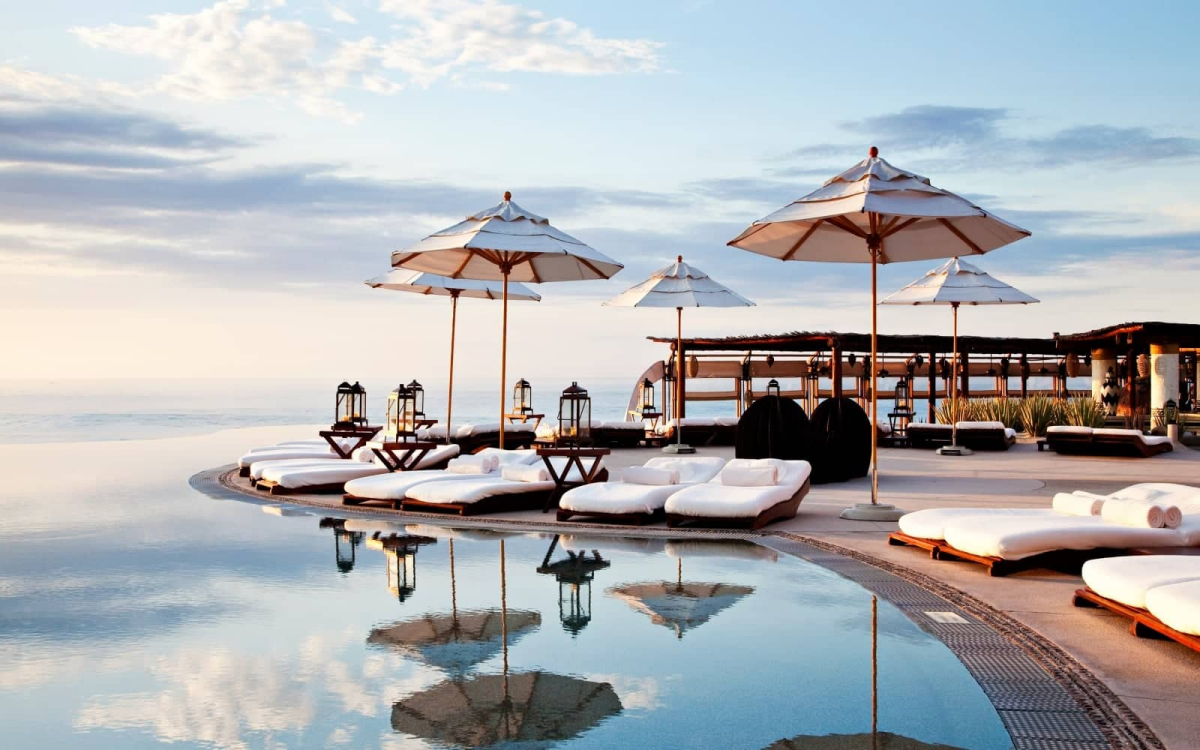 Travel in the Off-Season
The biggest mistake that people make when traveling is visiting places during peak travel seasons. This can cause a huge dent in their budget. When you travel off-season, you get the benefit of lower room rates, affordable flights, and lesser crowd. It can help you relax in luxury apartments and resorts by paying only a fraction of what you would have to pay if you were visiting during the peak season. You can plan your vacation at the perfect time of the year so you can enjoy pleasant weather and relish your dream destination to the utmost.
Book Your Flights Early
So, if you want to cut the expenses to a minimum, you should book your flights at the best time. Experienced travelers have devised some foolproof methods of reducing the cost of flights. If you are traveling to a nearby country, you should book your ticket at least 2-3 months before the trip. For longer flights, aim to buy plane tickets 5 months in advance.
Although the most treasured tip to have a luxurious and cheap flight is upgrading your ticket at the airport. If you want to know how to fly business class in the cheapest way, you can read more about it in the linked article.
Look For All-Inclusive Packages
These are one of the most cost-effective ways of keeping up with your vacation budget without compromising on luxury. You can enjoy delicious meals, luxurious accommodation, and cheaper traveling rates if you go for an all-inclusive package. Many online companies provide packages that cater to your every need so that you can have the vacation of your dreams. From arranging food to accommodation, these packages combine value with comfort for your ease.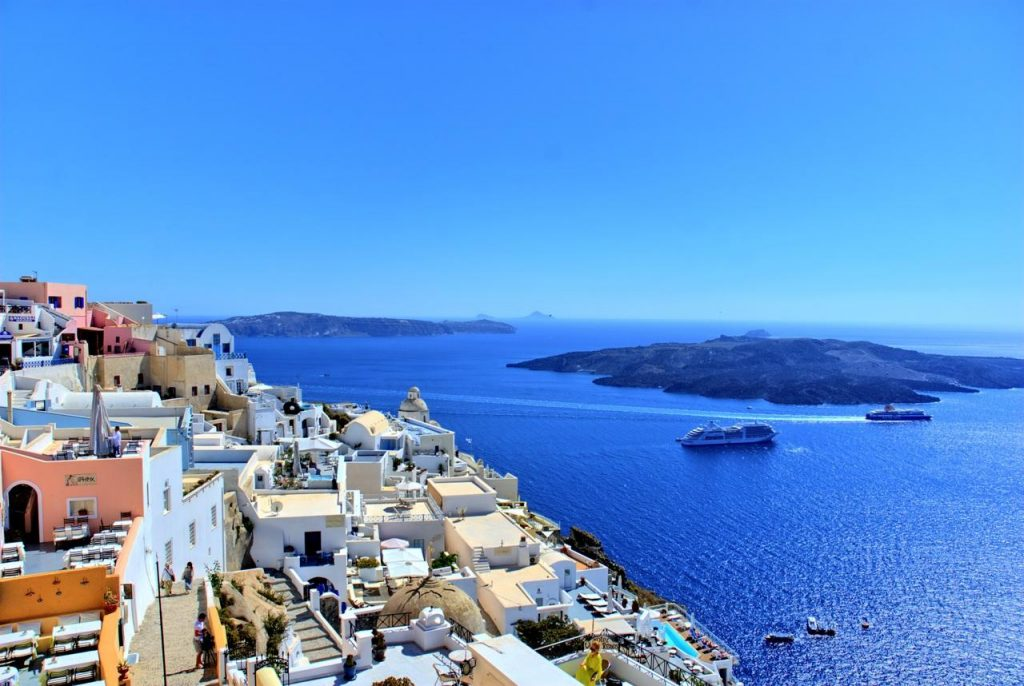 Select Less Common Tourist Destinations
Vacations are more about the experience rather than sightseeing. You can have the vacation of a lifetime without traveling across the world to see a famous place. If you want to visit an Island or an exotic beach, try going for a less popular destination that is near you. Trust me when I say that the feeling of staying in water bungalows is the same everywhere regardless of the island.
However, the key part of selecting the perfect destination is doing a lot of research. You should avoid areas that are hyped up as they will definitely cost you more.
Look For Promotions
There are a lot of travel agencies that give their customers the benefit of promotions throughout the year. Browsing different online websites and subscribing to their newsletters can help you get timely news of any deals and promotions. These promotions help you save a lot of money on the trip you want to have without spending a fortune.
Negotiation is Key
As long as you maintain a friendly tone and are honest about your circumstances, every hotel owner is prepared to reduce his price, especially in the off-season. Remember that these hotel managers want customers as much as you want a place to stay. So, in return for a guaranteed booking, they may be ready to reduce their prices a little. The same goes for any local place. Whether you are traveling or eating food from a local restaurant, they treat travelers very hospitable and generously.
The Bottom Line
Just remember that everyone has different versions of luxury in their minds. Some like to fly business, while others like to stay in a fancy hotel with a view. But remember that vacations are always about a little compromise. If you are not much of a foodie, you can eat on a budget to live how you want to. If you don't care much about a business class or economy, you can save money on that to eat good food. Prioritizing the things you most care about enables you to optimize your budget and splurge on luxuries that you enjoy the most.