Paris France Travel Guide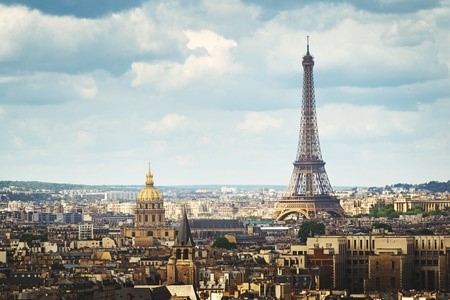 Paris Ile-de-France
Recently voted the fifth most popular tourist destination worldwide in 2017 by CNN, France's capital, Paris, certainly holds its charm. With mouth-watering cuisine, high-fashion boutiques, world-class museums, and world-famous monuments, it is no wonder why people frequent the City of Light. However, traveling alongside 15 million other tourists can be overwhelming. Luckily, Paris offers more than enough activities to see, do, and experience. Paris is also a fabulous destination for all types - families, romantic getaways, those seeking luxury, or those seeking affordability. The important part is narrowing down the essentials to a legendary Parisian experience within your budget and without falling into unnecessary expensive tourist traps.
---
Rental Managers in Paris Ile-de-France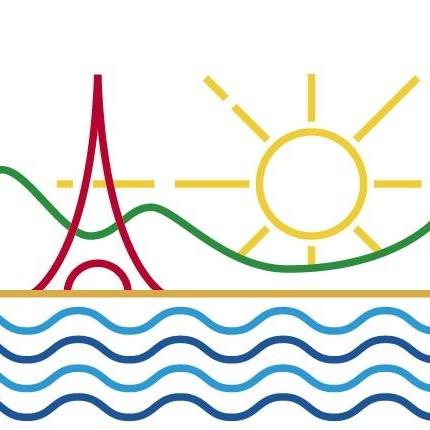 We are Ralph and Karen, an American couple who fell in love with Paris and France over 20 years ago. We offer luxury short-term vacation rentals in.. learn more
Ancient Foodie Paradise
Although Paris welcomes those willing to spend hundreds of dollars on outstanding dinners in one of many Michelin-starred restaurants, others might not find those prices so appealing. Thankfully, the locals understand this and offer great alternatives. Indulge yourself at the countless bistros which serve affordable meals with qualities than rival luxurious restaurants. Book a table at Les Ombres, a classic restaurant by Musée du Quai Branly. Sip on sparkling champagne accompanied by traditional French cuisines such as oysters and Foie Gras. All the while, you may overlook the beauty of the Eiffel Tower without endless lines to elevators and tickets.
On a similar note, lesser-known museums tend to serve a better experience than the more popular ones. Unquestionably, awing the Mona Lisa at the Louvre, or speculating the many paintings at Musée d'Orsay is an incredible experience. However, for those wanting to avoid the pushing-and-pulling of the crowds will enjoy the many artifacts and treasures of Musée Rodin. Or perhaps Musée de l'Orangerie, home to Monet's famous Nymphéas. Wander around the non-artistic galleries as well, featuring fashion, history, and even wine.
Live Like a Parisian
What is a Parisian vacation without a little shopping? Or, at least some window shopping? France is fashion capital with the Champs-Elysées being one of the beautiful avenues in the world. Filled with high-end, yet over popularized stores, true fashionistas flock the designer stores on the Avenue Montaigne, the Rue des Francs-Bourgeois, or the Rue du Faubourg St. Honoré. From Chanel and Louis Vuitton to lovely French antiquities, buy something sentimental to take home.
To complete your experience, book a furnished apartment in the heart of the city where everything Paris has to offer--where the sounds and the smells surround you. Spare your cash from a hotel and instead, enjoy your own personal space. Numerous fantastic vacation rental management companies offer adorable apartments and villas all around the historic streets of the city. Sit on your balcony with a glass of fine wine at night; then take a stroll to the cafe below for a warm croissant. You will know you arrived when you heard the true buzz of the city. Experience Paris in a couple of days or weeks, as if you lived there your whole life.
Map of Paris Ile-de-France