Ruidoso: #6 Top Family Travel Destination
Ruidoso: #6 Top Family Travel Destination
The Wild, Wild West: Ruidoso lies in the scenic Sierra Blancas, a 12,000-foot mountain range of Southern New Mexico. Situated near a million acres of wilderness, it borders Lincoln National Forest. "Ruidoso" translates to a "noisy river", due to a stream that snakes all the way through the village. Surrounded by the drama from days gone by, this rugged setting is the perfect backdrop to the legend of Billy the Kid and other famous wild west figures. Take your family back in time to the Wild Wild West in Riudosa to learn the tales of the Lincoln County War which has been a war fictionalized in Hollywood films, including Sam Peckinpah's Pat Garrett and Billy the Kid, John Wayne's Chisum, and the Sheen Brothers in Young Guns.
Ruidoso Cool Summers
A village in Lincoln County, New Mexico, Ruidoso population is about 7,000, with an elevation of nearly 7,000 feet. The warm season lasts from May 20 to September 11 with a high average temperature of 75°F. Near mountains, the subtropical highland climate of Ruidoso escapes the blistering summer heat of New Mexico. The cool summer days are ideal for hiking, horseback riding, playing golf, and mountain biking.
Learning Opportunities
Celebrating the early days of America, The Hubbard Museum is a monument to the early days of America. Pass through portals of time that encompass three area cultures – Native American, Hispanic, and Pioneer Eras. The Hubbard Museum gives visitors a living, exciting experience that teaches early American history.
Fun for the Entire Family
Looking for family fun? Rated with 5 stars and ranked the #1 of "Things to Do" is Lincoln National Forest. Enjoy hiking and biking trails and beautiful scenery. Do not miss the scenic gondola rides to the top of Sierra Blanca. Shift to cultural options in Ruidoso which offers world-class entertainment. For starters, enjoy a show at the Spencer Theater for performing arts. This theater ranks on Trip Advisor as #2 on the list of "Things to Do" in Ruidosa. Designed by renowned architect Antoine Predock, the theater is decorated by artist Dale Chihuly. Known as one of seven outstanding theaters in the world, Spencer Theater is a "don't miss!"
Get your 'cowboy' on at Flying J Wranglers which offers great family fun with for a chuckwagon dinner and show. Walk the streets where Billy the Kid and Pat Garrett stood. The choices for entertainment are almost endless. Adults may visit one of Riudoso's three casino's or bid on horses at Ruidoso Downs Racetrack.
Golfing
Trip Advisor rates Ruidoso Downsith 5 stars and ranks it as the #3 "Things to Do" in Ruidoso. Enjoy the excitement of seeing your horse win, place or show! Let Dad or any golfer in your group know they can golf at spectacular mountain courses. Golf courses are all located against breathtaking back-drops.
Wildlife
Ruidosa wildlife roaming area forests are impressive. Over 200 species of birds live in or migrate through this area. Elk, deer, and bears are often spotted. And keep your eye out for the occasional mountain lion. Get your camera ready.
Shopping
Shop-a-holics may wander the boutiques of Ruidoso's downtown shopping district. Shop for unique clothing, art, and designer jewelry. Dine at your choice of unique restaurants to keep your appetite satiated and palate happy!
Where to Stay
Ruidoso offers many fine family places to stay. Book a vacation rental cabin in the woods, or a luxury vacation rental. Make the village of Ruidoso your home away from home in the cool mountains of New Mexico.
Ruidoso Vacation Rental Management Company
Suggested Articles
---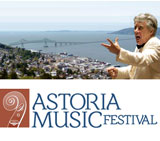 Astoria Music Festival
by Anthony Vaarwerk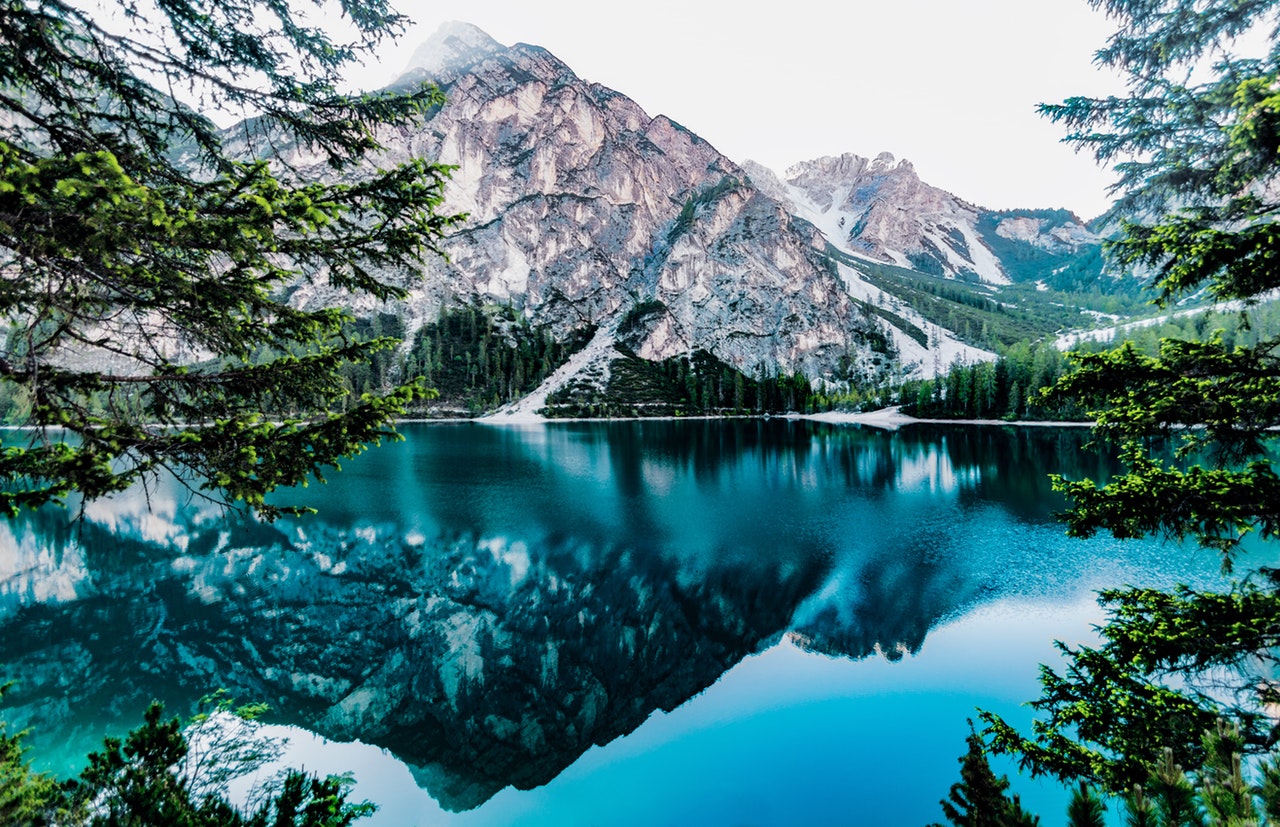 Embracing Winter Months in Snowy USA
by Anthony Vaarwerk Festival In The Cornfields
by Anthony Vaarwerk
---