Souvenirs To Take Home From Mexico
Souvenirs To Take Home From Mexico
5 Must-Buy Souvenirs To Take Home From Mexico
Mexico is such a beautiful place to travel to for your holidays as it has retained it's artistic and cultural heritage over the years. This country has an abundance of varieties of foods and drinks and craftsmanship that will fill you with amazement. It is no wonder this country is a popular destination for tourists and an interesting place people spend their vacations.
Buying something to take home with you as a souvenir from Mexico is a great way to keep the memories of your vacation in Mexico in something material. While there are a lot of things to choose from as souvenirs including different food items and crafts, here are 5 of the numerous things you can buy a home as a Mexican souvenir.
1. Mexican Chocolate
Mexico has had tasty chocolates since the pre-Columbian era. You can also participate easily in the age-old tradition of drinking chocolates like the earlier cultures of Aztec and Mayan did.
Other types of chocolate souvenirs include chocolate cookies, bars and other forms of chocolate edibles. If you're buying a souvenir from Mexico to gift out to people, then chocolates are an ideal choice. You don't have to worry about your recipient not liking or using the souvenir. You can be sure that they would.
2. Mexican Jewelry
There are a variety of jewelry in Mexico that you can choose to buy, including bracelets, earrings, and necklaces, especially if you're in the ancient town of Taxco which is known for silver works. There's also an abundance of natural stones such as amethyst, jade, coral and turquoise is mined in different regions of the country.
These jewelry are inexpensive and don't require any paper service for you to buy them. You can get some for as low as $20. While depending on a number of factors, some could be worth hundreds of dollars.
3. Tribal Arts
Mexico has a number of indigenous tribes that are famous worldwide, including the Aztecs, Toltecs, and Mayans. The Teotihuacan archaeological site is just outside the limits of the city and it features the pyramid of the moon and sun, Avenue of the Dead and the Temple of Quetzalcoatl.
All of these tribes have their arts that you can get very easily as souvenirs. You could take home with you a piece of the cultural history of Mexico by getting a copy of some of the things that made up the pre-Colombian art like a piece of pottery, a statue or mask. You could also piece of mythological arts such as the statue of a jaguar warrior, a feathered serpent depicting the Mesoamerican deity, and other types of statues. Mexicans are friendly people too, so you can walk up to someone and ask them about the history of these arts and the myths behind the statues. They'll be glad to tell you to refer you to someone who could offer you the assignment to help that you need.
4. Tequila
Tequila is Mexico's national traditional drink. And you really can't claim to have been to Mexico without tasting this drink. Tequila is made from an agave plant that grows in Mexico. As a visitor, there are a variety of brands and types of tequila that you can enjoy.
Tequila has 5 main types, including Oro (gold), Extra Añejo (extra aged), Blanco or Plata (silver or white), Añejo (Vintage or aged) and Reposado (rested). There are also flavored, dessert tequilas like the coffee-flavored, sweet and creamy Dobel. This liquor is sold all around Mexico, and you'll definitely get one that fits into your budget, whether the expensive one or the cost-effective ones to take home as a souvenir.
5. Día de Los Muertos
This is a popular holiday in Mexico traditionally celebrated on the 1st of November, every year. The focus on this day is on friends and loved ones who have passed on. As a tradition, Mexicans build altars in the cemeteries or in their homes and decorate them with colored paper hangings, photos of the dead loved ones, candles, slightly sweet bread of the dead with anise flavors and orange features called pan de Muerto, salt, incense, foods and drinks that their late loved ones loved. Other decorative features are miniature painted skulls called Calaveras and dressed up miniature skeleton dolls called catrinas.
You could bring home some of these decorations as a souvenir from Mexico, you could even add them to your Halloween costume, as it's close to the Halloween holiday in the US.

Conclusion
There are in fact, a lot of items that you can take home from Mexico as a souvenir of your holiday or time in the country. Hand-Blown Glass, potteries, small leather items, Mexican dress, etc. are also notable Mexican souvenirs.
Author's Bio
Michael Gorman is a highly skilled freelance essay writer and proofreader from the UK. He works at UK writers where he's tasked with providing assignment service. He writes various blog posts and has an interest in daily development. He's looking to discovers new aspects of human existence every day. Feel free to contact him on Facebook or check his Twitter.
Find Rentals Suggested Articles
---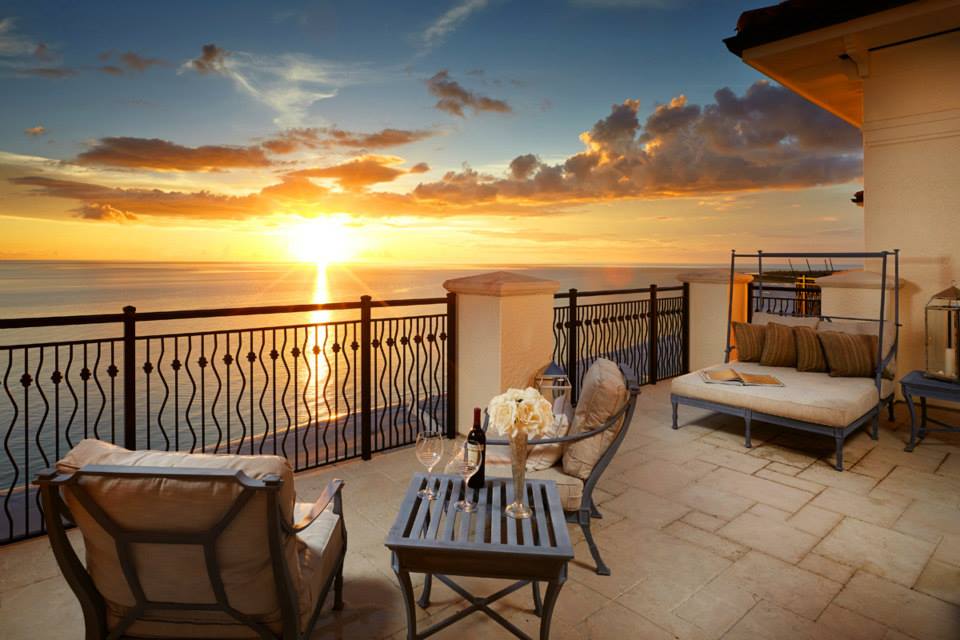 Small Business and the Vacation Rental Industry with Clausen Properties
by Anthony Vaarwerk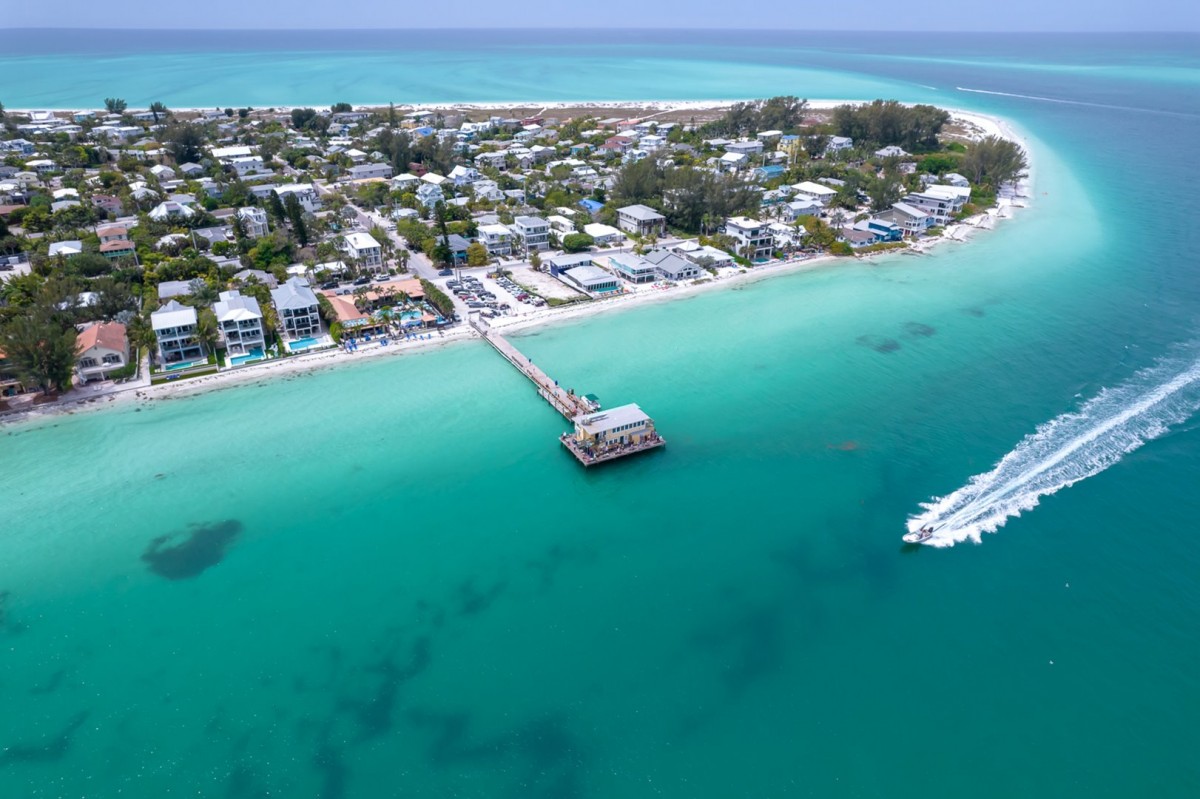 Why You Need To Visit Anna Maria Island
by Find Rentals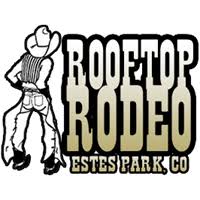 Rooftop Rodeo Estes Park Co
by Cindy Dahlen
---