Travel News
Travel News includes topics such as vacation destinations, rental properties, vacation rental management companies, activities, attractions, pets, and other informative articles.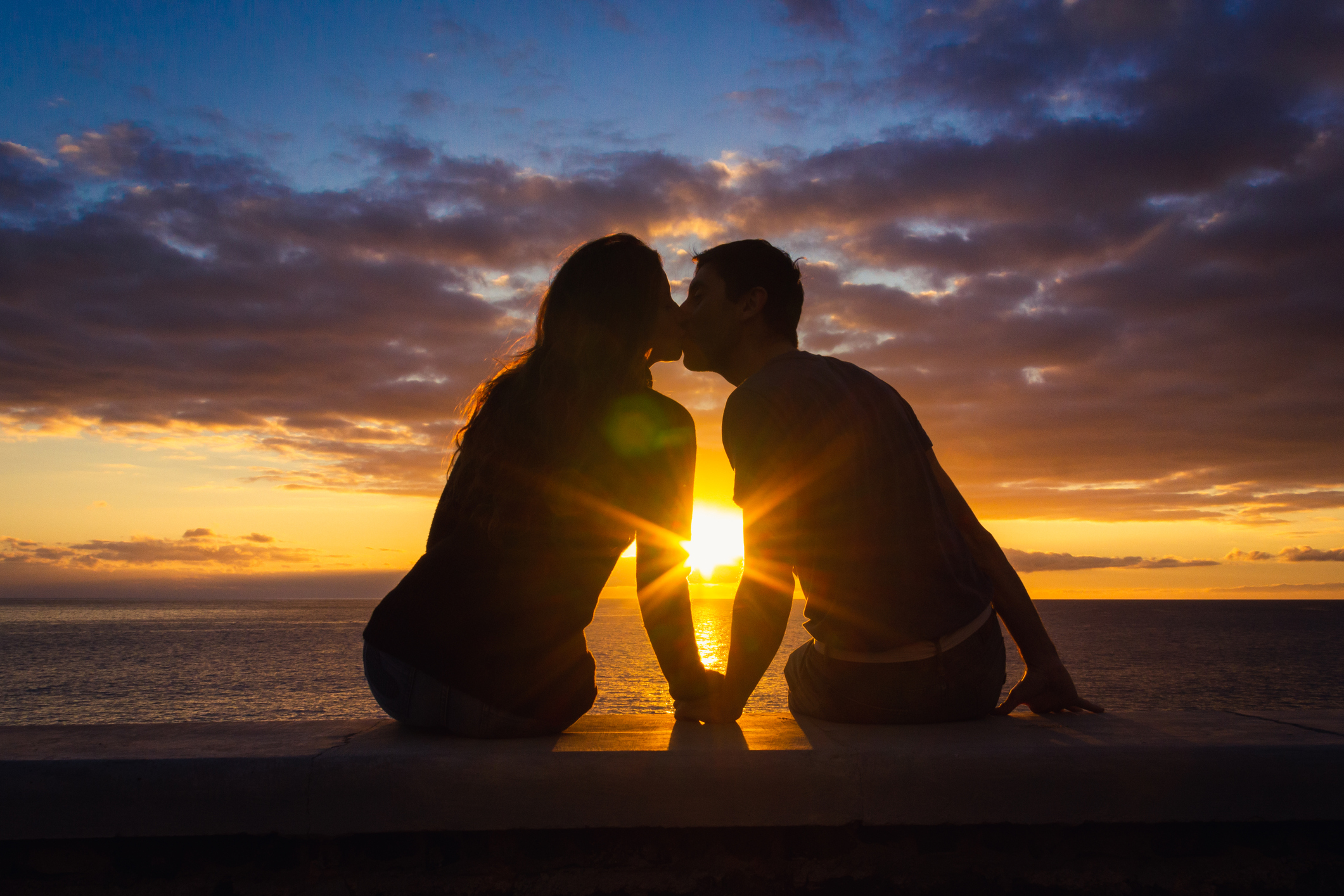 Honeymoon Vacation Rentals
Honeymoon Vacation Rentals are exquisite, custom, best of privacy, and comfort. See why couples are preferring vacation rentals over hotel accommodations.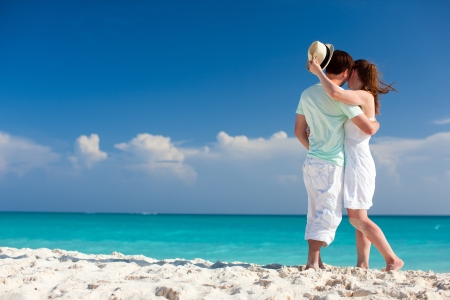 Tips for Honeymoon Planning
After months of wedding preparations, you most likely expect a romantic honeymoon complete with everything you ever dreamed about at a vacation rental.

Integration with OwnerRez
Relief is here for small and large property managers, for Find Rentals is pleased to announce its integration with OwnerRez API.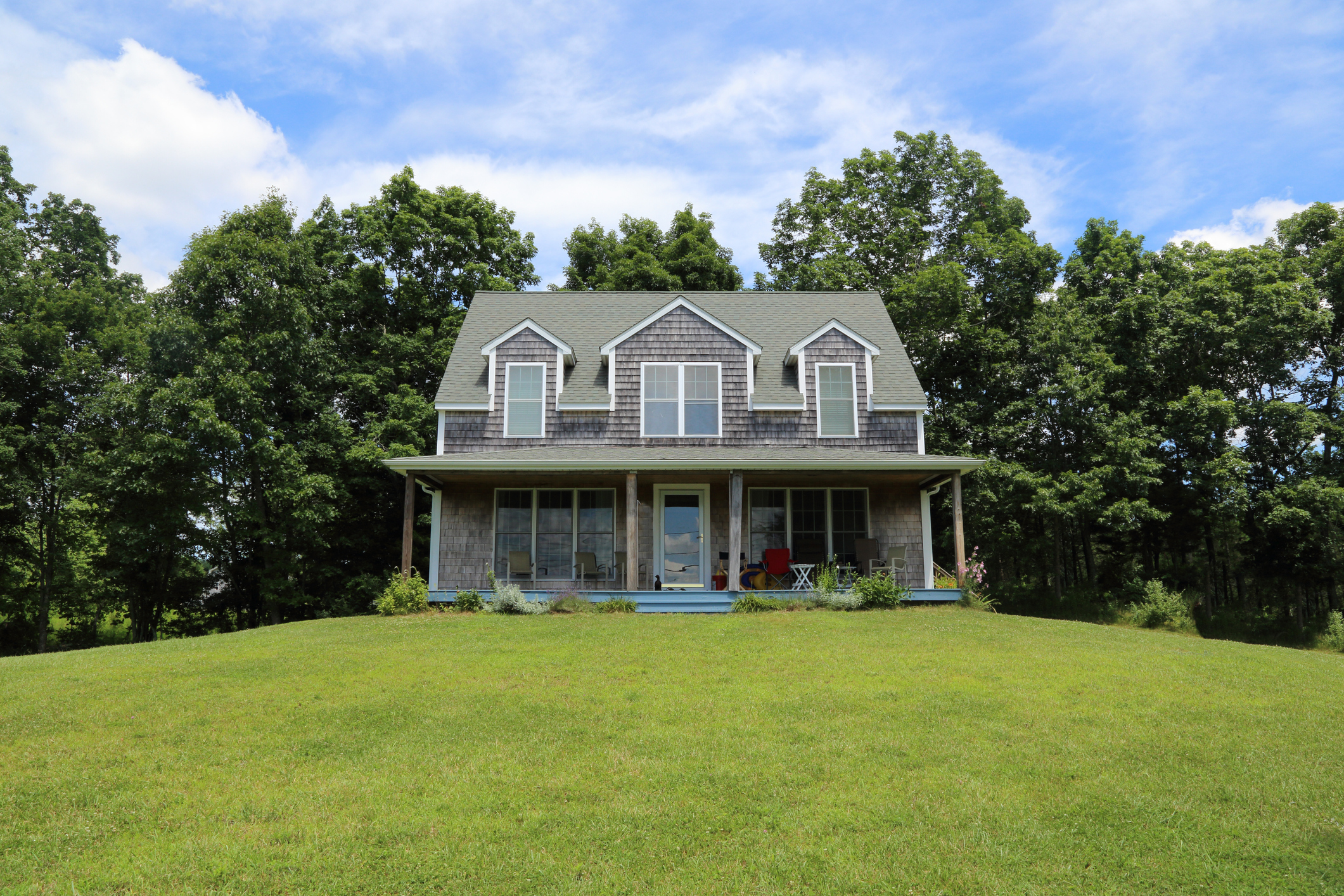 Factors to Renting Your Property
Renting out your property as a vacation rental isn't as easy as it seems. Here are some factors to consider when renting your property as a short-term vacation rental.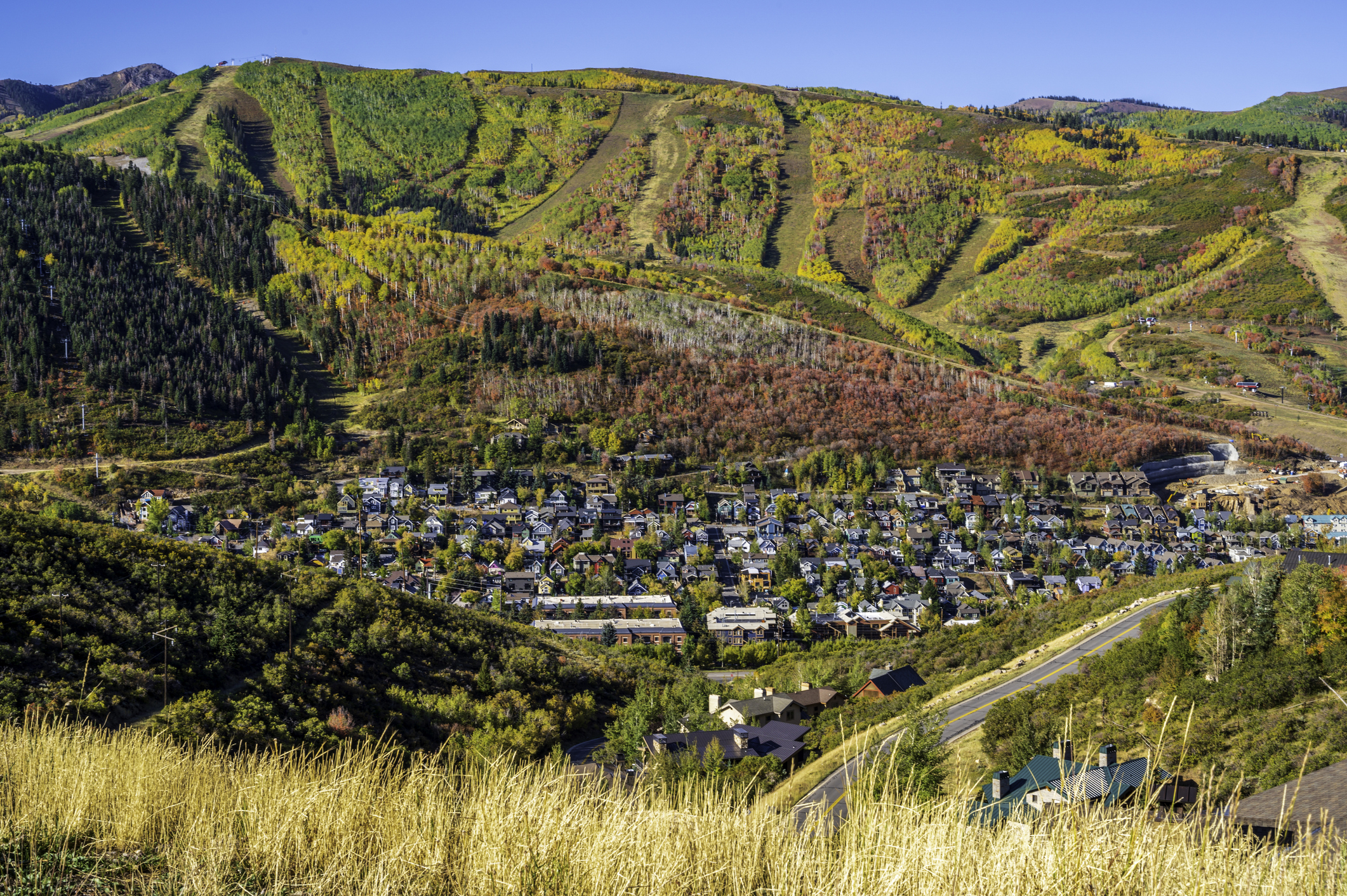 #10-PARK CITY SKIING-Family that Skis Together, Stays Together
Park City Skiing: Number 10 of the Top 10 A family that Skis Together, Stays Together - It is one of the top-rated family ski areas.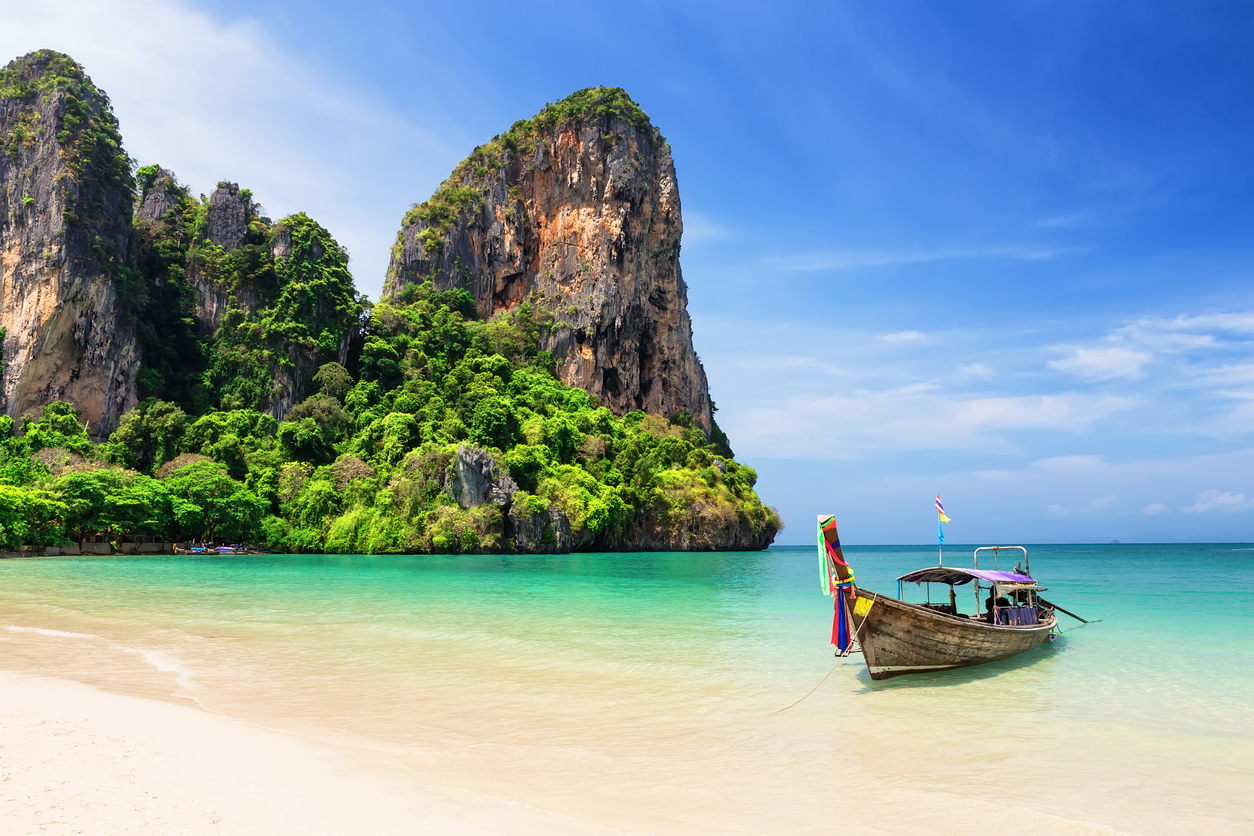 Destinations for a Gap Year
Take this time for self-reflection to discover yourself and your purpose. Explore new cultures, environments, and opportunities.