The Best Ways to Stick to a Budget
The Best Ways to Stick to a Budget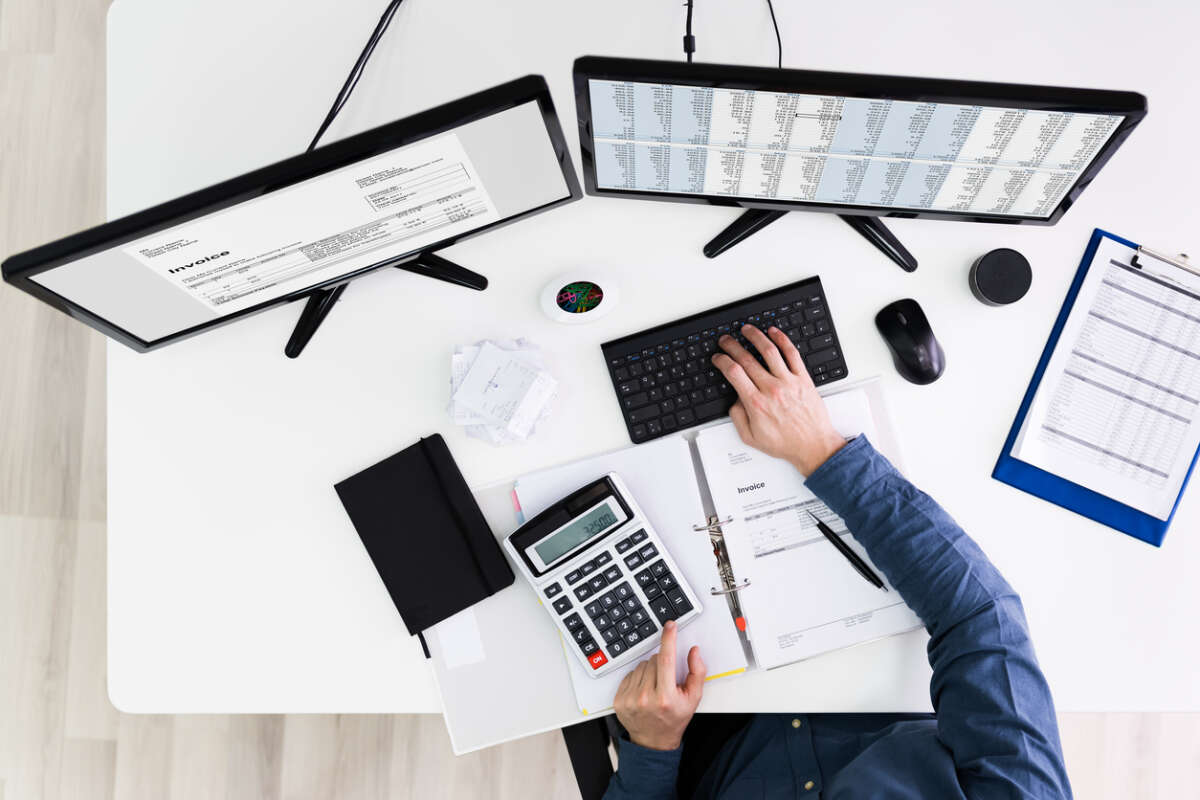 It can be difficult to save money with so many financial obligations on our shoulders, especially when there are so many tempting ways to spend our money. No matter what stage you are at in life, it's important to learn the skills to manage your finances. There are many ways to do this, and it can save you a great deal in the long run. Take a look at some of these tips for how you can minimize your spending and maximize your budget to help you live your best life.
Do It Yourself (DIY)
A quick internet search will give you many creative results that can help you stick to a simple budget. From food hacks to home renovation projects, you can save a lot just by doing things on your own. This practice helps you feel great, costs less and is a great way to improve your home tenfold.
Plan Your Expenses
Planning is key when it comes to your spending. Try to set out realistic budgets for what costs you need to cover, and be realistic about what you can afford and play within those limits. This is also one of the keys to help maintain a rental on a budget, which is important if this is one of your income streams.
Have Different Bank Accounts
This might seem like a bad idea, but for some people, it's a budgeting tip that really works.
It can be a great option to keep your finances separated based on your needs. You can have one account for receiving your payments, have another for car-related purchases, and another for recreational purchases. Make sure to check with your bank about any fees that may be associated with your accounts, and try to find banks that let you open multiple accounts with no extra charges. It can also be helpful to automate certain payments so you know your bills will always be paid on time.
Compare Prices
Companies everywhere are competing with each other, so you will almost always be able to find a better deal for the things you need to buy. Shop around and do some research to see how much products may cost in your area. Many places will price match items if you show them proof of a lower price elsewhere. There is an abundance of resources available to you to find them. Learn more about how you can save money with price comparison tools.
Use Online Tools
You can find tons of helpful budgeting sites and apps that can help you keep track of your spending. By linking to your accounts or manually inputting the information, you can choose what's best for you. There are also online courses that can help you learn tips or help you learn more financial literacy skills. There are even sites like iCASH Canada for when you need a transparent and simple way to bridge your financial gap.
Conclusion
Managing finances can be difficult, especially if you don't enjoy working with numbers. The best thing you can do is invest in yourself and your financial future. Look into the resources around you to learn more and don't be afraid to talk to your family and friends to compare and learn about what financial decisions will be the best for you.
Suggested Find Rentals Articles
---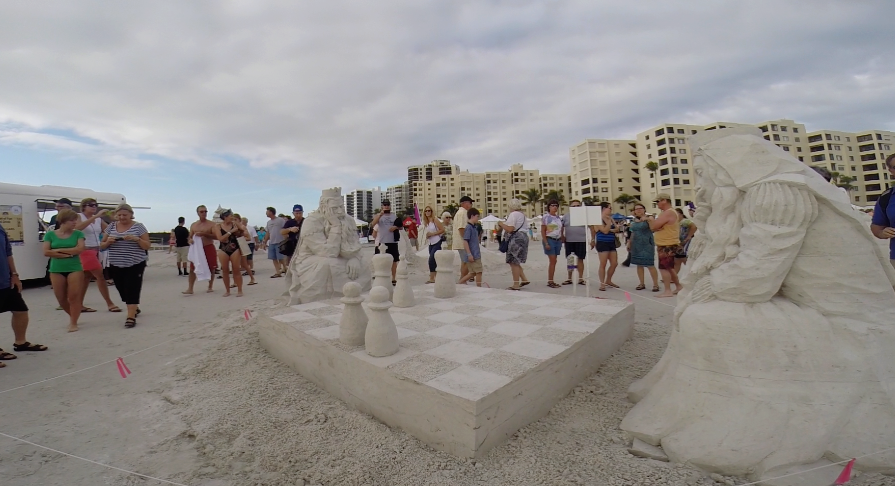 Sandsculpting Championship And Beach..
by Anthony Vaarwerk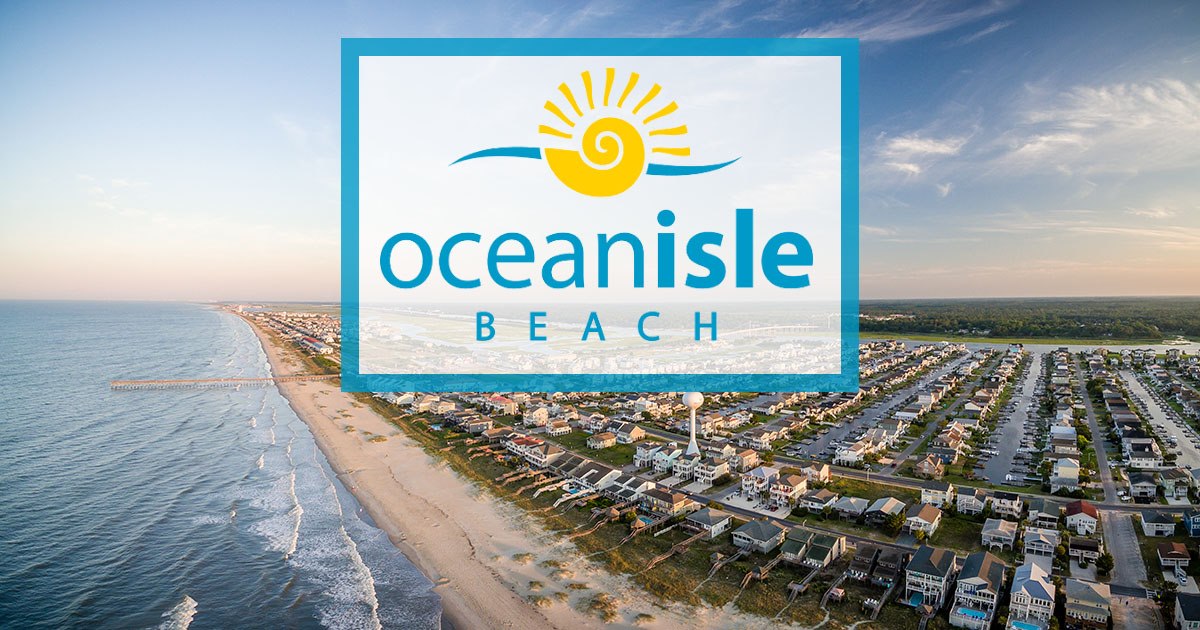 Ocean Isle Beach North Carolina Travel Guide
by Find Rentals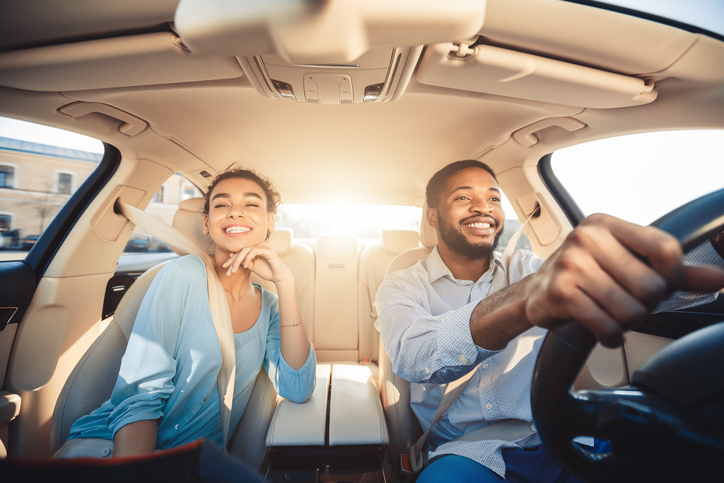 Benefits of Vacationing Nearby
by Bree Diaz
---