Improve Your Home Tenfold
What You Should Do To Improve Your Home Tenfold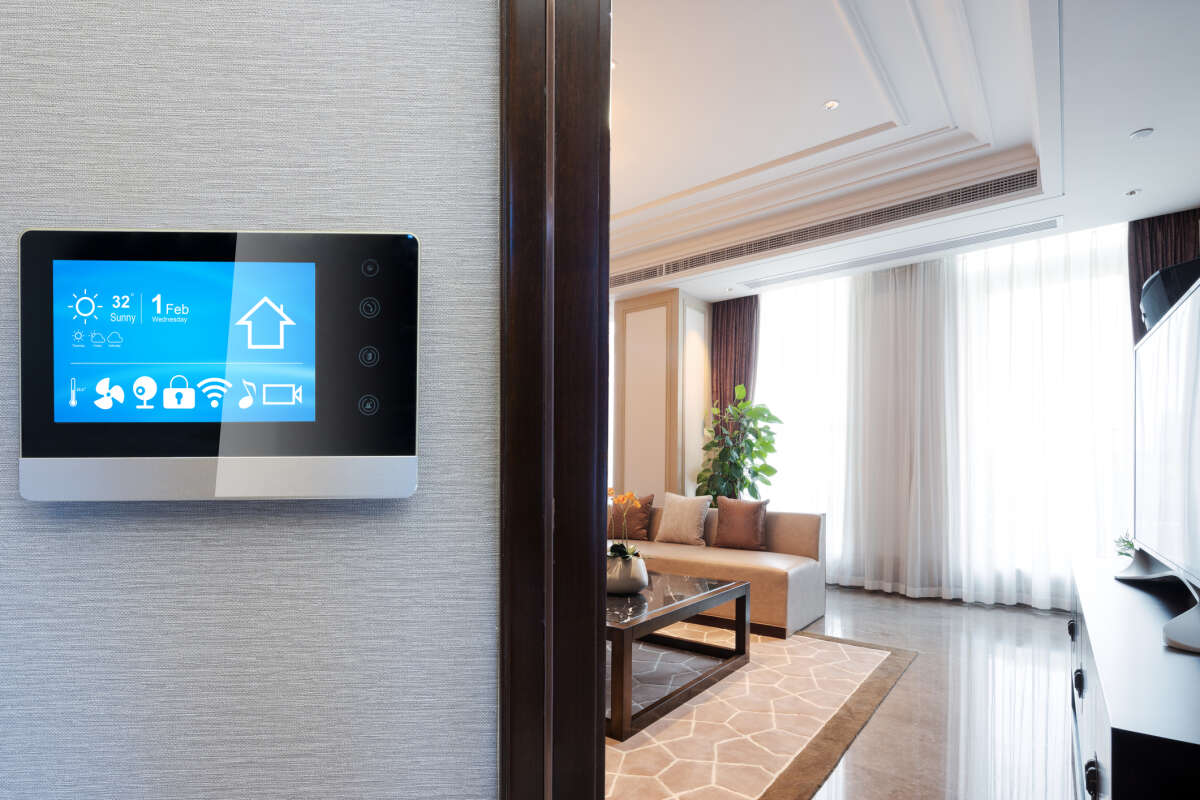 Many of us have changed our lifestyles and habits to have everything accessible at home for the past year. It is no surprise that these events led to people taking advantage of competitive housing prices and trade-offs. Although, some stayed in their homes, improving and remodeling them.
If you're planning to sell your home or renovate it under a tight budget, check this article out for some quick tips to raise your home's value and make it better. The list below features easy but effective workarounds that will make the most of your money.
Never Go Wrong With Fresh Paint
Consider this as a starter to all easy home improvement tips. Painting your walls and roof is an excellent start to making your house better to live in. Aside from making the house look brighter, it is also cost-effective.
If you're not selling your home, you can use this opportunity to improve your house-painting skills and get creative. Otherwise, getting a professional to paint your house is recommended as they give professional advice and paint to attract potential clients.
Make Your House Smarter
Fitting your house with smart devices makes your home more convenient and increases its value by a ton! Incorporating intelligent security cameras, high-tech air conditioning, and automated lighting are just gadgets that people will love. If you're selling a property, intelligent devices offer an increase in home value, add security and modernity as your selling points. This gives you a better platform for selling the property to potential clients.
As a homeowner, intelligent gadgets help you save and maintain energy, security, and a life with more convenience and comfort.
Getting A Home Warranty
The current pandemic has required everyone to stay at home more. This has increased costs in water and electric bills and time usage in common household appliances, air conditioners, and heaters.
But what happens when an appliance or a conditioner breaks down? It can be a chore to set up a huge budget and schedule a professional to do the repairs. This is where Home Warranty comes in.
Home warranties offer a safety net against huge expenditures by covering specific issues and paying a short sum monthly or yearly. Home Warranties have the potential to mitigate costs and have a more convenient and streamlined assistance package for all house-related issues.
One example and recommendation we offer is Total Protect's Home Warranty service,
reviewhomewarranties.com's view on Total Protect's Home warranty is that this works with most households in primary states and is a good warranty service considering its costs and coverages, like appliances, termites, natural damages, and all things unexpected.
Settle the Grouts and Dryer Lints
To make a house look beautiful, you have to clean thoroughly, down to your home's grim, gritty, and unsanitary details. And there's a reason why tile grouts and dryer lint are highlighted in this article.
Tile grouts are those thin, dark dirt lines that reside on your tiles, mostly in bathrooms. Not only are they generally unpleasant, but they are also a significant turn-off to some clients and can harbor old dirt and grime through the years.
Fortunately, cleaning them is easy! Some products have compounds that clean and thoroughly disinfect floor and wall tiles against grouts and other unpleasantries.
On the other hand, dryer lint is a culmination of dirt, dead skin cells, hair, and other dry nasties residing in your air ducts and dryer vents. Leaving them unattended may clog and contaminate vents, posing a health and fire hazard to its inhabitants.
Maintaining dryer vents is easy. Some require cleaning their pre-made filters with warm water once every few months, but for those who need heavy-duty assistance, hire a professional vent cleaner to blast out those unwanted lines and make your home cleaner and safer.
Tile grouts and dryer lint are some of those oddities that are mainly left attended by homeowners, and getting them sorted out clears any possibility of replacing your tiles and dryers, as well as removing any hazards.
Get A New Mattress
If you're looking for a sign to buy a new mattress, then this is it! You're already staying at home longer than usual, so why not make it more comfortable? A good mattress makes your sleeping moments more relaxing.
Something that greets you at the end of your day and lets your body rest for tomorrow should be of high quality. It is never a wrong choice to invest in quality pillows and beddings.
In Conclusion
People worldwide have been staying at home more frequently than they did before, and the boring, repetitive tasks and isolation from social events take a toll on someone's health and happiness. By doing these small things, you slowly make your way into improving your home and your life!
Additional Find Rentals Articles
---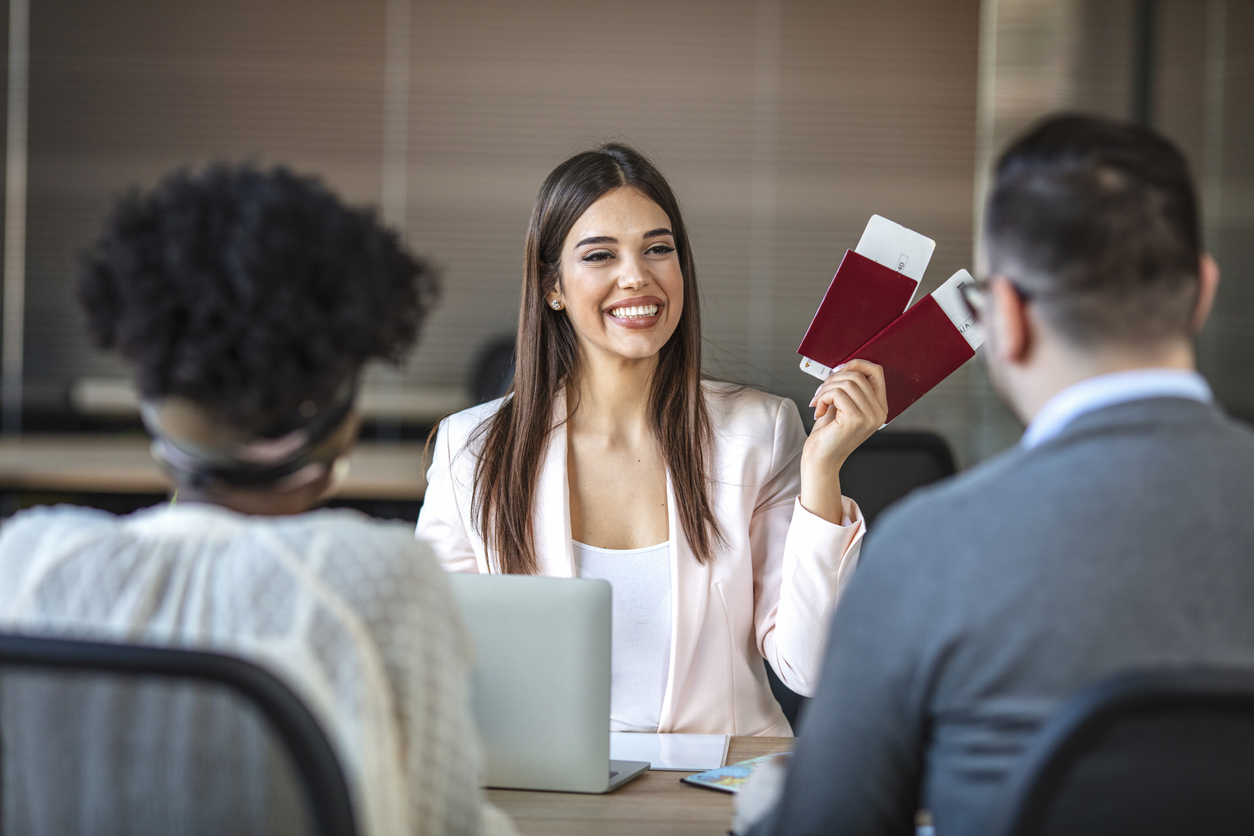 Build a Winning Travel Agent Resume
by Jessica Fender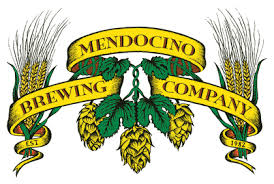 Hopland Passport
by Anthony Vaarwerk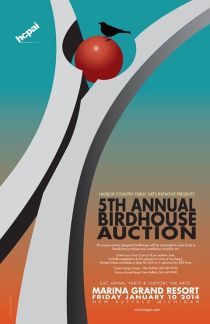 Birdhouse Auction
by Anthony Vaarwerk
---