Build a Winning Travel Agent Resume
Writing Tips to Build a Winning Travel Agent Resume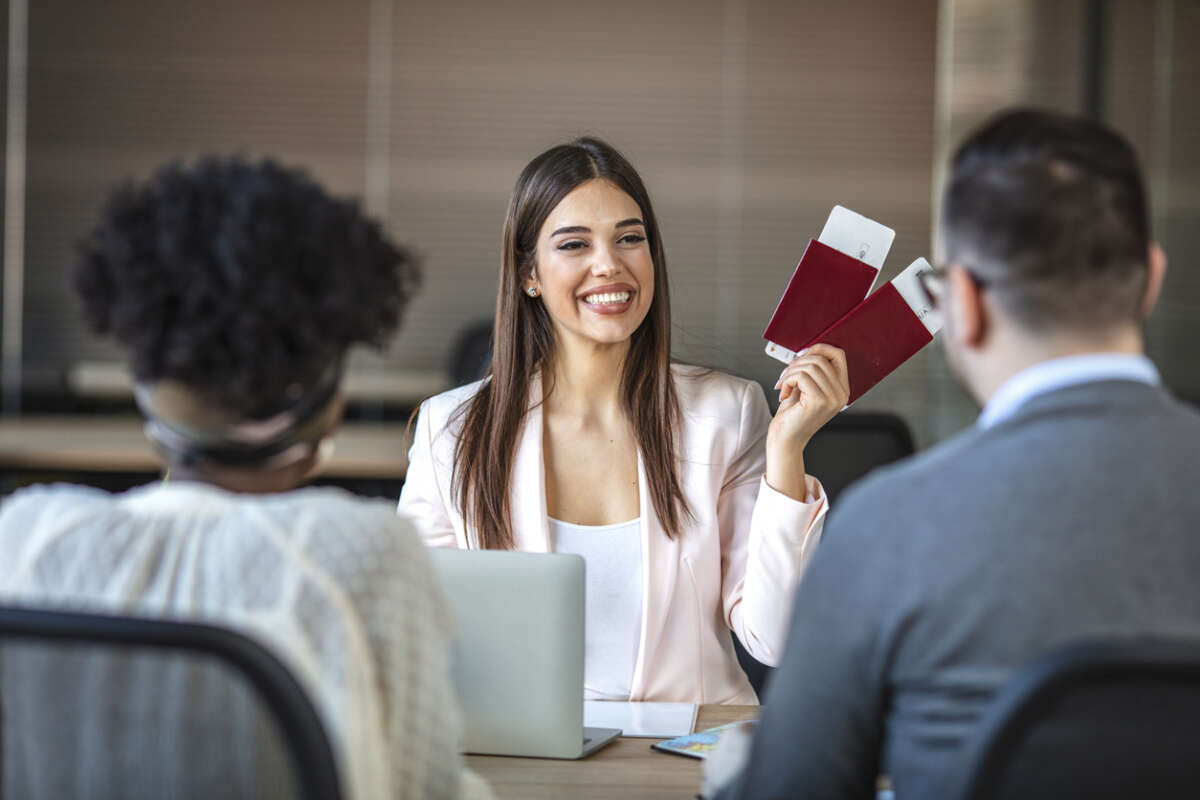 Working in the travel industry can be a challenging but rewarding job. While being a travel agent may be taxing, it is an experience you can learn a lot from. That's why choosing to be a travel agent in 2021 is the right call in the wake of the global pandemic.
According to the latest reports, travel industry revenue plummeted by 52% in 2020, and it is estimated to grow back by 46% in 2021 alone. This shows an upward trend in international tourism, meaning that travel agents will again find plenty of work around the globe, both corporate and tourism-related. There is no better time to become a travel agent - let's take a look at how you can write your resume as best as possible.
Write Your Professional Career Summary
The first thing any employer will want to know about you concerns your professional career as a travel agent. For you to write an effective resume, you need to understand what the job description of a travel agent is.
Travel agents operate as intermediaries and sell arrangements in the form of transport and accommodations to people planning to travel. They are required to negotiate both with end clients and hotels, air carriers, and others. They are somewhere between a travel guide and a salesperson. So, if you see yourself as a travel agent, your odds at employment have grown dramatically.
Are you an experienced agent or someone looking to shift to the travel industry from another field? Which agencies have you worked with within the past, and what have you achieved by doing so? Outlining your experiences, both employment and professional development-related is essential for a good travel agent resume.
Outlining Your Experiences and Employments
Once you decide to write about your experiences and employments as a travel agent, you should emphasize several important elements. You need to outline the results of your employment as objectively as possible to allow the future employer to gauge your skills. For example, if you worked as a travel agent in Paris, France before, the achievements you've garnered in doing so include:
200 travel arrangements sealed successfully
150 contacts collected and forwarded to the agency
50 testimonials collected from satisfied clients
Outlining your successes numerically is the best possible way to practically explain your career so far. To present those details as clearly as possible, order resume design from a reputable source to shape your writing into a presentable format. List the experiences from newest to oldest with professional employment first and professional seminars and courses after that for clarity.
Formal Education Still Matters for Travel Agents
Even though you can become a travel agent without formal schooling related to tourism, it can still help your odds at employment. High school and college courses related to sales, business, tourism, and history are all welcome in the travel industry.
Academic degrees can show employers that you are an educated individual with a passion for the industry and that they should keep an eye on you. Listing your education is also great if you are a graduate who wants to build a career as a travel agent but lacks professional experience. Don't dismiss your education just because the travel industry is reliant on skills and experience – you never know what the employer might be looking for.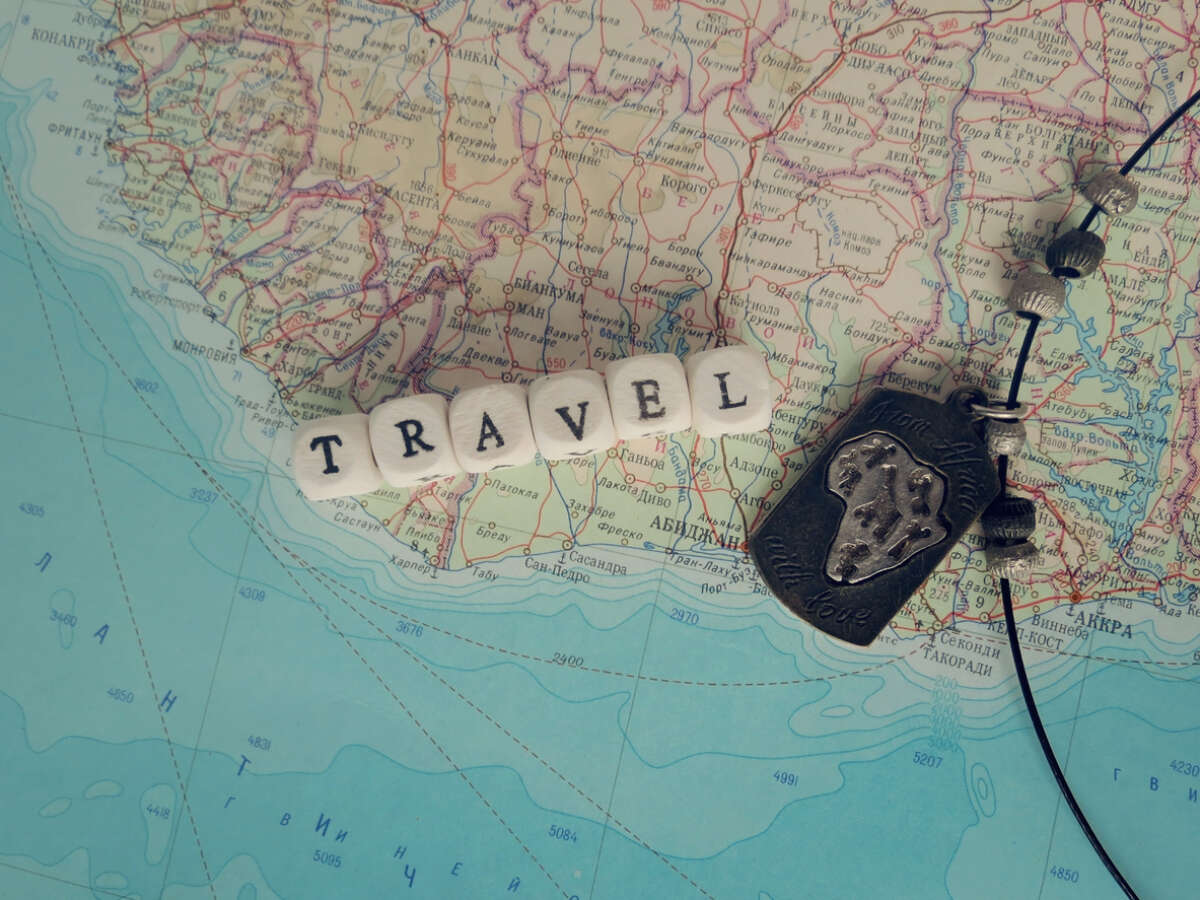 Describe Your Skill Set as a Travel Agent
Travel agents are required to have a good handle on both hard and soft skills. When it comes to soft skills, sales and effective communication take precedent, given that the job position is negotiation-oriented. Any foreign languages you know are also a great benefit as you may be required to cooperate with international clients and agencies.
The hard skills required of a travel agent consist of skills related to arranging good accommodations and deals for their clients. Those skills include credit card management, hotel reservation management, communication with on-the-ground staff once the clients take off, etc. Adding some universal hard skills such as computer skills and a driver's license will also work to your benefit. Stick to skills that you have, and the eventual job interview will be smooth and comfortable.
Add Reference and Testimonial Contacts
Social proof is one of the most powerful tools you can use as a travel agent looking for new employment. Testimonials, reviews, and proof of your skills from clients and employers will do wonders in helping you find work.
Reach out to people you've worked with and ask for their contact details, explaining that a future employer might call to ask about you. You can also ask for short quotes describing your work which you can then write into your resume in the references section. Keep these short and to a minimum to illustrate a point to your employer.
List Up-to-Date Contact Information
While not strictly related to the travel industry, many people still forget to update their contact information before applying for work. Go over your phone number, email address, and social media handles to ensure that the employer can reach out to you.
Stand by these contact channels and respond to any inquiries or emails from agencies you applied with. Responding to messages quickly and professionally will be a huge positive in your favor, so be on the lookout for anyone trying to reach you.
In Conclusion, Landing the Travel Agent Gig that You Want
A good practice is to apply for several positions at once and settle for the one with the best employee benefits and professional development opportunities. Create a shortlist of agencies to apply for and research into how they treat their travel agents. The right gig will show up before you know it since many agencies are also looking for reliable travel agents to work with.
Additional Find Rentals Articles
---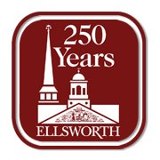 Ellsworth Sestercentennial
by Anthony Vaarwerk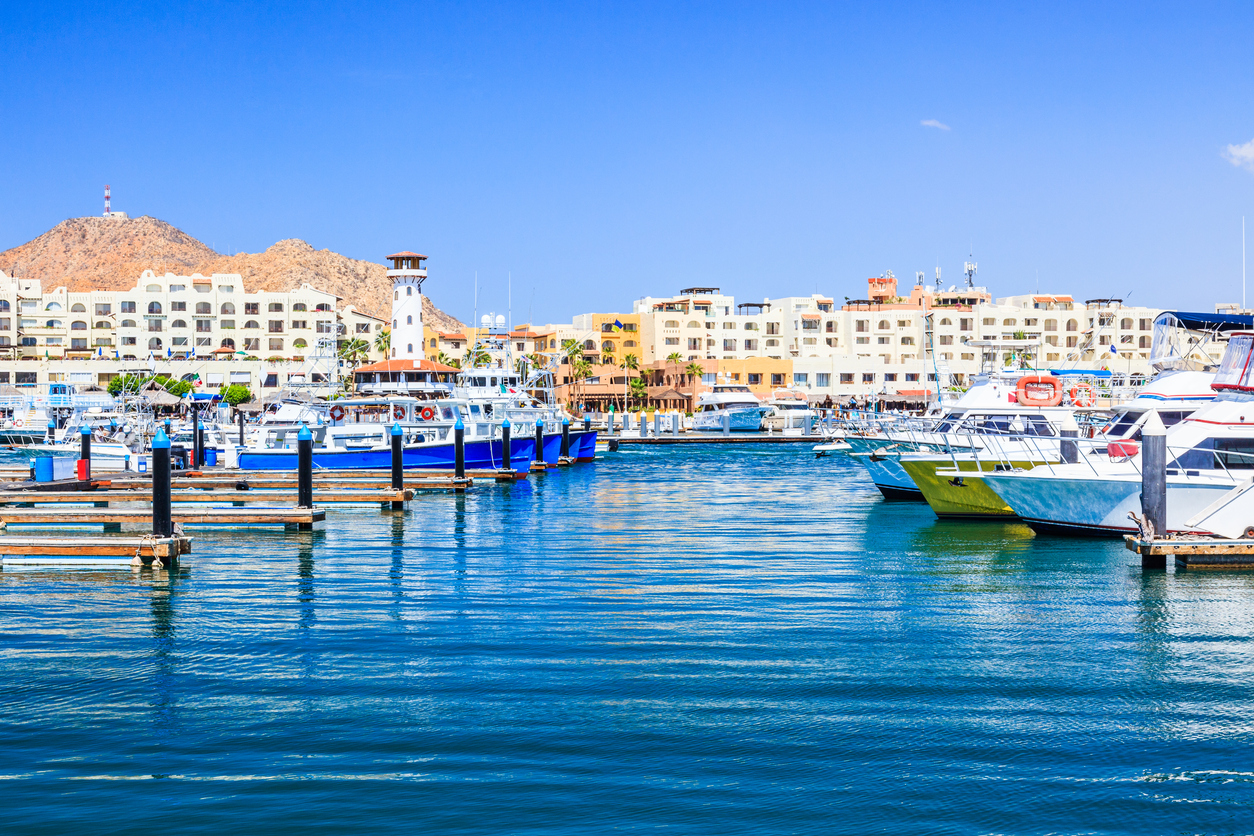 Vacation Towns of Los Cabos Mexico
by Anthony Vaarwerk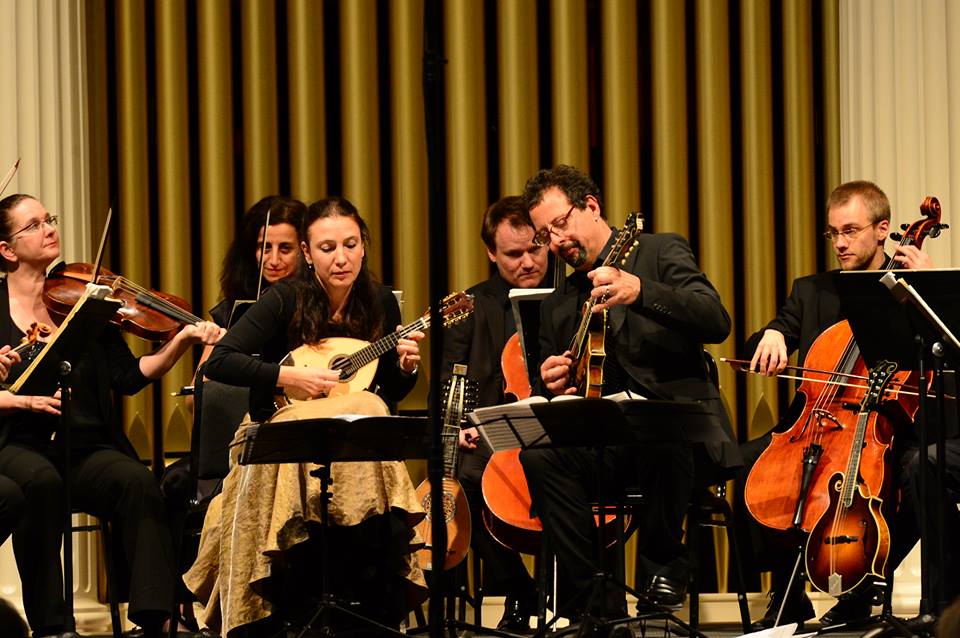 Savannah Music Festival
by Anthony Vaarwerk
---