A Quick Overview of LEGOLAND
A Quick Overview of LEGOLAND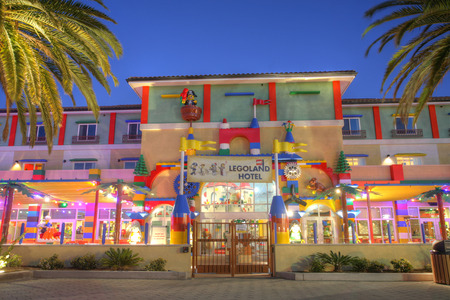 If you are going to Disneyland and LEGOLAND is also one of your stops, you can kill two birds with one stone by staying in San Diego. Then, when traveling to or from Disneyland you can simply hop the train from San Diego to Anaheim. The train not only includes food and drinks, but offers an amazing view—and will undoubtedly entertain your children throughout the trip. And then, just about 70 miles from Disneyland sits LEGOLAND—the LEGO-lovers paradise. And, if you rent with Find Rentals in the nearby area; you may enjoy the best of both entertainment centers—the Los Angeles and San Diego. Although LEGOLAND is well-geared for children, visitors of all ages mostly like will enjoy the light-hearted theme park.
The Basics of LEGOLAND
LEGOLAND is divided into three sections. The main park encompasses 60 rides, splash pads, and MiniLand. The second part is the SEALIFE Aquarium which invites children to learn all about colorful marine life. Finally, the third section is LEGOLAND Water Park focuses on kids from 2-12. The LEGOLAND Water Park includes exciting water slides, rivers, foam LEGOS. You also have access to the Chima Water Park. Although everyone has their favorite attractions, the most popular events include the Coast Cruise, Driving School in a LEGO car, Hideaways, the Fairy Tale Brook Boat Cruise.

There are many different vacation rental companies out there, all striving for your business. With so many different options, it can be hard to find.. learn more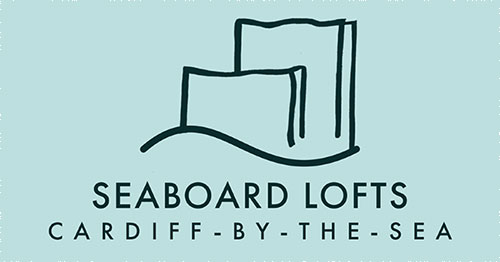 Seaboard Lofts is located at Cardiff-by-the-Sea, in the city of Encinitas in San Diego County, California. Our vacation rentals are stunning with.. learn more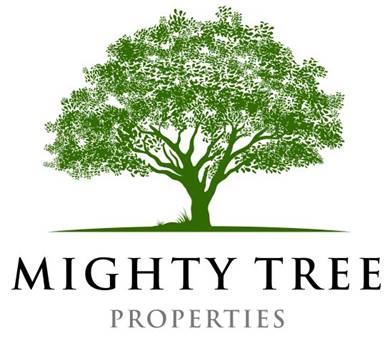 Mighty Tree Properties offers homes, cabins, and apartments across the USA including Ashville, The Smoky Mountains, and NYC. We strive to find quality.. learn more
---
Start the LEGOLAND Tour
With a bit of research you will find your favorite attractions ahead of time. Many visitors prefer to start from the right side of the park, then move towards the middle in order to drive the LEGO cars. Next, many hop onto the water rides as the day becomes warmer. Speaking of water, it is smart to bring swimsuits and sunblock. Furthermore, you may find several eating options. Note, you cannot bring outside food and drinks. The Fun Town Mark offers healthier food while Granny' Apple Fries is home to outstanding lunches and dinners. Remember to plug into activities in and around San Diego before you leave. Nonetheless, LEGOLAND no doubt will be an adventure you will never forget. Home in San Diego California
4 Beds • 2 Full Baths • Sleeps 8
La Jolla Vacation Rentals Apartment in La Jolla California
1 Bed • 1 Full Bath • Sleeps 4
La Jolla Vacation Rentals Townhouse in Oceanside California
3 Beds • 3 Full Baths • Sleeps 8
Suggested Articles
--- Plumfest Plum Island Ma
by Anthony Vaarwerk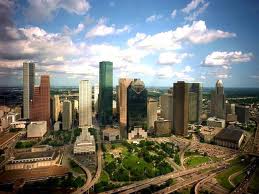 Houston Texas Travel Guide
by Anthony Vaarwerk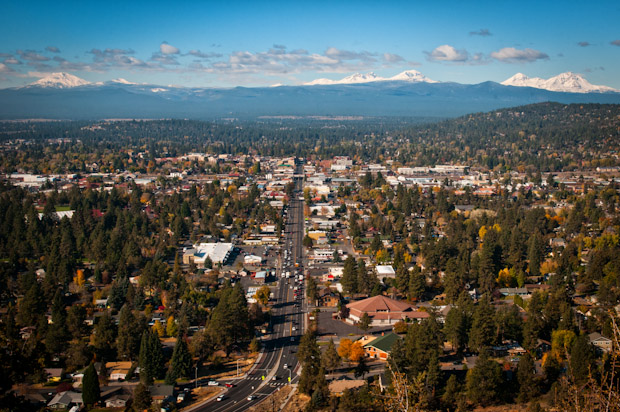 Bend Oregon Travel Guide
by Anthony Vaarwerk
---