Mont Tremblant Quebec Travel Quide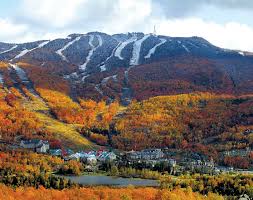 Mont Tremblant Quebec
Looking for a vacation that friends and family will be talking about for years to come? How about a new country, a new language a new influence of culture and flair! Mont Tremblant, Quebec is a true retreat with rich resort extras...the kinds of opportunities that you can't find anywhere else. A four season destination with a fully famous mountain reputation. Come discover the treasures that the highest locale in Quebec can offer and you will not go home disappointed-rather, you'll go home ready to schedule when to come back again!
---
Rental Managers in Mont Tremblant Quebec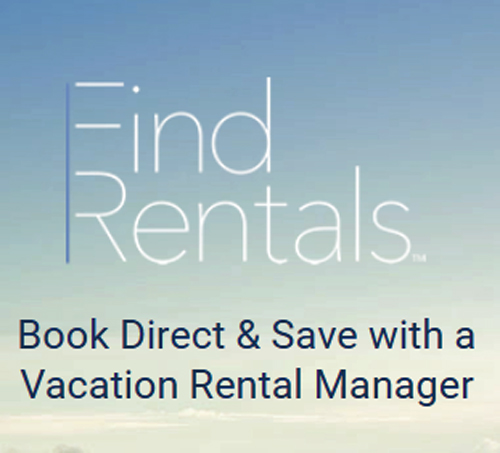 Book Direct with Local Professionals
Travelers - Tell us where you want to go, the type of property you want to stay in, number of guests and the dates your looking to stay and we'll have.. learn more
Geography/History
A city nestled in the Laurentian mountains of Quebec, Mont Tremblant is approximately 10,000 in population-with the majority inhabiting St.-Jovite. To give you a clearer understanding of the area, the foot of Mont Trembalnt is broken into 5 sections: Mont Tremblant Resort, the Village of Mont-Tremblant, the Downtown area of Mont-Tremblant (formerly known as St-Jovite), the Mont Tremblant National Park and the peripheral area. Mont tremblant is a beautiful resort city located just over an hour from Montreal and Ottawa, Ontario. Mont Tremblant, meaning trembling mountain, received its name from the first settlers to the area-the Algonquin Indians. The origins of the mountain city served as a parish formally established in 1879. The area grew exponentially in the 1900's with the buiding of the first hydro-electric dam, providing the electricity for the area and therefore providing momentum for the economy of the area- agriculture and logging. Mont Tremblant is actually very young in its status as a city-attaining its official municiple city staus in the year 2000. Ever since its first chair-lift was installed in 1939, Mont Tremblant has faithfully served up the best of skiing experiences for locals and visitors alike.
Tourism
Famous for its skiing, the entire area is a premium resort setting with every amenity available, not only to provide world class, olympic level, skiing but also to offer opportunities for re-energizing and pampering before you hit the slopes again. Whether you need a day at the spa or some time of quiet and reflection hiking or biking throughout the breathtaking mountainous landscape, you will not have any difficulty finding something to do. Try out your lucky hand with some fun and games at the Mont Tremblant Casino or maybe a seemingly safer game of 18 holes at the resorts own Golf Le Diable-aptly named for its surprising twists and turns, red sand bunkers and extremely narrow fairways. Winter sports are in abundance in Mont Tremblant-so why not experience something unique while youre here :Ice-fishing, snow-shoeing, ice-climbing or dog-sledding are just a few adventures that will surely leave you with unforgettable memories! Summer in Mont Tremblant will only make you want to figure out how you can stay all year round! The beach at Lake Tremblant is like no other-playing in the midst of lush mountain views-volleyball, tennis and boating and more. Once you've taken in all the activity possible- make sure to leave room for strolling through the village ambiance...enjoy the Europeon fare and luxuriuos boutiques of the unique pedestrian town- Mont Tremblant- a vacation destination like no other!
Map of Mont Tremblant Quebec