Things To Do in Fernandina Beach Florida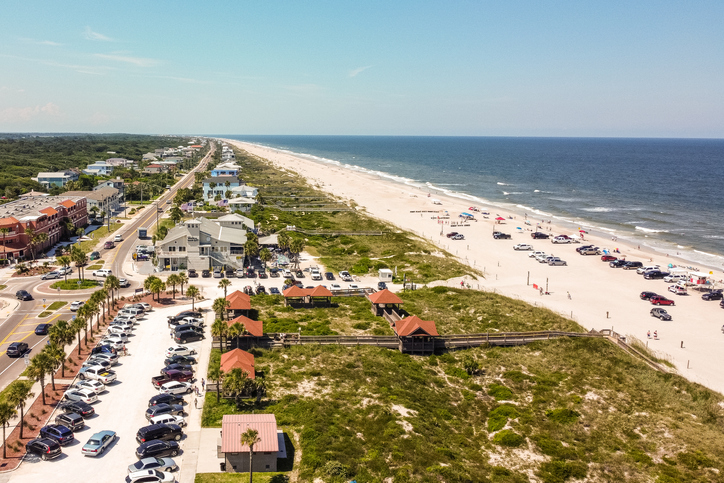 Fernandina Beach Florida
Fernandina Beach is a city situated on Amelia Island in the northernmost part of Florida's Atlantic Coast. It's the largest municipality in Nassau County, with an estimated population of 12,364 people, according to a 2019 U.S. Census.
As one of the county's top tourist destinations, Fernandina Beach offers a variety of cultural, historical, and natural attractions. There are also various shops, dining establishments, and galleries in the city that people can visit.
You can't deny that Fernandina Beach is a wonderful city in Florida. It's a great place to spend your vacation, and you can bring your friends and family here. The cultural, historical, and natural attractions in Fernandina Beach are the things that draw tourists to visit it. By exploring the city, you can find and enjoy many activities that you'll surely remember for life
Now, let's make a list of the essential activities to do in the beautiful city of Fernandina Beach, Florida.
Hit the Main Beach Park
The main access point to the city's mesmerizing shoreline is located along North Fletcher Avenue. This waterfront access is called the Main Beach Park which offers a kid's playground, a full skate park facility, a multipurpose sporting court, two sand volleyball courts, and picnic areas.
There's also a nice-looking wooden boardwalk, where you can saunter along the waterfront. If you want to learn about the activity information and regional ecosystem of the area, you can go to the Marine Welcome Center.
Explore the City's Main Street
For first-time goers in Fernandina Beach, I recommend exploring its Main Street to accustom yourself to the new surroundings. While you can find modernization in Main Street's buildings and infrastructure, there's still a remnant of history you can discover in the place.
Visitors can find historic buildings, art galleries, dining establishments, and coffee shops on Main Street. For extravagant fun, time your visit during one of the annual festivals and fairs happening in the city.
One popular yearly event in Fernandina Beach is the Isle of Eight Flags Shrimp Festival. This time of the year, you can enjoy loads of seafood, fireworks, pageants, parades, and live entertainment.
Eat Delicious Food at Espana Restaurant and Tapas
Satisfy your tummy with Spanish and Portuguese food at Espana Restaurant and Tapas, which is located in the historic downtown district of Fernandina Beach. The restaurant offers the best of Portuguese and Spanish delicacies, such as chorizo encebollado, paella, patatas bravas, shellfish casserole, scallops with salsa verde, Alentejo-style pork and clams, and tapas.
The restaurant has garden seating spaces and intimate indoor dining rooms. Come and visit this place to taste Spanish and Portuguese food.
Visit the Fernandina Beach Marketplace
Fernandina Beach has a weekly farmer's market every Saturday morning in the city's famed marketplace on North 7th Street. You can find all kinds of pantry goods, seasonal food items, and crafts from local bakers, producers, and farmers in this market
Locals and tourists can go and buy in this marketplace which showcases items in booths, carts, and food trucks. If you're lucky, there's also live entertainment from local artists and celebrities.
Another good thing about this marketplace is you can bring your pets. There's also a pet adoption center called the Nassau Humane Society, where you can adopt cats and dogs.
Enjoy Nature and History at Fort Clinch State Park
This seaside fort was originally built in 1847 to protect the region's dune ecosystems, maritime hammock, and estuarine tidal marsh. But the place is now a state park open to visitors who want to enjoy fishing on its half-mile pier, cycling, hiking, observing marine wildlife, and bird watching.
The nearby Amelia River Campground also offers an opportunity for campers to stay overnight. Indeed, there are many more to enjoy at Fort Clinch State Park!
Play Golf at Fernandina Municipal Golf Course
Besides the beaches and parks, one of the reasons people visit Fernandina Beach is to play golf. The city has a popular golf park with 27 holes divided into ninth-hole courses. The Fernandina Municipal Golf Course is undoubtedly a haven for golfers because of its several tee box options to ensure that people of every age group and skill level can play their favorite sport and have some fun.
Map of Fernandina Beach Florida
Additional Find Rentals Articles
---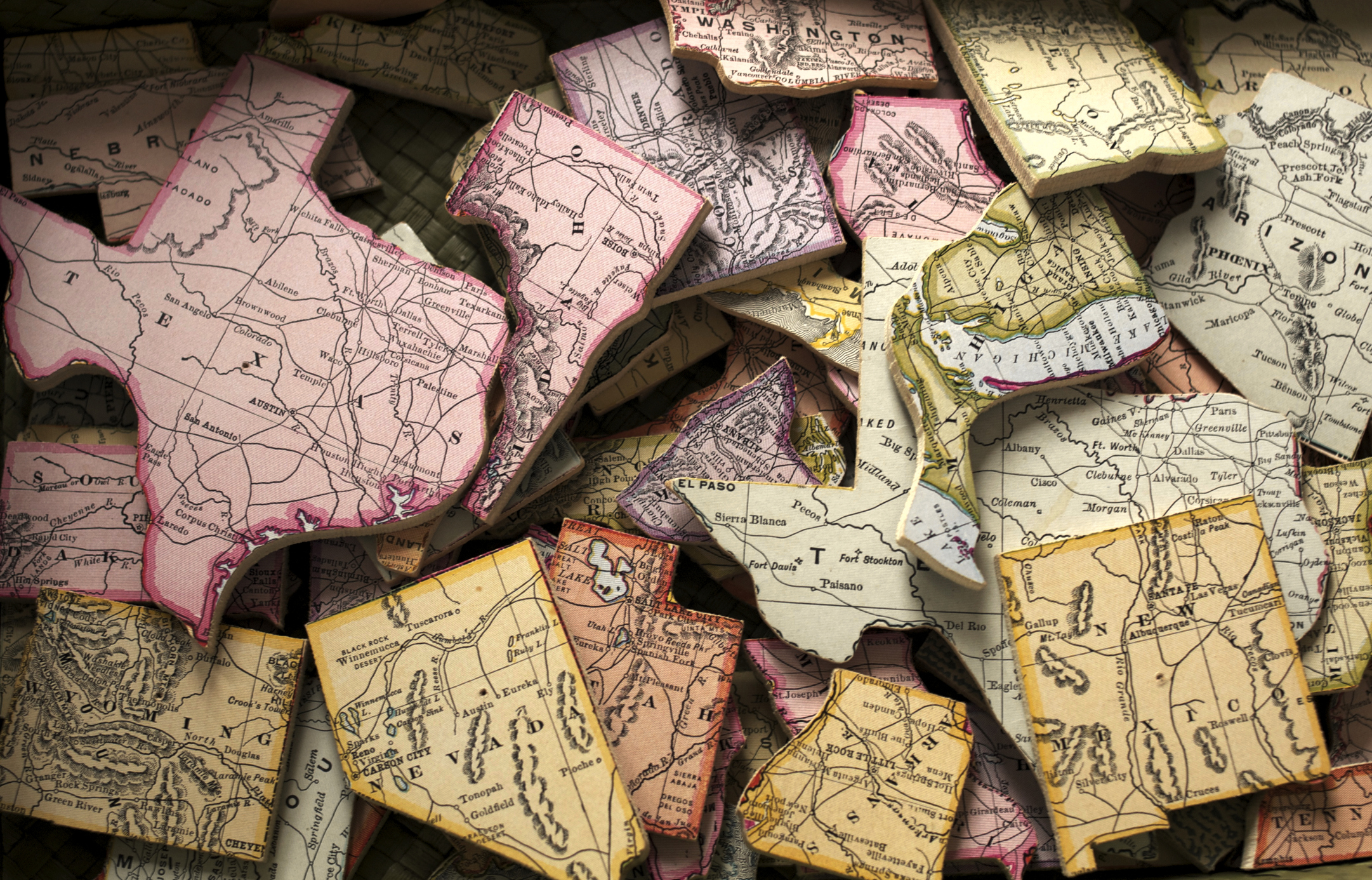 Traveling American While Working Remotely
by Ashley Simmons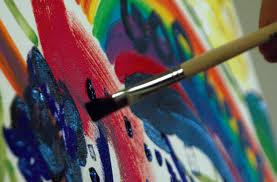 Fall In Downtown Saginaw Art Market..
by Anthony Vaarwerk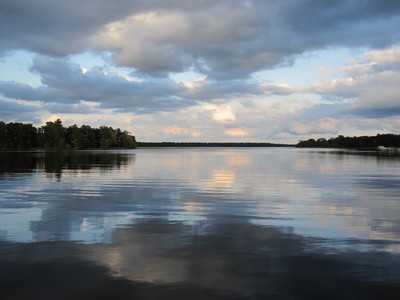 Wisconsin Dells Destination And Travel Guide
by Anthony Vaarwerk
---