Shape Your World View: 7 Travel Books To Get Inspired
Shape Your World View: 7 Travel Books To Get Inspired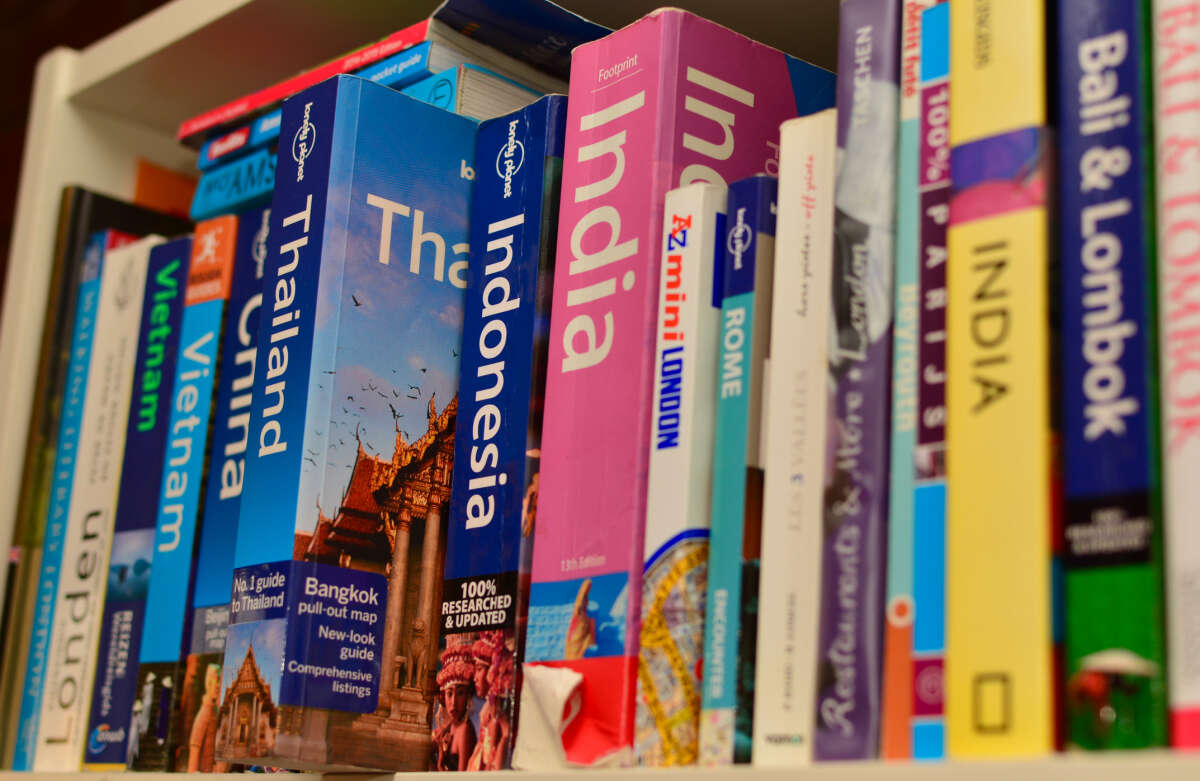 You know what they say, perspective comes either with old age or plenty of travel. In the age of COVID-19, traveling may not be as accessible as it once was, but this doesn't mean you won't get the chance to expand your horizons and plan for a dreamy holiday or an unforgettable gap year.
If your itchy feet are getting itchier by the minute, read on to find out about seven travel books that will change the way you see the world and inspire you to keep ticking those countries off your bucket list.
1. The Art of Happiness
A book by the Dalai Lama deserves first place on this list. Written by HH Dalai Lama and Howard C. Cutler, this book makes Tibetan teachings accessible. Described as a "handbook for life" this book will help you deal with issues like anxiety and embrace yourself to find inner peace. Granted it's not QUITE a travel book, it's got a massive travel component and it offers a fantastic perspective on other cultures and forms of living.
2. The Art of Travel
Written by Alain de Botton, this book doesn't tell us where we should travel, it asks us why we should travel. At the risk of sounding slightly cliché, this book is all about embracing the journey instead of reaching a destination. Frank and philosophical, this book is both inspiring and thought-provoking.
3. The Alchemist
This book was written by Paulo Coehlo and it's simply a masterpiece. Following the story of a Spanish shepherd following his destiny, this book is filled to the brim with metaphors and life lessons that will make you question everything in your life, not just travel. It is as horizon-expanding as any piece of literature ever will.
4. A Moveable Feast (life-changing food adventures around the world)
Everyone knows half of the traveling is about the amazing food and cuisine you'll discover. This book, written by Don George tells the tale of thirty-eight foodie tales from around the world. These tales are told by chefs, food writers, and foodies that will bring you one step closer to different cuisines around the world.
5. Lands of Lost Borders: A Journey on the Silk Road
Yearning to visit the remote, unknown, and undiscovered is inherent in every traveler. However, getting off the old beaten track can prove quite difficult these days. In her book, Kate Harris explores the question of being exposed to the realities of travel, and understanding the challenges and opportunities travel offers without taking a single photo for the gram.
6. A Woman Alone: Travel Tales from Around the Globe
As exciting as traveling is, it comes with a lot of what-ifs. Traveling solo comes with even more uncertainty and worries as you may imagine finding yourself in sticky situations without anybody to help you. In their book, Faith Conlon, Ingrid Emerick, and Christina Henry de Tessan help you conquer those fears and give you great tips on how to do traveling on your own terms.
7. The Adventures of TinTin
Written by Hergé, the adventures of TinTin is an absolute classic, but also a greatly inspiring travel book. Following the tales of Tintin and his little dog, seeing how he goes around the world and gets himself in and out of trouble is the fantasy equivalent of the real-life experience of the world traveler. Driven by highly visual content, the adventures of TinTin is a book appropriate for an audience of all ages and it will not only keep your travel dreams alive, but it could inspire the youngins to get exploring too!
Summary
The world is huge and varied and truly your oyster. If you're just getting started with your travel dreams, or if you're already a seasoned traveler, these books are great reminders of how wonderful the world is, and how much we can look forward to discovering. If you want to make the most of the life lessons others have experienced through their travels, make sure you give these books a good read, they're just as worth as jetting off on a plane!
About the Author
Lauren Groff is a book writer at Write My Dissertation, Lauren Groff also writes about traveling.
Additional Find Rentals Articles
---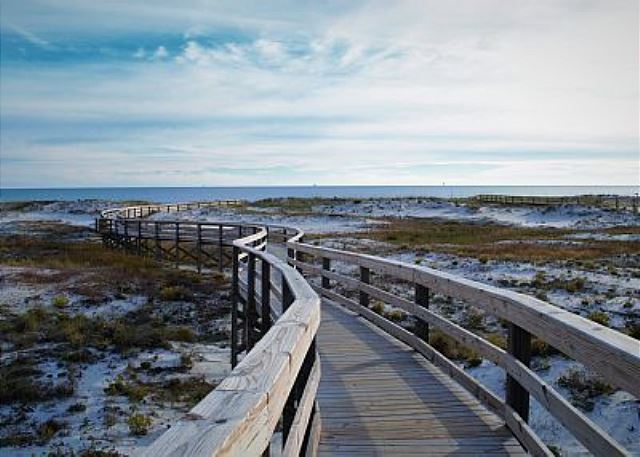 Alabama Gulf Coast Travel Guide
by Find Rentals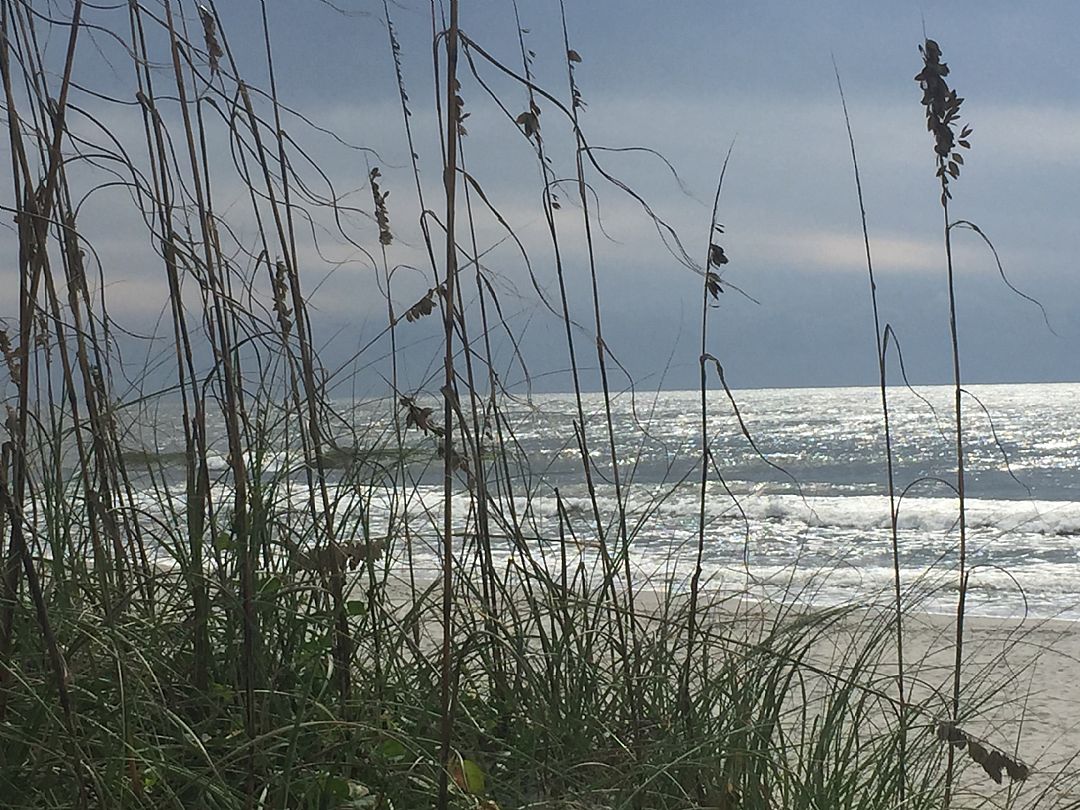 Vacation Rental Tips
by Robyn Adams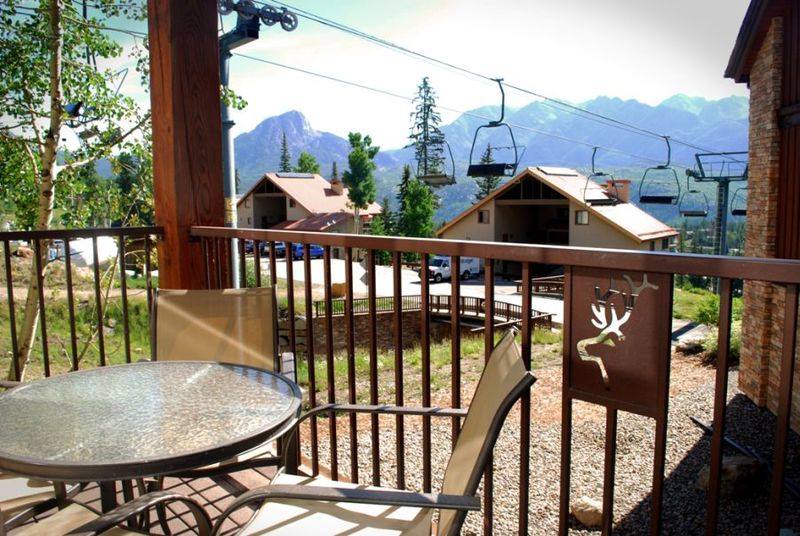 Avoid Mistakes When Buying a Vacation Rental
by Kristin Herman
---