Travel News
Travel News includes topics such as vacation destinations, rental properties, vacation rental management companies, activities, attractions, pets, and other informative articles.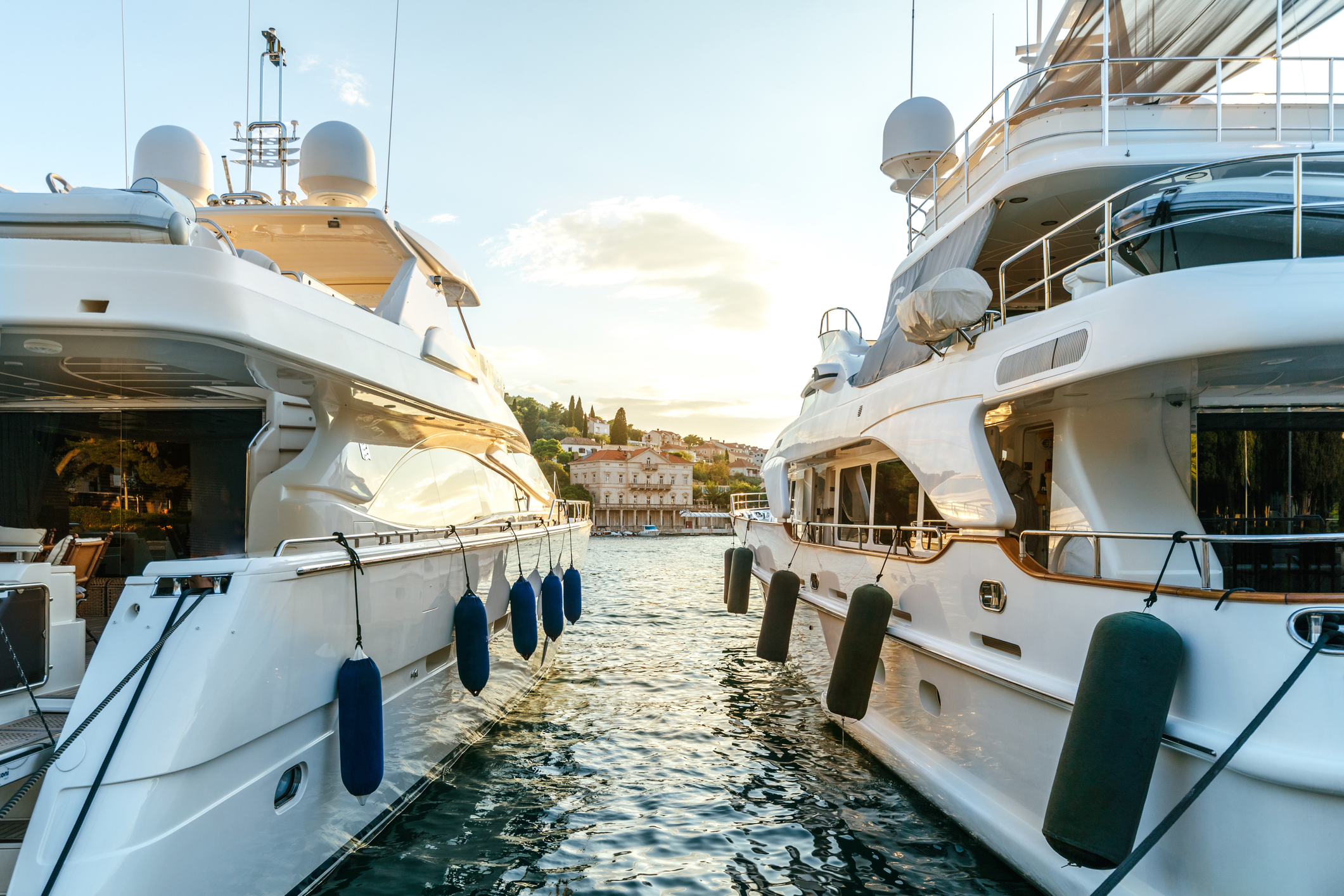 Reasons to Consider a Yacht Rental for Your Next Vacation
A vacation rental option is onboard a luxury yacht. Hit the high seas, explore exotic ports, and live a life of luxury with your family and friends aboard a yacht.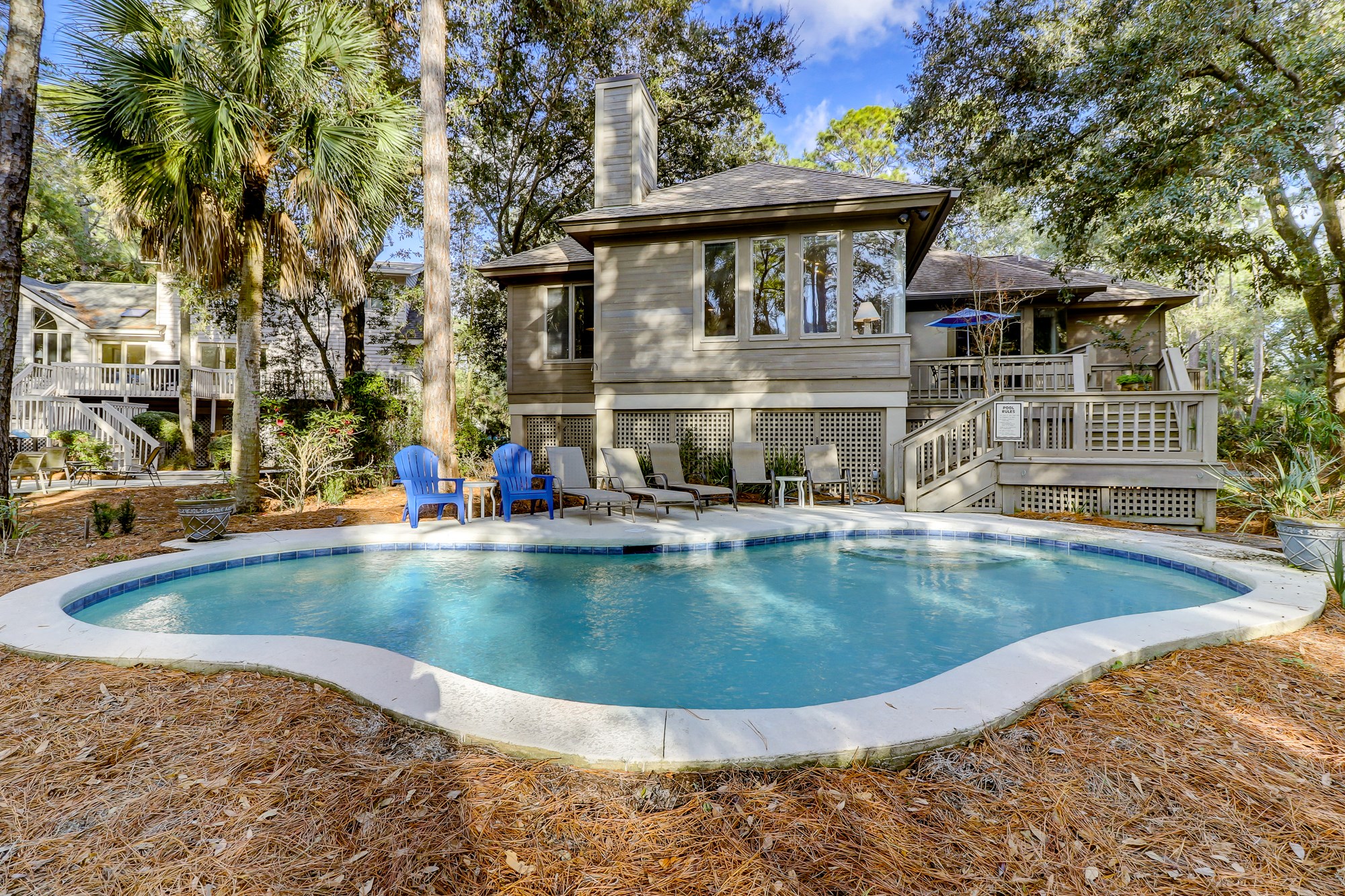 Keys to Designing a Vacation Rental Property
If you are interested in investing in a vacation rental property, there are key ways to help make the property succeed. Design a vacation home to attract visitors.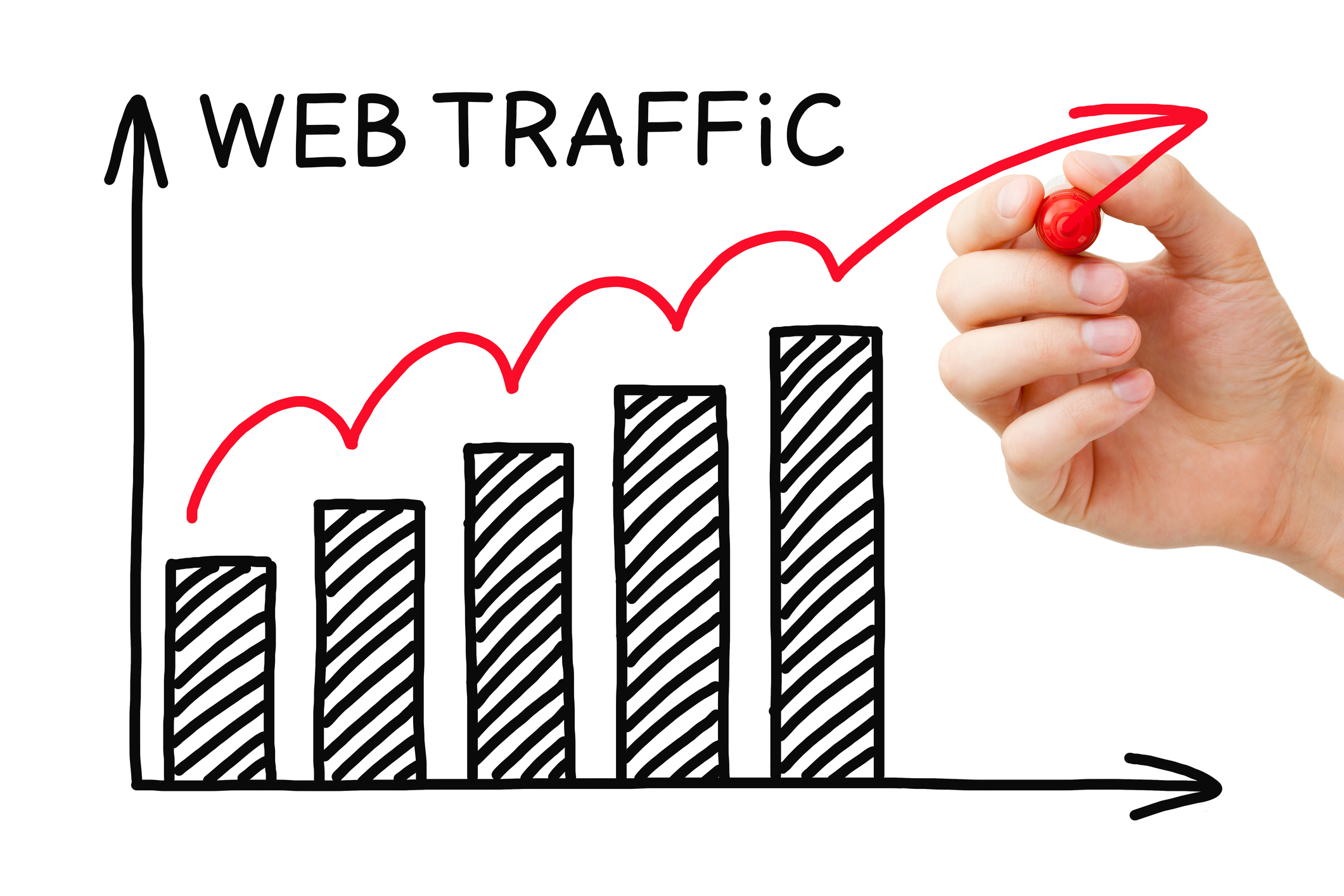 Book Direct Approach
Book Direct Approach to direct reservations by establishing your quality vacation rental service and reputation while increasing your website traffic and brand identity.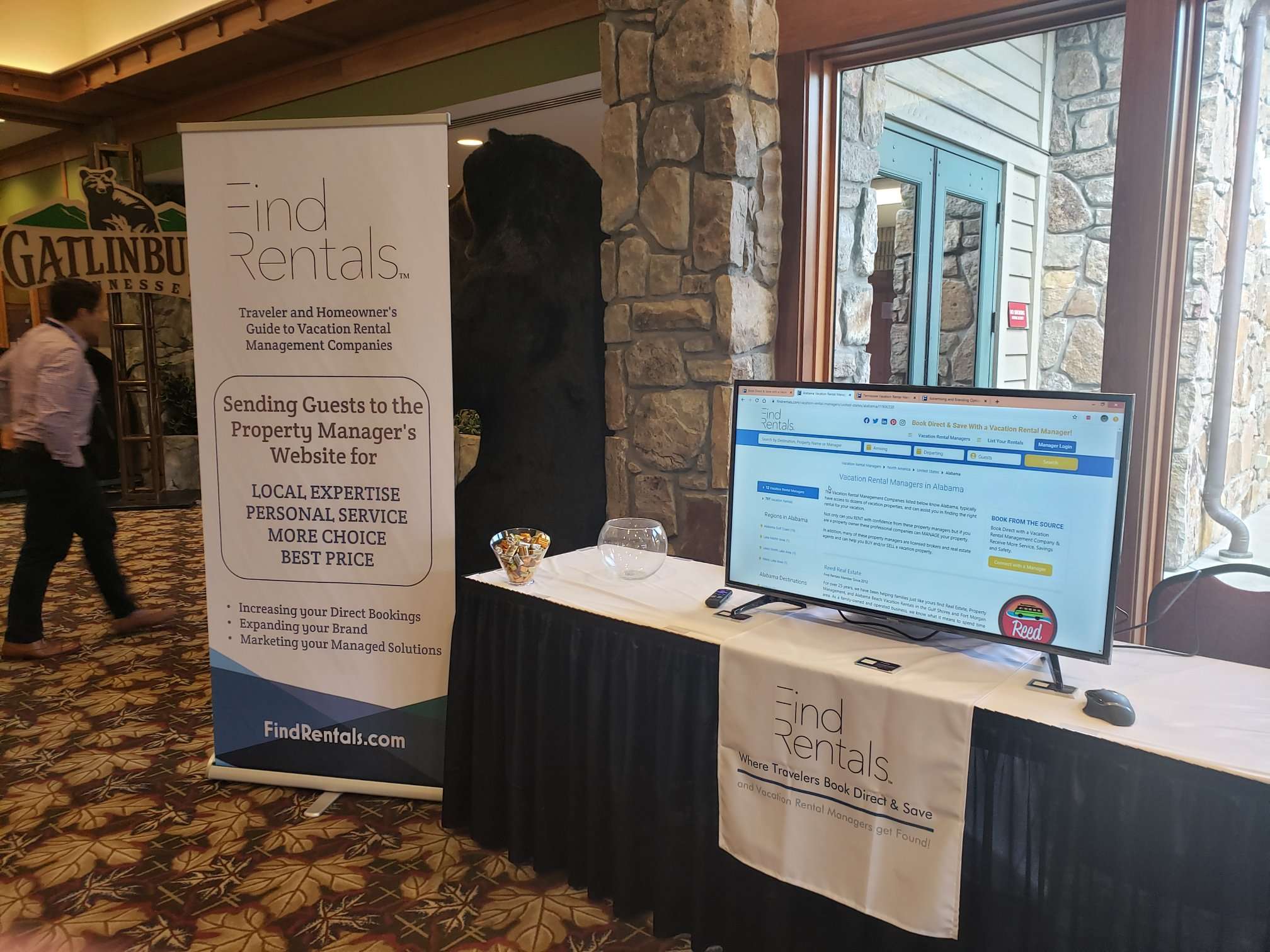 Find Rentals Travel Club Newsletter
Vacation Rental Management Companies that provide local hospitality and better service, rates, availability at properties that are safe for you and your family.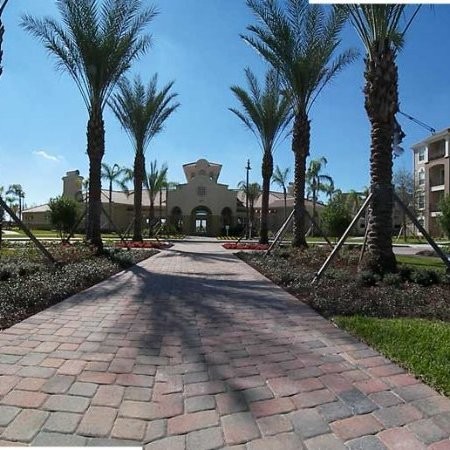 Apartment Hunting Tips When Moving to a New City
It's always important to consider your rental options when planning a move to a new city. The process can be difficult and there's plenty of factors to consider.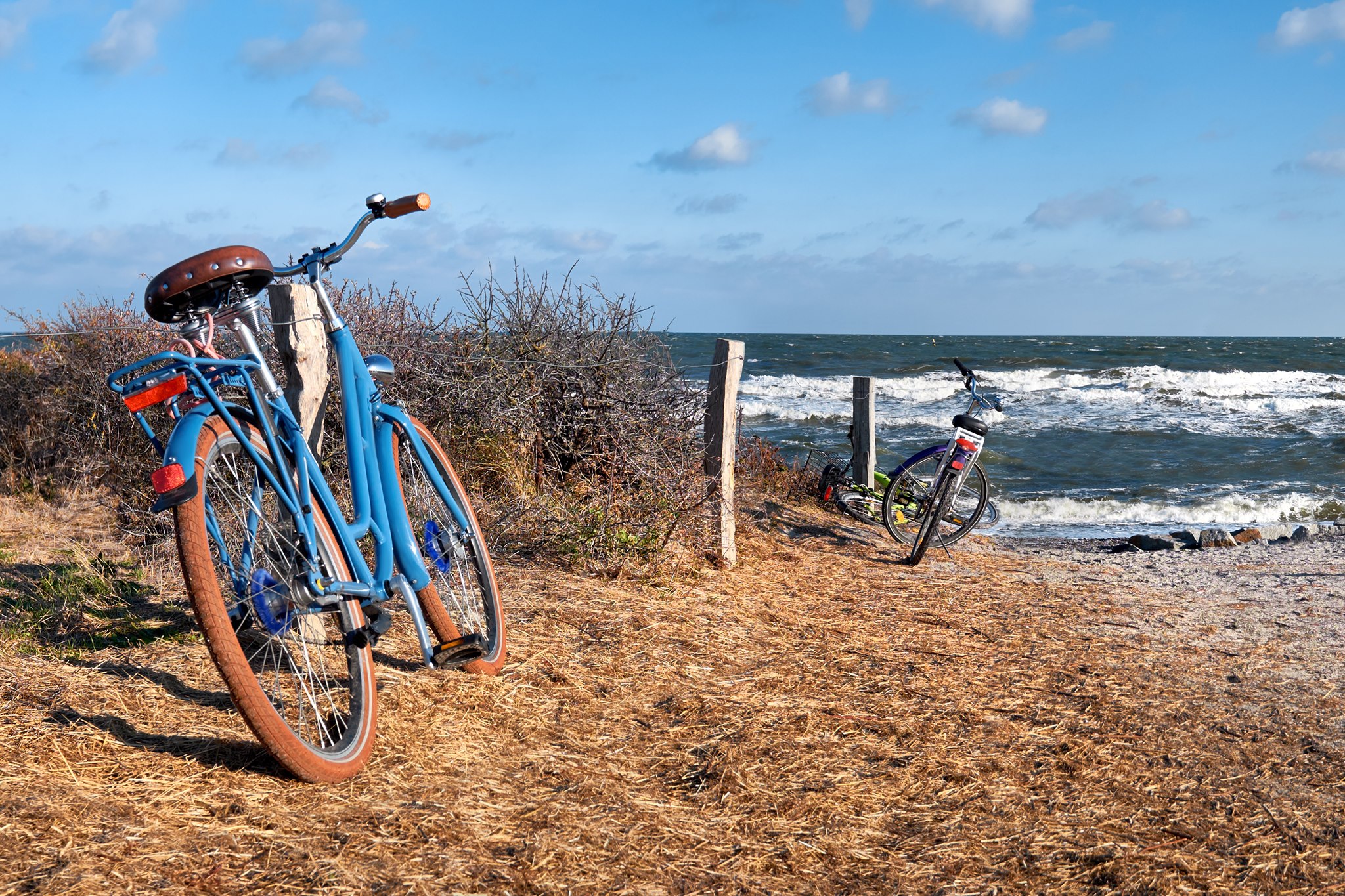 Student Vacation Destinations on a Budget
Where can students travel to for a budget vacation? No matter if you and your friends want to hike or hit the beach there is a pace to suit you and your budget.