Items to Pack for Vacation Rental Stay
Essential Items to Pack for Your Vacation Rental Stay

When going on vacation in a rental caravan, be aware that vacation rentals are not hotels; they usually come fully stocked with an array of extras, ranging from kitchenware to cleaning supplies. However, there are a few key items that might not be included: that's why we've put together this handy list of the absolutely essential items to pack for your vacation rental!
Chargers and Power Adapters
An oft-overlooked item on the packing list are chargers and power adapters – this may seem obvious, but rentals are not going to contain the right chargers for all your devices, and having your iPad, Laptop and phone fully charged will come in handy! What's more, if you're taking your rental across continents, you're going to be crossing many different power and voltage zones. Lastly, don't forget the portable chargers for when you're out sightseeing – you don't want your phone to die before you snap that to die for a pic in front of the Tour de Eiffel, do you? Or lose access to Google Maps!
Spices
Variety is the spice of life, so when you're traveling and living out of a rental, some spices really add to the flavor of home-cooked meals! Herbs and spices are often a bit expensive, so stocking up on them to take with you can be a lifesaver. Rentals will usually offer salt and pepper; be sure to bring the more exotic options yourself!
Corkscrew
I can't tell you the number of times I've rented a caravan for vacation and only discovered when we are trying to open a bottle of wine that we are missing one key item – a corkscrew! Don't make this mistake. After all, what's a holiday without a bottle of wine?
Clothesline
Your clothes aren't going to stop needing to be washed just because you're on holiday. In fact, wearing clothes day in and day out whilst traveling will see them dirtier than ever – and most vacation rentals don't come equipped with dryers! Make the most of the sunshine by taking a rubber clothesline to hang your clothes out to dry on. Plus, side: it also looks kinda cute!
Knife Sharpener
Vacation rentals should contain knives – but the quality of these knives is another story! Save your fingers and the quality of your cooking by taking along a knife sharpener.
Sink Stopper
Vacation rentals of the non-caravan kind may have baths – but they might not have plug covers! Take one with you just in case so you can enjoy a relaxing bath after taking in the sights. It'll also double up for sinks – just because you're on holiday doesn't mean you don't need to wash dishes!
Zip-top Bags
Ziplock bags come in handy for almost everything: wet clothes, food storage, picnics, keeping electronics dry… The list goes on. But they are quite hard to find in some countries, so it's worth taking them with you. They're small and easy to pack down, too!
Baby Gates
As a parent, you'll need to think outside the box about how you can travel and carry everything you need for parenting with you. One essential is a baby gate – unless you are renting a place specifically young-child-friendly, you'll need to take the things to baby proof the rental with you. Think about fold down baby gates, masking tape over sockets, and so on!
Sponges and Laundry Soap
Kitchen sponges soak up a lot of things – including bacteria. Taking along your own ensures you're not stuck using the same sponge as the 5 families before you and will make sure your dishes are super sparkly clean! You can also take laundry soap pods with you, particularly if you have a favorite brand for sensitive skin.
Peel off Hooks
A weird one – but rentals without hooks to hang your damp towels can drive you insane, so take a couple of packets of peel off hooks with you. You can also use them for dressing downs, wet clothes, drying socks… Anything! They won't ruin the paintwork when you move out, too.

So, there you have it! 10 essential items to take with you for your vacation rental. Whether it's a villa or a condo, we've got you covered with these top travel tips to make your rental home a real home away from home.

Molly Crockett is a marketing blogger for Ukwritings.com and Academized.com who focuses on how businesses can protect themselves from industry, advancement and legal threats. She is always seeking ways to help develop writing and research skills in young people and contributes to the online writing service Essayroo.com.
Find Rentals Suggested Articles
---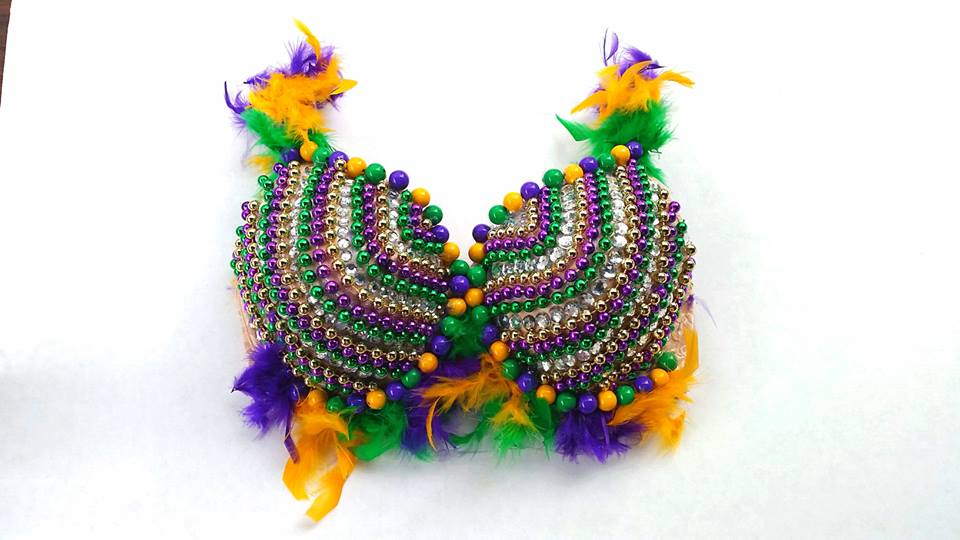 Mardi Gras Fat Tuesday In New Orleans
by Anthony Vaarwerk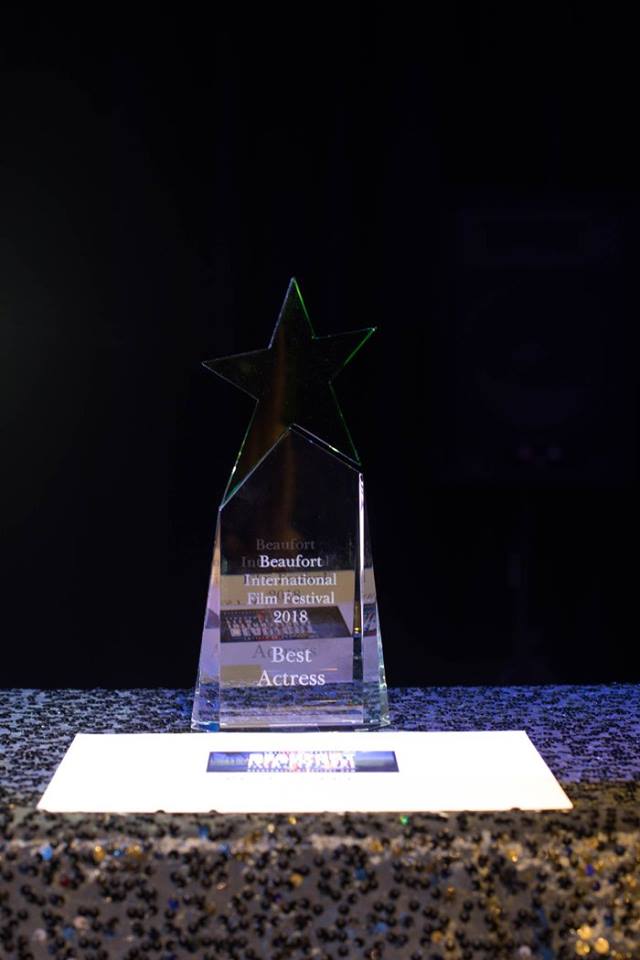 Vacation Rental Accommodations for the Beaufort International Film Festival
by Anthony Vaarwerk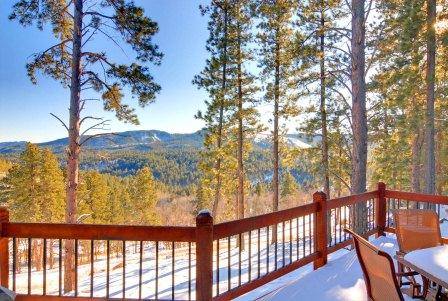 The Wild West Lives on in The Black Hills, SD
by Find Rentals
---