Vacation Guide For Summit County Colorado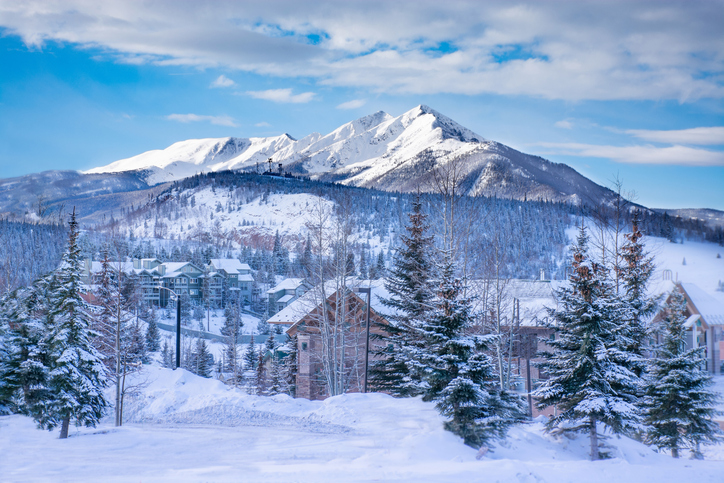 Summit County Colorado
Vacation in Colorado is often associated with exciting outdoor fun and blissful relaxation. But with a bunch of cities and towns, sometimes it can be overwhelming to choose where to go in this mountain state. If you're unsure, Summit County is the perfect place to get started and experience a whole lot of Colorado charm.
Located in the heart of the Rocky Mountains, Summit County is home to picturesque mountain towns that are all within a short drive. There is much to see and do in Colorado's high mountain playground any time of the year. Year-round recreation activities and adventures await from this breathtaking destination.
Go over this guide to plan for a weekend getaway or long vacation in Summit County.
---
Book Direct and Save with a Vacation Rental Management Company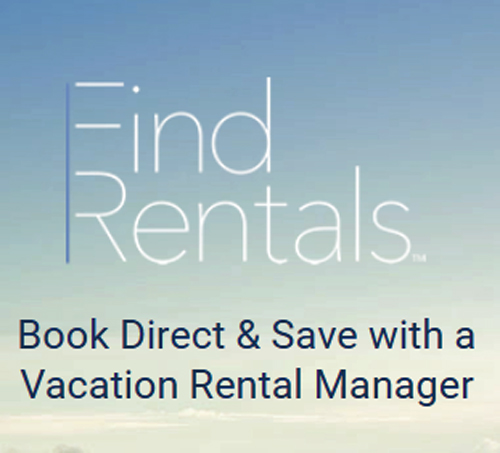 Book Direct with Local Professionals
Travelers - Tell us where you want to go, the type of property you want to stay in, number of guests and the dates your looking to stay and we'll have.. learn more
Weather
The weather is a significant factor in planning your vacation in Summit County. While there are exhilarating activities no matter what time of the year, knowing the weather will help you map out which events or attractions you will explore on your trip.
If you want to spend a good time outdoors or on the hill, summer and spring could be the best time to visit Summit County. You'll enjoy it more with clear skies and warm temperatures. Meanwhile, if you're looking to experience the place at its most magical time and have the best skiing conditions, fall and winter would be a perfect time.
Note that the weather and on-mountain conditions may vary from time to time so it's always best to be flexible on your itinerary.
Transportation
Knowing how to get around is also important to make the most of your stay in Summit County. The good thing is, it's easy to move between towns since they are all so close to one another.
If you don't have your own car, you can rent one or take the free summit bus service. You can get to anywhere you want to easily and safely since it has frequent departures and in-town stops. But riding a bike is also a great way to weave around and experience the place. You can find a lot of designated bike paths all throughout the county.
Winter Activities
Situated among the Colorado Rockies, Summit County is a paradise for winter activities as it's covered with a blanket of snow. You can just cozy up by the fire and do a variety of activities indoors. Or you can head out on the slopes and have a great time outdoors.
Below are some adventures you can try while enjoying Colorado's snow.
World-class skiing at Copper Mountain or Keystone Resort
Ice Skating at Silverthorne's ice skating pond
Scenic and dinner sleigh rides in Frisco and Breckenridge
Mountain-Top Snowcat Tours in Keystone
Winter hikes at the Bald Mountain or Mohawk Lake Trails
Musicals and concerts at The Lake Dillon Theatre Company
Summer Activities
Summer days are also beautiful and exciting in Summit County. It's a great time to enjoy a warm hike among the evergreens. But there's a wide array of summer adventures you can explore with your family and friends.
Discover Summit County with the following outdoor fun.
Incredible golf courses in the Breckenridge Golf club
Fishing in the Blue River
Whitewater rafting along Royal Gorge and Arkansas River
Colorado Hot Balloon Rides
Alpine slide, zipline, and other rides in Family Fun Parks
Sailing, canoeing, and kayaking at Lake Dillon
Events and Festivals
Summit County hosts annual events and festivals that bring people together from all over the country. You might want to consider visiting the place during one of these top year-round events.
Ullr Fest in Breckenridge
BBQ Challenge in Frisco
Great Rubber Duck Race
Lake Dillon Beer Festival
Pumpkin Fest in Silverthorne
Copper Mountain Dew Tour
The Keystone Bacon & Bourbon Festival
Wine in the Pines Festival
Accommodations
Choosing where to stay on your Colorado vacation can be challenging if you don't have any idea what and where to look for. It largely depends on how much you're willing to spend and what you prefer to experience. In Summit County, you'll find various types of lodging and accommodations, such as the following.
Ski-in and Ski-out Lodging: Gives you direct access to slopes
Vacation Home and Condo Rentals: Have varying amenities like kitchen, balcony, and hot tubs
Private Vacation Homes: Provide privacy and perfect for a large group
Hotel Accommodations: Have great amenities but good for short-term basis lodging
Bed and Breakfast Accommodations: Offer a romantic a charming and laid-back setting
Have A Great Vacation In Summit County
There's no shortage of fun in Summit County. But whatever adventures and activities you plan to do, make sure to have a great time. Be present at the moment and don't be afraid to try new things. It's also best to book your accommodation ahead of time so you don't have to worry about looking for one for your vacation. FindRentals is an excellent place to search for a great place to stay wherever you want to go.
Map of Summit County Colorado
Suggested Find Rentals Articles
---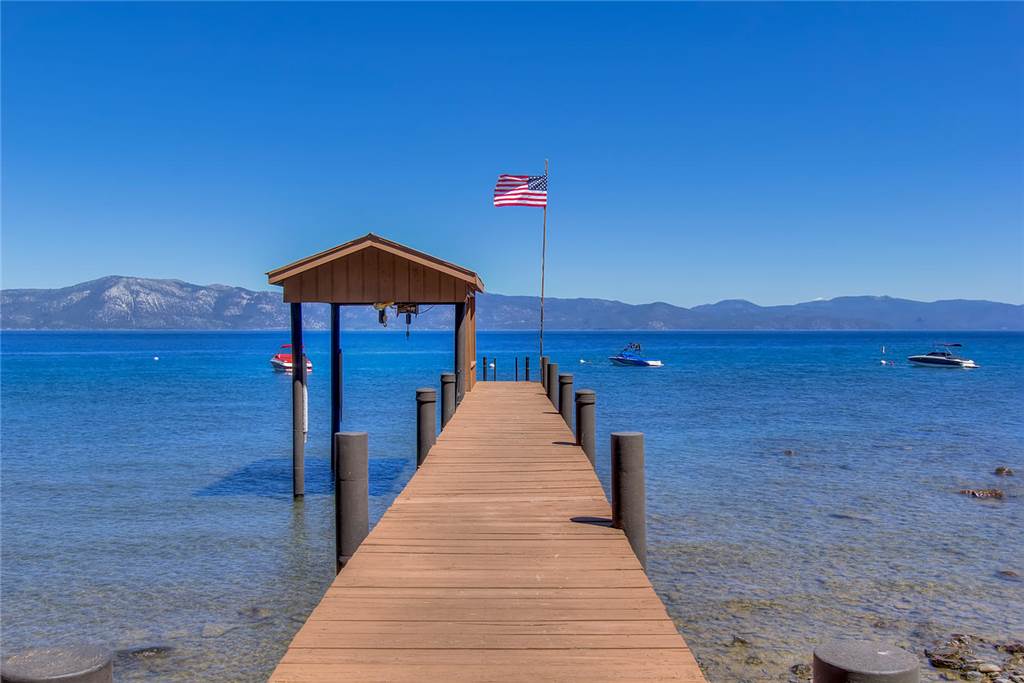 Tahoe City Fourth Of July Fireworks..
by Anthony Vaarwerk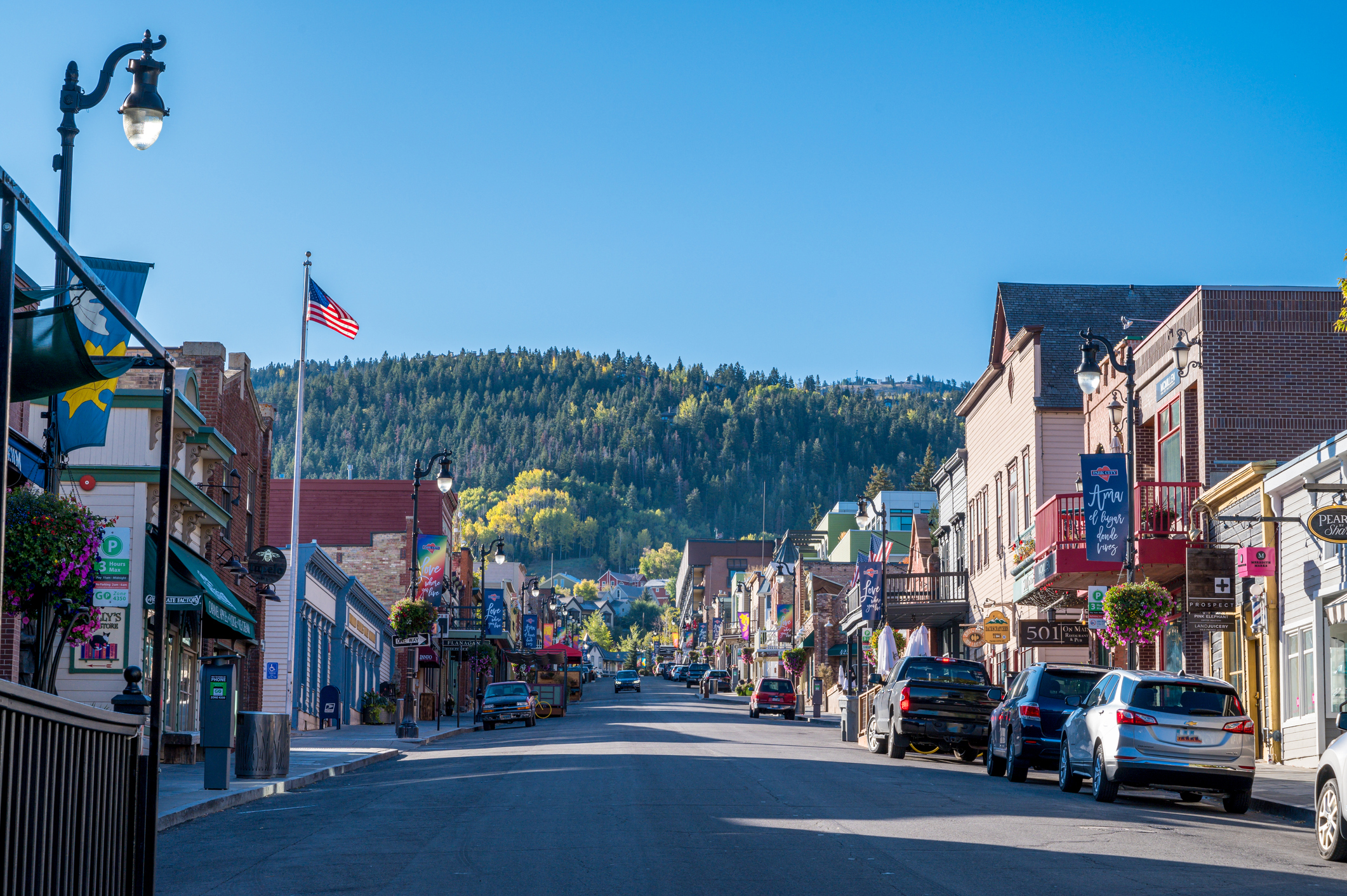 Things To Do In Park City All-Season Long
by Anthony Vaarwerk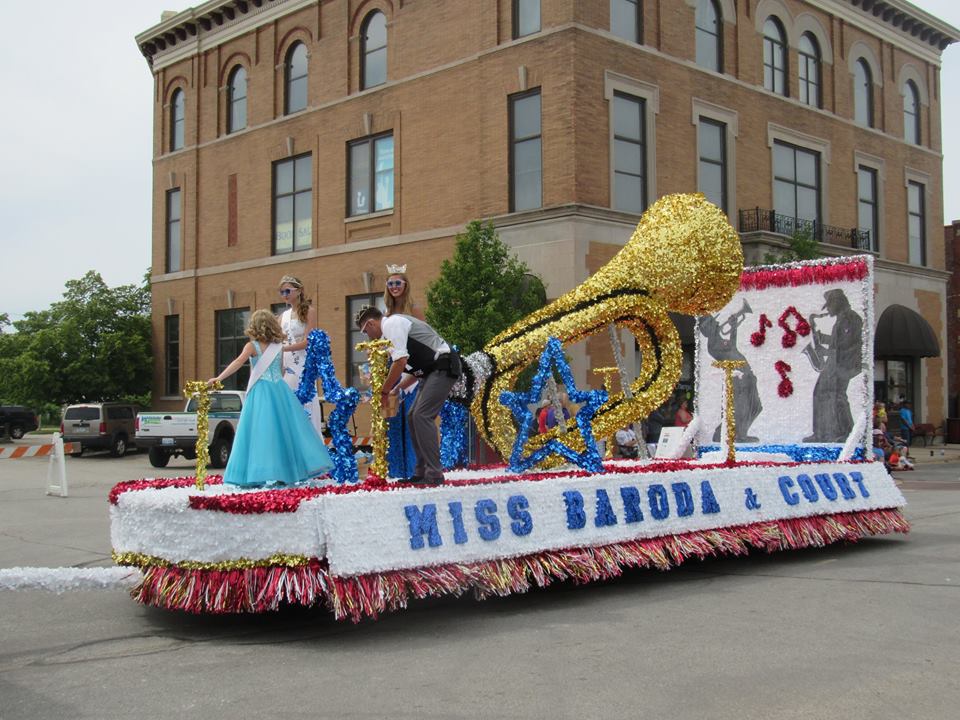 Annual Three Oaks Flag Day Celebration
by Anthony Vaarwerk
---