Edisto Island South Carolina Travel Guide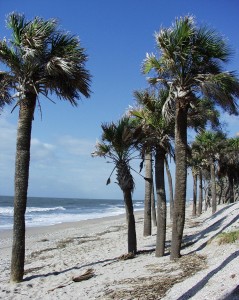 Edisto Island South Carolina
Edisto Island is one of the Sea Islands of South Carolina, the larger part of it lies in the Charleston County, while its southern tip lies in Colleton County. The Charleston County part is a recognized place. Its population at the 2000 census was 2,301. The town of Edisto Beach is located in Colleton County.
The island and the beach were named after the historic Edisto people, a Native American sub-tribe of the Cusabo Indians. They had in the past inhabited the island as well as many area of the Low Country, that is the mainland.
---
Rental Managers in Edisto Island South Carolina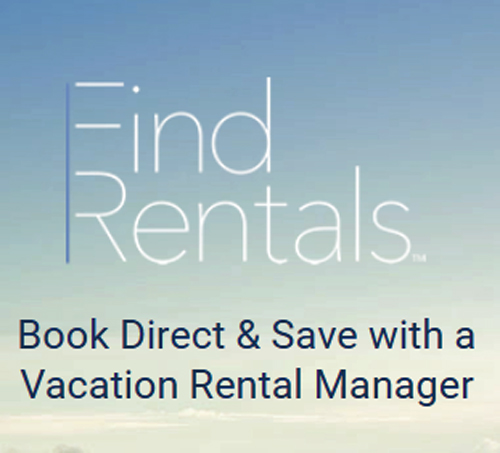 Book Direct with Local Professionals
Travelers - Tell us where you want to go, the type of property you want to stay in, number of guests and the dates your looking to stay and we'll have.. learn more
History
Indigenous peoples often used to have seasonal fishing camps on the island. The Edisto people had occupied the island as well as mainland areas and also traded with the midland Catawba. This tribe became extinct during the colonial period.
Edisto Island was developed by English and Barbadian colonists for the umpteen cotton and rice plantations in the eighteenth and nineteenth centuries. It was done using the labor of hundreds of enslaved Africans. In turn, they also developed the Creole Gullah language and culture on the islands and in the Low Country, distinctive for its African traditions.
The advent of the twentieth century has saw the island being redeveloped for use as a tourist destination and resorts, although some private plantations do remain.
Tourism in Edisto Island, South Carolina
Edisto Island is quite well-known in South Carolina especially to the locals, but travel destination is still relatively unknown to visitors from outside the state. Edisto, a small island, is perfect for vacationers looking for a quiet spot on the beach. Although the island is comparatively small in size, it has a lot to offer as a vacation destination.
Edisto Island, South Carolina's best-kept secret, is indeed the ultimate vacation destination. Rent a beach cottage, throw a cast net for shrimp, dip your toes in the surf, or build a sand castle on the Edisto beach. Edisto has the perfect combination of oceanfront beaches, saltwater marshes and Low County oaks covered in Spanish moss.
A temperate climate throughout the year provides for excellent outdoor recreational opportunities. The coastal waters of Edisto are filled with fish, shrimp, crabs and oysters. You can take a leisurely bike ride, hike a nature trail, or kayak in a tidal creek. Beach walks and golf are also some other popular pastime to spend a perfect day on Edisto.
There are also variety of restaurants in the area, where local seafood could be found in abundance. Gift shops on the streets carry some really unique items that can be given as gifts. Historic sites on the Island and picturesque roads will make you want to drive endlessly.
Boat for sea tours are also available. The casual lifestyle and slow pace of the island are a welcome break from the rush of everyday life. Edisto is the spot where the rivers come to meet the ocean and they will surely whisk you away to a paradise you have never seen
Map of Edisto Island South Carolina