Honeymoon Vacation Rentals
Honeymoon Vacation Rentals: Why Couples Prefer Them Over Hotels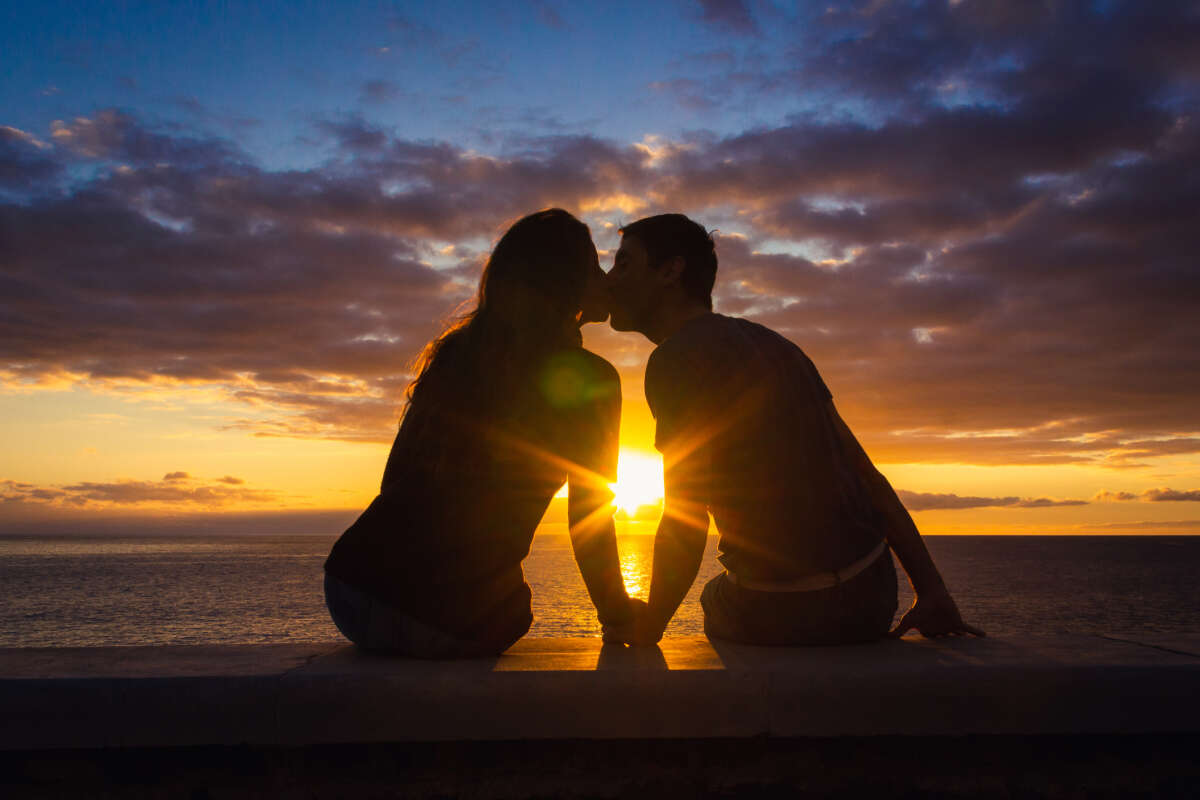 Did you know? An average couple spends about $4000 - $5000 on a honeymoon trip that lasts no more than eight days. Sounds insane. No? Well, reading these stats here may make it sound insane. You might think for a second: Hell no - never spending that much on a freaking honeymoon. But I'll tell you what. When the time comes, you'd be searching up for the most luxurious of places to surprise your significant other. You would want nothing but the best. With that said, there's a new trend in the industry. Couples seem to be prioritizing Honeymoon vacation rentals over hotels.
Can you guess the underlying motivation here? Yup. Budget. And to some extent, comfort. These two fueled the spirits of some striving couples, and fortunately, these smart brains figured a middle ground, i.e., hotel rentals. I know that's a way too precise an explanation to fully grasp the idea. So, allow me to explain.
Exquisite and Custom
Well, you know what. Hotels are generic. They have the same standard rooms, decor, menu, service, amenities, facilities, or whatever you wish to add to that list. It's all uniform! Worst? It is pre-decided and known, which kind of kills the thrill factor.
Honeymoon vacation rentals, on the contrary, are the exact opposite. Unlike the standard hotel lobbies, honeymoon rentals offer couples a proprietary, custom environment of their own. They can even get it modified as per their preferences. Perhaps, they may even have it decorated as per their partner's choice. And with such a specific and meaningful environment, the joy of a couple's time together simply doubles up!
Best of Privacy
When staying at a hotel, there is a lot of hustling bustling. People are rushing in and out, the administrative staff is talking non-stop-it's complete havoc. Who loves a honeymoon that is so rushed up and open? Well, newlywed couples are usually in search of a honeymoon that fills them with serenity and calmness. And that's where honeymoon rentals shine the best. Couples can rent a complete apartment, even a house, and have everything all to themselves!
There is this next-level thrill that comes with having the entire space to yourself. Plus, there will be no one rushing you towards the hotel room, handing over those keys, reminding you of the rules, and lunch timings. Everyone minds their own businesses at honeymoon rentals (well, except for those administrative guys that will initially show up to hand over the keys. Hotels accommodate a diversity of people. There are seasonal tourists, locals, vacationers, foreign students, and people from business trips. It's hard for newlywed couples to blend in with the crowd and have some personal space for them. But, at honeymoon vacation rentals, you can skip all the drama. You can avoid those large, crowded dining rooms to have a relaxing dinner. You can prevent the disturbances caused by that cleaning and laundry staff. Everything remains calm, peaceful, and private.
Comfort of a Home
With adequate privacy and a custom environment, honeymoon rentals do not have that edgy foreign feel. Whether a honeymoon couple plans to spend two days on their honeymoon, eight days, or an entire month, these very two factors will welcome them with open arms bringing a homely feel to the place.
Also, the thing is: the couple needs to feel at home, you know. To fully enjoy themselves with one another, and to get to know each other, they need to be as comfortable as possible. And honeymoon rentals promise an ideal possibility of that.
The couple gets access to a complete kitchen. Then, there are bathrooms, additional rooms, entertainment areas, and even outdoor spaces. All of this - unshared with any other guests! Naturally, couples can figure this is a way better deal!
Hotels are Expensive
Search up the top honeymoon destinations 2022 on the search engine. And, don't be surprised to find all the hotels in these destinations to cost you thousands overnight! Even if the cost of the stay isn't much, the lack of facilities means that the couples have to spend extra. Hence, adding up the total costs to drain your pockets overnight. Comparatively, the honeymoon rentals not only charge you less but offer sufficient facilities to get you throughout a long stay!
Final Words
Well, to sum up: honeymoon rentals hold immense potential in the near future. A significant portion of the newly wedded couples already exhibits greater interest in these as compared to hotels. They would invest their hard-earned money and precious time in a place of comfort and joy rather than a set standard associated with the idea of a honeymoon, i.e., hotels. Many people would still like to perceive the idea of a hotel honeymoon as classy. But the truth is: the feel is not real. And the world knows it now. So, quite evidently, this is more of a turning point for the entire industry. I, for one, at least expect hotels to modify their interiors soon enough. Perhaps, hotels will soon get fully replaced by honeymoon rentals. But you never know. The key is to keep the thrill factor alive.
Suggested Find Rentals Articles
---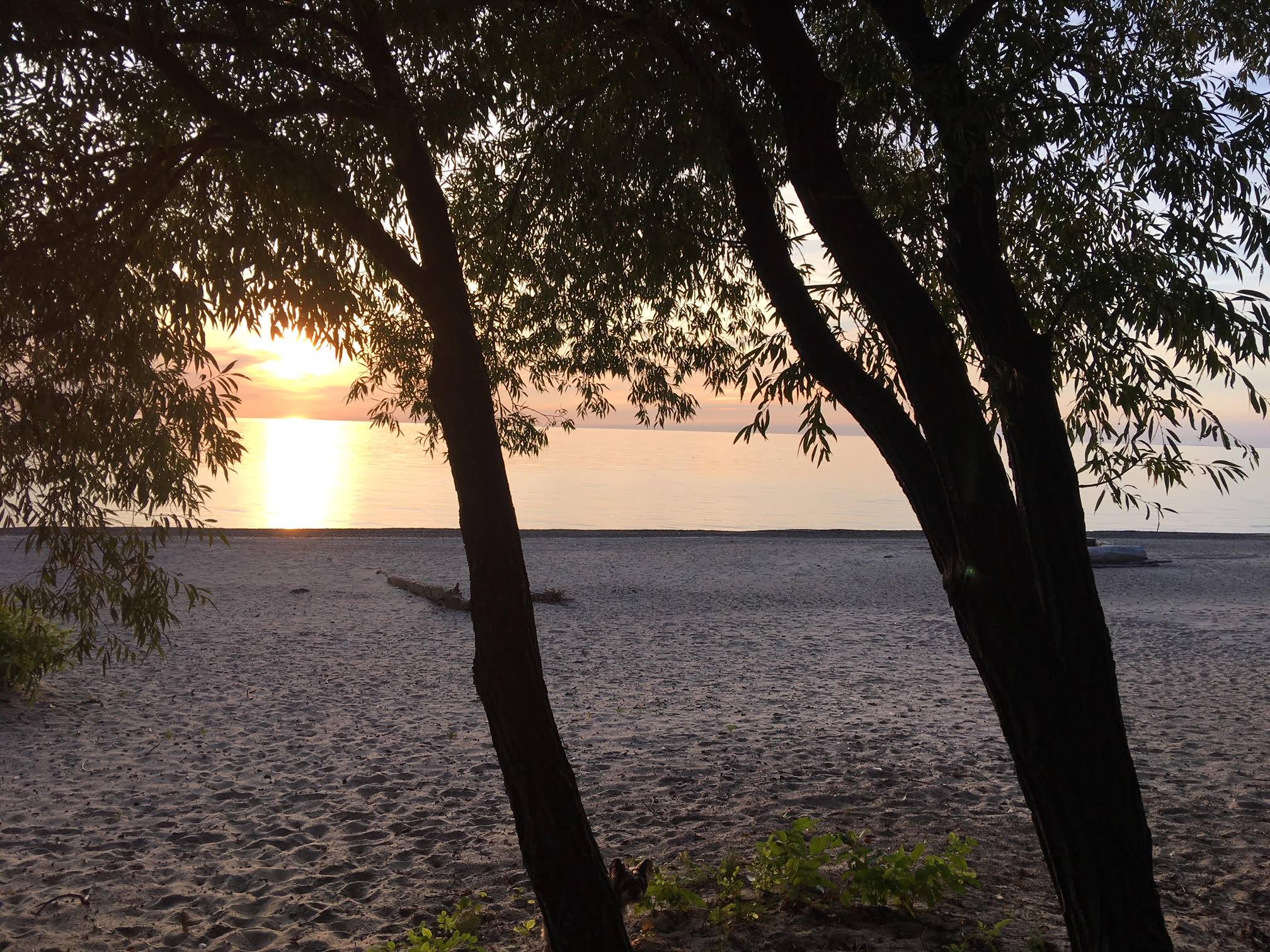 Angola on the Lake New York Travel Guide
by Anthony Vaarwerk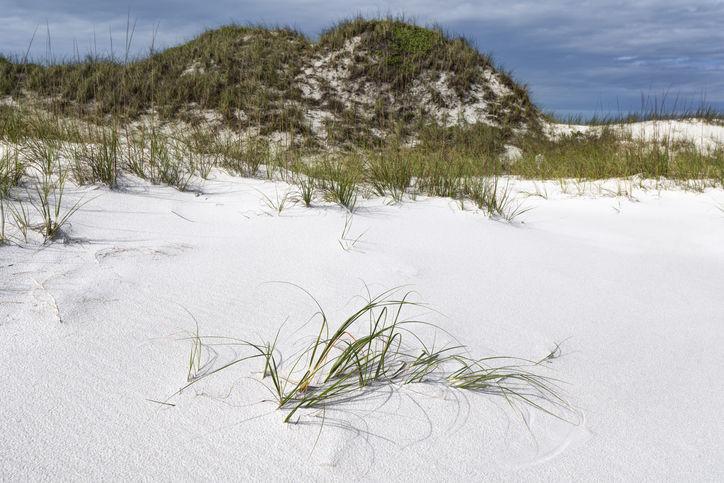 Things To Do Okaloosa Island Florida Guide
by Tiffany Wagner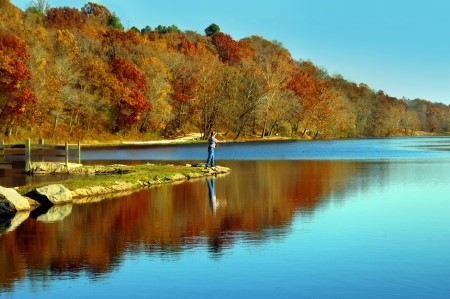 Beaver Lake, Arkansas Travel Guide
by Deborah Nelson
---