Why Traveling is Good for You
Why Traveling Can Be Good For You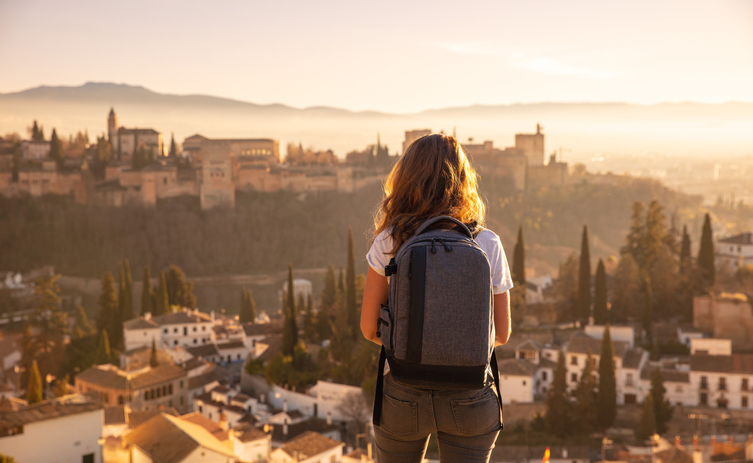 Do you find yourself bored with your daily routine? Your everyday life may not be terrible, but you don't have a source of exciting adventures beckoning. You may want to consider traveling to spice up your routine and invigorate you.
There are lots of great reasons to travel. Beyond just seeing a new place, your travels can also positively impact your mental health. You can learn valuable lessons that broaden your perspectives and improve your interpersonal skills. Read below to learn a little bit about why traveling can be good for you.
Creates New Relationships
A new place means an area full of new people. Forming relationships with other people can be a very valuable experience. You can learn lessons and create fantastic memories with your new friends.
It can also help broaden your perspective. Seeing life through someone else's eyes can give you a greater appreciation for how you live. You can also see how a different culture can shape a different person's views on life. Creating relationships with people from different backgrounds can make you easy to work with and an amiable friend.
Changes Your Routine
Taking a break from your regular life can be a great reset. You can return to your old routine refreshed and more positive. You may also learn something new from living in a different culture that you bring back with you.
Even students can consider taking a break from their studies with a gap year travel program. If you want to experiment with working another job or living in another culture, this could be a great opportunity to do so. You may change your course of study because of this changeup in routine.
You Can Learn Something New
Traveling offers plentiful options if you want to learn. You can learn a new language, perfect their cooking skills or follow along for an archeology dig. The possibilities are endless.
Even if the idea of being a student doesn't appeal to you, learning comes with numerous benefits. It keeps your mind active. This is especially important if you are older. It also gives you yet another chance to broaden your perspectives about another place or culture.
You Can Step Outside Your Comfort Zone
Staying safe is important, but you also can also get too stuck in a routine. If you find yourself bored with your daily life, you may see a decrease in your motivation and energy.
Solo travel is a great way to step out of your comfort zone. Challenging yourself with just navigating a new city is enough to wake up your brain out of any doldrums. It can create excitement and re-energize yourself.
You can also employ anything you've learned from your travels back at home. That way, you are refreshing your daily routine and living a life that excites you again.
Create Amazing Memories
Your travels may not last forever, but your memories will. Travel creates a whole host of amazing memories to look back on. If you have friends that you travel with, your memories are a great source of reconnection.
You may be sharing your memories of these precious moments with children and grandchildren. Your memories could inspire others to strike out and see the world for themselves. And at the very least, you have exciting moments to look back on and cherish.
Travel offers several different benefits. You get a break from your routine, can see something new and experience so many exciting moments. Even with these more thrilling reasons, travel also is good for your mind and soul. You've got new perspectives on how other people in the world live their lives. You learn interpersonal skills to connect with people who are different from you.
All of these benefits can carry over into your personal and professional lives. It just takes you booking plane tickets and your accommodations. Let the thrill of a new place carry you into exciting new adventures.
Additional Find Rentals Articles
---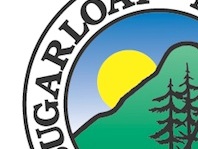 Sugarloaf Crafts Festival
by Anthony Vaarwerk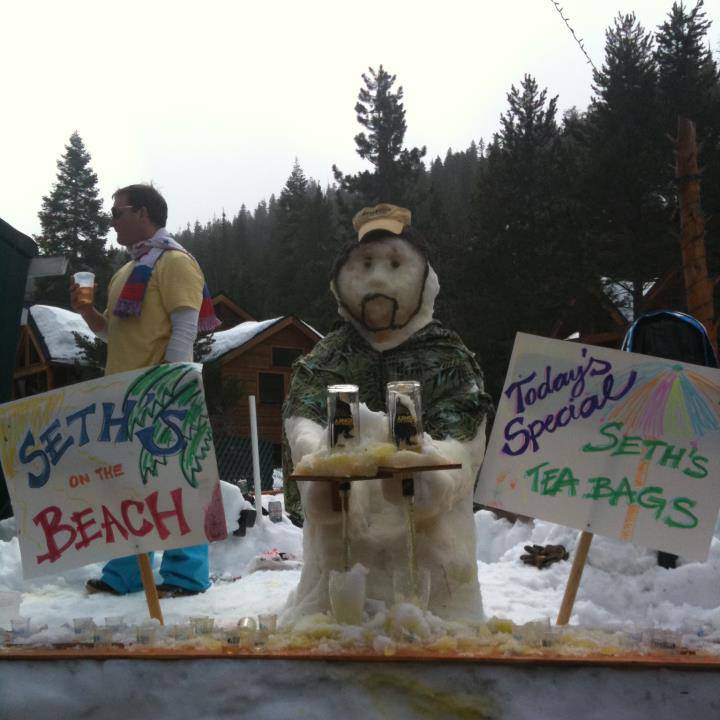 North Lake Tahoe Snowfest
by Anthony Vaarwerk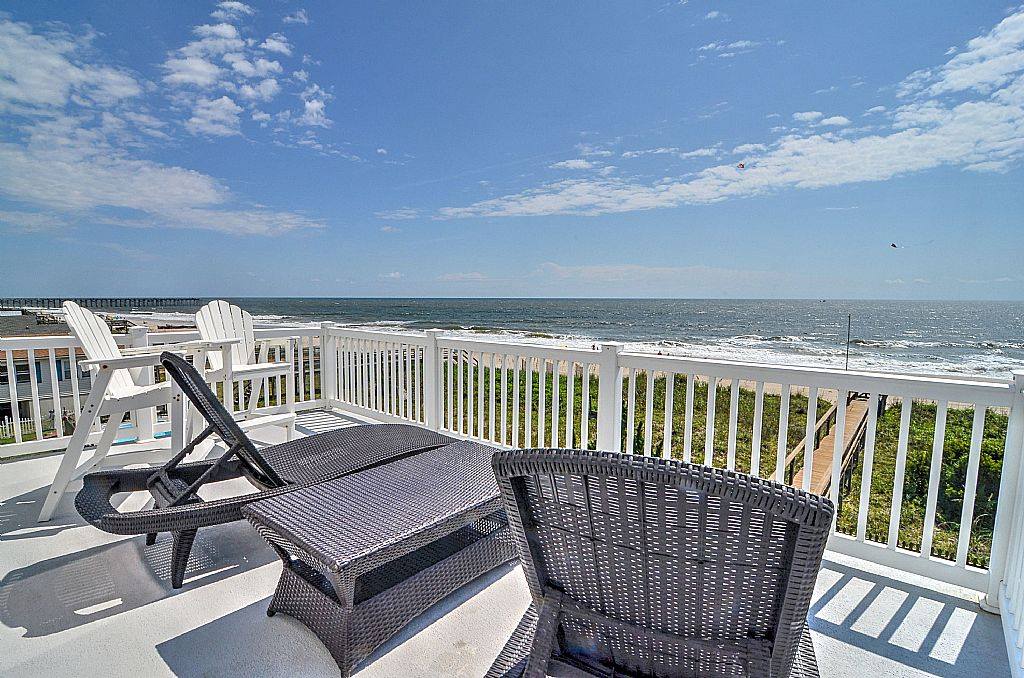 Things To Do in Kure Beach North Carolina
by Anthony Vaarwerk
---