Book Direct Approach
Book Direct Approach
Find Rentals creates direct reservations for vacation rental management companies by promoting the quality and reputation of their vacation rental management services while increasing their website traffic and brand identity.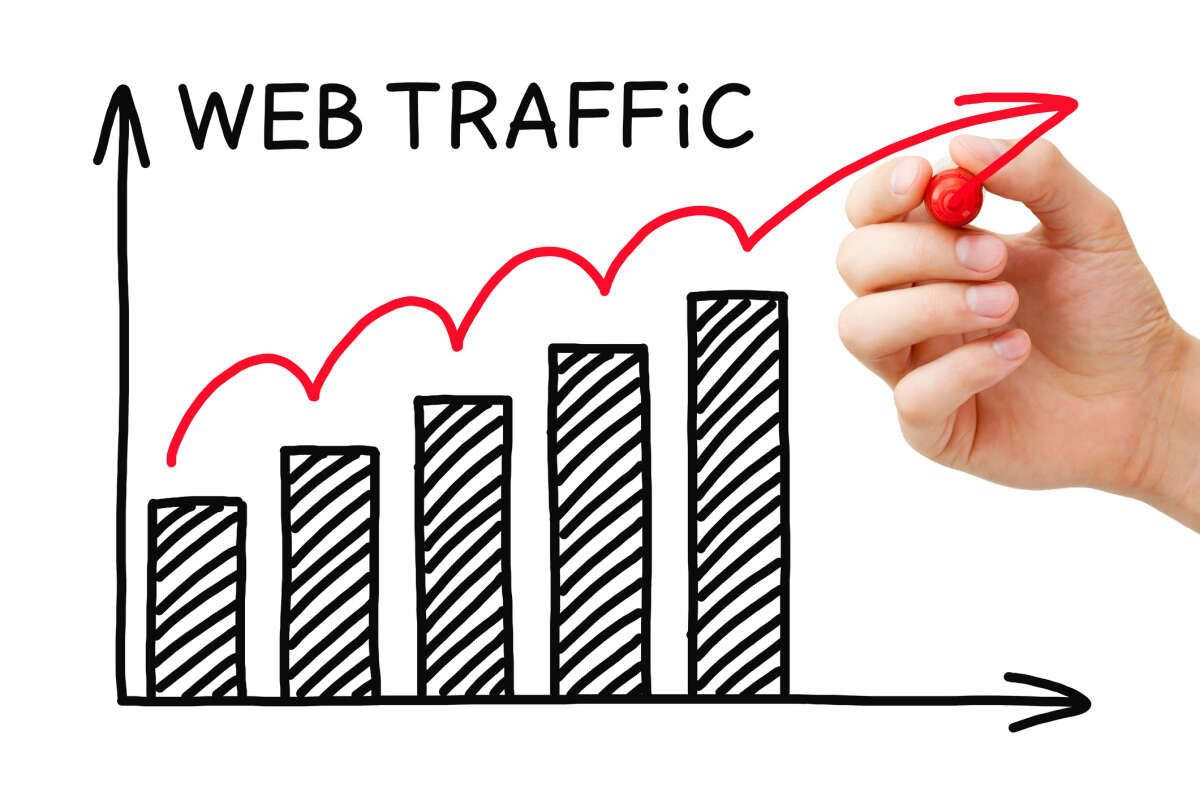 We can all agree that it has been one wild ride in 2020. As a veteran in this industry with over 22 years of experience, I have never seen anything like it. Most property managers utilized OTA's to create bookings and grow their business, during the world's recent events it wreaked havoc on the bottom line for most of them. Many property managers realized that a change was not only required but inevitable to succeed. They found a need to focus on building their book direct reservations.
The industry saw a need for book direct reservations and had already been focusing on it including celebrating an annual book direct day for the last few years, but not much had really been done to catapult it to the next level. Well the one good thing from COVID-19 is that the book direct process has been catapulted further than any of us could expect in just three short months. The best way the best savings and the best information always comes from booking directly with a local property manager. Homeowners may individually also offer direct bookings but you miss out on the expertise and knowledge of the whole market the whole area and the security in knowing that your deposit and your home are going to be ready when you get there.
So to reiterate the best place to book direct for any vacationer is a property manager: you save money, you feel secure in your decision, and you know you're home is one that's been reviewed cleaned, and cared for.
With all this newfound information the question is how do you grow direct bookings? There's a couple of answers to this.
A new Website with great SEO
Advertise with companies that allow you to link back to your website
Google Adwords linking back to your site and properties
Learn more about website development and SEO from Hostaway's Guide For Building and Optimizing Vacation Rental Websites.
Whatever way you decide to do it … the answer is clear when you grow your direct bookings instead of counting on the OTAs will you will watch your return on investment skyrocket, you control your guest's reservations, your guests have direct contact with you, and everybody wins.
Additional Book Direct Articles
---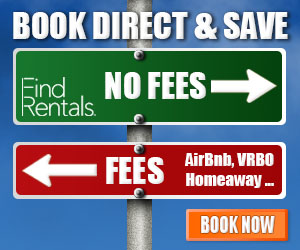 Book Direct versus Online Travel Agencies
by Alissa Isenhath Book Direct Day and Why Book Direct
by Cindy Dahlen
---