Places to See and Things to Do in Fort Lauderdale Florida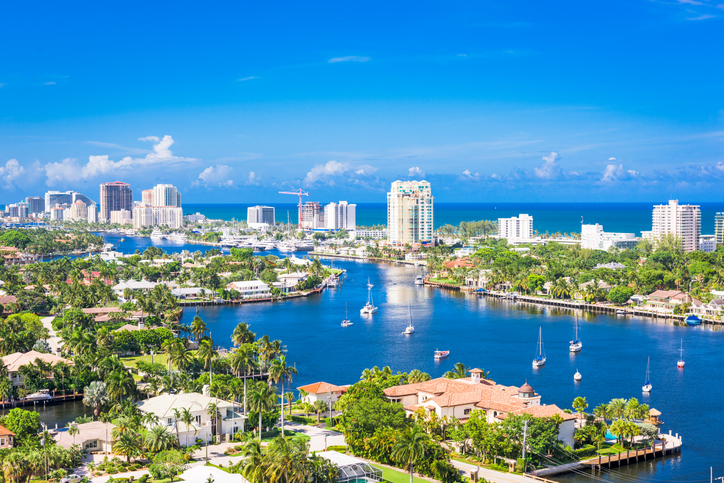 Fort Lauderdale Florida
Are you seeking the best destination for your vacation? Do you need to enjoy adventure activities? If yes, Fort Lauderdale Florida is a perfect choice. The city is perfectly suitable for nature lovers. It has many attractions, from suburbs and beaches to Florida wildlife. In addition, Fort Lauderdale lets you enjoy amazing outdoors at the natural wonders, eat in a first-class restaurant, or sunbathe on wonderful beaches.
Fort Lauderdale is situated on the Atlantic coast and twenty-three miles north of Miami. It is a residential resort city with waterways and canals series. Beaches are the main attractions in Fort Lauderdale for tourists, but visitors can also enjoy many things here.
You can plan the holiday trip to Fort Lauderdale, Florida, and create unforgettable moments with loved ones. The followings are some places that and activities you never miss out it when visiting Fort Lauderdale Florida.
5 Places to Visit in Fort Lauderdale
1. Bonnet House Museum and Gardens
is one of the popular historic places in Fort Lauderdale. It is a mixture of architecture, ecosystem, art, and history. It covers thirty-six acres and remains the practical sanctuary of coastal backwoods. In addition, it consists of five ecosystems: maritime forest, mangrove wetlands, beach, and dunes.
2. Visit Flamingo Gardens
Flamingo Garden is 60 acres with a combination of Everglades's wildlife sanctuary and botanical garden. It is a good option for animal lovers because they can see more than three thousand plants and flower species in the garden. It is the home to sick and injured animals that cannot fly back into the wild. Also, you can see Florida panthers, black bears, and river otters in the garden.
3. Fort Lauderdale Riverwalk
You never miss visiting Fort Lauderdale Riverwalk in the city. You can walk 2.5 miles, follow the new river and reach the historical home. There are ten parks in the route of riverwalk passes. Every park has unique attractions like workout stations, a wonderful garden, and a playground.
4. Las Olas Boulevard
A thoroughfare in downtown Fort Lauderdale that runs from Andrews Avenue to Fort Lauderdale Beach off A1A. The boulevard is a cultural attraction for locals and visitors. One of South Florida's most architecturally unique and eclectic shopping and dining districts. A trip aboard Fort Lauderdale's water taxi provides a prime view of the mansions and yachts dotting Millionaires Row.
5. Museum of Discovery and Science
It is home to rotating exhibits, which will entertain and educate the complete family without difficulty. Besides, tourists can meet dinosaurs and the biggest living coral reefs in the museum. They can experience plenty of nature and the everglades airboat adventure.
---
Book Direct and Save with a Fort Lauderdale Vacation Rental Management Company

As one of the fastest-growing franchises in the country, PMI Premium Services is truly in a class of its own, supporting vacation rental property.. learn more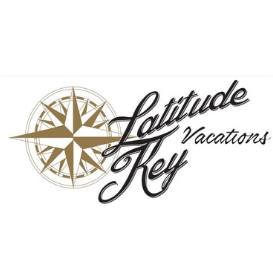 Latitude Key Vacations specializes in luxury vacation homes in the best neighborhoods throughout the city of Fort Lauderdale. All our properties.. learn more
Accommodations in Fort Lauderdale Florida
Every year many tourists from around the world visit Fort Lauderdale. The city has many stay options, including condos, villas, vacation rentals, and beach houses. You can choose the best accommodation to stay in the city and enjoy the vacation. March to May is the best time to visit Fort Lauderdale, as the temperature is moderate.
Fort lauderdale vacation rentals are located close to popular tourist attractions. It lets you reach the beach or other places easily. A beach house has all the conveniences tourists require, such as a pharmacy, groceries, bars, restaurants, and more, within walking distance.
Condos in Fort Lauderdale have first-class amenities, multiple bedrooms, and a modular kitchen. They are pet-friendly so that you can put your pet to bed in your bedroom. Condos provide the comfort of a home for travelers.
Villa is the cost-effective option to stay in Fort Lauderdale. It offers more privacy for tourists to enjoy the holiday with their beloved ones. Besides, the villa has a large garden, sports area, car parking, swimming pool, and others, providing you with a luxury experience.
Activities in Fort Lauderdale
1. Jet Ski
Jet Ski is an adventure activity to try in Fort Lauderdale. Tourists can enjoy Jet skiing by renting amazing canals for two hours and exploring popular areas. Otherwise, you can join the private jet ski tour that will take you to various places such as Millionaires Row, Venice of America Canals, and others.
2. Segway Tour
You can explore Fort Lauderdale, Florida, with a Segway tour. It is the best way to see all sights on the Segway. A Segway Tour makes its way along the promenade from Lauderdale Beach to the city center. You can explore the city under the moonlight and go for a fun-themed Segway adventure with a partner.
3. Bike Tour
A bike tour in Fort Lauderdale is a cost-effective way to see the entire city. During the bike tours, local guides direct you around popular tourist attractions in Fort Lauderdale. It also covers Hugh Taylor Birch State Park, the waterfront, central park, and others. You can rent a bike and enjoy the ride around the city.
4. Fishing
The city is blessed with great marine life in the coastal waters. It means that you can enjoy the sunrise finish activities. There are many sportfishing boat charters in Fort Lauderdale, Florida. In this area, you can explore a variety of fishes like kingfish, bonitos, Blackfin tuna, sailfish, and mackerel.
5. Escape Room
If you need a thrilling experience, you can try an escape room in Fort Lauderdale, Florida. It would be best if you broke out of the room by solving the puzzle before the time ran out. You can use teamwork and look for clues to find the solution. You are the winner if you have solved the mystery in the theme. America's Escape Game is the hardest escape room in the nation.
6. Surfing
One of the adventure activities that everyone must try in Fort Lauderdale is surfing. It is the perfect place to learn surf from certified experts. It is ideal for both the newbie and the intermediate. Lauderdale Beach shore offers the basic methods and assistance required to ride the whitewater smoothly. Essential surfing equipment includes a surfboard, surf wax, rashguard, and wetsuit. Tourist needs to bring equipment themselves and enjoy surfing.
Conclusion
There are many fun activities to enjoy in Fort Lauderdale, Florida. You can choose the best time to visit the city and get enjoyable experiences. Book the best accommodation to stay in Fort Lauderdale with family. Create the best Fort Lauderdale Florida tour itinerary to make your trip a memorable one.
Map of Fort Lauderdale Florida
Additional Fort Lauderdale Area Articles
---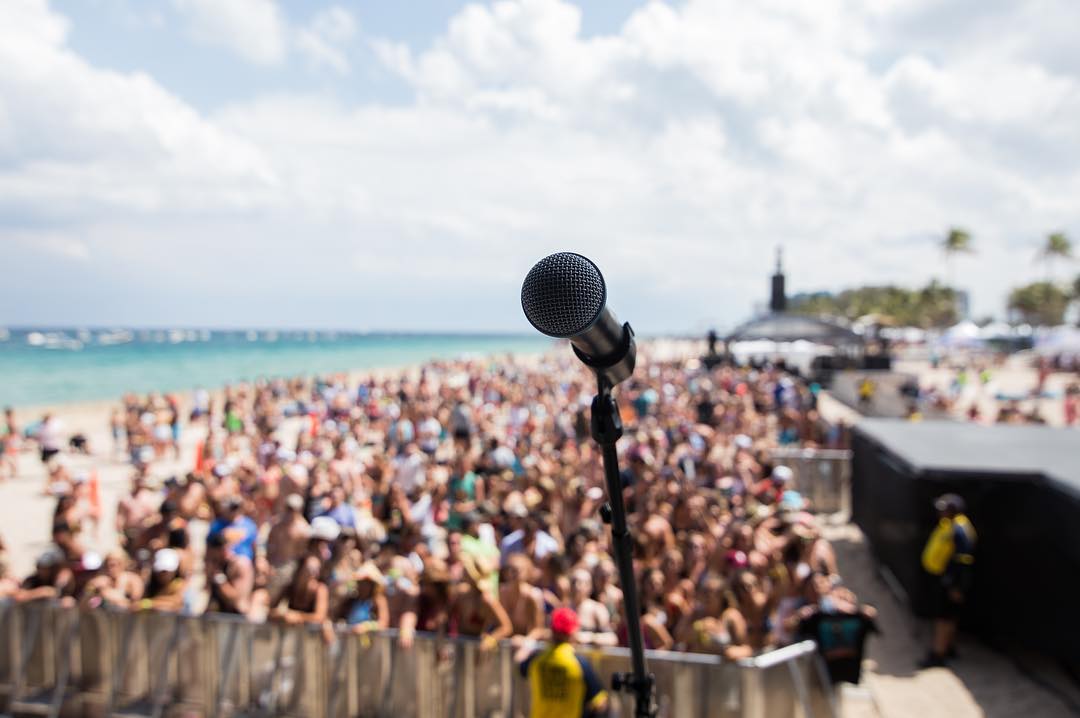 Tortuga Musical Festival
by Find Rentals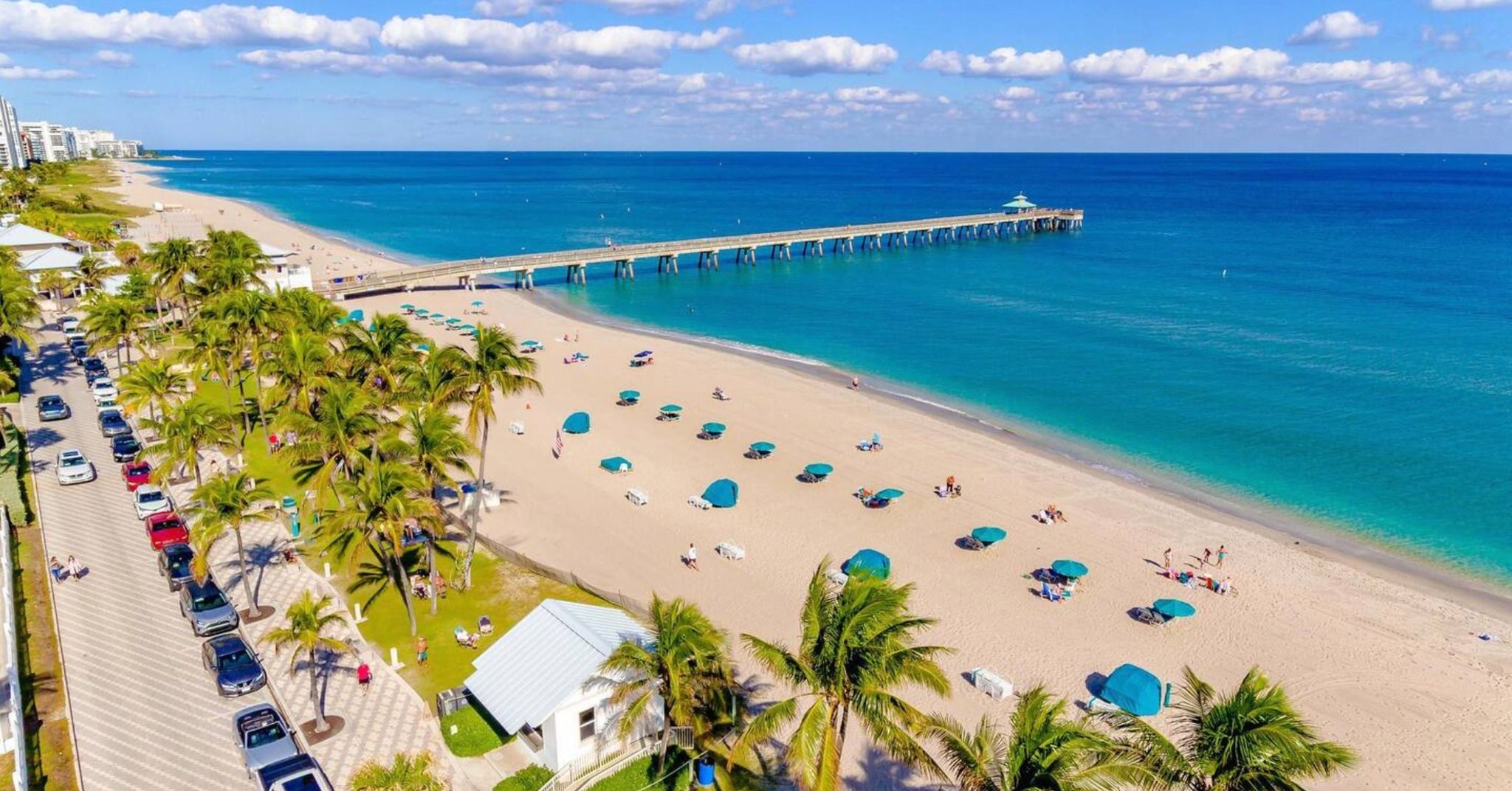 Deerfield Beach Florida Travel Guide
by Robyn Adams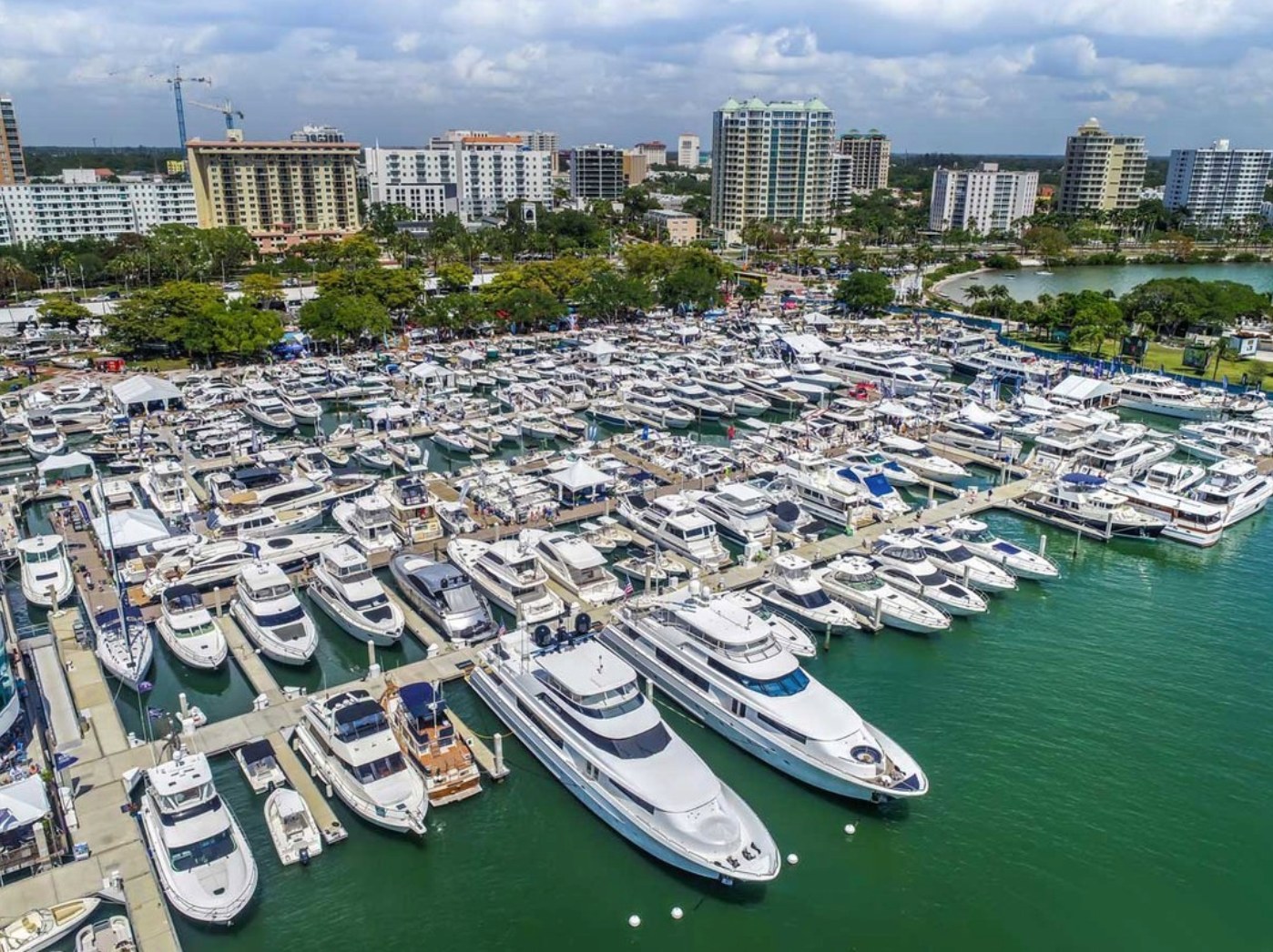 Fort Lauderdale International Boat Show
by Find Rentals
---