La Quinta California Travel Guide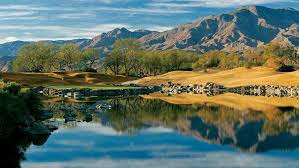 La Quinta California
Immeasurably pristine and completely unforgettable-that's what's said of the mountains and valleys of La Quinta, California- the ideal vacation destination with friends, family or your business companions. Modern, convenient yet full of opportunity for adventure and sport-the area is brimming with possibilities to please the most curious of them all. La Quinta is a resort town seemingly hidden at the base of the mountains-a get-away of all get-aways for making amazing memories.
---
Rental Managers in La Quinta California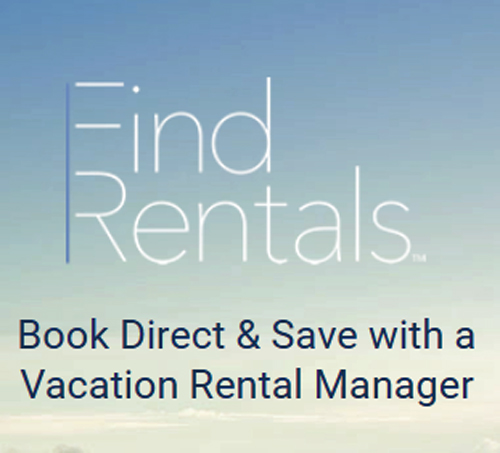 Book Direct with Local Professionals
Travelers - Tell us where you want to go, the type of property you want to stay in, number of guests and the dates your looking to stay and we'll have.. learn more
Tourism
La Quinta, California is called the gem of the desert for a reason-it is truly flawless for any vacation and offering a wealth of treasure to the pleasure seeker. A perfect resort spot, snug in the California valley, serene, adventurous and incomparably beautiful. A destination for those who find it relaxing to shop and sip on some wine in the outdoor cafes. The scenery in La Quinta is the perfect backdrop for hiking, biking or 18 holes of golf. Check out the PGA courses while in town-you have to say you tried them! No matter what your sport, the bar is raised higher simply because playing in La Quinta is all the more breathtaking and inspiring. To get a peek into La Quinta's history, make it a point to, tour the La Quinta Museum- including a great sampling of Native American artwork. The museum is conveniently located right in the heart of Old Town where you can enjoy an architechturally brilliant combination of modern and historic buildings celebrating its history with great boutiques, quaint restaurants, not to mention the-must see- "Art under the umbrellas."
For a vacation that calls out to your playful nature, in a place where all you could want is at your fingertips-La Quinta, California is the place for you!
Map of La Quinta California