Pigeon Forge Tennessee: Travel Guide and Vacation Rental Accommodations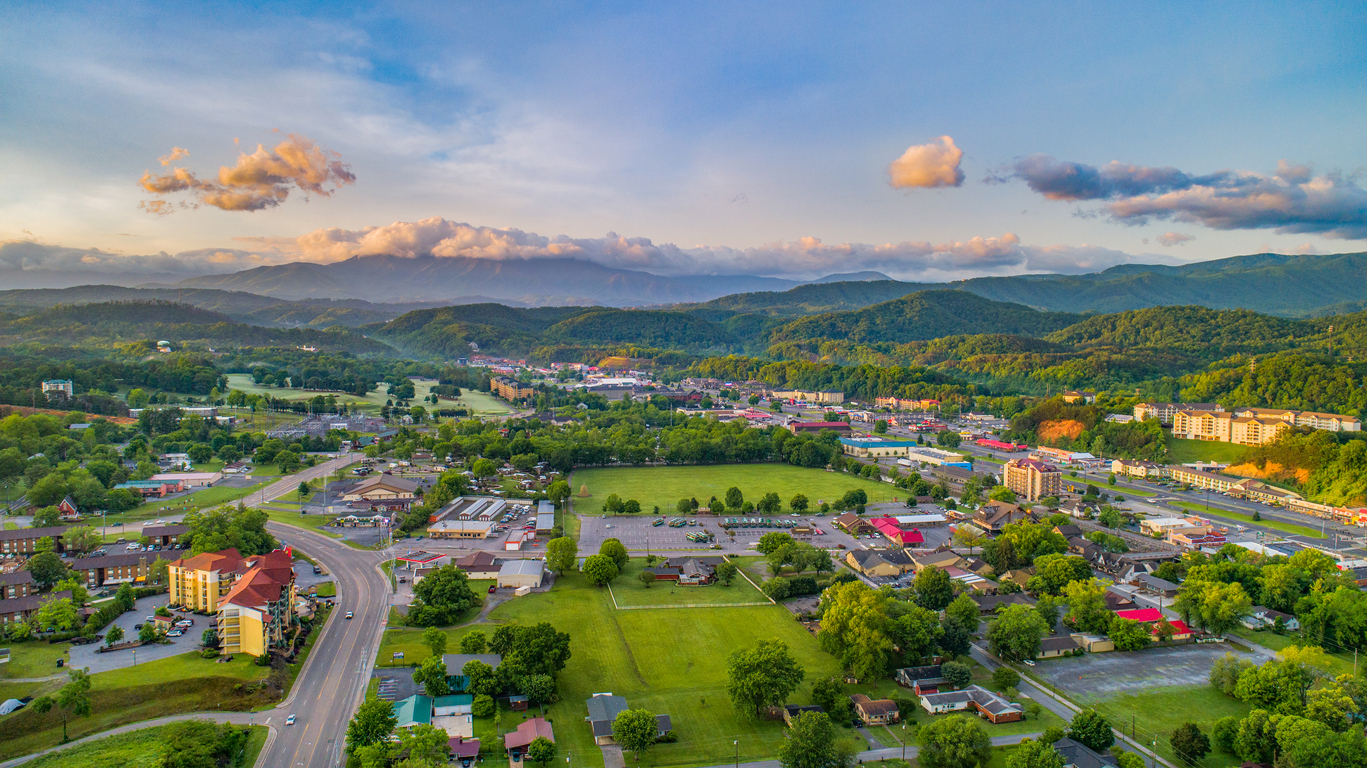 Pigeon Forge Tennessee
Pigeon Forge Tennessee offers a fun-filled family vacation along with the picturesque setting of the Great Smoky Mountains. Pigeon Forge coined as the "Land of More," the perfect place to embrace history and also enjoy some true southern hospitality. This combination of entertainment for the whole family and breathtaking landscape to discover makes Pigeon Forge unique and makes for a vacation forever to be remembered.
The locals consider Pigeon Forge as the gateway to their skiing destination in Gatlinburg. You can spend a weekend here and enjoy various tourist hotspots, including famous restaurants, water parks, museums, and more. If you don't have an itinerary yet, allow Find Rentals to be your Pigeon Forge TN Travel Guide. We will handpick the best tourist destinations and vacation rentals to make your stay memorable.
Pigeon Forge, the home of the famous Dollywood country singer Dolly Parton, is a widely popular tourist destination in eastern Tennessee. This mountain town has a Dolly Parton-themed park with a museum of her memorabilia and costumes. You can enjoy various rides and spend a relaxing afternoon in the adjoining water park. Apart from Dolly Parton, the Great Smoky Mountains also attract thousands of tourists every year to Pigeon Forge. The Smoky Mountains is only five miles away from the town. You will find hundreds of hiking trails and campsites along the way to stay at night.
Pigeon Forge has enough attractions that can keep your weekend occupied. From water parks to museums, this mountain town has tons of places that you can explore during your stay. Make sure you keep your eyes open as Pigeon Forge attracts thousands of tropical birds, especially during summers. You will often notice colorful parrots sitting on perches feeding on insects. But with multiple tourist spots attracting thousands of visitors, which ones should top your must-visit list? Here's a list that we recommend. Plan your trip now using and make your vacation memorable.
---
Book Direct and Save with a Vacation Rental Management Company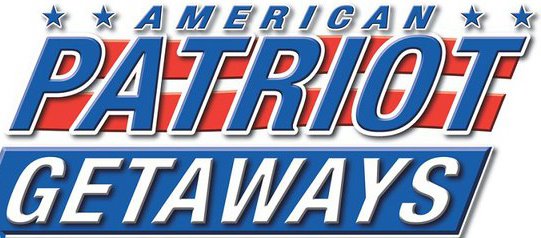 Since 2000, we have been offering the best and most diversified selection of Pigeon Forge, Sevierville, and Gatlinburg Cabin Rentals in the Smoky.. learn more

Since 1993, Heartland Cabin Rentals has taken pride in our family owned business of taking care of our property owners and guests while developing.. learn more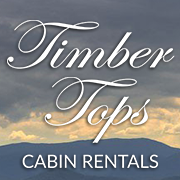 Timber Tops Luxury Cabin Rentals
Timber Tops Cabin Rentals has hundreds of Cabin Home Rentals all in Sevier County, the heart of the Great Smoky Mountains. Timber Tops Luxury Cabin.. learn more
Things to do in Pigeon Forge Tennessee
1. Dollywood
Owned by the Herschend Family Entertainment and entertainer, Dolly Parton, this two-time award-winning park should top your wishlist when you visit Pigeon Forge. It offers world-class entertainment and one of a kind dining facility. This amusement park allows you to immerse yourself in the lap of the Smoky Mountains.
Plus, this amusement park is not just famous for its scenic beauty. There are more than 40 world-class rides that can make your head spin. Make sure you supervise your children in some of these rides as they can go to great heights. The thrilling water rides are perfect for humid summer afternoons. Your kids may not want to come out of Dollywood after spending a couple of hours. Therefore, make sure you visit this place as early as possible.
2. Dollywood's Splash Country
Dollywood's Splash Country is a hotspot for locals and tourists during summers. With temperatures soaring high and the humidity levels making people uncomfortable, Dollywood's Splash Country provides a much-needed respite to cool families down. There are tons of water activities that attract both pool-loungers and thrill-seekers in your family.
You can spend an entire day at Dollywood's Splash Country. It has options for delicious pool-side treats and a private retreat where you can relax with your family. If you love to watch the sunset over the Smoky Mountains, book a private retreat and sip some cocktail while chilling around. The view will take your breath away.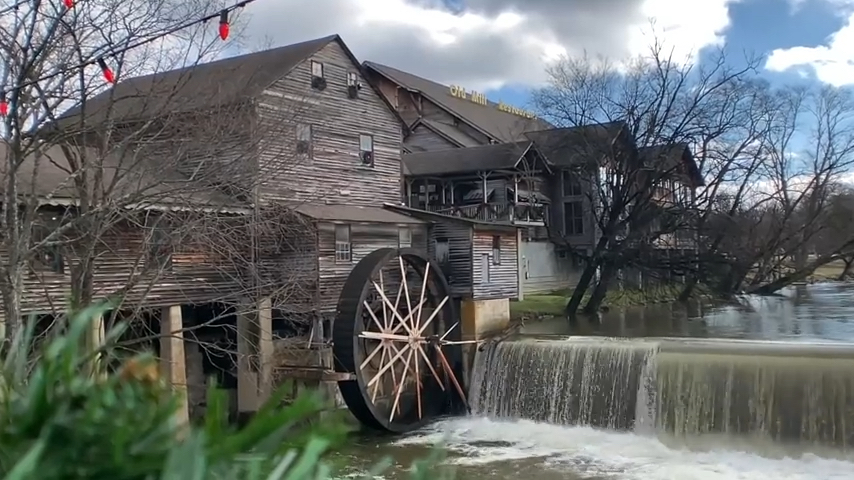 3. The Old Mill
Since 1830, The Old Mill has poured love into their products and local community. Whether you'd like to fill your kitchen with authentic Appalachian flavors, your dining room with time-honored artisan dinnerware, or your home with an overall sense of classic Southern hospitality, we invite you to experience an abundance of options crafted right here in Pigeon Forge, Tennessee.
We hope you embrace the Old Mill Smoky Mountain experience for everything it's worth!
4. The Island in Pigeon Forge
The Island in Pigeon Forge is your go-to destination when it comes to spending a day exploring the mountain town in a nutshell. From thrilling rides to restaurants with mouth-watering dishes, this place has everything you can think of. You can buy bodacious bags, explore wineries, buy famous cookies, gift presents to your family members, and end your day dining at one of the best restaurants.
The Island in Pigeon Forge boasts acres of entertainment in a setting perfect for anyone looking to escape the everyday life. The Island provides a diverse selection of activities which makes this THE place for family fun.
This is not a typical shopping mall that you see everywhere. Instead, it is a hub of general stores with a variety of products, such as clothes, shoes, photo frames, paintings, toys, desserts, etc. You can shop for gifts for your relatives from this place instead of searching for stores throughout the town.
5. Titanic Museum Attraction
The Titanic Museum Attraction is a few miles from Pigeon Forge. It looks almost like the real Titanic that sank years ago. This is a two-story museum, containing the exhibits of the ship that the rescuers found after years. The makers developed this museum on a pool to make it more realistic. There are over 400 pre-discovery artifacts, making it the largest permanent Titanic museum in the world.
As your Pigeon Forge TN Travel Guide, we request you to visit this museum as early as possible. There are twenty galleries you need to cover. The receptionist will provide you with a passenger boarding ticket. It will have the name of one of the passengers that traveled in this iconic ship. You can head over to the Titanic Memorial room at the end to see if the passenger name on your ticket survived the crash or not.
When to Visit
Pigeon Forge has a pleasant climate throughout the year. However, summers are usually quite hot and humid. Make sure you make your bookings from Find Rentals early because it is also the most popular time to visit Pigeon Forge. May to August experience maximum tourists as the weather is suitable for water activities. You can also watch the Patriot Festival in July. The locals conduct concerts and burn fireworks to celebrate their Independence Day.
Winters are too chilly, with temperatures reaching below zero degrees. Find Rentals, your Pigeon Forge TN Travel Guide, recommends visiting between September and November. Weather is usually cool with low humidity. You can go on various hiking trails without fearing the soaring temperature. Plus, the accommodation charges go down after the peak summer season. You can get bookings at some of the best hotels at very low prices. On the other hand, you can spend Christmas and New Year in Pigeon Forge also. December and January experience the least visitors here. You will get hotel bookings at dirt cheap rates.
Where to Stay
Whether you go during peak season or off-season, you will find a plethora of vacation rentals in Pigeon Forge Tennesse. You can log in to Find Rentals website and compare the best vacation rentals within a few clicks.
Our extensive range of cabins and apartments allows you to select according to various factors like distance from the tourist spots mentioned above, available amenities, size of the rooms, pet-friendliness, and, most importantly, your budget.
While touring Pigeon Forge, it is best if you book hotels beforehand, especially during summer. It is the season for Dollywood's Harvest Festival, Patriot Festival, and Great Smoky Mountain Hot Air Balloon Festival. Demands for accommodations skyrocket during this time. We assure you that if you use Find Rentals, you will get your preferred accommodation at Pigeon Forge, even during rush periods.
Almost every vacation home, country house, cabin, in-town house, and the apartment has tons of luxurious amenities. From inner pools to quick housekeeping, you can expect a lot more than you usually find at a traditional hotel. Our aim is not just to make you feel comfortable during your stay; we also want you to enjoy your vacation at Pigeon Forge so that you can talk about your tour to your friends, relatives, and colleagues for years.
We have a quick booking process where you need to provide your check-in and check-out date and search for accommodation in Pigeon Forge. Our site offers a quick view of the accommodation facilities. Once you make your choice, you can move to make your payment. That's all you need to do.
You may have idolized Dolly Patron all your life but never saw her. Now is the best time to see how this mountain town is paying tribute to this legend with so many amusement parks.
Map of Pigeon Forge Tennessee
Additional Smoky Mountain Articles
---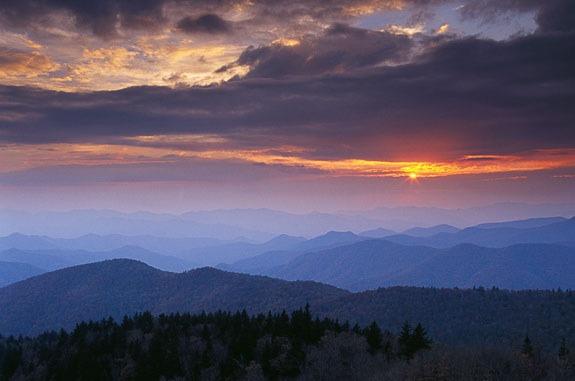 Sevierville TN Guide Great Smoky Mountains
by Anthony Vaarwerk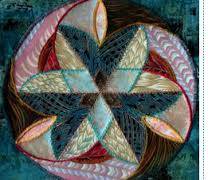 A Mountain Quiltfest
by Find Rentals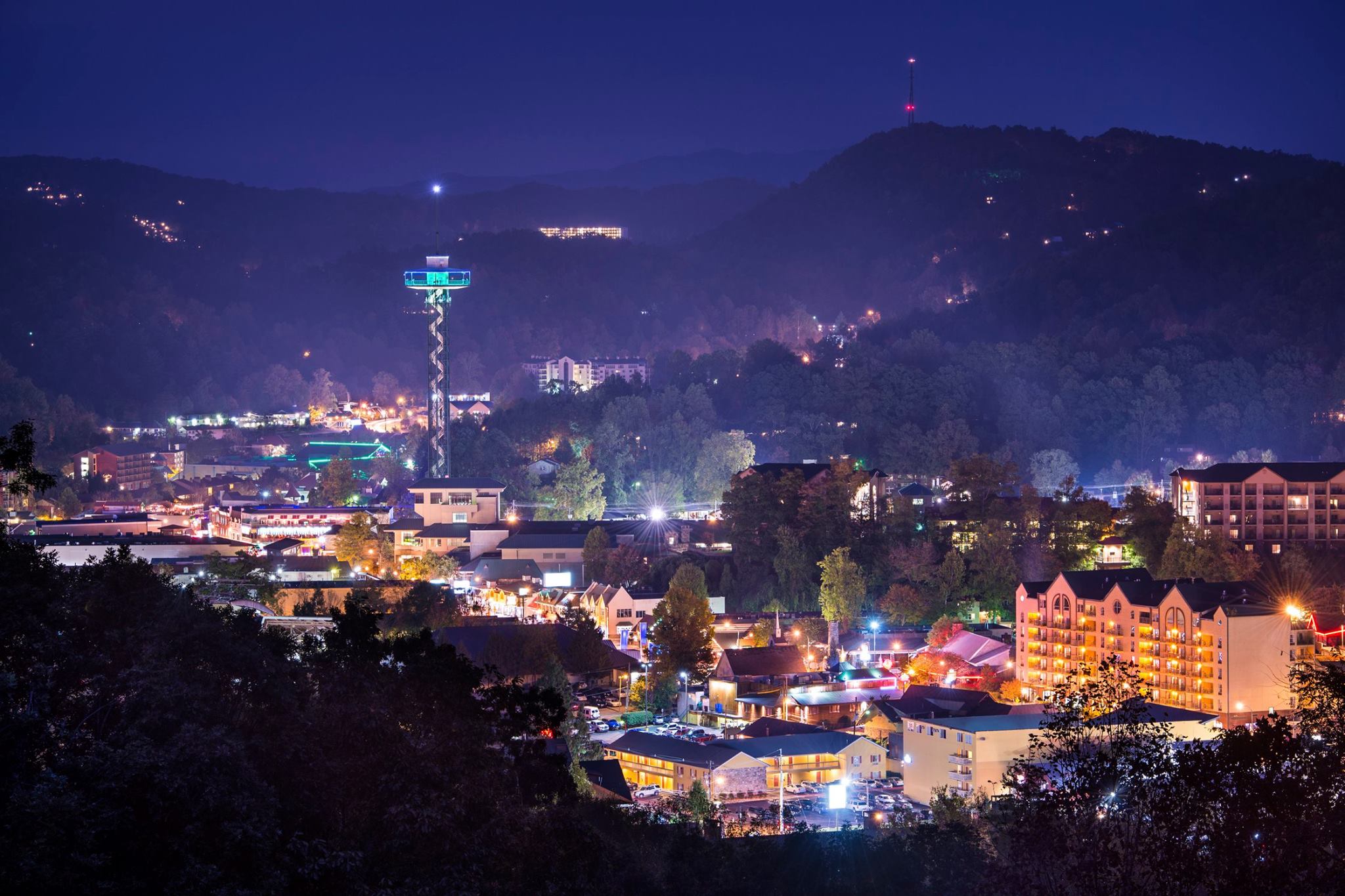 Gatlinburg Tennessee Travel Guide
by Alex Sanders
---