Company Core Values
Company Values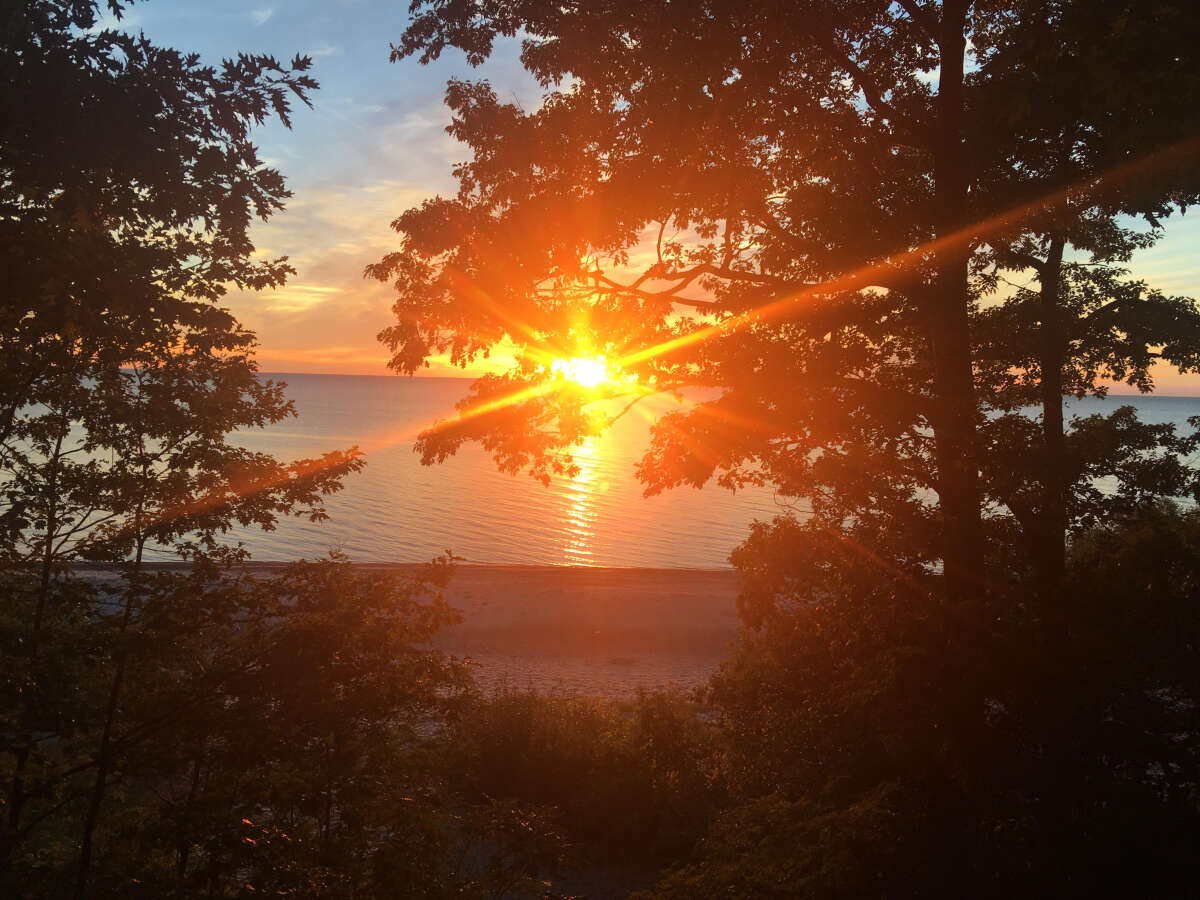 Commitment
Our steadfast commitment to our Vacation Rental Managers, Guests, Team Members, and Vendors is at the heart and soul of everything we do. The relationships we've developed are what differentiates us in our marketplace and motivates us to create the most beneficial brand experience for all we encounter. People first.
Quality
We strive to provide outstanding brand awareness of each vacation rental management company listed on our website at a national level to increase DIRECT BOOKING LEAD GENERATION to their website. We value our customers and their customer's experience.
Integrity
We do the right thing even when no one is looking. We're proud of holding ourselves to a high standard and continually reaching above it.
Humility
We recognize that we still have much to learn. We listen thoughtfully and respond with appreciation to all those who share their knowledge for our common good.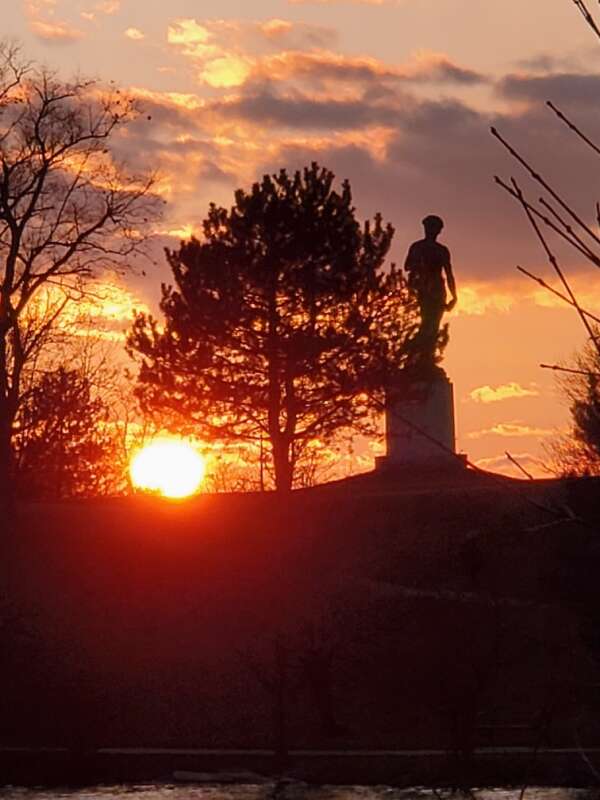 * OUR COMPANY CORE VALUES reflect not just what we believe as a company, but who each of our team members is as an individual.
Teamwork
We live by the credo that "we're all in this together". We all work toward the same goals; that our #BookDirect Vacation Rental Managers keep their properties full and that our guests have impeccable vacation experiences. Here at Find Rentals, you'll find a refreshing consistency of thought and attitude across all of our team members.
Respect for People
We respect our team members by encouraging input, rewarding exemplary work and implementing their ideas that serve to benefit our industry.
We respect our guests by actively listening to their questions and concerns and creating unique solutions.
We respect our Property Managers by practicing radical honesty and providing a professional and personalized presence to promote their brand.
Good Citizenship
We strive to be good citizens in the vacation rental industry. We support other vacation rental organizations and share resources and knowledge so as to create growth for the industry as a whole.
Commitment to Continual Improvement
As professionals, we recognize that growth only continues when we strive to become better people and better leaders. Our commitment to our industry and to our company is to seek out opportunities that allow us to learn more about our industry and how we can best serve our guests and our Vacation Rental Manager partners.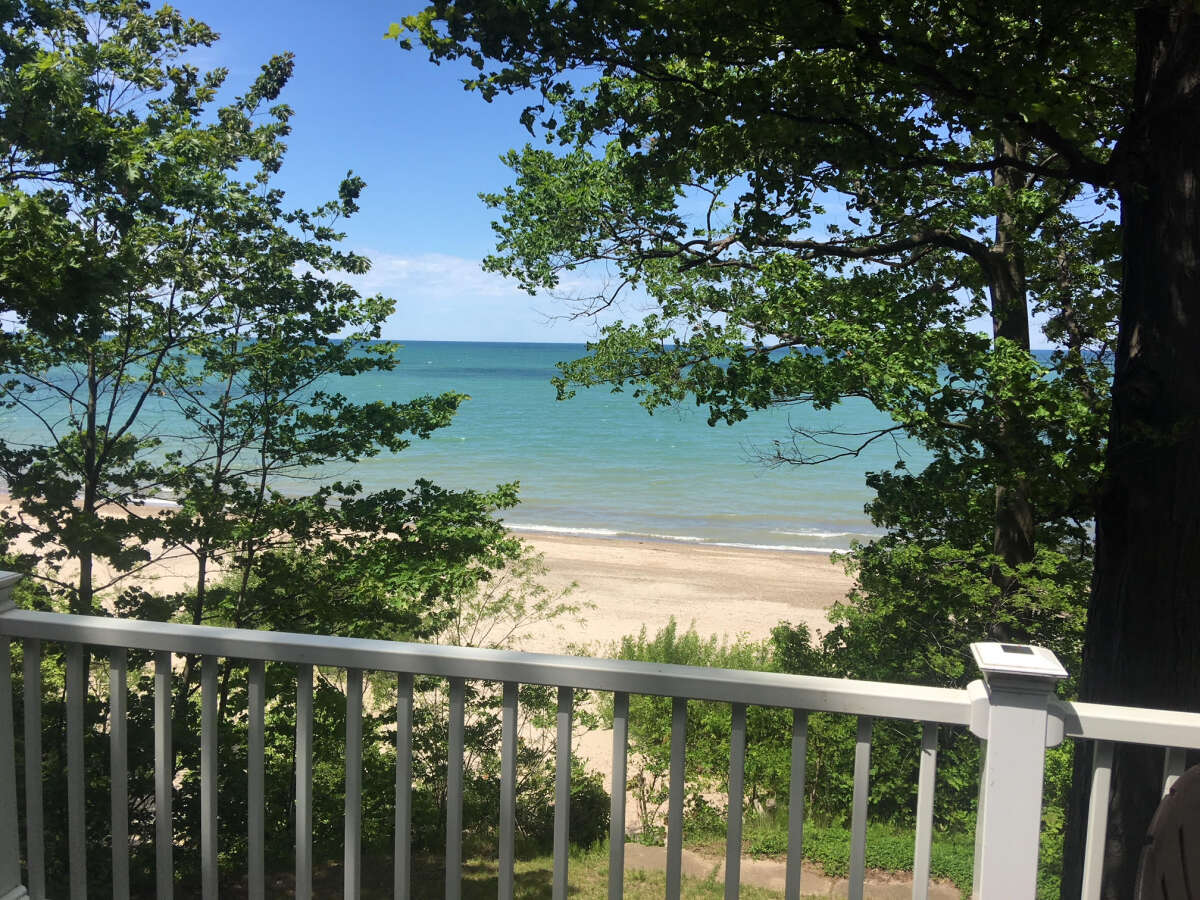 Find Rentals Suggested Articles
--- AMI Paddleboard and Kayak Adventures
by Jamel Richardson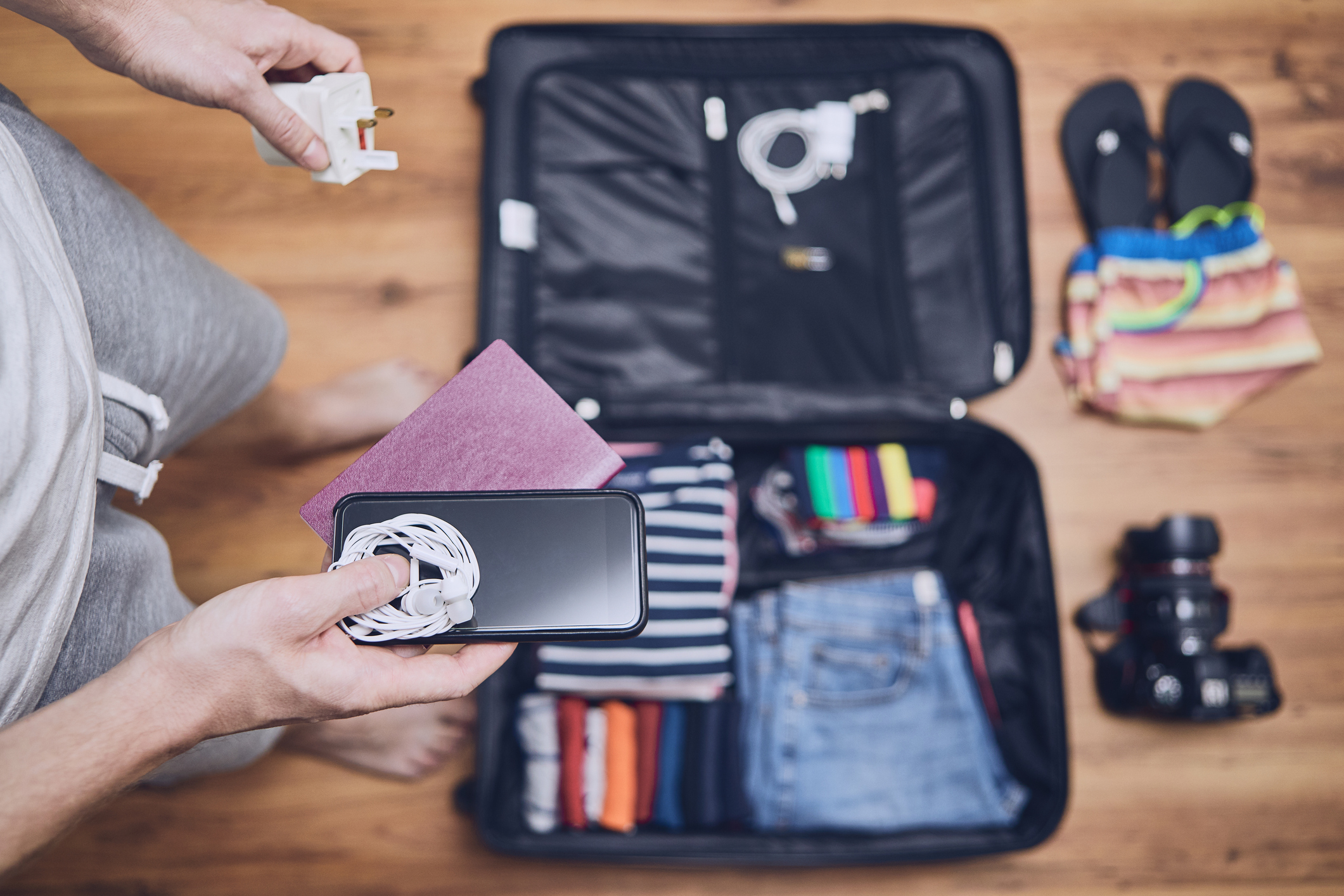 Travel Packing Checklist
by Myrah Abrar
---