The Guide to Vacation Rental Management Companies
Find Rentals operates as the vacation property managers' direct booking channel by delivering a high volume of qualified travelers to their website to increase occupancy rate. Leads are generated thru advertising the unique property manager's brand, properties, and services with an exceptional ROI.
Simply, as the #1 book direct site, our primary focus is to deliver a consistent and meaningful message to travelers of the advantages of booking directly with the locally run vacation property managers.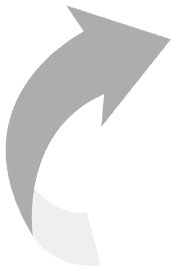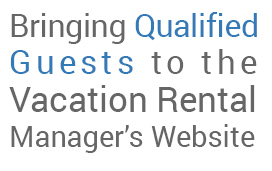 Our guests book with confidence from a vacation rental management company while receiving professional service, local expertise, and the best in rates and availability while staying in a vacation rental property that is safe for them and their family.
Book Direct with a Vacation Rental Manager & Receive More Service, Savings, and Safety!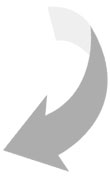 About Find Rentals
From founder to fulfillment, Find Rentals is here to help vacation rental management companies with their business. We connect renters, property owners, and real estate investors to the proper vacation rental management company. We are a purposeful, driven, and determined team who have set out to make Find Rentals the #1 Guide to Vacation Rental Management Companies.
"An individual working directly with a Vacation Rental Management Company will be provided with more benefits. These Vacation Rental Managers provide local hospitality and expertise, professionalism, additional services, and the very best in rates and availability while managing properties that are safe for you and your family. We are confident that the Vacation Rental Management Companies we work with provide these benefits and more" - Anthony Vaarwerk, Founder of Find Rentals.
Not only can you RENT with confidence from these property management companies, but if you are a property owner these professional companies can MANAGE your property. In addition, many of these property managers are licensed brokers and real estate agents to help you BUY and/or SELL a vacation property.
---
How We Are Different
Since 2002, Find Rentals has distinguished itself through the development of its website. A network of renters, property managers, property listings, vacation activities, attractions, interests, guides, events, and articles. In addition, Find Rentals allows visitors the ability to locate a vacation rental by property name and a vacation rental manager by company name.
The visitor can rent a property and/or if they own a property find a manager to help them sell or manage it. Our support and recommendation for these vacation rental management companies stems from their professionalism, industry knowledge, and local hospitality. Visitors to Find Rentals can contact the vacation rental management companies directly (Book Direct) with multiple points of contact to either make a reservation or inquire about having your vacation property managed or sold.
Read Our Author Bio's
Find out more information about the authors of content on Find Rentals.
» Author Bio's
---
Don't Wait! Sign Up Today or Schedule a Phone Call
Sit back and let Find Rentals send the guests to you!