How We Work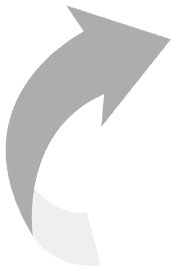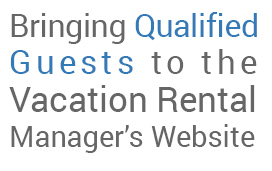 Find Rentals creates and curates content including, but not limited to, company profiles and property listings of Vacation Rental Management Companies.
From these content pages we direct the guests back to the vacation rental manager's website. Throughout the year we send weekly reports and schedule calls to compare our statistical records with our client's analytics. Our primary goal is to place in the rental manager's analytics as a top referring website.

---
Our Client Strategy Includes:
The creation of a Company Profile
Property onboarding (PMS Connection or Manual)
Linking
Activities and Articles
SEO for property listings
Google My Business
Unique Content
Email Marketing
Social Media posts and advertisements
Get Started Now
Ongoing communication is a very important part of the process in order to maximize the effectiveness of our campaign. However, if we observe a promotional item from a client we will remarket to assist our client in getting their message out. Find Rentals platform is here to benefit our client's websites, services, and guests. We see ourselves as an extension of their website.
We have added a few new features to our system again this year. The most exciting is the work we are doing to increase the direct traffic to the property pages through our new SEO Enhanced Listings.
New Features:
Structured Data
Image Optimization
Meta Title and Header Optimization
URL Optimization
---
Our exclusive performance driving strategies place your profile and property listings in front of more guests when you list with us. We simplify, tag, and optimize your profile and property listings to further boost rankings and reservations.