Incline Village Lake Tahoe Nevada Travel Guide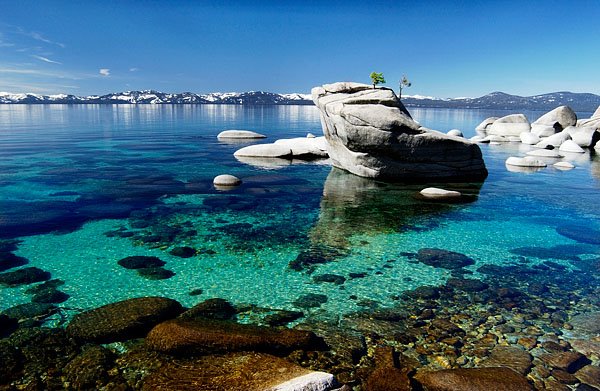 Incline Village Nevada
Incline Village is one of the towns in Nevada that showcase the breathtaking beauty of Lake Tahoe. This town has various activities to offer, such as skiing, hiking, kayaking, snorkeling, and paddleboarding. You can also find several attractions that tell about the rich culture and history of the town.
If you want to satisfy yourself with great food, Incline Village has many restaurants that serve local and gourmet food. That's why I recommend this Nevada town for your next vacation.
Lake Tahoe has lots of places that will surely make your tourist wanderings memorable, and Incline Village is one of the beautiful spots along the northern shores of this lake. This town (or, formally, a census-designated place) is a gateway to relaxing mountain retreats, spectacular beaches, restaurants, hotels, and casinos.
Nature's beauty and the perks of modern development converge to make Incline Village a must-visit town in Nevada. So, better pack your stuff now and see the attractions and experience the fun in Incline Village.
---
Book Direct and Save with an Incline Village Rental Manager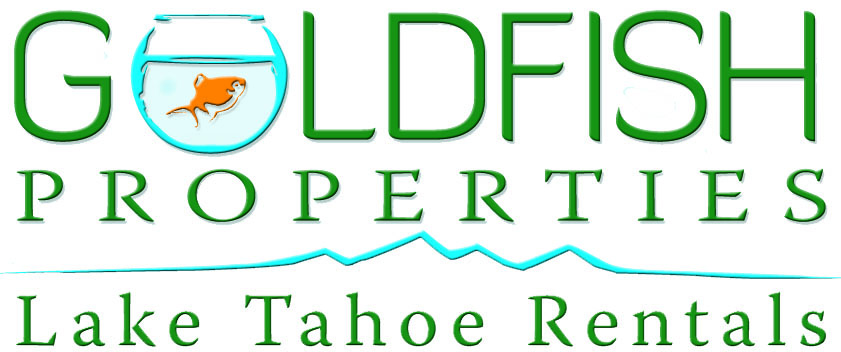 Goldfish Properties Lake Tahoe Rentals
Welcome to Goldfish Properties - Lake Tahoe Rentals, we are proud to provide an array of Lake Tahoe luxury vacation homes and family-friendly rentals.. learn more
Sand Harbor
Sand Harbor is a fantastic place that reinforces your love for nature. It has several hiking and biking trails that provide access to boulder spots, coves, picnic areas, and public and secluded beaches. Try the Tahoe East Shore Trail which links south of Incline Village to Sand Harbor.
Snorkeling, paddleboarding, and kayaking activities are also popular in Sand Harbor. There are gear and equipment rentals nearby to enjoy such activities. You can also find a boat launch with double ramps in Sand Harbor if you want to explore Lake Tahoe on your boat.
Lake Tahoe Nevada State Park
On the east shore of the spectacular Lake Tahoe, you can find Lake Tahoe Nevada State Park. This state park is 14,301 acres and is managed by six distinct management units. It provides access to the forest surrounding the lake, and to the rocky and sandy beaches in the area.
Swimming areas of Creek Beach, Hidden Beach, Chimney Beach, Whale Beach, Boaters Beach, Sand Harbor, and Secret Cove are to be found within Lake Tahoe Nevada State Park.
Rose Ski Tahoe
If you love skiing, visit Mt. Rose Ski Tahoe. This ski resort has a 9,700 ft. summit elevation, 8,260 ft. base elevation, 1,500 ft. north-facing slopes, 1,200 acres of beginner and intermediate terrain, and 200 acres of chutes. Skiers find this resort special because it has the driest snow in Tahoe.
Mt. Rose Ski Tahoe also takes pride in its eight lifts servicing three terrain parks and 60 trails. If you want to rent gear and equipment, there are shops within the resort. You can also take some skiing lessons from expert skiers. For food and drinks, you can go to the two base lodges in the resort.
Memorial Point Overlook
Do you want to see a panoramic view of Lake Tahoe? If yes, you should go to the Memorial Point Overlook.
This spot provides you with an expansive vista of the legendary lake. See the beautiful colors of the water and the huge granite boulders that surround the Lake Tahoe shoreline. There's a trail that directs you to the shore, and along the way, you can find information posts about the habitats of the different species of plants and animals found in the area.
UC Davis Tahoe Science Center
The UC Davis Tahoe Science Center gives you some scientific information about Lake Tahoe through hands-on activities and interactive exhibits. Get to know the geology, ecological challenges, environmental problems, and how experts monitor and study the water quality of the lake.
The building of the science center is Platinum LEED-certified which means that it adheres to the sustainability standards prescribed by the Leadership in Energy and Environmental Design. The science center opens Tuesday through Friday afternoons.
Lake Tahoe Shakespeare Festival
The Lake Tahoe Shakespeare Festival happens every year from July through mid-August. In this annual event, you'll enjoy theatrical performances by talented local thespians. Also, expect yourself to be lavished with food and drinks as the Shakespeare Kitchen prepares its dining menu for the event.
There's also a Young Shakespeare Program that provides theater lessons to children and gives them a chance to perform on stage. Through this program, kids can also watch free performances tailored to their age.
Map of Incline Village Lake Tahoe Nevada
Additional Find Rentals Articles
---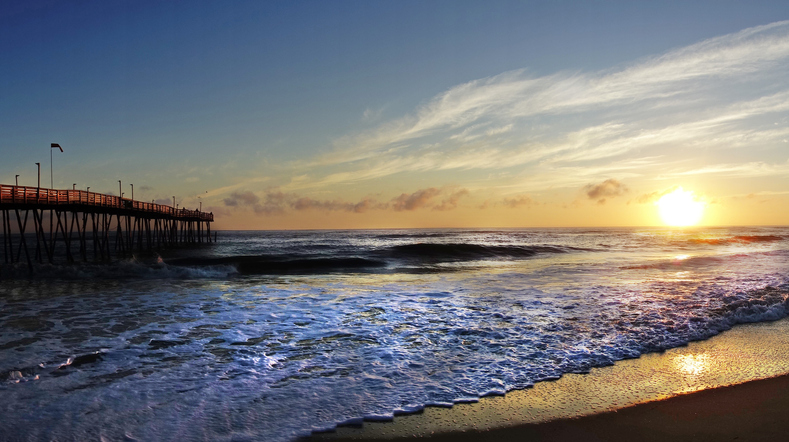 Kill Devil Hills Outer Banks Travel Guide
by Find Rentals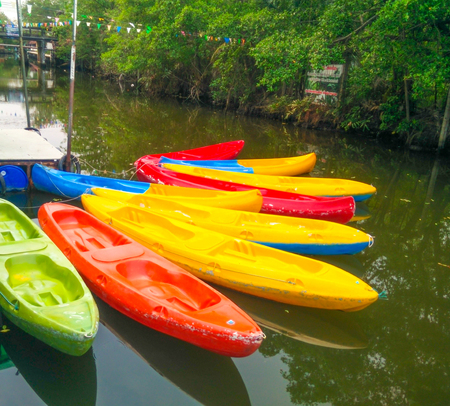 How to Plan Your Canoe Vacations
by Tiffany Wagner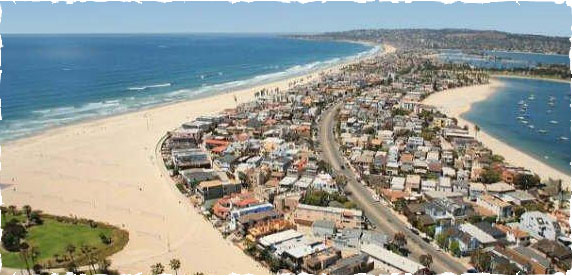 San Diego California Travel Guide
by Anthony Vaarwerk
---