Vacation Rental Stays For Your Hiking Trip
Featured Destinations
Hiking In Telluride
Telluride hiking will have you seeing and enjoying the fabulous nature we often overlook in our busy lifestyles. So let's take a look at the hiking trails on the Lodging in Telluride Guide and get busy living and planning your Telluride Hiking vacation. Visit Accommodations in Telluride to see all the amazingly wonderful trails Telluride offers. Telluride is truly a special place on this planet.
Hiking In Hanging Lake
Situated in Glenwood Canyon, Hanging Lake is a popular hiking destination in Colorado. However, you're not allowed to take a dip in this crystal clear waters due to the delicate ecosystem of the lake. You can just take pictures of the sparkling lake and the spectacular waterfalls in it. There are also natural gardens surrounding the lake where you can see different species of plants.
Hiking Seasons and Climates
Hiking Vacations in the Forest
Although the sport of hiking offers many different terrains and conditions, hiking through a forest is one of the most common choices. However, any hike will demand proper clothing, planning, and safety gear. You should always bring a map, compass, whistle, rain gear, flashlight, matches, and a pocket knife for any serious hike. Forests are inspiring places to hike from spring to fall if you do not like the cold or snow. Furthermore, forests include many activities. Enjoy berry picking, bird watching, fishing, or even scavenging. Create fun activities with friends or simply enjoy the quiet nature if are alone.
Hiking Vacations in the Snow
Begin your winter hiking adventure with warm clothing. For cold weather hiking, you have to dress like an onion—with layers upon layers. Temperatures can quickly drop as you climb further up a mountain, for example. A good outfit idea is a light fleece layer underneath a waterproof jacket and pants with thick socks, boots, mittens, and scarves. Additionally, pack safety gear and prepare to turn back, if the weather takes a bad turn. Another important step is to start very early. You certainly do not want to trek through snow in the dark. However, once prepared--let the fun begin. Make snow angels, have snowball fights along the way, and admire the spotless white wonderland. Finally, when finished, treat yourself to a cup of hot cocoa and a hearty meal.
Hiking in the Tropics
The beach areas in the tropics are some great places to hike, but some exciting areas in tropical climates may be preferable. Obviously, hiking on sand is difficult, if not used to walking in sand. However, most of the tropical areas offer magical trails to waterfalls, mountain tops, and tourist attractions such as the pyramids in the Yucatan of Mexico. Whatever your tropical destination, take plentiful water! Since water in the tropics is often tainted with bacteria or parasites, your safety depends on safe drinking water. In addition, shade your face from the sun with a hat as you hike in warm sunny weather.
Now that you are ready to hike around the world, search Find Rentals for vacation rentals near your desired hiking destinations.
Search Hiking Rentals
Examples: cabin, 3 bedroom, Florida
Find Rentals Suggested Articles
---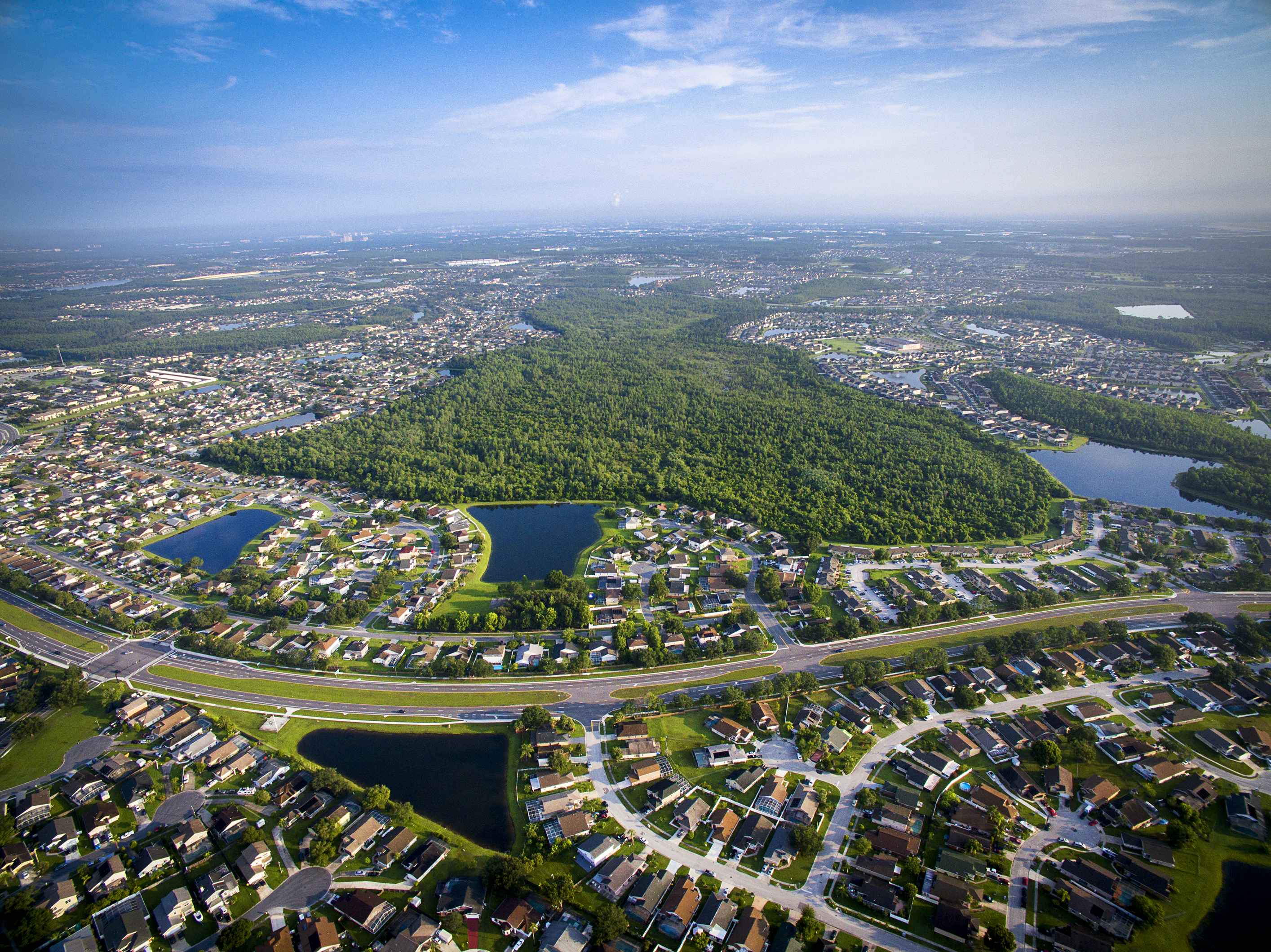 Kissimmee Florida Travel Guide
by Anthony Vaarwerk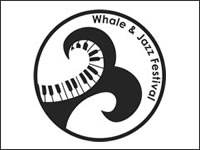 Annual Whale & Jazz Festival
by Anthony Vaarwerk Vacation Rentals Near Surfing Spots
by Find Rentals
---