Three Types of Hiking Vacations
Looking for a Rental?
If you're looking for a vacation rental, you are here. Click below and we will connect you with professional vacation rental managers in your desired area.
---
Property Management
If you're looking for a professional company to manage your rental property, you have come to the right place. Click below to find professional property managers in your area.
Connect with a Professional
---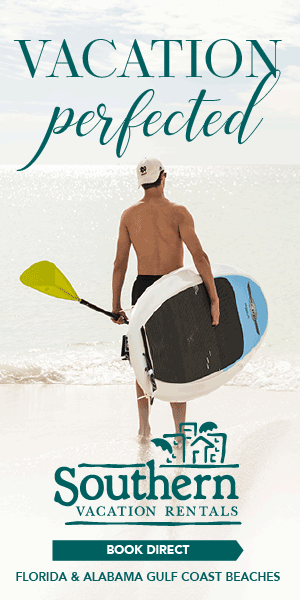 Trending Articles
---
Three Types of Hiking Vacations
By Deborah Nelson, VRTG Travel Writer/Publisher
Hiking Vacations in the Forest
Although the sport of hiking offers many different terrains and conditions, hiking through a forest is one of the most common choices. However, any hike will demand the proper clothing, planning, and safety gear. You should always bring a map, compass, whistle, rain gear, flashlight, matches, and a pocket knife for any serious hike. Forests are inspiring places to hike from spring to fall if you do not like the cold or snow. Furthermore, forests include many activities. Enjoy berry picking, bird watching, fishing, or even scavenging. Create fun activities with friends or simply enjoy the quiet nature if are alone.
Hiking Vacations in the Snow
Begin your winter hiking adventure with warm clothing. For cold weather hiking, you have to dress like an onion—with layers upon layers. Temperatures can quickly drop as you climb further up a mountain, for example. A good outfit idea is a light fleece layer underneath a waterproof jacket and pants with thick socks, boots, mittens, and scarves. Additionally, pack safety gear and prepare to turn back, if the weather takes a bad turn. Another important step is to start very early. You certainly do not want to trek through snow in the dark. However, once prepared--let the fun begin. Make snow angels, have snowball fights along the way, and admire the spotless white wonderland. Finally, when finished, treat yourself to a cup of hot cocoa and a hearty meal.
Hiking in the Tropics
The beach areas in the tropics are some great places to hike, but some exciting areas in tropical climates may be preferable. Obviously, hiking on sand is difficult, if not used to walking in sand. However, most of the tropical areas offer magical trails to waterfalls, mountain tops, and tourist attractions such as the pyramids in the Yucatan of Mexico. Whatever your tropical destination, take plentiful water! Since water in the tropics is often tainted with bacteria or parasites, your safety depends on safe drinking water. In addition, a shade your face and body large from the sun with a hat as you hike. Now that you are ready to hike around the world, search in Find Rentals for vacation rentals near your desired hiking paradise.
Townhouse in Whitefish Montana
3 Beds • 2 Full Baths • Sleeps 6
Five Star Rentals of Montana
Cabin in Whitefish Montana
1 Bed • 1 Full Bath • Sleeps 4
Five Star Rentals of Montana
---
Suggested Articles
---
---
---