Black Hills Attractions
Attractions and Learning Experiences in the Black Hills, SD
The Black Hills of South Dakota simply screams history. And, South Dakota's vibrant western towns bring many forms of Black Hills attractions, activities, and interests to life—in fun ways. Even the towering Presidents at Mount Rushmore include Junior Ranger Activity Packets and patriot programs. In fact, The Black Hills stand as one of the top family destinations in the USA. Do you think of historic towns as boring? Then, you must visit the Old West in South Dakota to change your mind. Museums and other activities tell the story of the Old West in South Dakota. And, if children can enjoy local museums, so can you.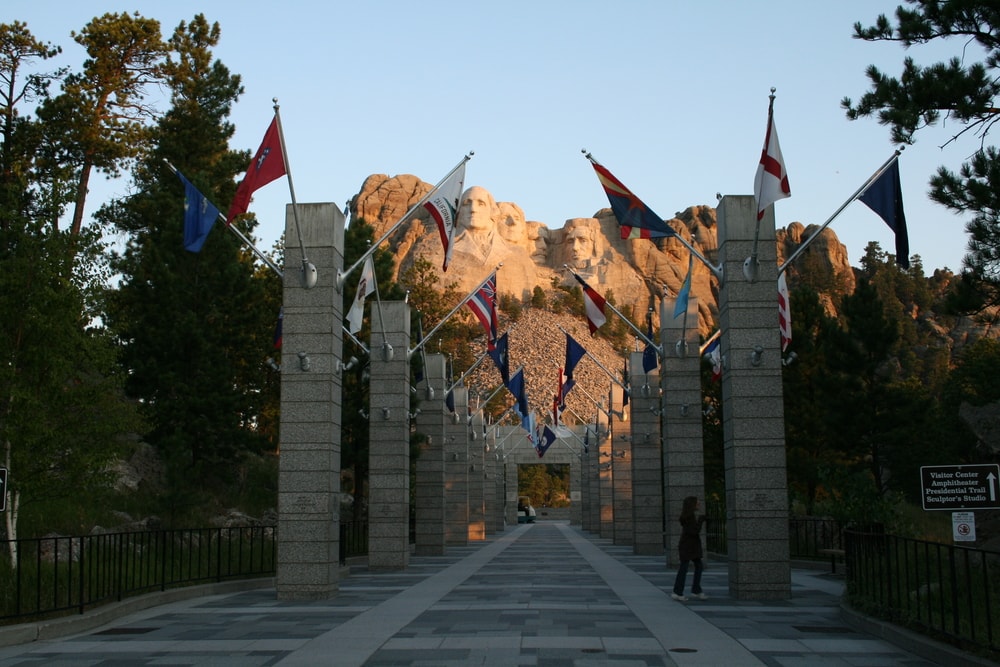 Historic Black Hills Attractions
Rich in history, there is almost no end to Black Hills' attractions. Hill City, for example, is known for the Museum at the Black Hills Institute. This museum houses T-Rex and other dinosaur skeletons as well as fossils found in South Dakota. Plus, Everything Prehistoric is one of the best souvenir shops that stock a variety of fossils, collectibles, learning toys, tools, and field guides. Famous Black Hills gold makes beautiful tri-color jewelry that is unique and recognizable. Further, in Hot Springs, SD is yet another prehistoric site—the Mammoth Site. The Mammoth Site is an ancient sinkhole of mammoths discovered after 40 years of digging. You may also take half-hour tours around the area to explore. See our Guide to the Black Hills.
On the other hand, Rapid City focuses on the Wild West aspect of the Black Hills attractions. Life-size statues of early presidents, don the City of Presidents Walk as well as the Prairie Edge Trading Company and Galleries—immortalizing Native American art. Further, Black Hills attractions range from theme parks, western-style diners, to beer breweries. So, take your memories home with a unique photoshoot at the Art Alley. Of course, before you leave, you must visit Deadwood, as well. Although Rapid City embraces the Old West, Deadwood transports you back in time. This old west city offers constant adventure with fun shootouts on Main Street, annual festivities, and nature sightings.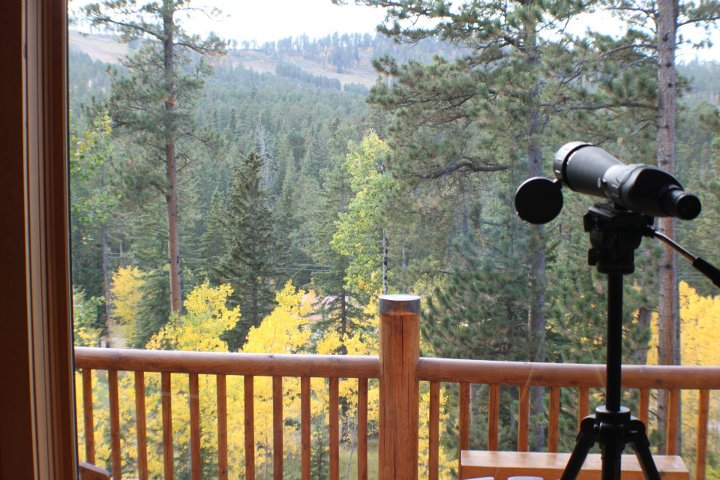 Nature Attractions in the Black Hills
Outdoor recreation is one of the features of the Black Hills experience. Find the various trails through Custer State Park such as the Sylvan Lake Hike where you may hike on foot or on horseback. Backpacking, camping, and wagon rides are common in the area. Plus, the trails give you an opportunity for rock climbing, biking, off-roading, fishing, and kayaking. Then, during the winter, activities include ice fishing, ice climbing, snowmobiling, skiing, and snowboarding. Note, the Black Hills is also home to outstanding golf courses as well.
Top Outdoor Black Hills Attractions
However, if you prefer to drive the Custer State Park Wildlife Loop--this is a great way to explore the terrain and see the unique animals. On this 18-mile ride, you are likely to spot Rocky Mountain Sheep, prairie dogs, burros, antelope, and of course, the iconic bison. Similarly, the Buffalo Safari Jeep Tour is also at your service and focused solely on spotting the bison herd. On the other hand, the nearby Rapid City is known for its Reptile Gardens of snakes, insects, alligators, and amphibians. Also, this city includes a three-mile drive through "bear country" which means, of course, bear sightings as well as wolves, bison, sheep, and elk. Do these activities sound like a fun time? Also, consider that with a Find Rentals vacation home in the Black Hills, you'll feel right at home while at the center of American history.
Find Rentals Suggested Articles
---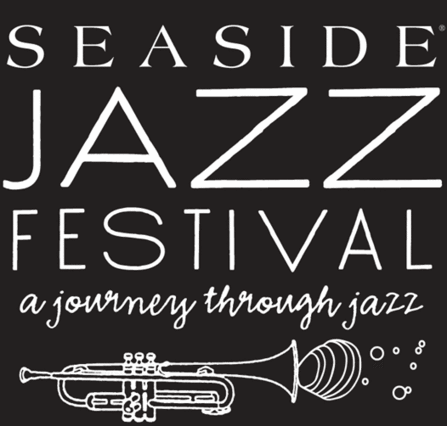 Seaside Jazz Festival
by Anthony Vaarwerk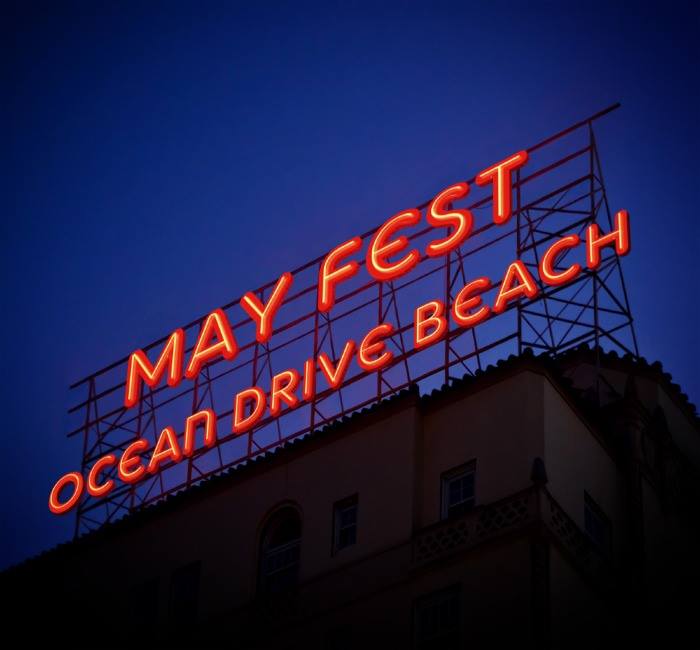 Mayfest On Main Summer Concert Series
by Anthony Vaarwerk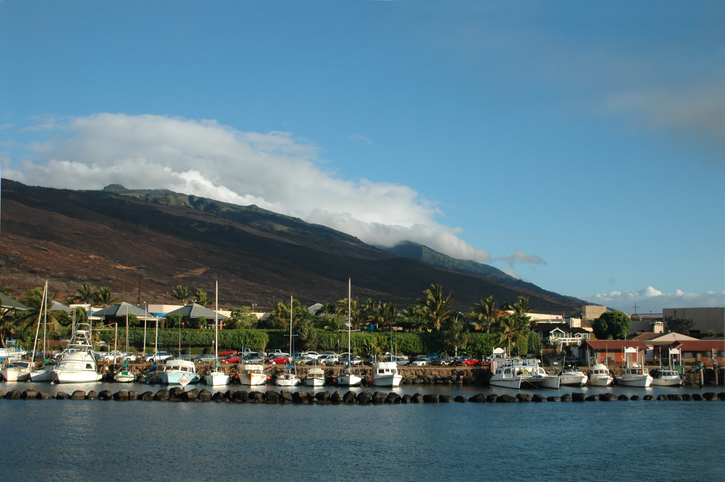 Maalaea Bay Maui Travel Guide
by Anthony Vaarwerk
---