Traveling With Your Pet
Why You Should Consider Traveling With Your Pet
Traveling and seeing the world doesn't have to stop when you have pets. In fact, your traveling experience can only be enriched if your best four-legged friend tags along. Not only does traveling with your pet relieve you of the guilt of having to leave them at home, but it's a fantastic way to explore new places and create lasting memories.
While it's up to you which pet you take on your travels, generally dogs are the most reliable travel companions. Having said that, you will find that most companion animals can be taken with you on your travels whether it's a weekend road trip or on a plane ride overseas.
If you're on the cusp of planning your next holiday, then cancel the pet sitter and consider these reasons why you should consider taking your pet with you on your travels.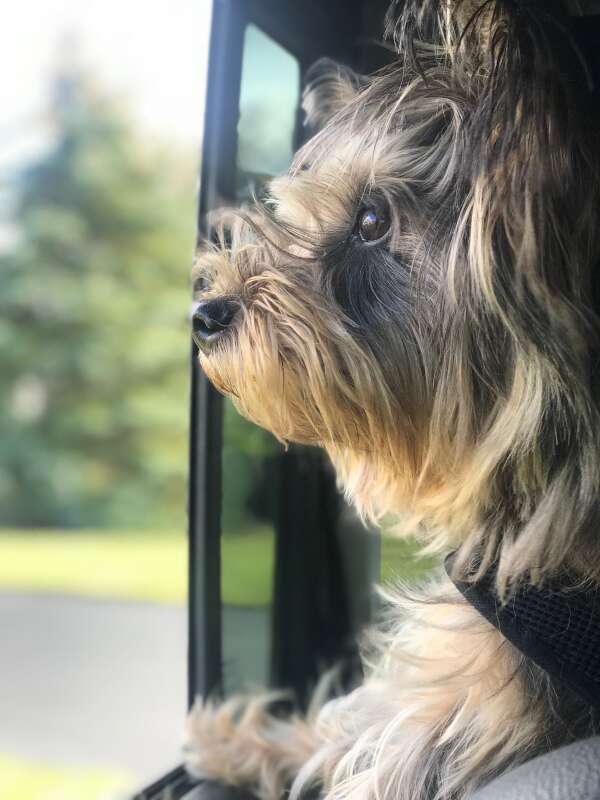 It Makes Planning Where To Go Easier

With a pet, your destination is pretty much dictated for you. Traveling with pets limits you where you can go. If you're camping, you will have to choose dog-friendly camping spots where dogs are permitted.
When it comes to sightseeing with your dog, you need to make sure that your destination has dog-friendly parks or beaches. If you're planning a more luxurious getaway, then it's essential you book a holiday home that accepts pets.
If you are going overseas and traveling with a pet, you are limited in which countries you can visit. Certain pets may also be deemed unfit to fly. Make sure to invest in an airline approved dog crate or pet carrier before you jet off, and do your research ahead of time to find out which airlines accept pets and what vaccinations your pet will need to enter a certain country.
Related: Things to Do in the Great Smoky Mountains
Related: Things to Do in Destin Florida
A Pet Changes Your Perception

When you're on holiday with your pet, your perception changes. From choosing modes of transport, to which eateries or attractions you visit, and even how you structure your day.
Instead of indulging in the things that you want to do, you have to cater to your pet! This makes holidaying far more interesting and allows you to get out of your comfort zone and enjoy your destination with a fresh perspective.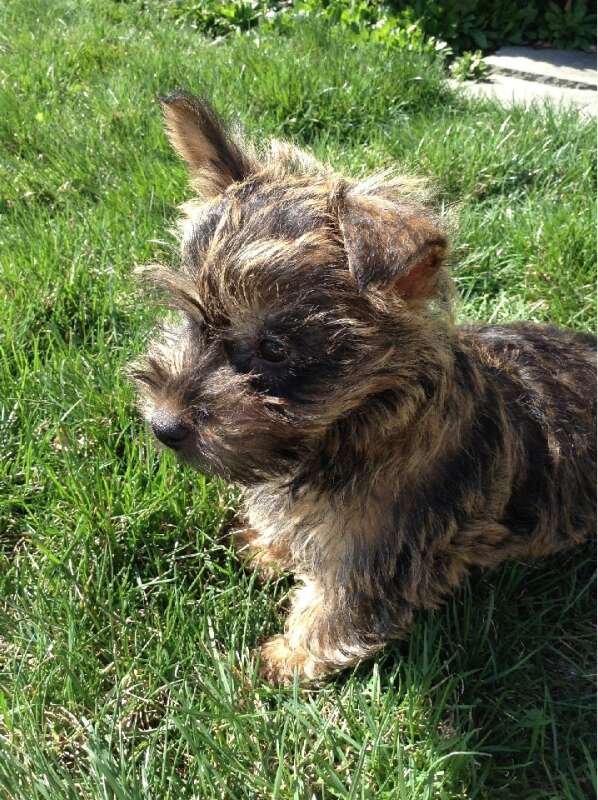 Pets Help You Meet New People

Pets, especially dogs, are very sociable. This makes walking around with your pet an easy way to meet new people. If you're traveling solo, then this can be a good way to meet locals and get their local knowledge of the area.
Related: Things to Do in Blue Ridge Mountains of North Carolina
A Pet Motivates You To Get Up And About

Sometimes when we're on holiday we become lazy - and understandably so! But getting out and about is the best way to explore new areas and experience things you wouldn't otherwise get back at home.
A dog is great for keeping motivated while on holiday. Dogs need daily exercise, so having them on holiday with you is the perfect excuse to get up and get exploring instead of wasting half the day by on a sun lounge.
Your Pet Loves The Adventure

Dogs, in particular, are very adaptable and show enthusiasm in whatever situation they encounter. The best part of having a furry companion is that they get you off the beaten track and in areas that aren't frequented by tourists.
You can also get creative with adventurous activities. From stand-up paddleboarding to hiking to going on a boat or ferry ride, your pet can join you and make your holiday activity even more fun!
Final Thoughts

When you travel with a pet, you are creating a memory that will last a lifetime. The experience of holidaying with your pet is one to always remember. You get to spend quality time and bask in the enjoyment of having your best friend with you. Not to mention your holiday photos will be even better to look back on once you're home!
While considering Pet Insurance is a personal choice, our job is to review the industry and recommend which one fits best in the chance the pet-parent strongly considers it. The reason why your community at Find Rentals could benefit is that most companies don't restrict the vet facilities one can visit in case of an emergency away from home. Their policyholders can visit and still be covered but some do limit coverage to a specific network. We'd recommend the former over the latter, just to make sure you're covered anywhere in the United States. Some pet insurers will even cover your pet when you're traveling in Canada or Puerto Rico. Here's our full guide to best pet Insurance options.
Remember to always plan ahead for the convenience and comfort of you and your pet. It's also wise to have your pet get a full check-up before going anywhere for any length of time. And if you're taking your pet overseas, they must undergo a health check prior to being permitted on a plane. So make a date with your vet and start planning your pooch-perfect holiday! Safe and happy travels!
At Find Rentals you can browse pet-friendly accommodations including beach homes, luxury villas, lakefront cottages, ski chalets, and more! Click here to get a unique glimpse into some of our most popular vacation destinations and things to do on holiday, and let us help you book the perfect vacation rental.
Suggested Find Rentals Articles
---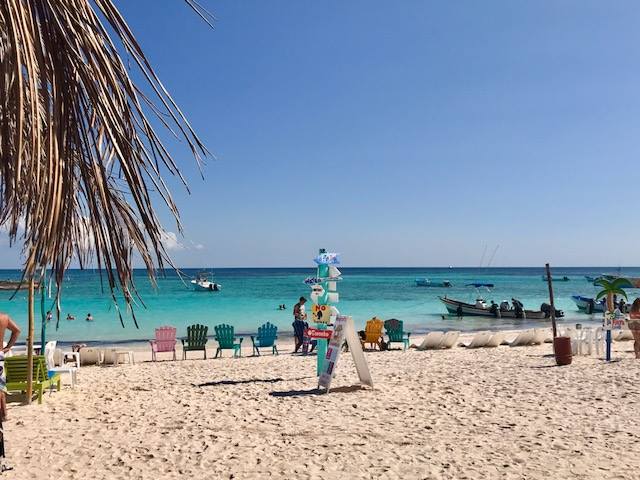 Souvenirs To Take Home From Mexico
by Michael Gorman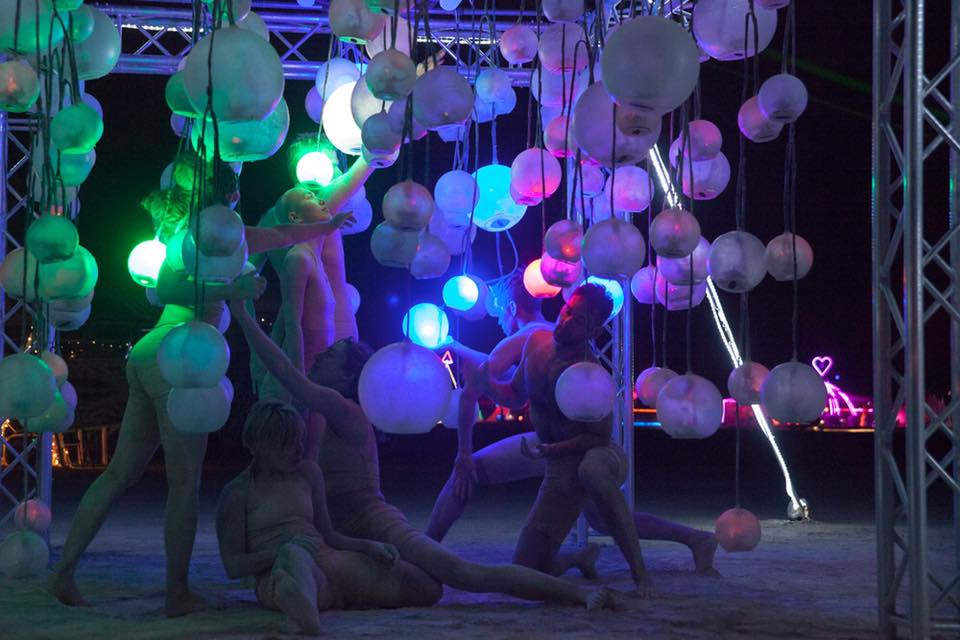 Breckenridge WAVE - Light Water and Sound
by Anthony Vaarwerk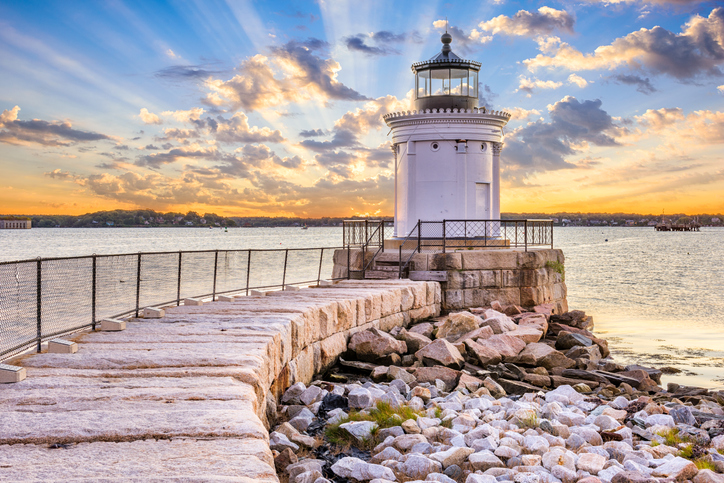 The Southern Maine Coast Travel Guide
by Anthony Vaarwerk
---