Stress Free Road Trip with Your Dog
Essential Tips for Stress Free Road Trip with Your Dog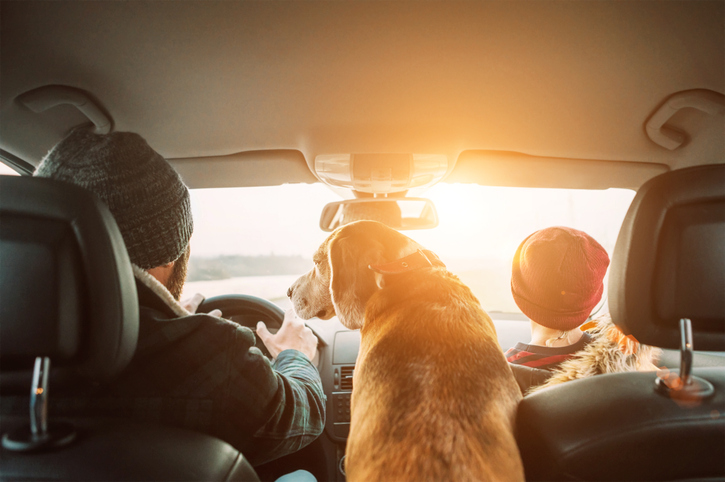 Roadtripping is no doubt one of the best ways to spend your vacation. And you can make the trip more fun by bringing your dog along with you. Dogs require some relaxing time in a new environment, and a road trip can be a refreshing experience for them. But your furry friend can stress you out if you're unprepared for your first road trip.
If you want to take your dog on an enjoyable and stress free road trip, keep in mind the following tips.
Have Practice Trips Before Your Main Road Trip
Some dogs panic when they're in a moving car. If your dog has no experience inside a car, you can make some practice trips before your main road trip to make him/her comfortable inside a moving vehicle.
For example, you can drive your dog around the village or some other place. When he/she tries to panic, comfort him/her by caressing his/her head. Always make your pet feel at ease while inside the car.
Make Sure the Car is Spacious
Having enough space for your dog in your car is crucial to make your pet more comfortable. If your car has limited space, you can fold back the seats so that your pet has enough room where he/she can recline, sit, and move. It's also wise to have space for your belongings and travel essentials.
Bring Dog Food, Bottled Water, and more.
Don't forget to bring dog food on your road trip. Your dog might get hungry along the way, and you'll put a smile on your pet's face if you have something to give him/her for good behavior. Water is also essential to keep your furry companion hydrated. You can have bottled water and a dog dish ready in the car in case your dog gets thirsty.
You should also bring a leash and collar so that you can walk him/her when you take a rest stop. You need to take a rest stop every two hours or so so that your pet can have time to take a pee or get some fresh air.
What to Do Upon Arrival
When you reach your vacation destination, you should see to it that your dog gets enough exercise. Morning walks are crucial right after your furry friend wakes up. You can also walk him/her before going to bed at night.
For a cozy and comfortable sleep, you should designate a sleeping space for your dog, especially if your vacation spot is unfamiliar to him/her. You should also make sure that food and water are accessible to your dog. It's also crucial to have toys to avoid your pet feeling stressed in an unfamiliar place.
Make the Road Trip Memorable
While planning a road trip with your dog can take some of your energy, you'll be rewarded with lots of unforgettable memories in the end. Pick a destination and activities that can make you and your pet happy.
Try stopping at a lake and camp with your dog there. Surely, your beloved pet will enjoy the view and fresh air in such a spot. You can also explore a hiking trail or a dog park. Or, you can bask in the sun at a nearby beach. There are a lot of activities that you can do with your furry companion, and you should make the experience memorable.
Takeaway
If you want to go on a road trip with your dog, be sure to make preparations to avoid problems that may come along the way. Get it right by following the tips mentioned in this blog article. Be safe and enjoy the trip!
---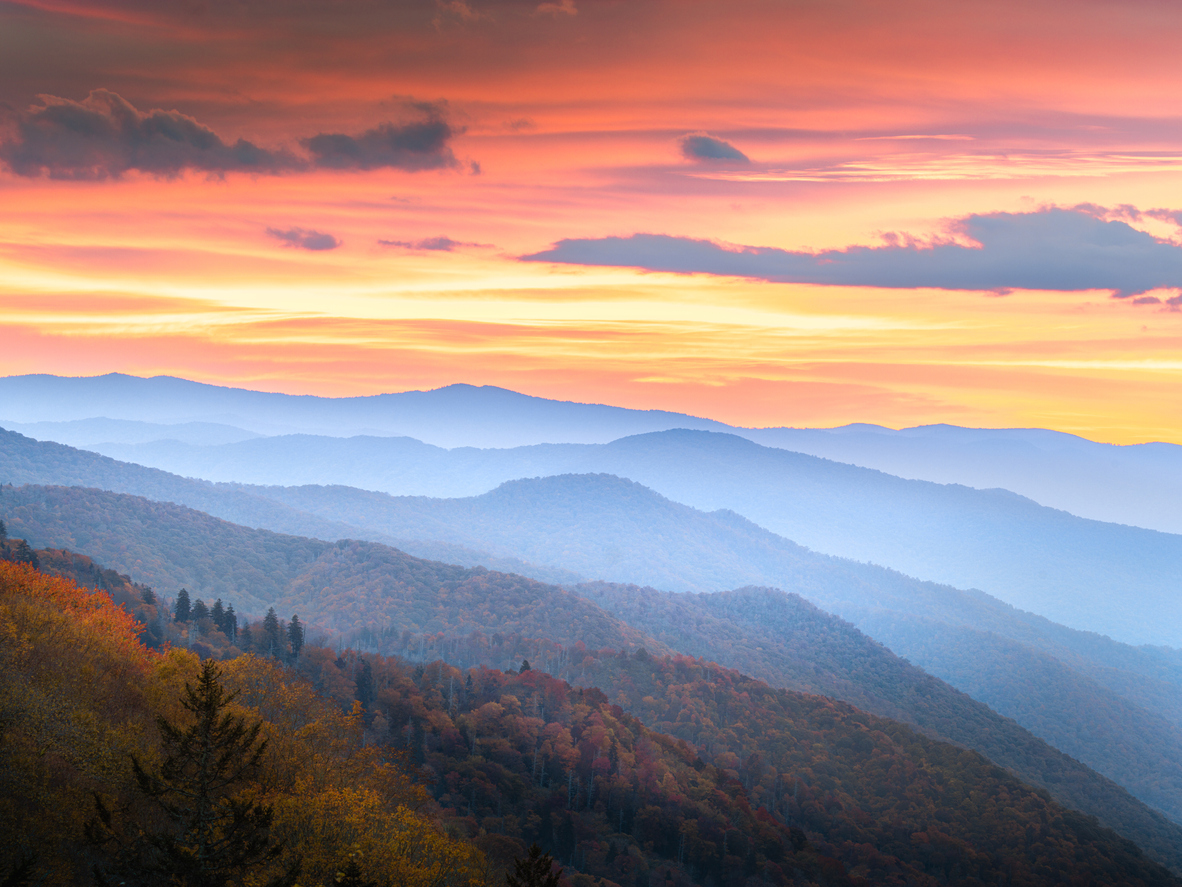 Great Smoky Mountains of East Tennessee Guide
by Anthony Vaarwerk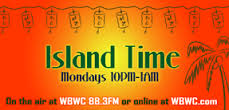 Annual Phlocking Of The Phaithful
by Anthony Vaarwerk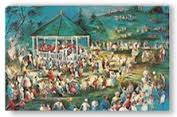 Chatham Town Band Concerts
by Anthony Vaarwerk
---