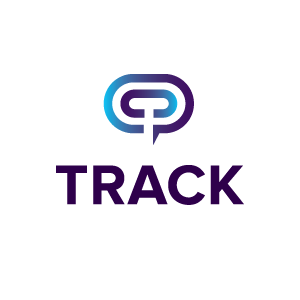 TRACK Hospitality Software
TRACK is part of the TravelNet Solutions family of brands. TravelNet Solutions is an integrated software and solutions provider for the hospitality industry. Our mission is to transform how hospitality works. Every day we strive to solve the most difficult technology and workflow challenges, and we work tirelessly to provide solutions to help our customers become more efficient and profitable. Our vision of the future is a world where every hospitality company is able to compete on a level playing field. Our goal is to become our customer's business concierge.

Visit TRACK Hospitality Software on Facebook

Visit TRACK Hospitality Software on Twitter

Visit TRACK Hospitality Software on LinkedIn
---
BOOK DIRECT
Avoid costly fees and gain in service by dealing directly with the Vacation Rental Management Company.
IDEA DRIVEN VACATIONS
Search for Travel Guides, News, Events, Special Interests, and more!