Vacation Rental Managers in Telluride Colorado
BOOK DIRECT
Avoid costly fees and gain in service by dealing directly with the Vacation Rental Management Company.
These Vacation Rental Management Companies know Telluride, they professionally manage the vacation rental properties, and they will assist you in finding the perfect rental property for your vacation.
In addition, many of these rental managers are licensed real estate brokers and agents and can MANAGE, BUY and/or SELL vacation properties for you.
Welcome To Telluride Vacation Rentals is Telluride's "Boutique" Vacation Rental Management Company that offers you a "personal touch". Pam will help you find the best property for your needs, choosing from vacation rentals in Historic Telluride and European-Styled Mountain Village. Peter will be yo...
Vacation Rentals from Welcome to Telluride Vacation Rentals
Accommodations in Telluride has been in business since 1997, and the same locals have owned the company since 2004. We are a Full-Service Vacation Rental Management Company located in beautiful, historic, and scenic Telluride, Colorado. Accommodations in Telluride has a staff comprised of long time...
Vacation Rentals from Accommodations in Telluride
Lodging In Telluride is a locally owned & operated vacation rental management company located in beautiful Telluride, Colorado. We specialize in vacation rental condos in the town of Telluride. The location of our condos are extremely important and convenient for our renters. Lift access is typic...
Vacation Rentals from Lodging in Telluride
TRENDING IN TELLURIDE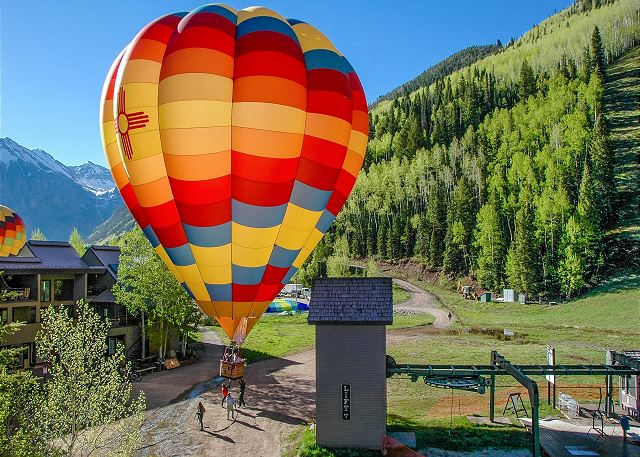 Vacation Accommodations for the Telluride Balloon Festival
by Anthony Vaarwerk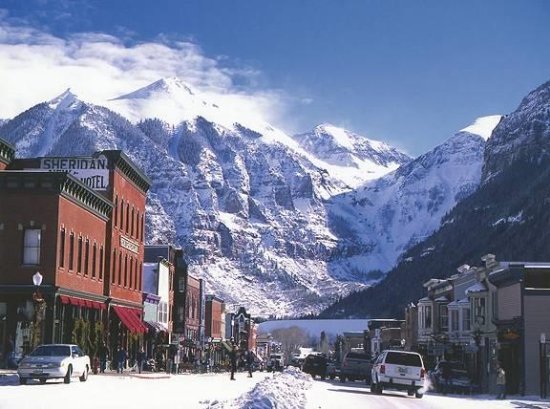 Telluride Film Festival
by Anthony Vaarwerk